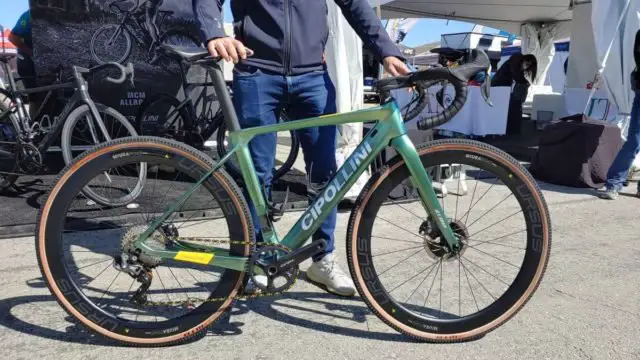 Cipollini Bikes
"MCipollini is the result of the experience of a champion like Mario Cipollini." – M Cipollini – https://mcipollini.com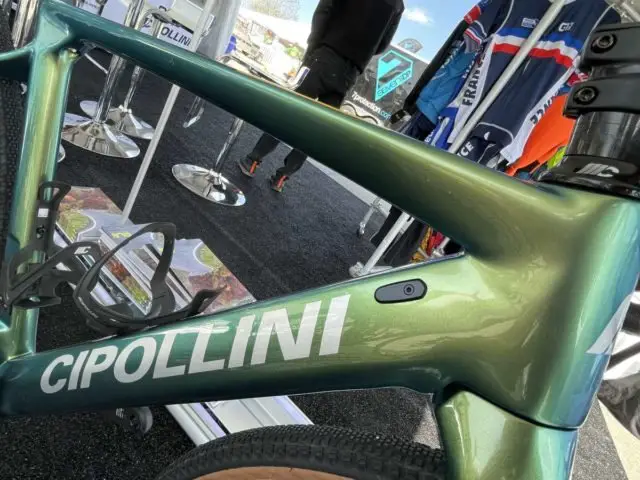 Cipollini MCM Allroad "Leads the Way on Every Terrain"
"MCM frame excellence meets gravel surfaces: Allroad Race geometries, high-end assembly, all-round top class" – My Cipollini – https://www.mycipollini.com for custom.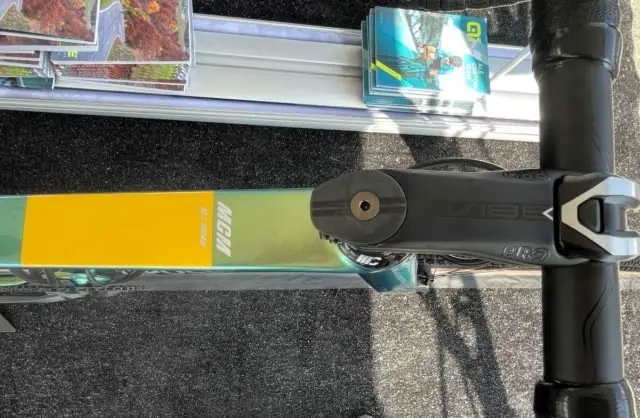 Video: Cipollini, DMT, Favaloro, Bianchi
DMT Shoes
"DMT cycling shoes are the best option for those who love to ride with shoes made of comfortable, resistant, and lightweight materials." – https://www.dmtcycling.com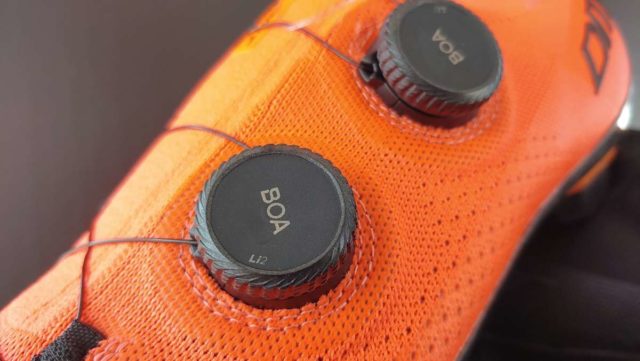 DMT GK1 Gravel Shoes
"The comfort and breathability of knot for the rigors of gravel riding. Full knit construction for a very light shoe with great breathability that has just enough stretch to perfectly match your foot shape. Integrated laces, reflective highlights, and reinforced for mud and abrasion protection where it matters the most. The dual stiffness Michelin® sole has a specific compound combined with the tread design, geometry, and lug shape, that has been designed to offer traction and grip when you need control on the ground."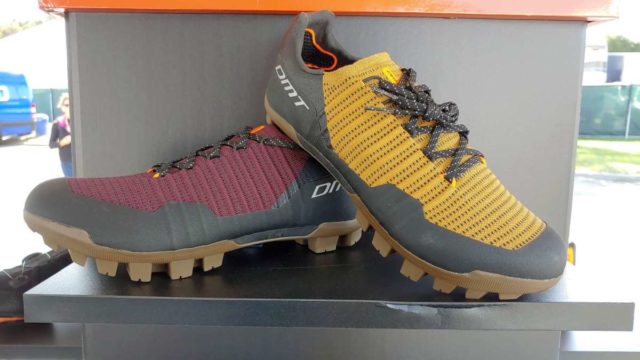 DMT KM0 Shoes
"The Pinnacle of lightweight race MTB footwear. Light, fast, extremely comfortable. The KM0 represents the state of the art for performance improvement on all the best features of DMT knit footwear. Working with our revolutionary knit technology we have created an extremely light xc/ marathon shoe that offers excellent energy transfer with our proprietary Michelin® outsole, the double BOA® Fit System closure, and an integrated upper construction that adapts perfectly to each rider's feet."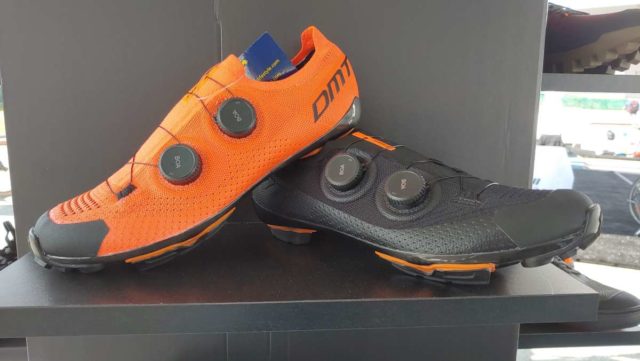 Favaloro Bicycles
Albabici is the official USA importer for Favaloro. – https://albabici.com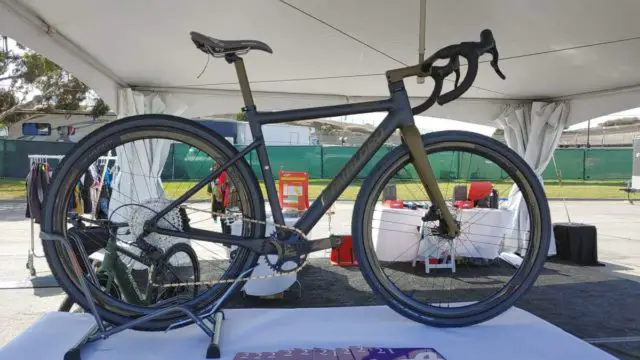 Favaloro GX Carbon Gravel
"100% Hand made in Italy – Custom Size ONLY – Elec or Mech group setup. The GX Carbon Gravel frame has wide wheel clearance and total cable integration for unique style and comfort."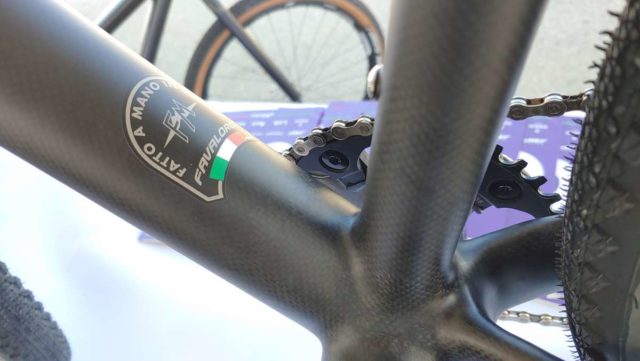 Carbon frame with round oversize tubes
Headset 1/5″ 1/5″ ACR system compatible
Rear triangle with 45mm wheel clearance
35mm round seat tube
Round straight top tube – diameter 42mm
Straight round down tube – diameter 57mm
Press-fit bottom bracket with English thread
Fully integrated ACR (Aero cable routing) system
Syntace X12 thru-axle dropout
Disc brake flat mount

Bianchi Bicycles
"Bianchi is the most historic and prestigious brand of bicycles. Our heritage, over 130 years strong, started in Milan in 1885 with Edoardo Bianchi, cannot be equaled in the cycling world. Our positioning embodies the best of what Italy can offer to the world: a commitment to build products as artisans – "a regola d'arte", distinguishing design, style, and taste." – https://bianchi.com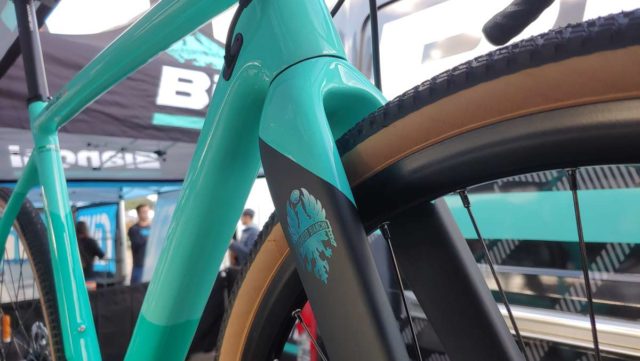 Bianchi Arcadex
"For the riders who like to take their bike off the beaten path and go fast in search of adventure, Bianchi presents the full-carbon gravel model Arcadex, combining an emotional communion with nature, and the exhilarating rush of Bianchi racing DNA. It delivers a distinct performance for the modern gravel rider."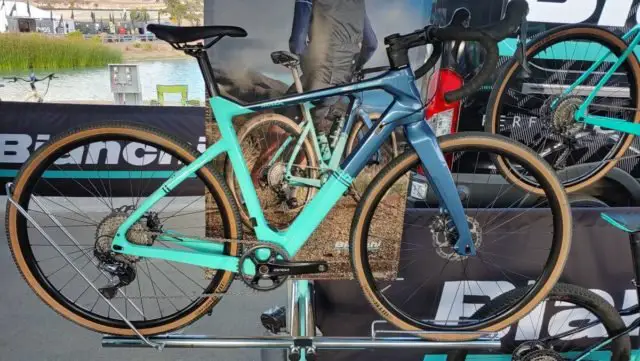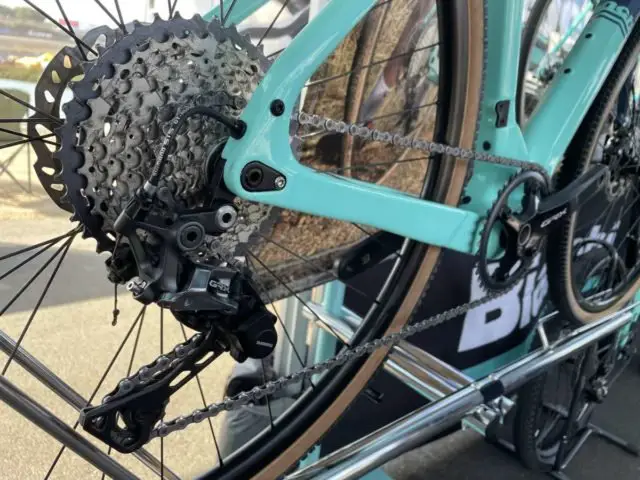 Bianchi Impulso Pro
"Built for pure speed, the dust-devouring Impulso Pro uses a frame geometry that creates a super-responsive and rigid ride, with all the hallmarks of Bianchi's racing pedigree. The frame is constructed with full carbon tubes, oversized in key areas – and weighs in at just 1,100g."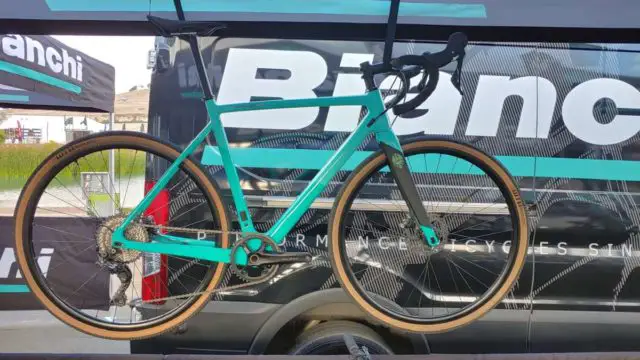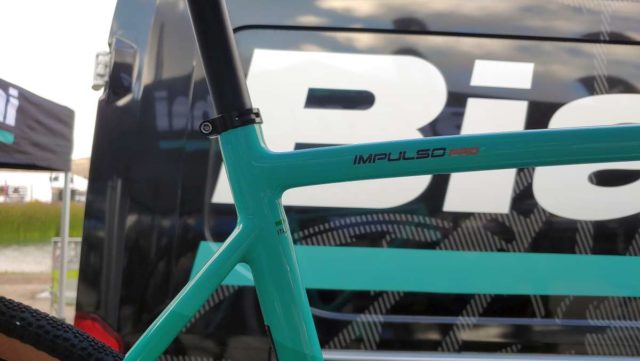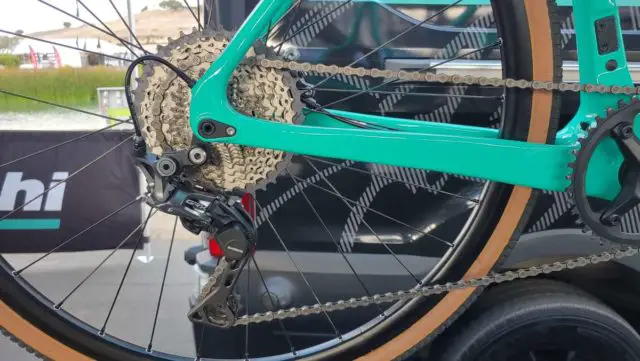 Bianchi E Impulso Gravel
"Whether you're riding to work, for fitness, or using the bike as a way to explore the world, the new e-Impulso models from Bianchi present sustainable e-mobility solutions for all types of riders. The new e-Impulso road, gravel, and tourer models represent a trio of versatile e-bikes at home on the road or light trails."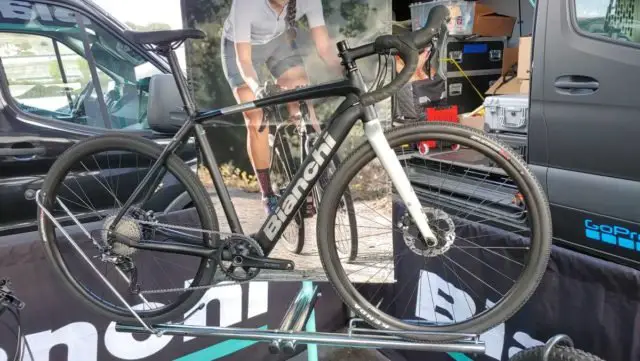 Support Gravel Cyclist:
Buy Me a Coffee – https://www.buymeacoffee.com/gravelcyclist
OR
Patreon – https://www.patreon.com/gravelcyclist
Links of Interest:
Don't forget to Like the Gravel Cyclist Facebook page, follow G.C. on Instagram, and subscribe to our Youtube Channel. We are also on Twitter!