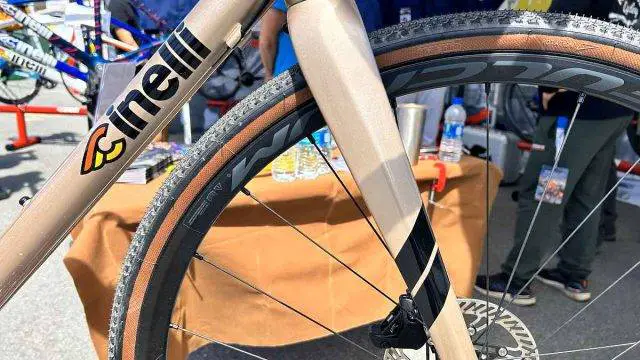 "Over 75 years of rich history including 28 Olympic Gold Medals, countless Tour De France and Giro D'Italia victories, design awards and exhibitions, we have developed a unique mix of manufacturing know-how, creative collaboration and cultural significance. These three areas of excellence allow us to operate outside the rigid categories and constraints of the mainstream cycling market, and instead work to continuously redesign the cultural limits of performance cycling." – https://usa.cinelli-milano.com
Cinelli Gravel Bikes & More: Sea Otter 2023
In this video, JOM of the Gravel Cyclist crew visits Cinelli at the 2023 Sea Otter Classic. Many thanks to the staff of Cinelli for their time, and Lady Gravel Cyclist for her photos in this video.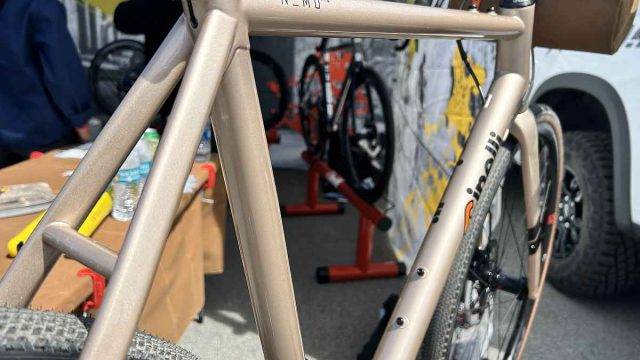 Continued from Above:
nemo tig gravel – ekar
Handwelded in Milano from 100% Italian materials
Custom Columbus Spirit HSS steel tubes
Allroad-specific geometry
Tyre clearance up to 700x40c
Bike packing ready rivet system
Internal routing for disc brake cables
$US 6,140.00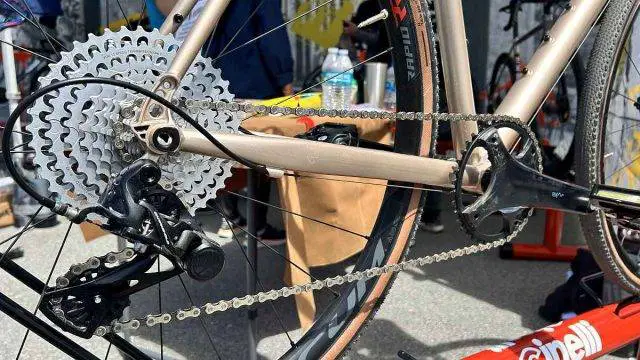 "Instantly recognizable for its hybrid "classic/contemporary" design language, the Nemo Tig Gravel is Cinelli's flagship 100% Made in Italy steel gravel bike. Handwelded by a single artisan in our Milan factory to continuously fine-tuned manufacturing specs, the Nemo Gravel is characterized by its custom ultra-oversized Columbus Spirit HSS tubeset that privileges a more reactive road feel, making it truly versatile across terrains and perfectly suited to extremely long but fast days and nights in the saddle."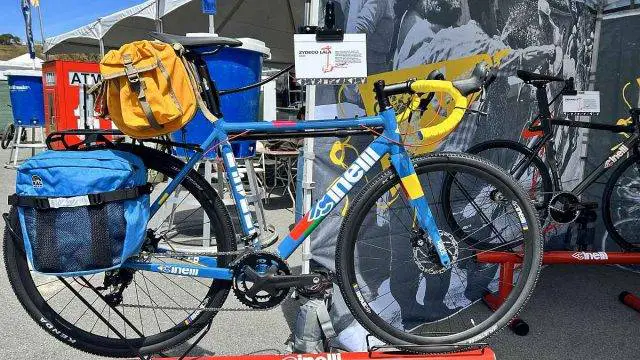 zydeco lala
Overszided Columbus Zonal triple-butted aluminium tubes
Columbus Futura Disc carbon monocoque 1-⅛" fork
Flat mount disc brakes & thru axle
Bike-packing ready bag mounts on top tube and seat stays
700c x 40mm max tyre clearance
$US 1,990.00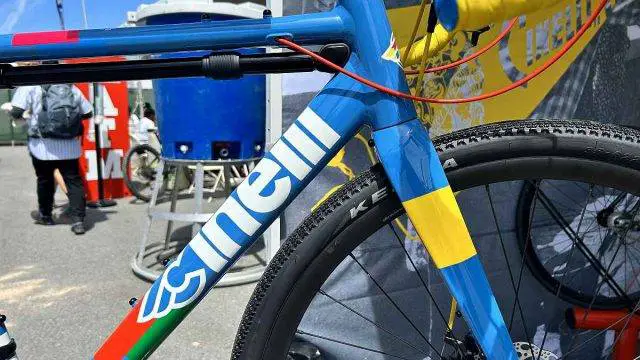 "ZYDECO LALA IS THE NEWEST MEMBER OF THE ZYDECO GRAVEL FAMILY. THE FRAME IS MADE TO THE SAME EXCEPTIONAL STANDARDS OF THE ZYDECO WITH TRIPLE BUTTED COLUMBUS ZONAL ALUMINIUM TUBES, COLUMBUS FUTURA DISC 1-1/8" FORK AND FLAT MOUNT DISC BRAKES."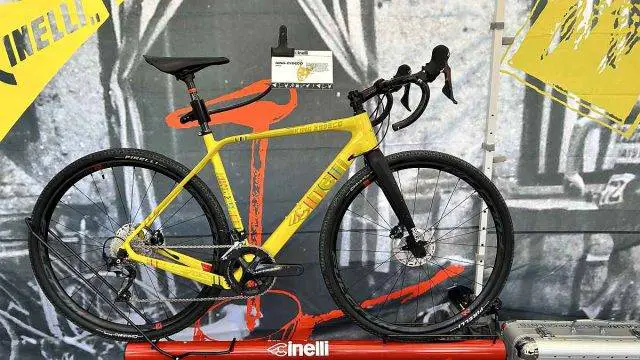 zydeco king
Performance gravel geometry
Tyre clearance up to 700x47c or 650×2.1"
Adaptive geometry thanks to dual rake Columbus fork
Double response stiffness/compliance frame design for best off-road riding experience
Downtube kevlar shield * Bike packing ready rivet system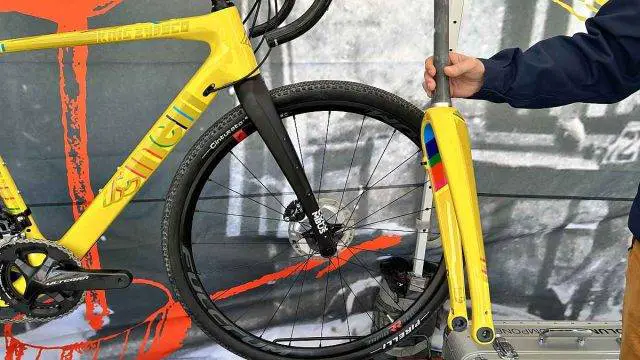 "A PIONEER OF THE EUROPEAN GRAVEL RIDING MOVEMENT, THE KING ZYDECO IS A GO-FAST-EVERYWHERE MONOCOQUE CARBON FIBER FRAME, PERFECT FOR COMPETITIVE GRAVEL RIDING AND FAST TOURING/ENDURANCE RACING."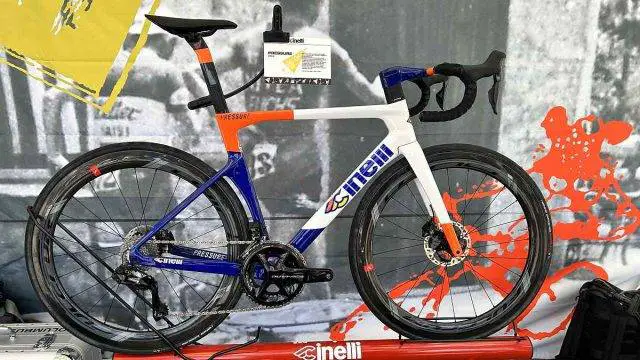 pressure road bike
Pinnacle of Cinelli's road bike design language
Aerodynamic tube profile
Integrated wiring aero cockpit
Integrated seatpost
T800 High modulus carbon fiber
Max tyre clearance 700x30c
"Born to race, Pressure is the pinnacle of Cinelli's road bike design language. Made from a high modulus T800 carbon fiber with proprietary lay-up tested and developed in conjunction with Italy's premier development team, Colpack Ballan CSB over a period of two years, the Pressure synthesizes into a contemporary Milanese design language the performance cyclist's need for aerodynamic tube profiles, integrated wiring and an aggressive road feel that pays homage to our historical Italian racing DNA… Various prestigious professional victories include the 2021 UCI U23 Mens World Championships with Filippo Baroncini."
Additional Photos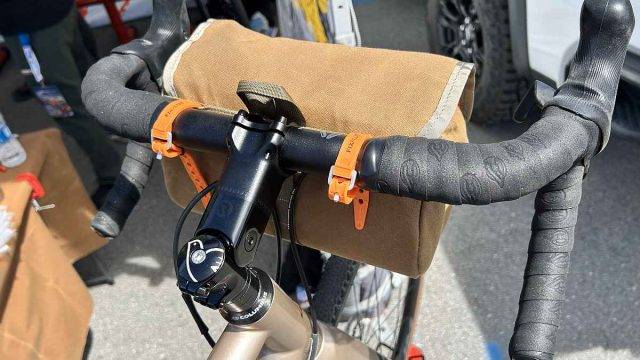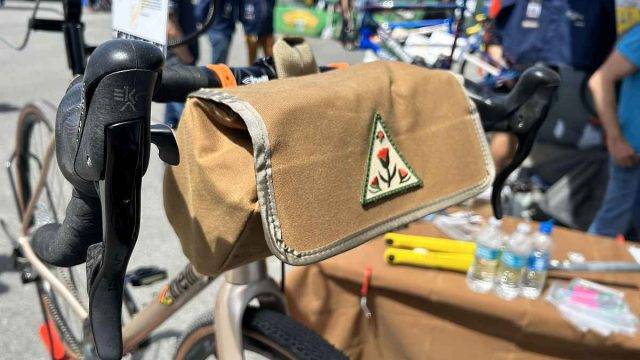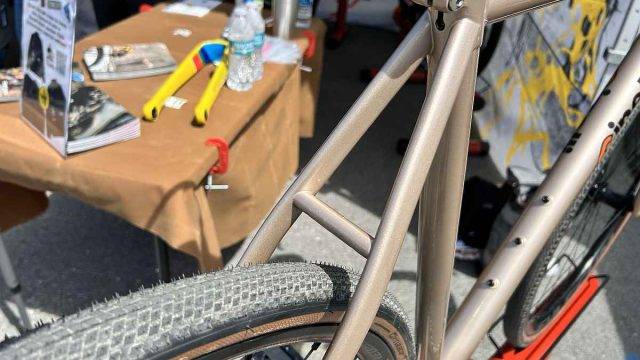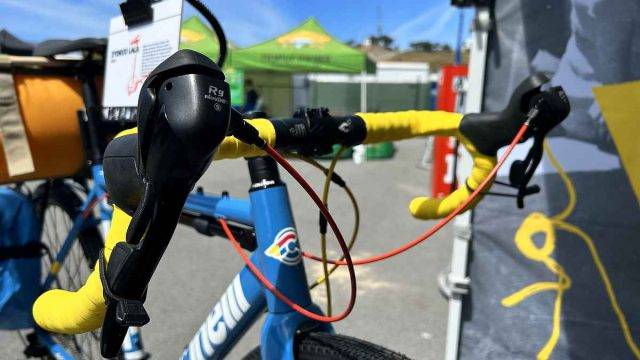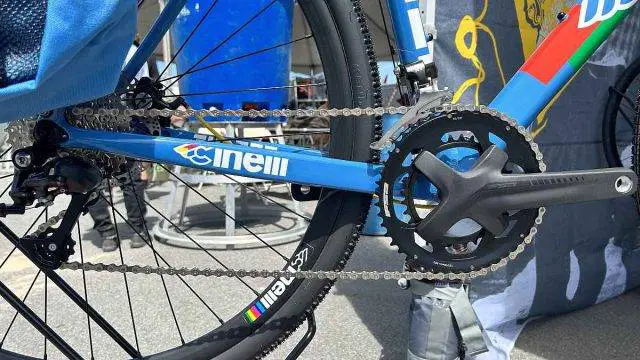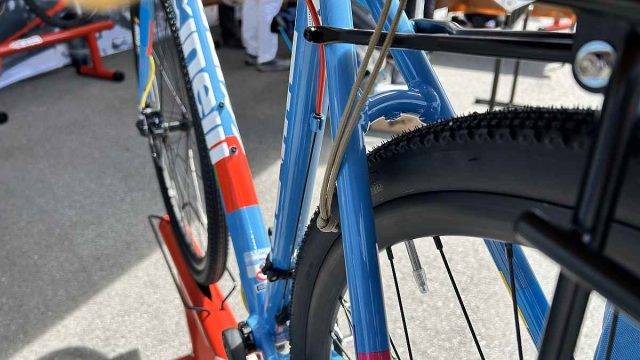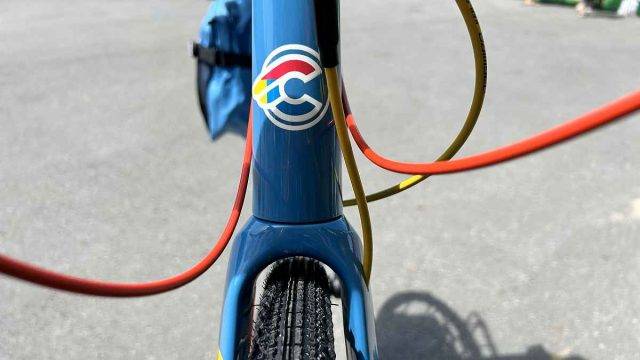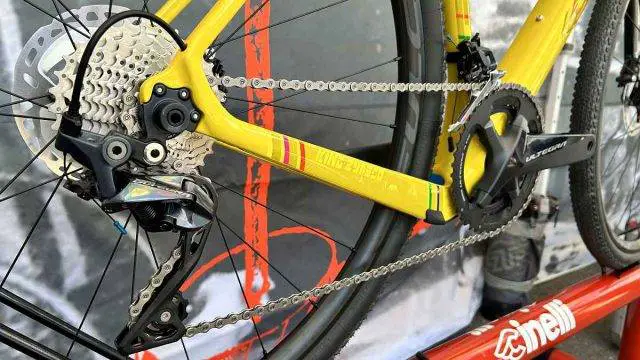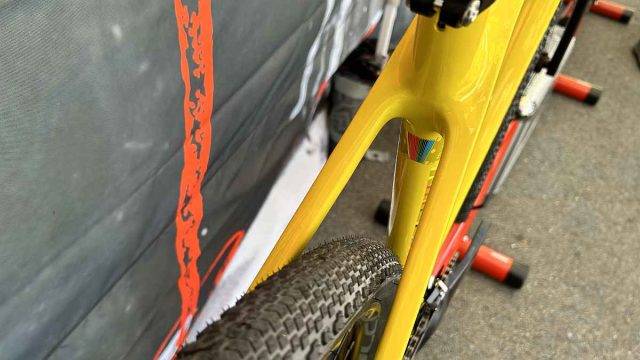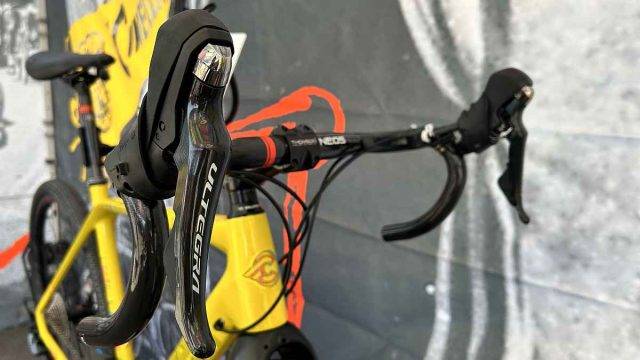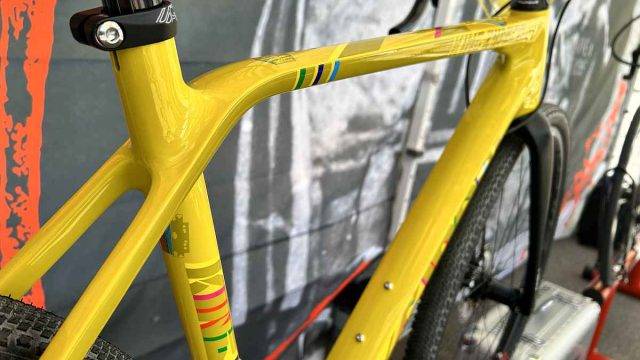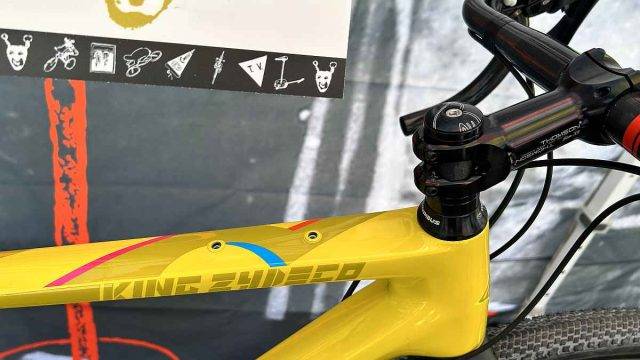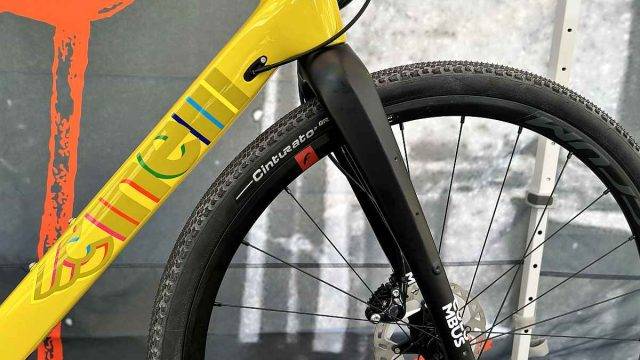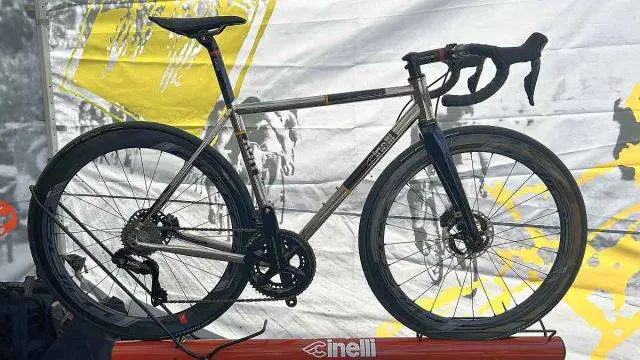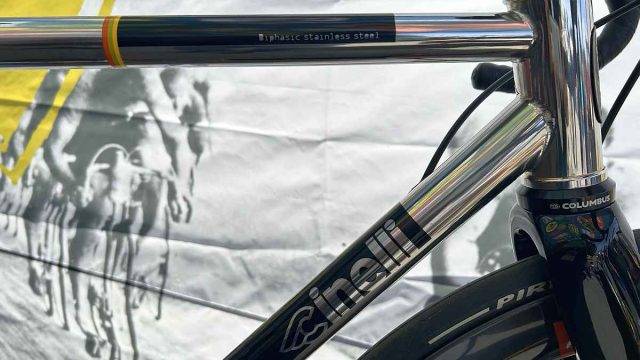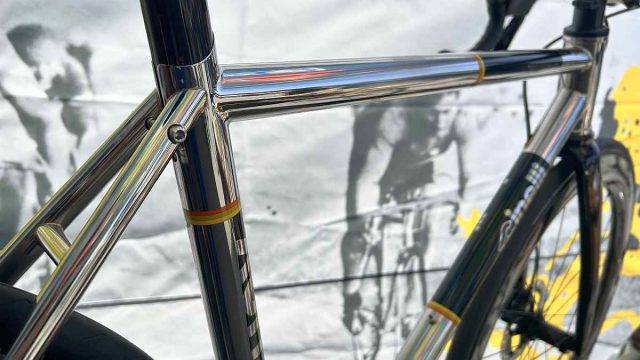 Support Gravel Cyclist:
Buy Me a Coffee – https://www.buymeacoffee.com/gravelcyclist
OR
Patreon – https://www.patreon.com/gravelcyclist
Links of Interest:
Don't forget to Like the Gravel Cyclist Facebook page, follow G.C. on Instagram, and subscribe to our Youtube Channel. We are also on Twitter!