Cervelo began life way back in 1995, co-founded by Gerard Vroomen and Phil White. It didn't take long before their school basement project expanded significantly, quickly establishing a reputation for cutting edge bike designs. Ultimately, Cervelo bikes would take athletes to victory at the Tour de France, Olympic Games and Ironman Triathlon. This isn't an in-depth history lesson, but sometime in 2011, Cervelo saw a change of ownership. One thing remains the same, Cervelo's road and time trial / triathlon bikes remain a force in aerodynamic efficiency and high performance and have a huge and loyal following the world over.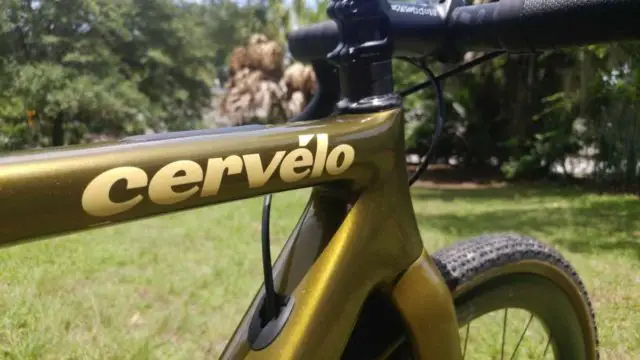 Cervelo is bringing their concept of speed to gravel cycling – "A new breed of rider is emerging – one who loves the freedom and exploration that gravel culture was founded upon but who has a hunger to ride wild, to go full bore, and to explore not just geography but personal limits. This frontier requires a new kind of gravel machine, one engineered not to roam the trails, but to slay them." – Cervelo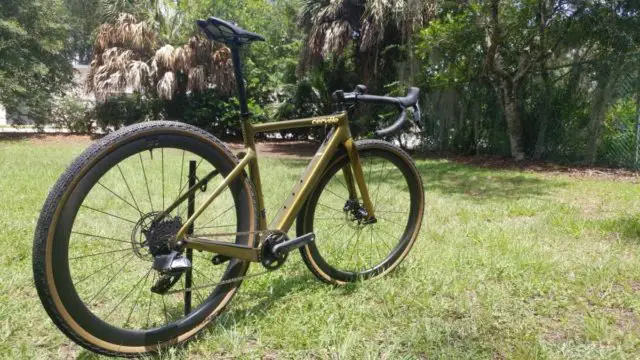 Cervelo Áspero Gravel Bike
Key features include:
Speed – Stripped down racing frame outperforms traditionally over-built hauling frames.
Handling – With our 2-position adjustable front dropout, called the TrailMixer, Áspero adapts to ensure that various wheel and tire combinations work in harmony with the design geometry for optimum handling.
Versatility – Fits a wide range of tire sizes both 700+650.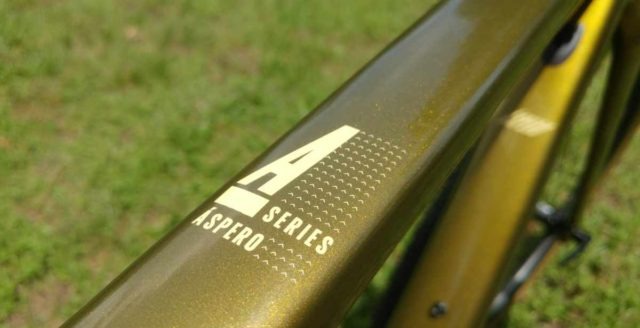 Design Features
Usability
Tire Clearance – 3 most common tire sizes: 700×33, 700×40, 650×47
Bento mount, 3rd bottle, Downtube protector
Dropper compatibility
Removable front derailleur mount
Threaded axles
Single bend cable routing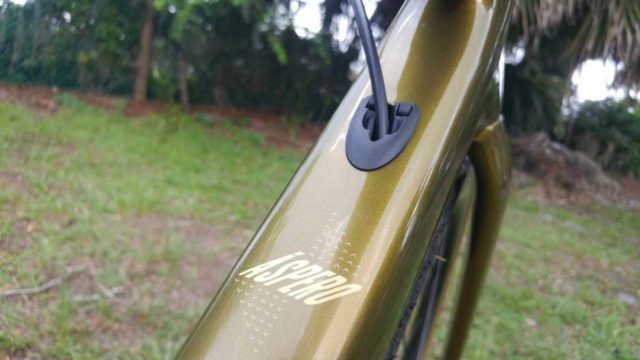 Versatility
Internal cable routing
Dropped seat stays
"TrailMixer" offering two positions on the fork dropout
Downtube cable guide
Dropped chainstays to keep the wheelbase short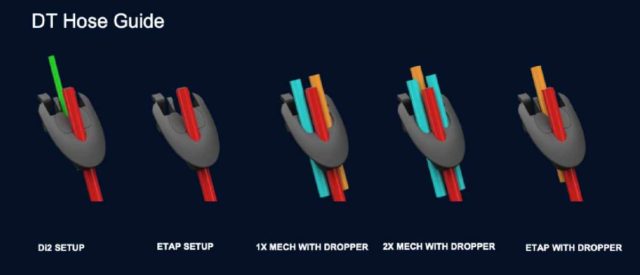 Áspero Tyre Clearance
We engineered the bike to fit most 700×42 or 650bx49 tire/wheel combos, comfortably. Of course, there are variables – rim width, tire casing / tread depth – which will affect final clearance. IMPORTANT NOTE – We always recommend there to be 4mm of clearance around whichever tire/wheel combo is installed on the bike.
700c allows for a wheel/tire combo that measures up to 44mm (=52-8) at the widest point
650b allows for a wheel/tire combo that measures up to 49mm (=57-8) at the widest point

Áspero Trail 101
Education Point #1
You can get the same optimized trail with two different sized tires on 700C
Basic Rule (For 700 only): Small(Low Volume) tires=rearward, Big (High Volume) tires=forward
Forward position=decreased trail=faster handling
Rearward position=increased trail=slower handling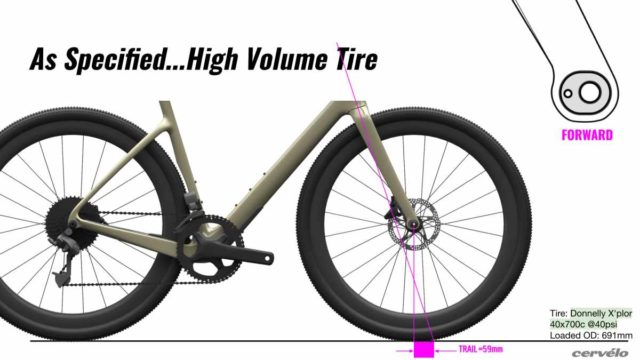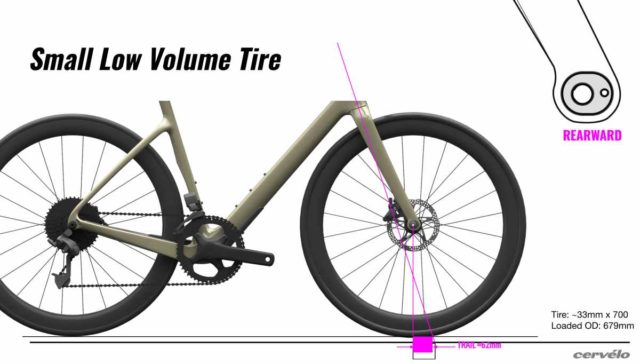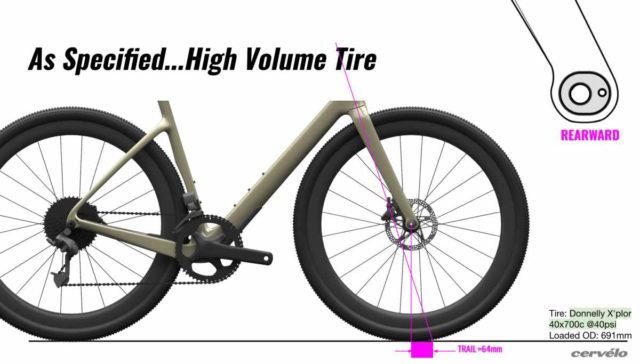 Áspero Trail 102
Education Point #2
The 650B wheel was historically designed to mimic the outside diameter of a 700 wheel with a low volume tire, to give big tire benefits without affecting the handling.
Knowing this, when deciding on forward or rearward positioning for a high volume tire on a 650B wheel can be compared closely to a low volume tire on a 700 wheel.
Simple Example: A 33mm tire on a 700 wheel and a 51mm tire on a 650B wheel both have an outside diameter of 677+/-2 mm. So the in effect, both of these setups could be run in the rearward position to get you an optimal trail of 62mm.
Áspero Video Tour (review coming later)
Áspero Model Line & Prices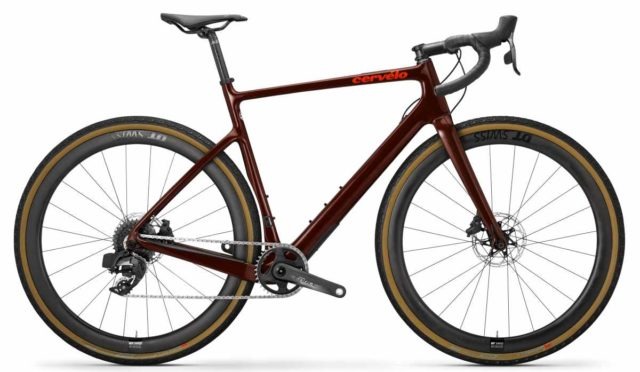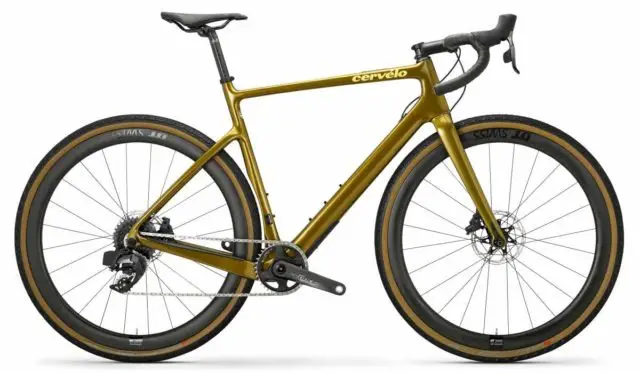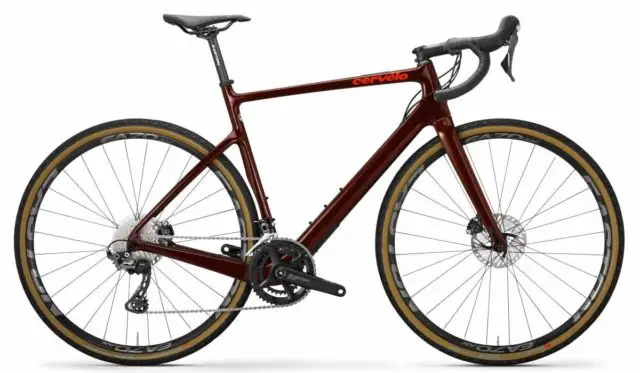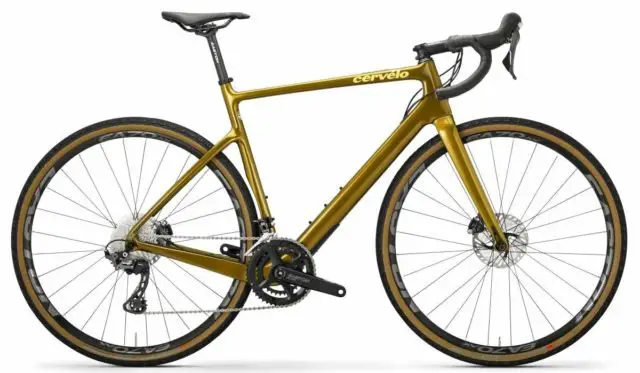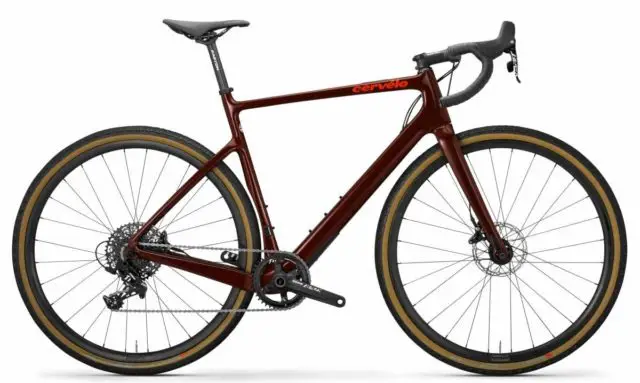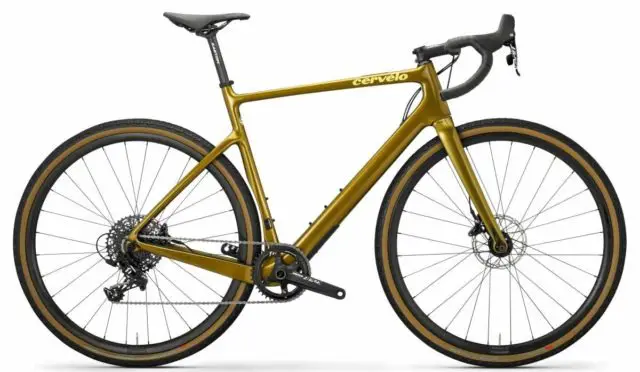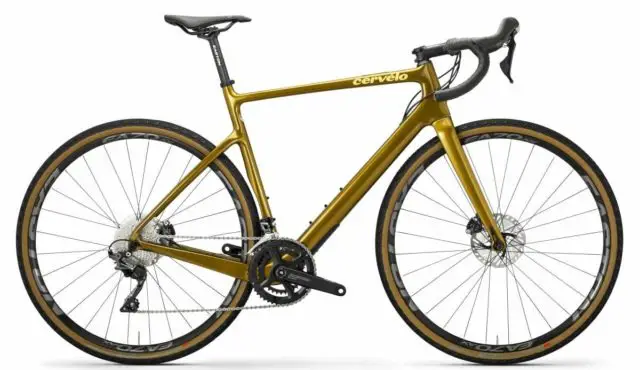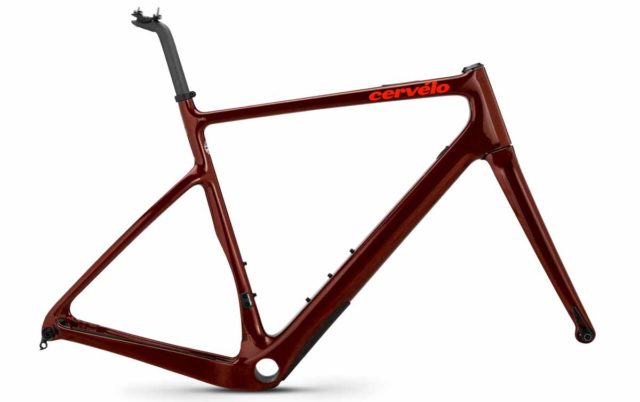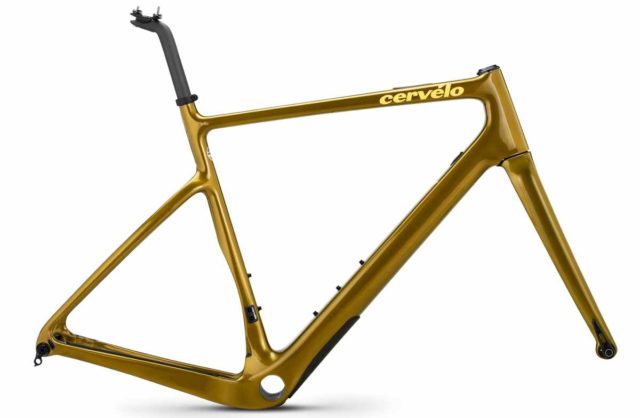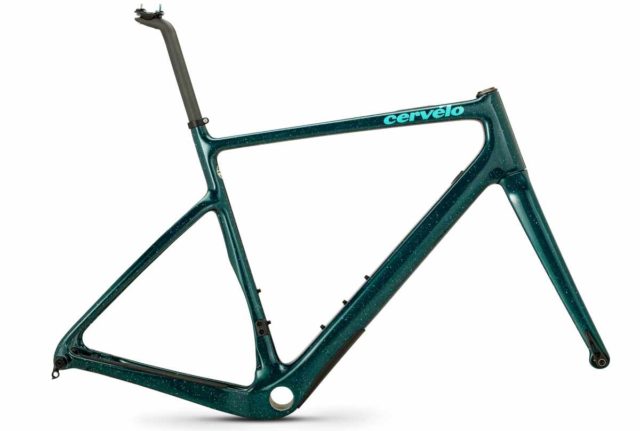 Detail Photos
Action Photos