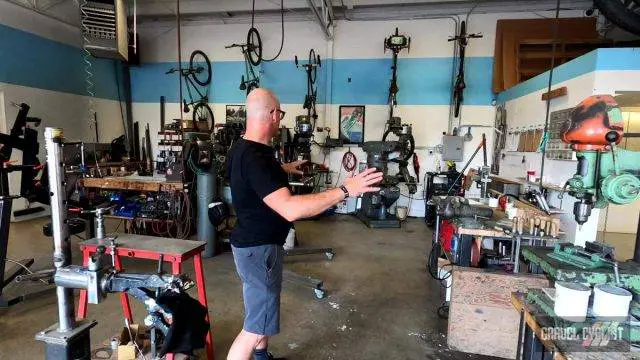 "Breadwinner Cycles was founded in 2013 by passionate, hardworking cyclists with an eye for fine craftsmanship. Since day one our mission has been to Build beautiful handmade bicycles for people who love to ride every day. That mission continues with every breadwinner built in our shop in Portland, Oregon. The beautiful bike town of Portland provides continuous inspiration from the hordes of enthusiastic roadies, adventurous gravel riders, thrill seeking mountain bikers, determined racers, and dedicated commuters that ride past our shop every day." – https://breadwinnercycles.com
Breadwinner Cycles Factory Tour Video
In this video, JOM of the Gravel Cyclist crew meets with Tony Pereira, one of the original founders of Breadwinner Cycles, for a tour of their latest production facility. Many thanks to Tony for his time; video was recorded a few minutes before a sizeable industry shindig kicked off in the space.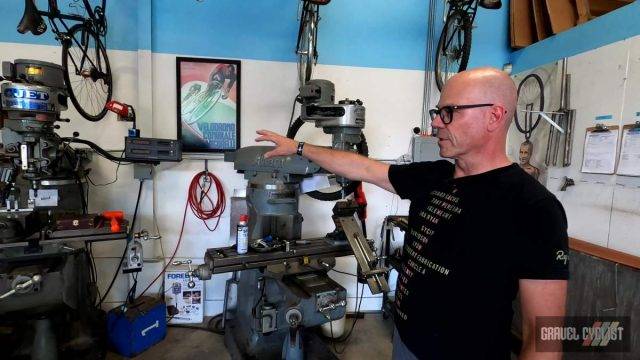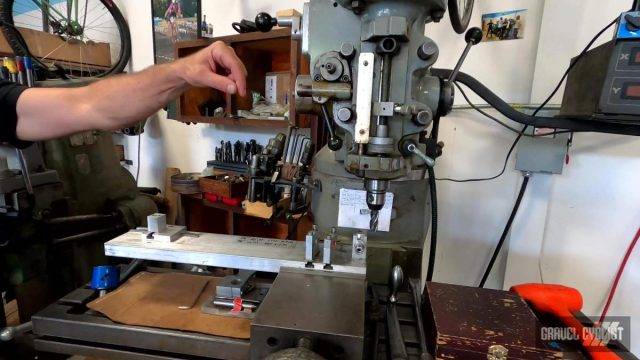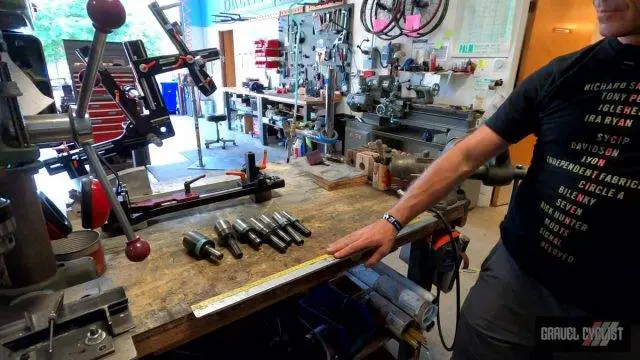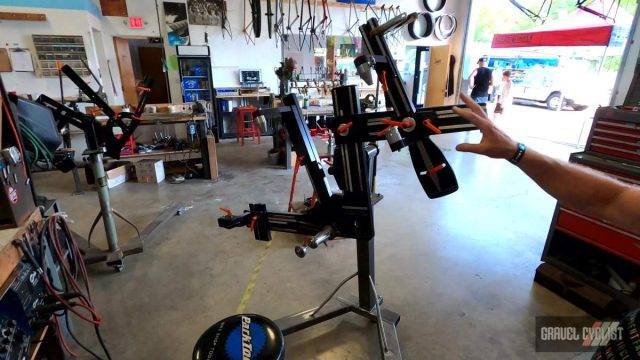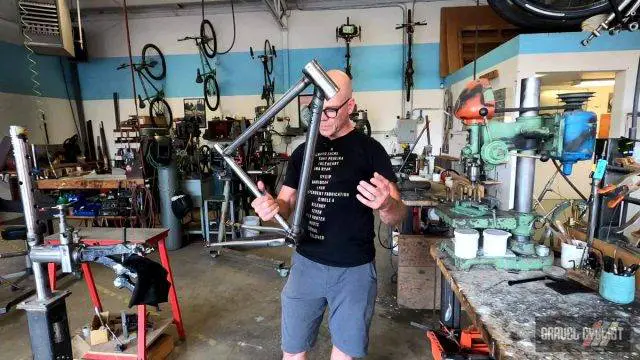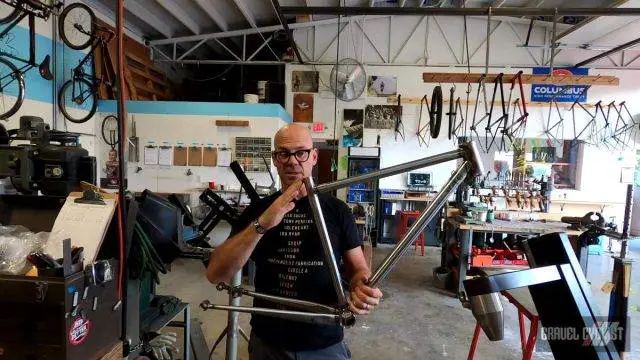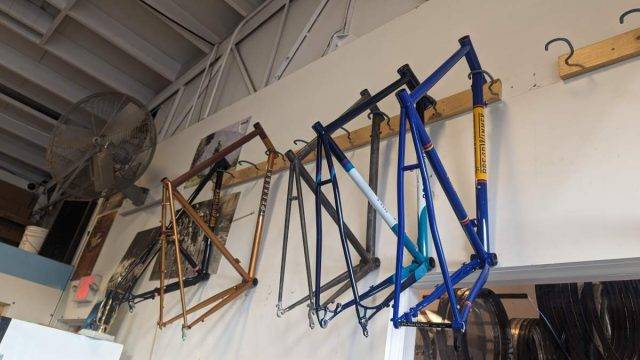 Visit the Breadwinner Cycles Website for more information.
Support Gravel Cyclist:
Buy Me a Coffee – https://www.buymeacoffee.com/gravelcyclist
OR
Patreon – https://www.patreon.com/gravelcyclist
Links of Interest:
Don't forget to Like the Gravel Cyclist Facebook page, follow G.C. on Instagram, and subscribe to our Youtube Channel. We are also on Twitter!