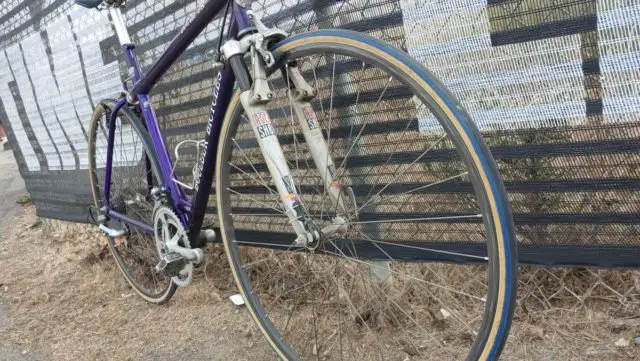 "With design and manufacturing experience in the bicycle, aerospace, automotive, and water sports industries, Risse Racing is on the edge of engineering technology." – https://risseracing.com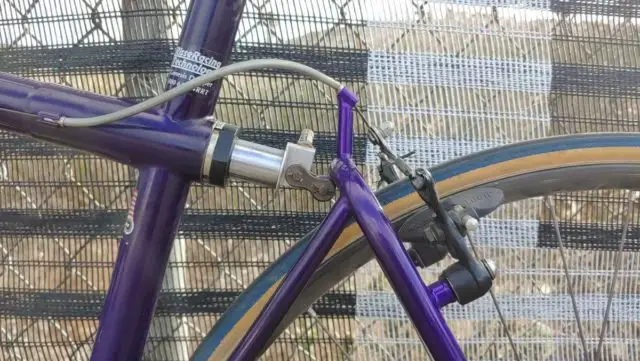 "At the forefront of cutting edge suspension technology for almost thirty years, we only have one objective in mind: to make the best there is. Regularly winning test after test in magazines around the world, function and performance are our top priorities. Rather than continuously launching new products and discontinuing the older models, we focus on constantly evolving our products and striving to make improvements on a daily basis. No matter how old your Risse shock is, you will always be able to get the parts as well as the support and service you would get if you had bought it yesterday."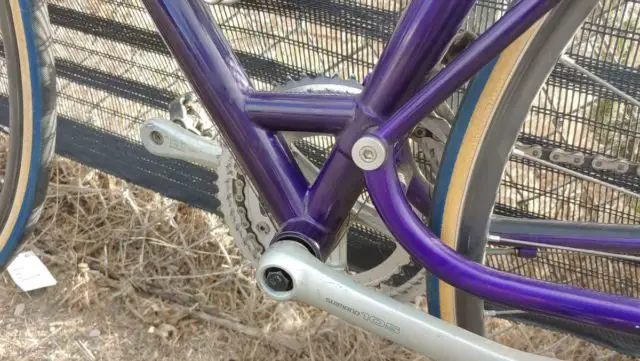 One of Risse Racing's interesting collaborative projects over the years was with the no longer in business, Boulder Bicycles. Known for some of the earlier dual-suspension mountain bikes proliferating the cycling landscape in the early 1990's, Boulder Cycles also produced this little gem.
Boulder Cycles Defiant PR Video
This bike was built and designed in Boulder, Colorado, and comes from the early 1990's when manufacturers were developing road bikes to ride more efficiently over varying terrain. Sound familiar? 🙂 The Boulder is configured with a Rockshox Roubaix air / oil fork (30mm of travel), paired to a Risse Racing air / oil shock integrated into the rear of the top tube.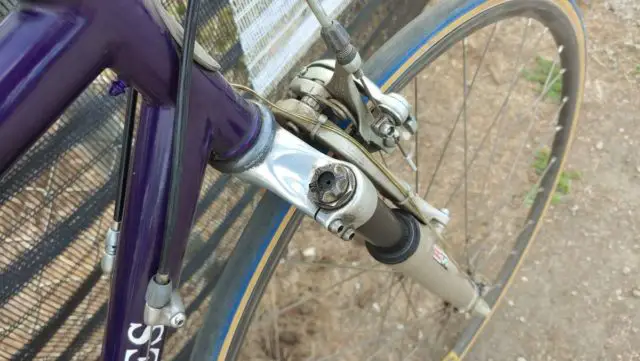 About that Rockshox Roubaix Fork
Rockshox debuted their Paris Roubaix suspension fork in 1991 under Greg Lemond, and a year later, the race was won by Gilbert Duclos-Lassalle, a teammate of Greg's, aboard the revolutionary fork. Gilbert won the race again in 1993, narrowly defeating Franco Ballerini in a two-man sprint in the Roubaix velodrome. Of interest, Franco rode an Alsop suspension stem. The fork had one more victory at Paris Roubaix in 1994 beneath Andre Tchmil of Lotto, who rode solo to win in appalling conditions, despite a hard-fought chase by Johan Museeuw. Unfortunately, Johan's chase came to naught after his prototype full-suspension Bianchi road bike broke around the driveside chainstay, a side effect of crimping a non-heat treated frame to make space for a small chainring.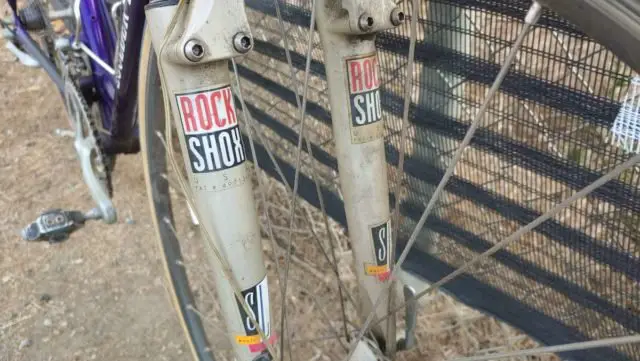 Fast forward to 2021, and we've seen all sorts of innovative technology in gravel bikes, including the reinvention of the short travel fork for gravel bikes, the Rockshox Rudy XPLR (under review at the time of this video), and the Niner MCR 9 RDO full suspension gravel bike. What will 2022 and beyond bring?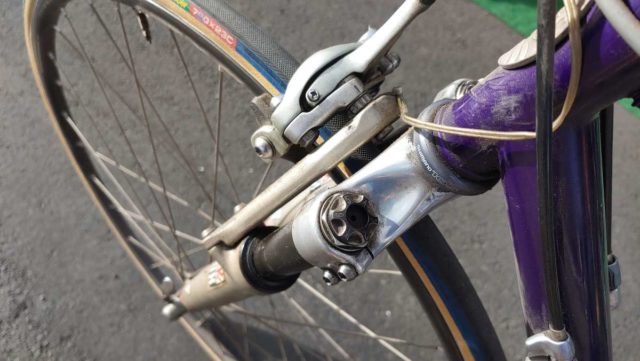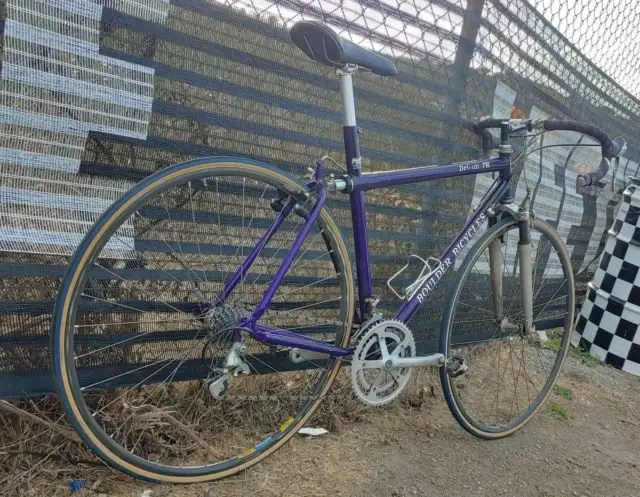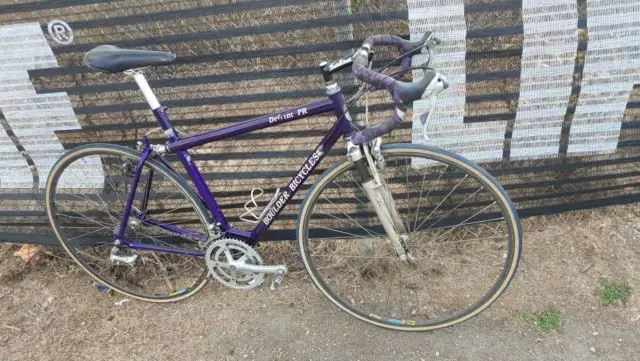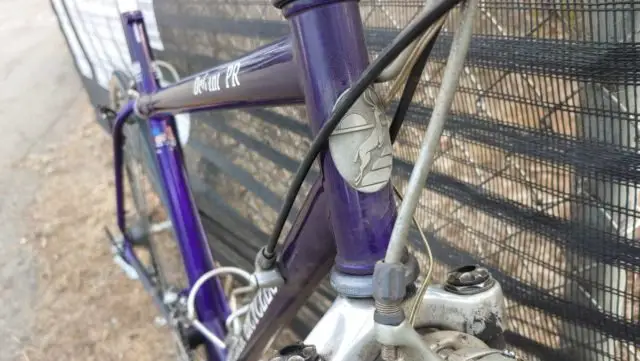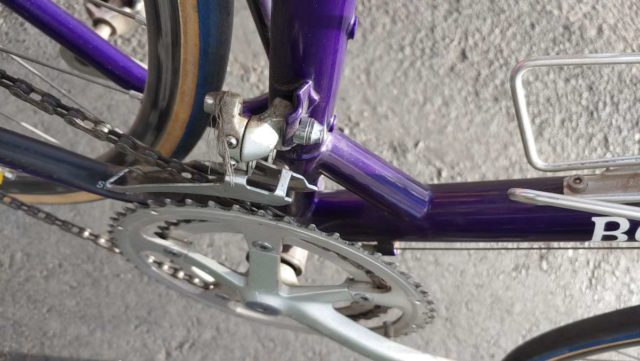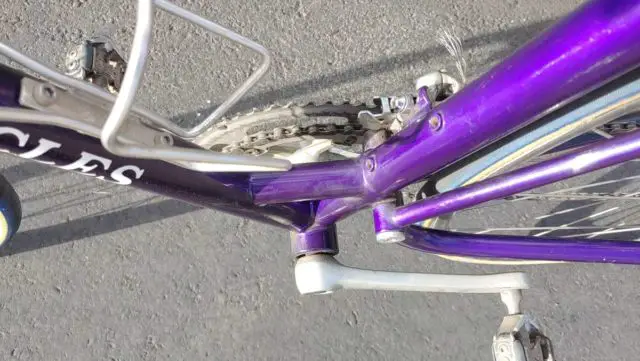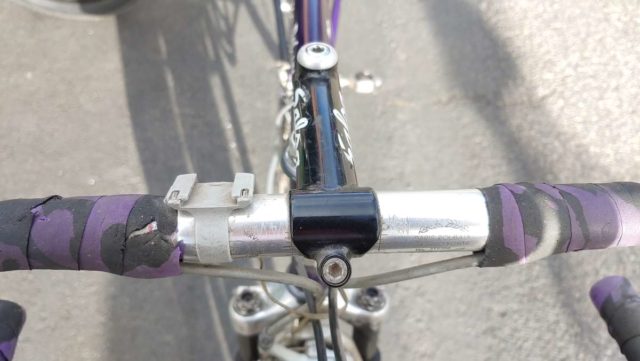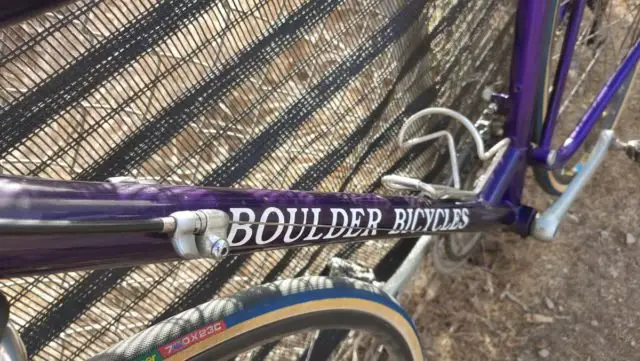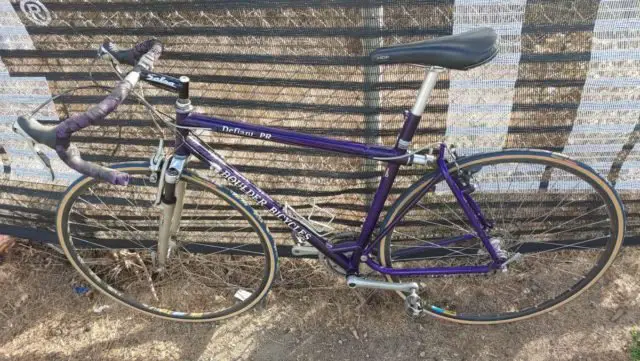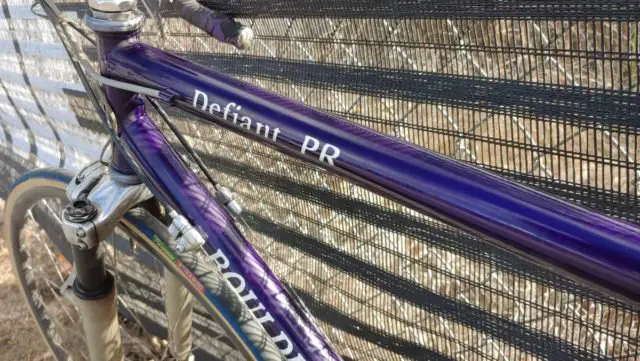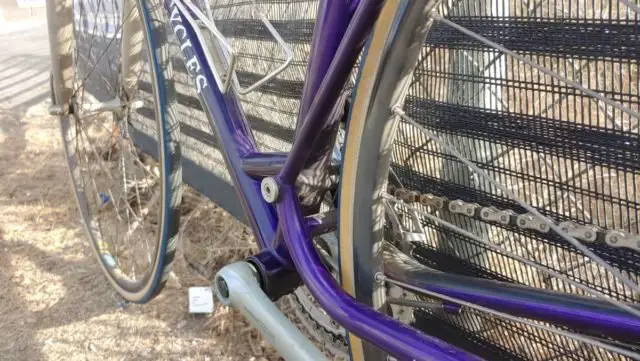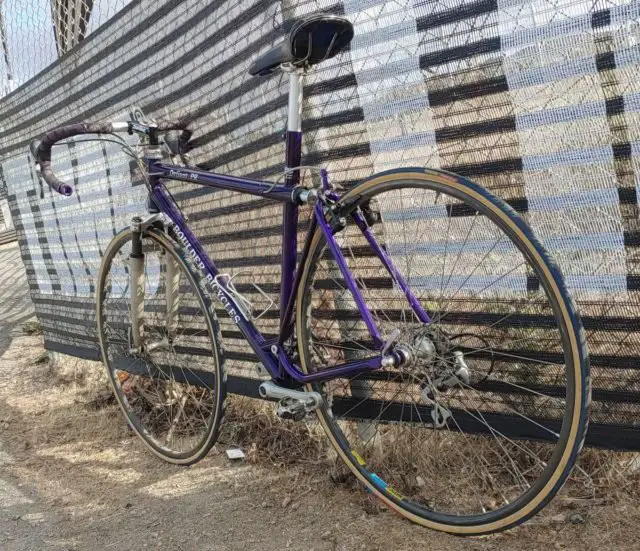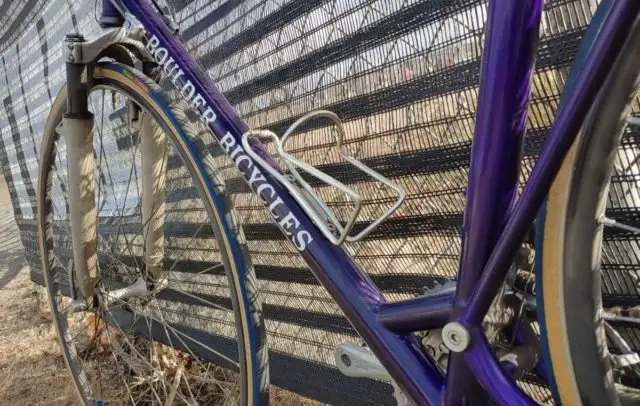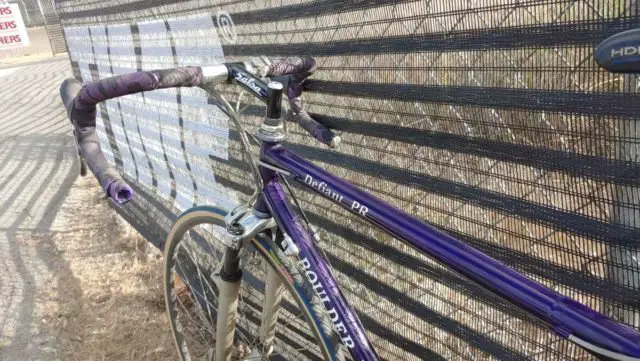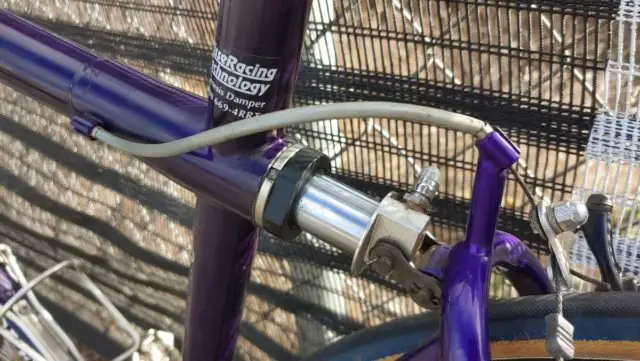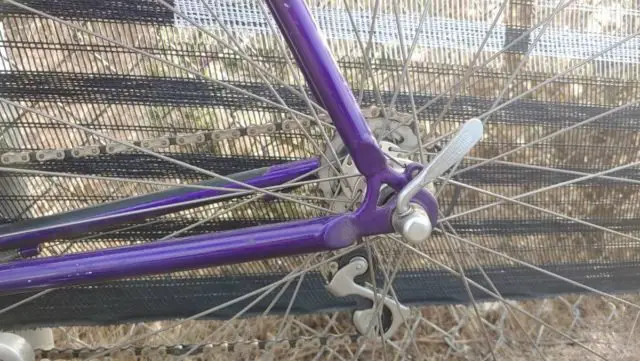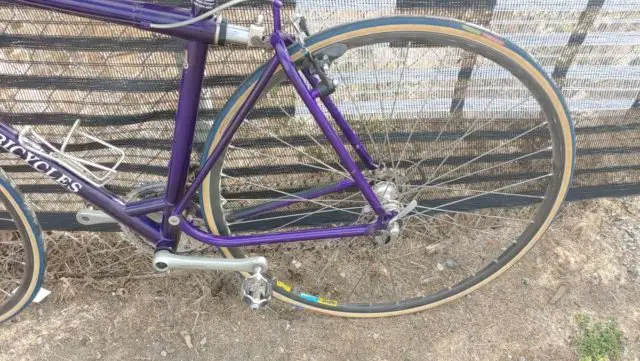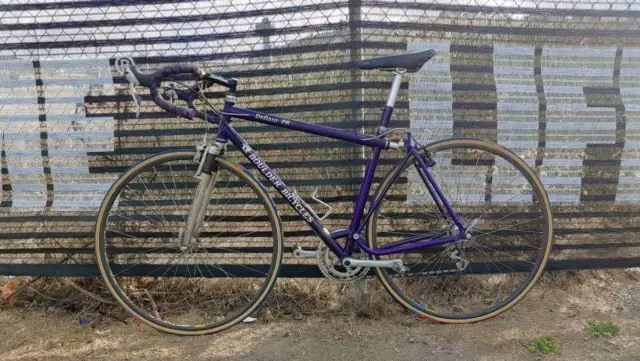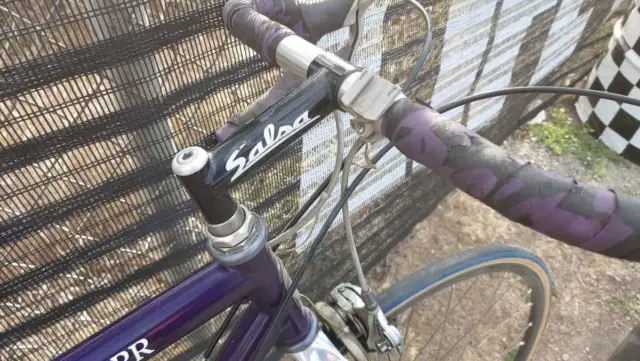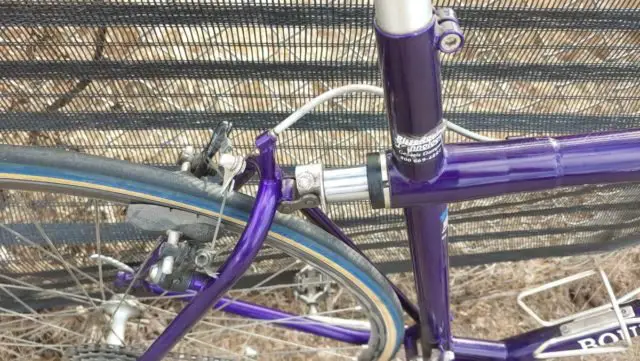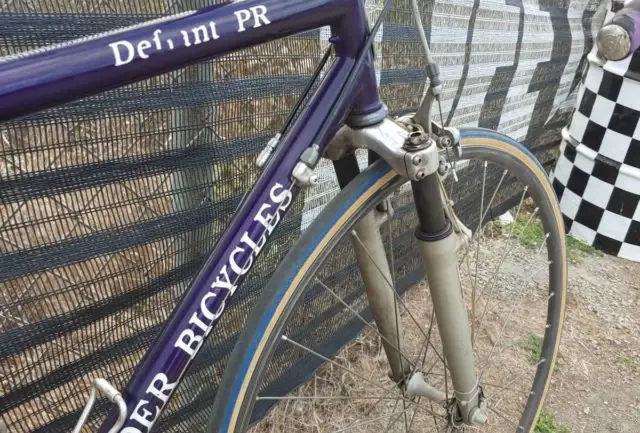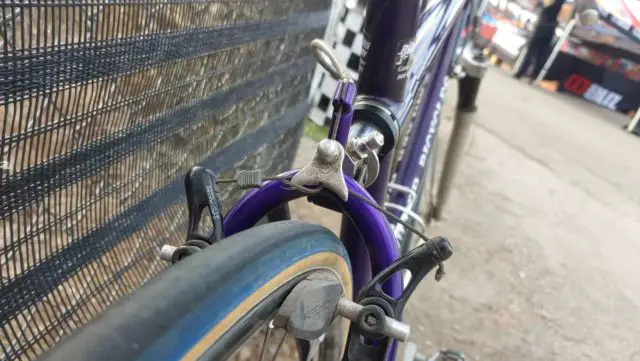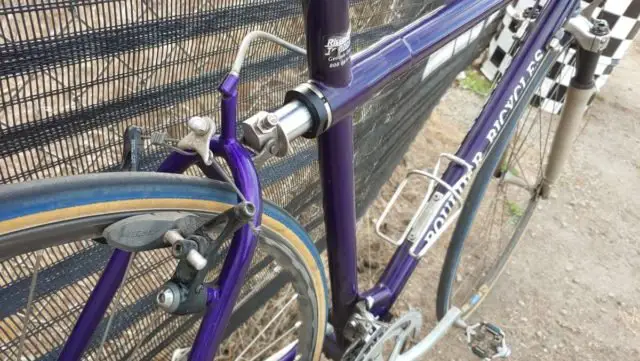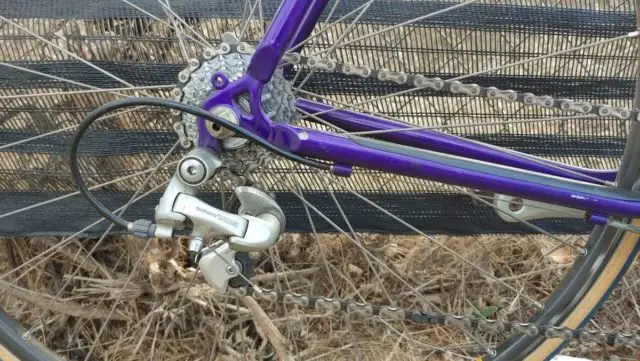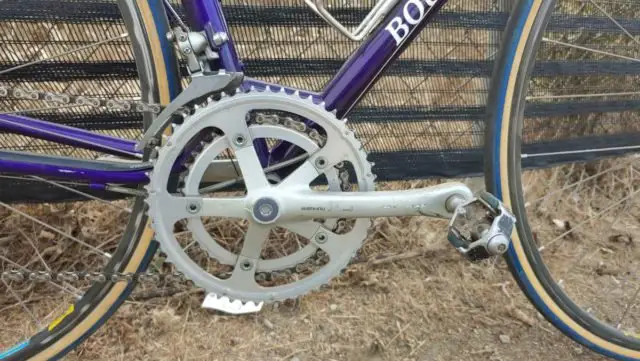 Support Gravel Cyclist:
Buy Me a Coffee – https://www.buymeacoffee.com/gravelcyclist
OR
Patreon – https://www.patreon.com/gravelcyclist
Links of Interest:
Don't forget to Like the Gravel Cyclist Facebook page, follow G.C. on Instagram, and subscribe to our Youtube Channel. We are also on Twitter!