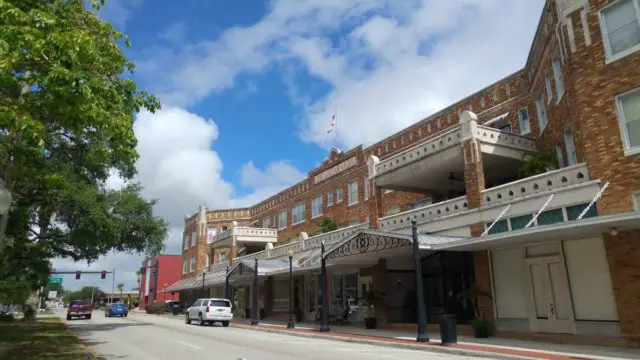 95+ miles / 150kms+ of mixed-surface fun beginning at the small town of Avon Park, Florida. Fans of motorsport will be familiar with Sebring, Florida, located nearby. The route wandered through the Citrus groves of the area from Avon Park to Frostproof, Florida.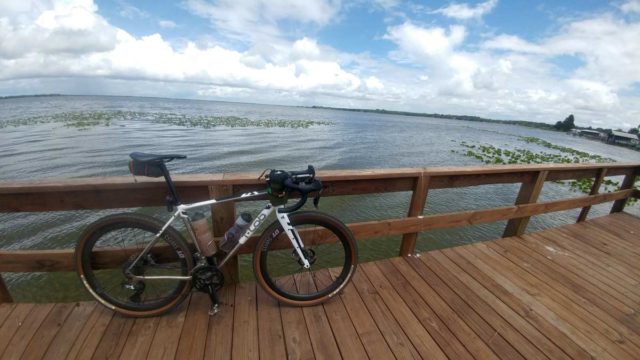 The video features a comprehensive look at all of the towns mentioned, including the beautiful scenery along the route. Railway fans will appreciate a close-up look at the railway stations of Avon Park and Frostproof.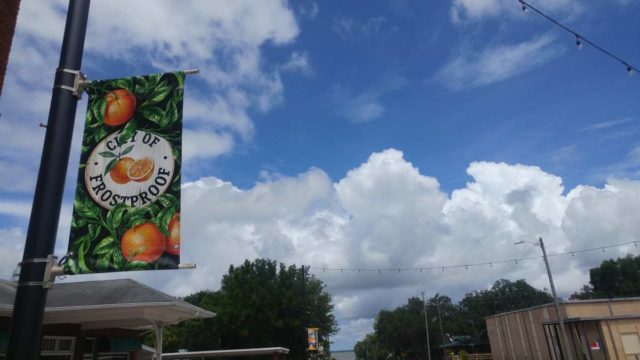 Additionally, you'll see a close-up look at the Citrus groves that this area is known for, including live picking operations.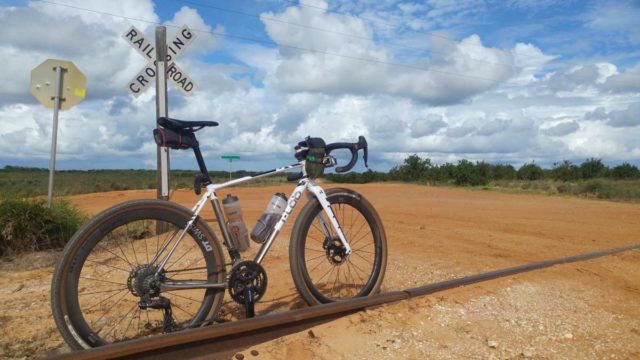 This route isn't tree-lined, making for a tough ride especially considering the heat of the day. Saturday May 16, 2020, was quite warm, the Florida Summer is here!. Please enjoy, there is much more content like this in the hopper!
Links of Interest:
Don't forget to Like the Gravel Cyclist Facebook page, follow G.C. on Instagram and subscribe to our Youtube Channel. We are also on Twitter!