Astral Cycling
"Good things are waiting further out. Get there on wheels and components you can trust." – Astral Cycling Website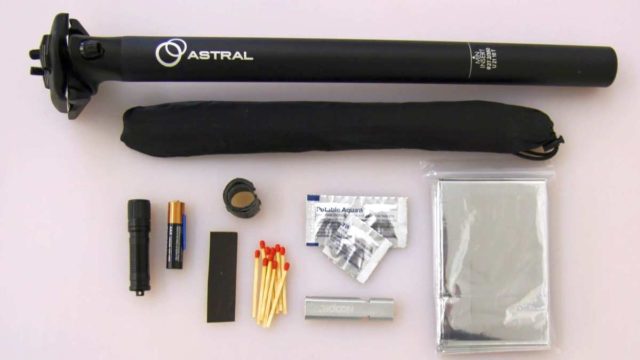 "THE WORD 'ADVENTURE' HAS GOTTEN OVERUSED. FOR ME, WHEN EVERYTHING GOES WRONG – THAT'S WHEN ADVENTURE STARTS." – YVON CHOUINARD
O.N.S. Seatpost (One Night Stand)
"This isn't your average seatpost. This is the One Night Stand (O.N.S.) and it could save your butt."
In this video, JOM of the Gravel Cyclist crew runs through the standout features of Astral Cycling's O.N.S. Post.
Continued from Above:
"A solid component on its own right, this 2014 T6 post features a two-bolt clamp and 10mm setback. Good looks and simple branding round out the picture. Available in 27.2mm and 31.6mm diameters with a 350mm length."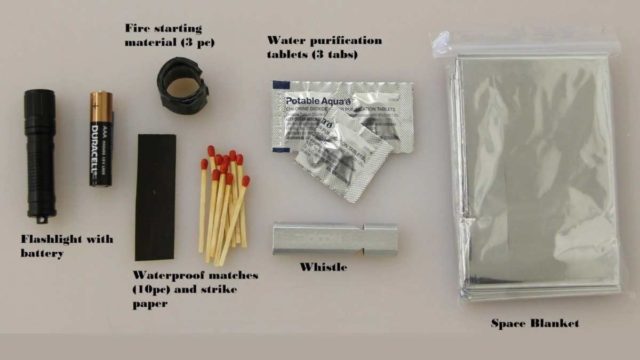 "But it is also more than meets the eye. Equipped with the O.N.S. emergency sleeve sealed carefully inside, it has you better prepared, should things go sideways. Install it, ride it, forget about it. When you need it, it'll be there."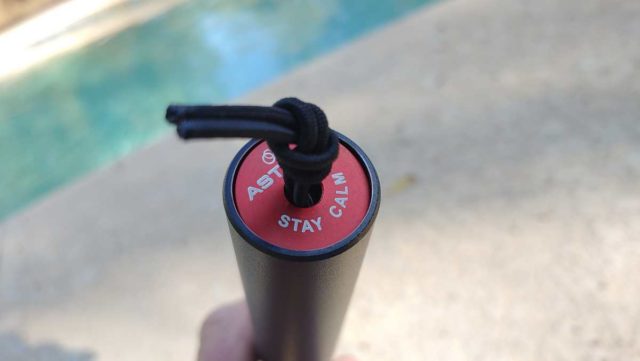 The O.N.S. includes:
Space Blanket
Mini Flashlight w/ AAA Battery
Whistle
Waterproof Matches
Fire Starter Materials
Strike Paper (for matches)
Water Purification Tablets for three Quarts of Water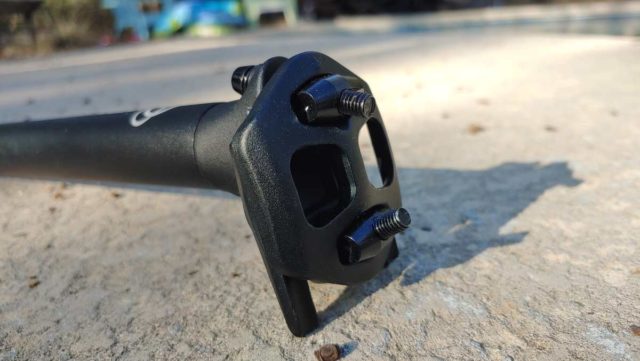 "It's always a good idea to be prepared for a one-night stand with Mother Nature. Here's where you start."
Learn more about the O.N.S. system – https://astralcycling.com/blogs/news/how-to-use-the-o-n-s-system
Additional Photos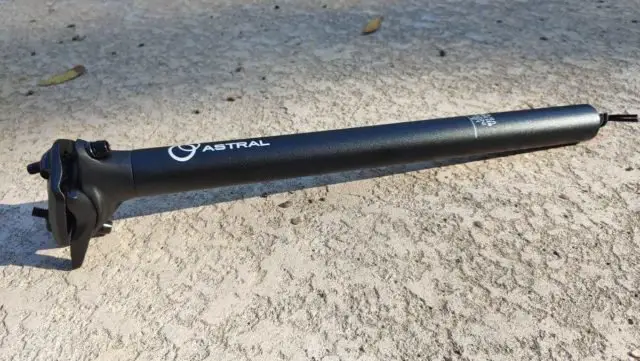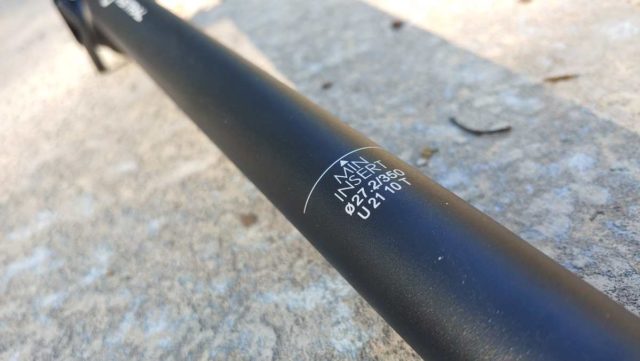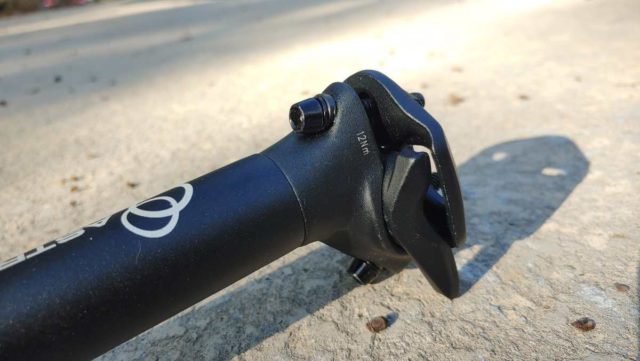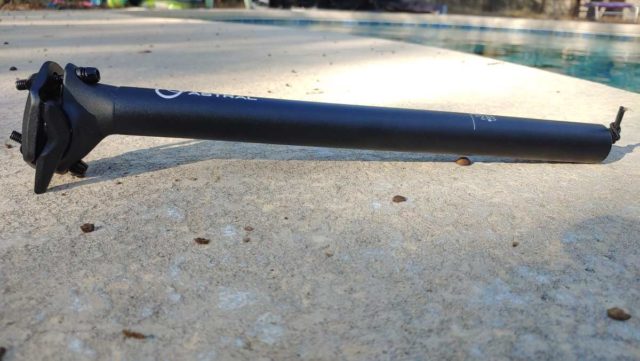 Support Gravel Cyclist:
Buy Me a Coffee – https://www.buymeacoffee.com/gravelcyclist
OR
Patreon – https://www.patreon.com/gravelcyclist
Links of Interest:
Don't forget to Like the Gravel Cyclist Facebook page, follow G.C. on Instagram, and subscribe to our Youtube Channel. We are also on Twitter!