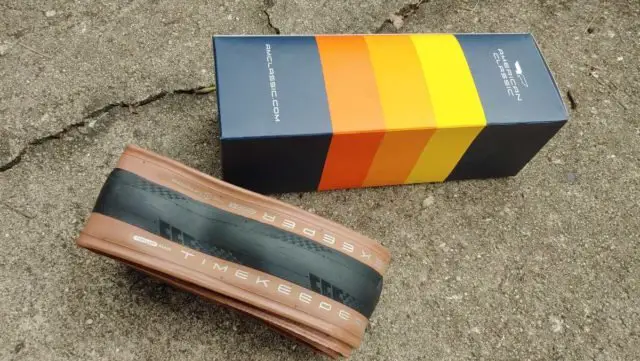 American Classic relaunched as a company in 2021 with a new range of tyres, ranging from Road, Gravel, and Commuting. For those who aren't aware of American Classic's history, the company was founded by Mr Bill Shook way back in 1982. Bill, a mechanical engineer and former member of the USA National Cycling Team, felt he could produce components that were lighter, stronger and better than those available at that time. Company ownership has changed, but expect further developments in the future, including a possible line of wheels?
American Classic Timekeeper Tire Review Video
In this video, JOM of the Gravel Cyclist crew covers some of American Classic's history, along with the tech spec, tyre mounting, and ride experience of the Timekeeper road tubeless tire.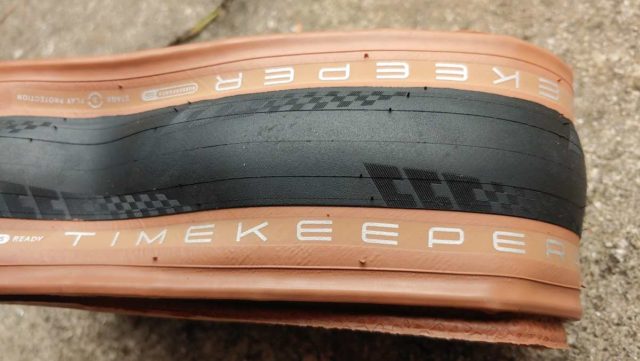 Continued from Above:
"The Timekeeper is our premier road racing tire. Utilizing our signature Rubberforce S tread compound and ultra-light Stage 3 flat protection, the Timekeeper is the fastest rolling tire in the American Classic road collection. With lightning-fast straight-line speed and a confidence-inspiring cornering, the Timekeeper can help you set your next segment PR and climb the ranks of the weeknight crit. 120 TPI construction and Stage 3 flat protection make for a supple and smooth-riding tire that can fend off common puncture hazards."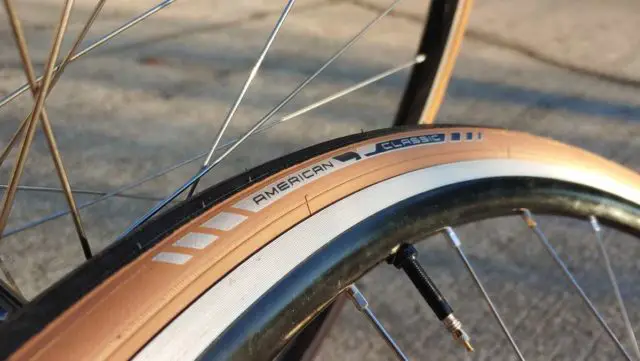 "This tire is designed for hook-bead (crochet) rims that follow current E.T.R.T.O. standards. This tire is not intended for use with hookless (straight-side) rims."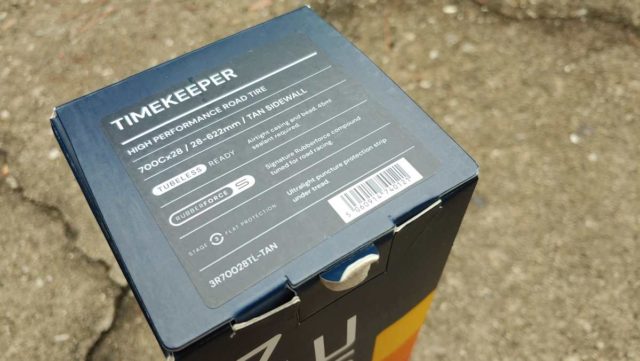 Click below to buy the Timekeeper from Amazon ($US 30/35):
Additional Photos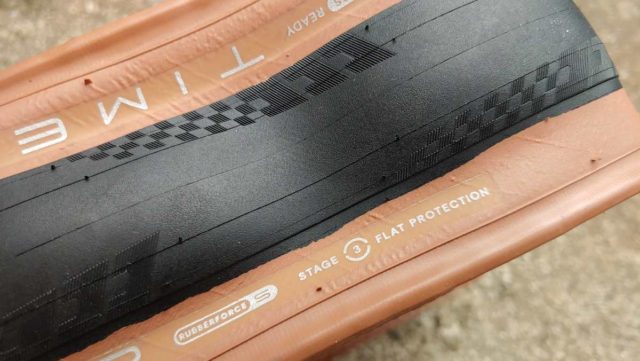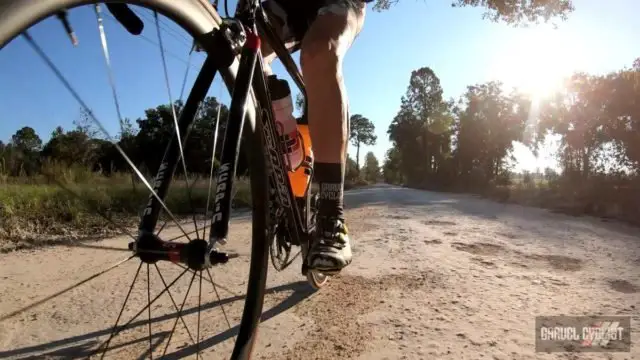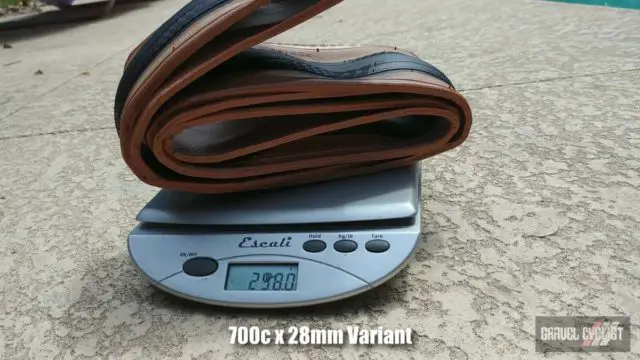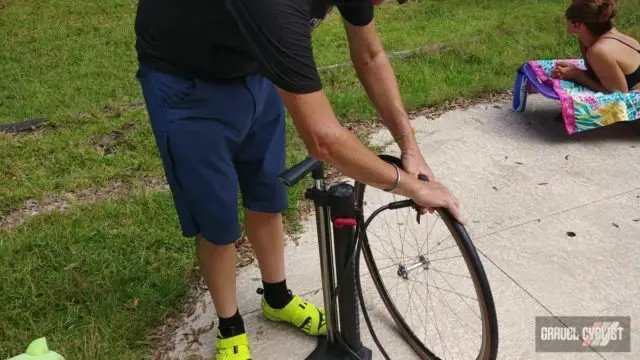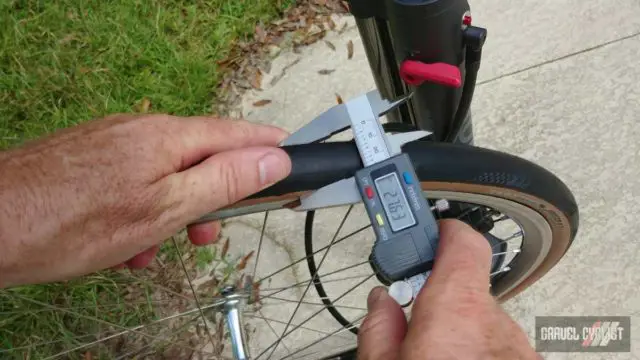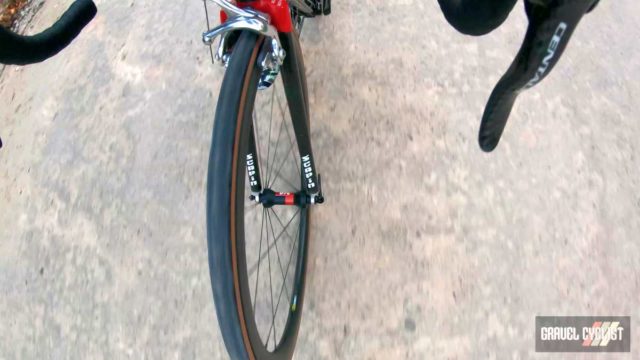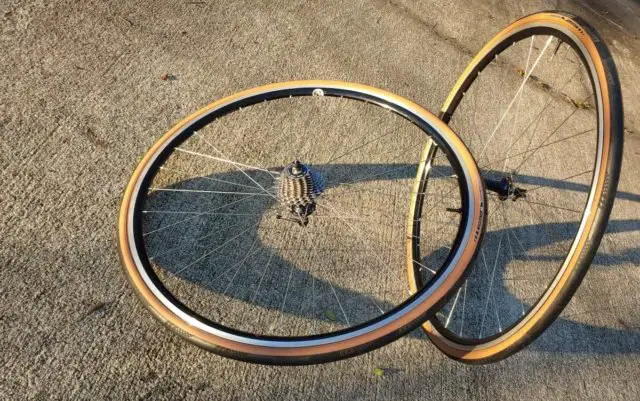 Support Gravel Cyclist:
Buy Me a Coffee – https://www.buymeacoffee.com/gravelcyclist
OR
Patreon – https://www.patreon.com/gravelcyclist
Links of Interest:
Don't forget to Like the Gravel Cyclist Facebook page, follow G.C. on Instagram, and subscribe to our Youtube Channel. We are also on Twitter!