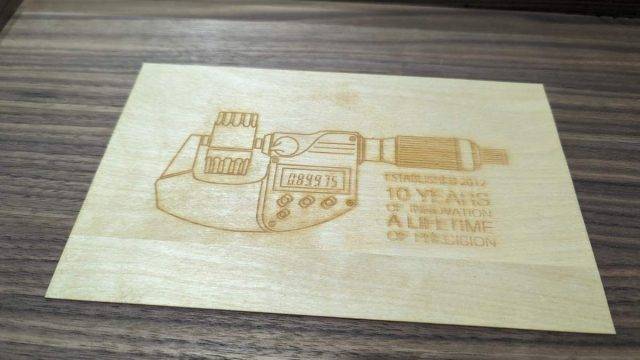 "Tools matter, they build things and are pivotal to the manufacturing and assembly of pretty much everything. Our professional tools help talented craftsmen elevate the bike mechanic trade. A trade that needs elevating." – Jason Quade, Abbey Bike Tools, Owner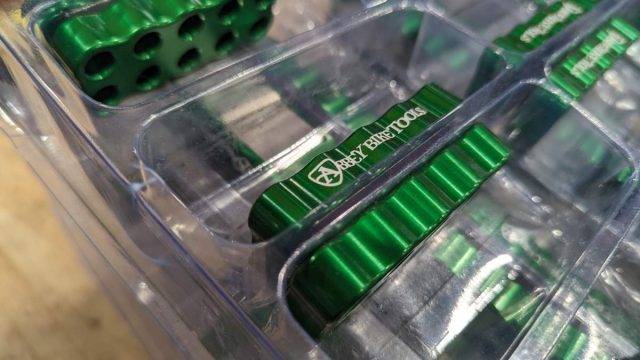 Origins of the Abbey Name
"The name Abbey started before the tool business was even a thought. When Jason was still splitting time between the race circuit and a bike shop in Bend Oregon, he and another employee wanted to build some bike frames. Between the two of them they had everything needed to build bicycle frames except a name. Jason's cohort in this endeavor loved Belgium. The fowl weather, the cobbles, frites, beer, bike racing and especially cyclocross. Jason liked Belgium and also had a home brewing hobby and wanted to turn the tables of the craft beer scene using names from cycling. After many options Abbey was mentioned and it was the obvious choice. There might have been some libations involved but a web address was purchased moments later. Abbey Bike Works was born on the spot and adorns the down tubes of a couple dozen bicycle frames around Oregon. Despite the legit fabrication skills Jason had it wasn't anything that was started with intention of being an actual business."
Abbey Bike Tools 2023 Factory Tour Video
In this video, JOM of the Gravel Cyclist crew meets with Jason, founder of Abbey Bike Tools, for a tour of their newest production facility. Bigger, better, and more efficient!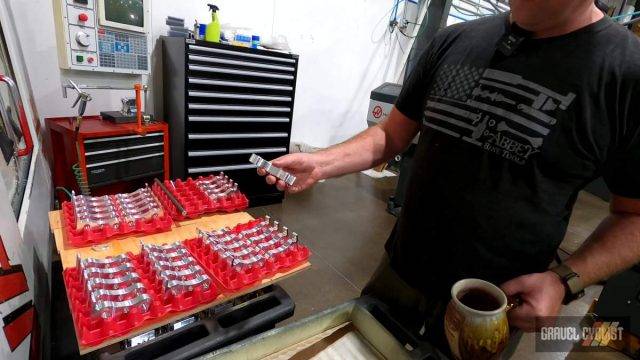 Continued from Above:
"Abbey Bike Works built a dozen or so frames before the bike shop went out of business during the economic downturn. At this point, Jason took the name and started a mobile bike service to earn a living and stay in Bend. This mobile business led to wrenching at regional bike races."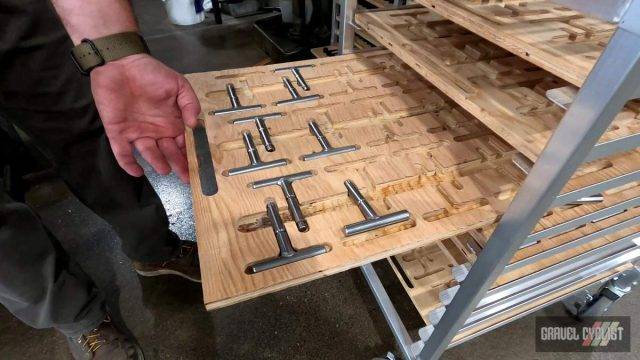 The Crombie
"During the winter of 2010 Jason attended the Bill Woodul race mechanics clinic and met aspiring pro-mechanic Jeff Crombie. The two connected through a shared past of working in aviation, Jeff as an air frame and power plant mechanic (A&P) and Jason as a welder."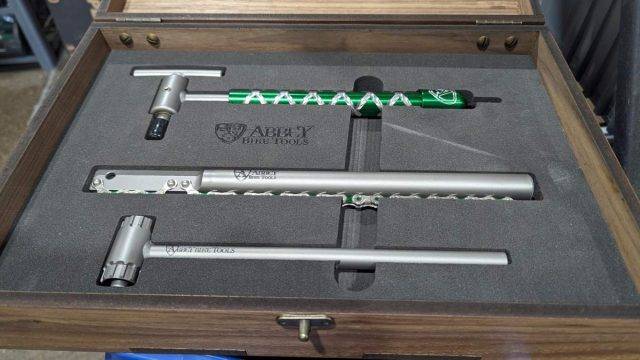 "Fast forward two years and Jeff Crombie gets his first full time job with Canadian Pro-Continental team Spyder Tech. In anticipation of the coming season he asked his friend to make him a custom tool. Jeff's background as an A&P meant mistakes were not an option. Mistakes in aviation mean aircraft crash and that normally involves people dying. Jeff wanted to check lock rings on a daily basis as part of the standard "bolt check" every race mechanic goes through. A phone call later the idea for our signature tool was born. 48 hours later Jason was boring holes in lock rings and welding handles on them."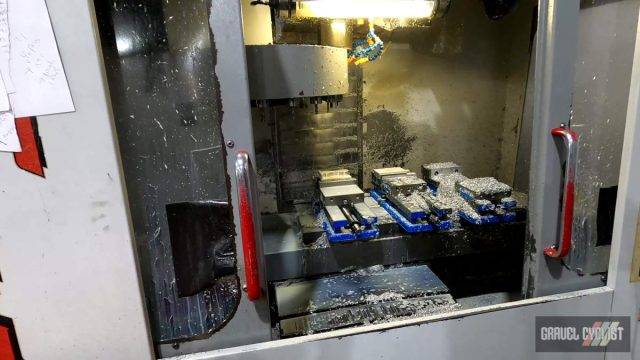 A Tool Company is Born
"In July of 2012 the Cascade Classic comes to Abbey's home town of Bend. During this event Jason walked the pit at Saturday night criterium and sold a Crombie tool to every mechanic that had cash in their pocket. He sold tools to everybody that didn't at the start of the next days stage. By the end of that race season we had sold tools to nearly every active race mechanic in the United States. The last two tools out of that first batch were sent to two tech editors, Nick Legan and Zach Overholt of Velonews and Bikerumor respectively. Both of those reviews came back overwhelmingly positive. However, Jason still didn't think that his "heirloom quality tool" was the foundation of an entire tool business. 10 months later there were 6 different teams using our signature tool at the Tour de France, including the head mechanic of eventual GC winner."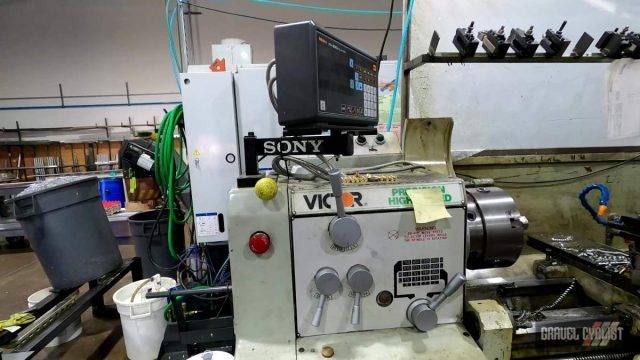 Read more of the Abbey Bike Tools story here – https://www.abbeybiketools.com/pages/about-us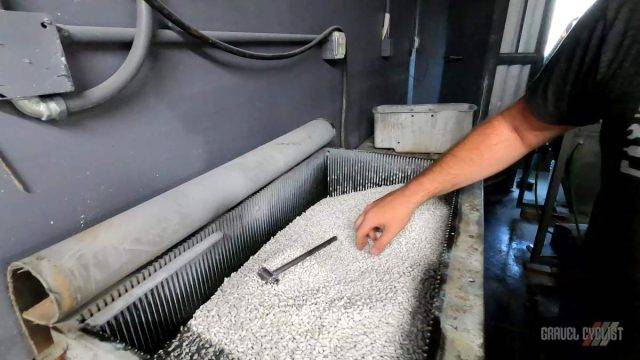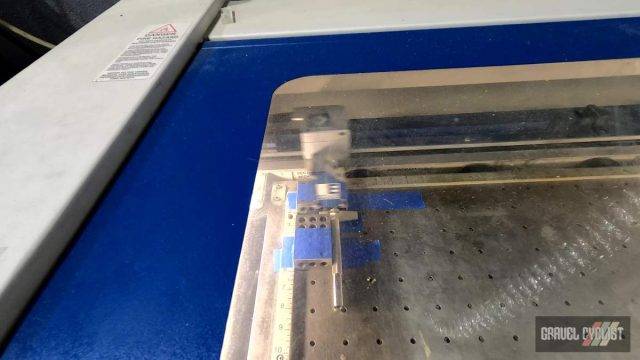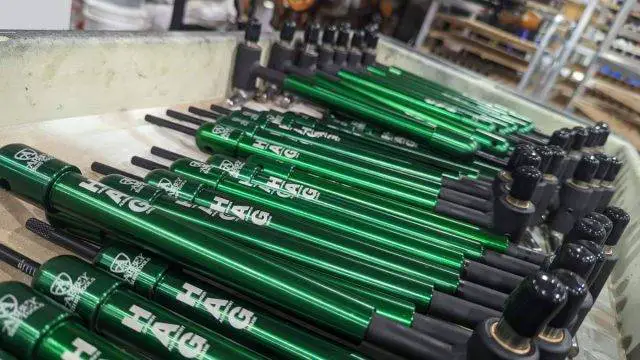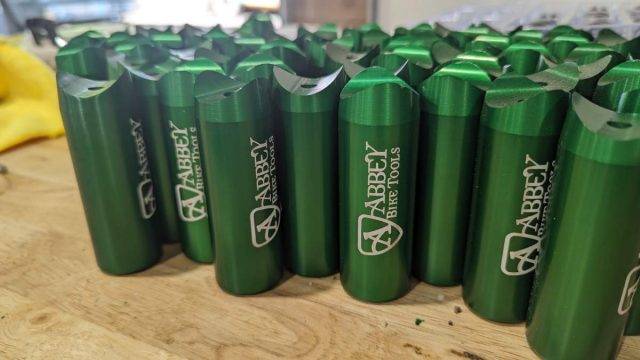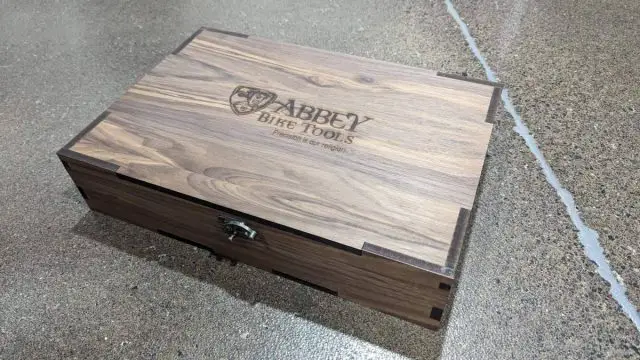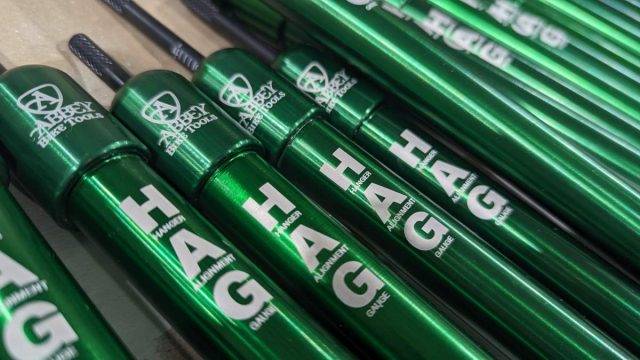 Visit the Abbey Bike Tools Website for more information.
Support Gravel Cyclist:
Buy Me a Coffee – https://www.buymeacoffee.com/gravelcyclist
OR
Patreon – https://www.patreon.com/gravelcyclist
Links of Interest:
Don't forget to Like the Gravel Cyclist Facebook page, follow G.C. on Instagram, and subscribe to our Youtube Channel. We are also on Twitter!