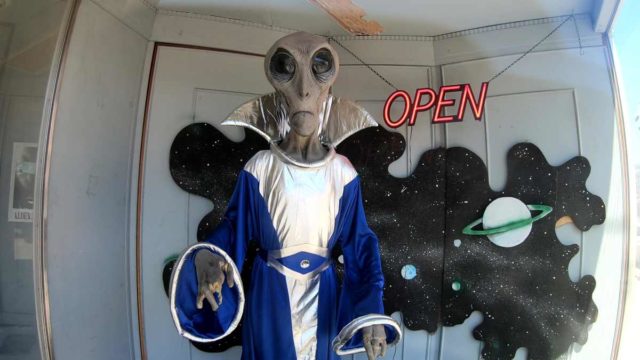 "Roswell is a city in, and the seat of, Chaves County in the U.S. state of New Mexico. Chaves County forms the entirety of the Roswell micropolitan area. As of the 2010 census, it had a population of 48,411, making it the fifth-largest city in New Mexico. It is home to the New Mexico Military Institute (NMMI), founded in 1891. The city is also the location of an Eastern New Mexico University campus. Bitter Lake National Wildlife Refuge is located a few miles northeast of the city on the Pecos River. Bottomless Lakes State Park is located 12 miles (19 km) east of Roswell on US 380." – Wikipedia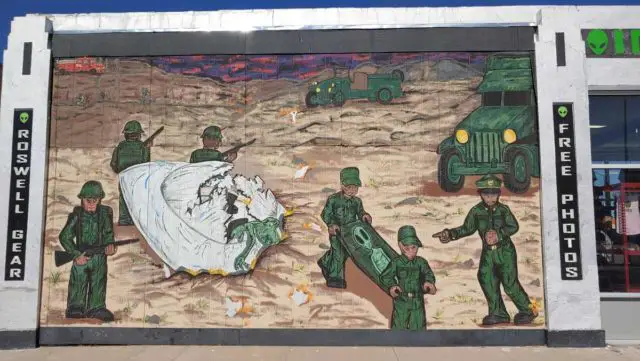 The Roswell UFO incident was named after the town, though the crash site of the alleged UFO was some 75 miles (121 km) from Roswell and closer to Corona. The investigation and debris recovery was handled by the local Roswell Army Air Field. In the 1930s, Roswell was a site for much of Robert H. Goddard's early rocketry work. The Roswell Museum and Art Center maintain an exhibit that includes a recreation of Goddard's rocket engine development workshop.
Roswell, New Mexico Ride Experience Video
Roswell's tourism industry is based on aerospace engineering and ufology museums and businesses, as well as alien-themed and spacecraft-themed iconography. The city also relies on New Mexico and Americana-related tourism.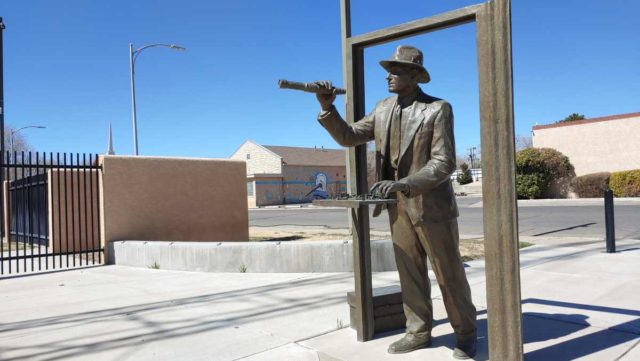 In this video, JOM of the Gravel Cyclist crew conducts an informal and rather unplanned tour of Roswell, New Mexico. Unfortunately, there are no proper alien sightings, unless you count the tourist type that proliferates town.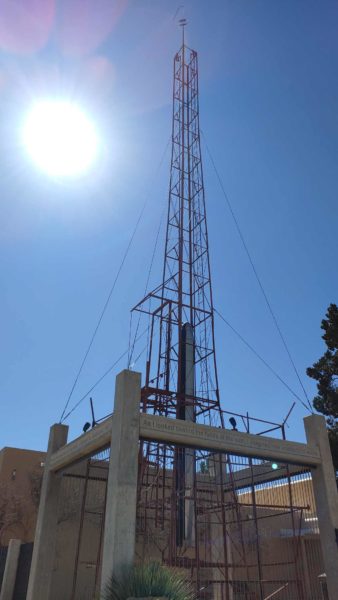 Support Gravel Cyclist:
Buy Me a Coffee – https://www.buymeacoffee.com/gravelcyclist
OR
Patreon – https://www.patreon.com/gravelcyclist
Links of Interest:
Don't forget to Like the Gravel Cyclist Facebook page, follow G.C. on Instagram, and subscribe to our Youtube Channel. We are also on Twitter!