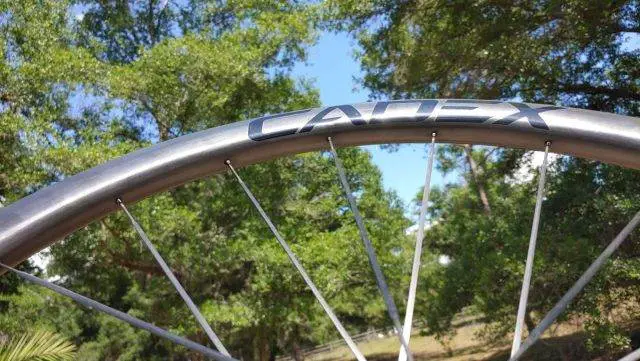 CADEX AR 35 DISC TUBELESS WHEELSET
"A hookless bead and precision reinforced carbon layup create an exceptionally strong structure with best-in-class weight. A 25mm inner rim width produces a more uniform tire shape and better handling. The innovative 60-tooth ratchet freehub and ultrasmooth ceramic bearings deliver a responsive feel, while high-tensile-strength carbon spokes and Dynamic Balanced Lacing boost lateral stiffness. It all adds up to class-leading speed, efficiency and durability for superior all-road performance." – https://cadex-cycling.com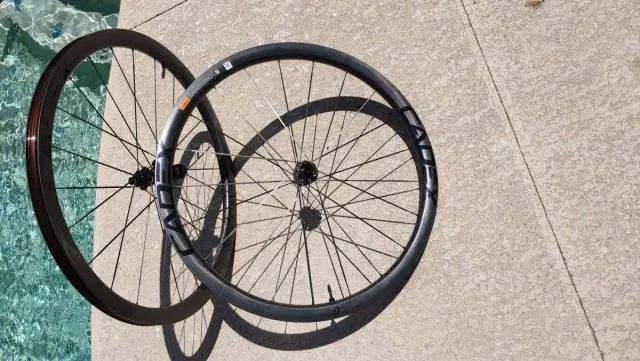 Hookless rim technology offers XC-level impact resistance by providing a more consistent carbon fiber structure at the rim wall. It also creates a rounder tire shape for better grip and sidewall support when cornering.
Precision reinforced carbon lay-up places carbon fiber only where needed, creating a super strong and lightweight rim.
CADEX AR 35 Disc Wheelset Review Video
In this video, JOM of the Gravel Cyclist crew provides his long-term review of the beautiful, strong, light, durable, but expensive, Cadex AR35 Disc Tubeless Wheelset. At a cost of $US 3,000 it isn't going to be suitable for everyone's budget.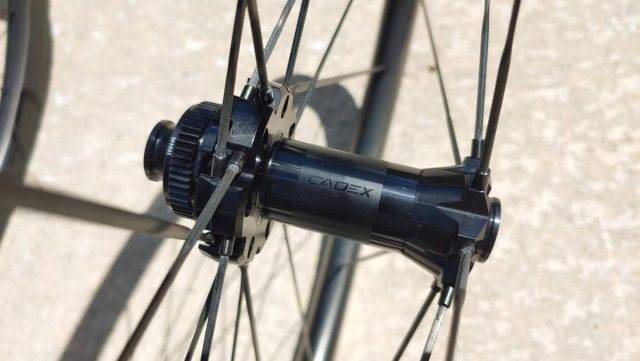 Continued from Above:
25mm inner width and hookless rim construction offer a shorter, wider tire contact patch for reduced power loss and increased impact absorption.
A wide inner width supports higher volume 28–45mm road and gravel tires, allowing lower tire pressures and more confident handling.
High-tensile-strength, ultralight CADEX carbon spokes and precision reinforced carbon lay-up combine for class-leading stiffness-to-weight.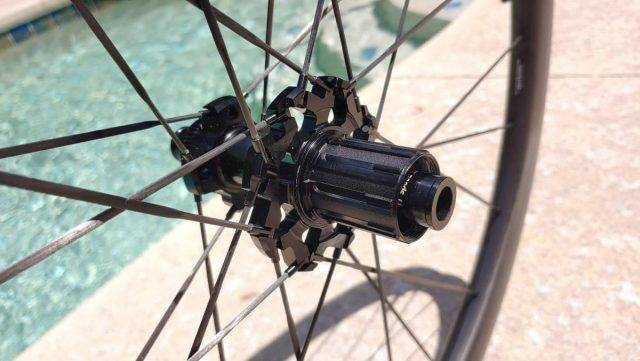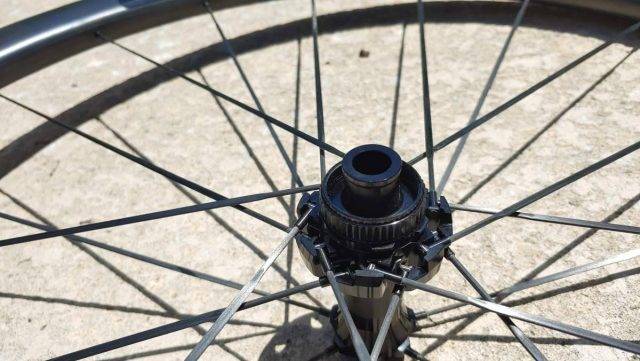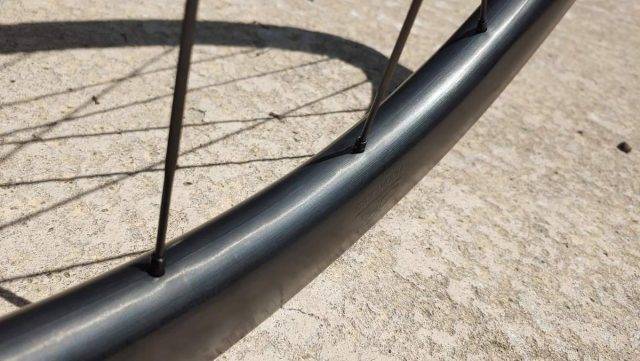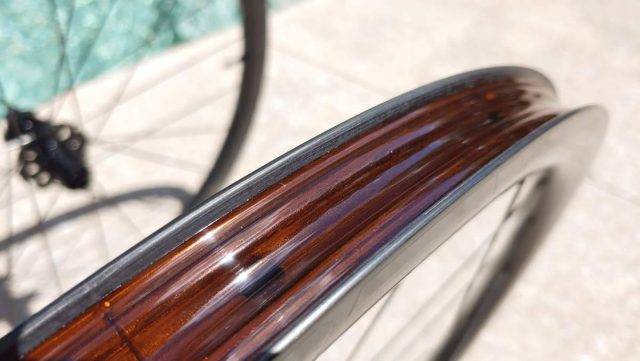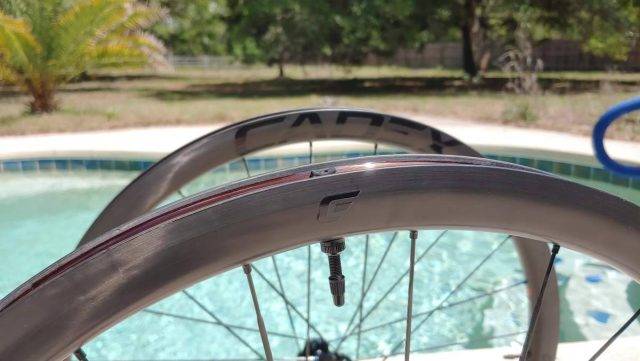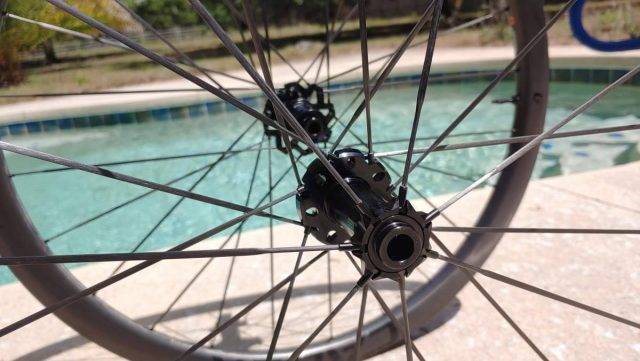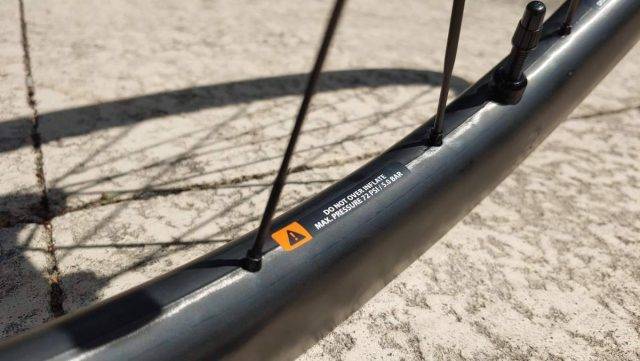 Visit the Cadex Cycling Website for more information.
Support Gravel Cyclist:
Buy Me a Coffee – https://www.buymeacoffee.com/gravelcyclist
OR
Patreon – https://www.patreon.com/gravelcyclist
Links of Interest:
Don't forget to Like the Gravel Cyclist Facebook page, follow G.C. on Instagram, and subscribe to our Youtube Channel. We are also on Twitter!