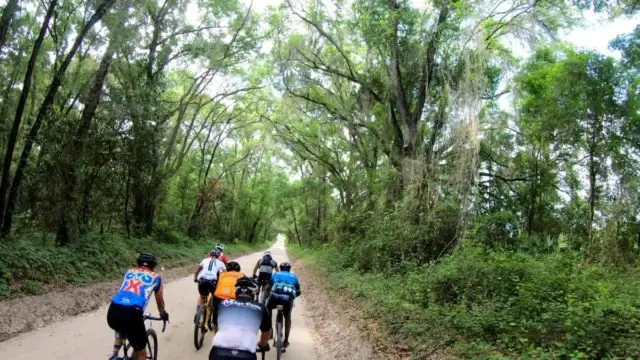 "Atomik Carbon was born during mountain biking trips in the Blue Mountains of Jamaica, and now we're bringing the island vibe to our backyard in Florida with our continued camping / bikepacking adventure." – http://AtomikCarbon.com / http://AtomikAdventures.com/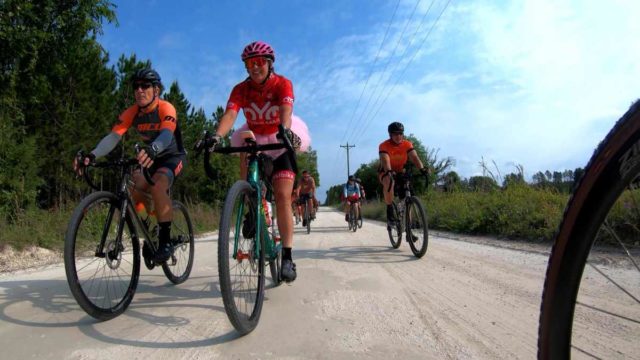 JOM of the Gravel Cyclist crew has ridden just about every mixed-surface road within 75 to 100 miles of Gainesville, Florida, and his knowledge went into providing the routes for the 2021 edition of Rocks, Roads, and Reggae. This is a 100-mile cycling weekend of fun involving two rides, along with camping, food, music, and good company after Saturday's ride.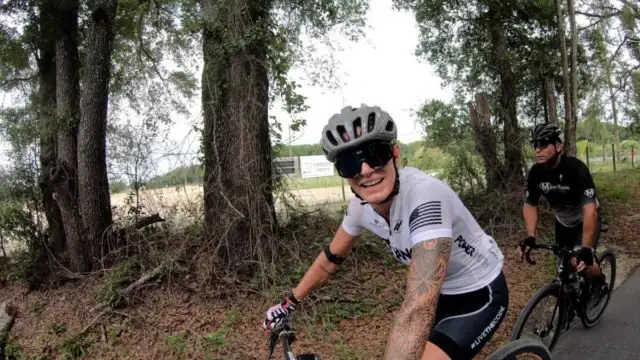 The weekend of April 24th and 25th, 2021, marked the fourth running of Rocks, Roads, and Reggae. For 2021, Gilchrist Blue Springs State Park hosted the event, a little west of the quaint town of High Springs, Florida.
Rocks, Roads & Reggae Ride Experience Video
In this video, JOM of the Gravel Cyclist crew rolls with the speedy front group during Day 1 of the Mixed-Surface Fun.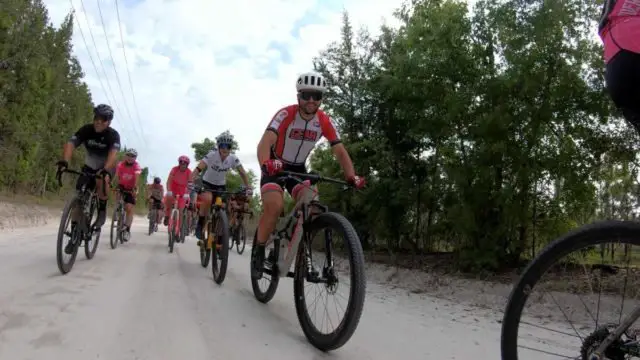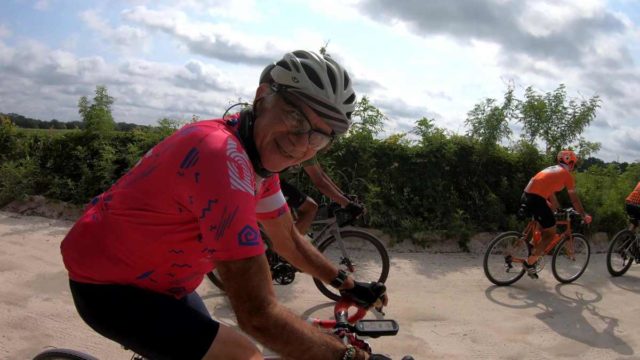 Support Gravel Cyclist:
Buy Me a Coffee – https://www.buymeacoffee.com/gravelcyclist
OR
Patreon – https://www.patreon.com/gravelcyclist
Links of Interest:
Don't forget to Like the Gravel Cyclist Facebook page, follow G.C. on Instagram, and subscribe to our Youtube Channel. We are also on Twitter!