"Since the inception of our first bike, we've grown our product line quite a bit. We realized that there any so many ways to enjoy dirt. We are proud to offer bikes that allow you to travel in the backcountry, go on long dirt rides, take hand-ups at your local cross race or rip down the trails a bike park. We were founded on dirt and we're committed to making bikes that will give you the opportunity to see and ride all the dirt you can imagine." – NinerBikes.com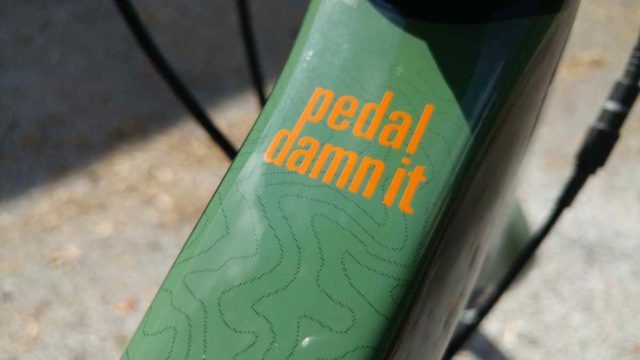 2020 Niner RLT 9 RDO Carbon 4-Star Build
"Rather than designing a no-fun, no-frills, uber-light and too-stiff carbon chassis for our newest RLT 9 RDO, we built you a bike that you'll want to ride all the time, to any place. With extra tire clearance, multiple fitments for accessories and cargo, plus slick frame features and a smooth ride, you can pedal it and be happy – anywhere and everywhere, not just on your Strava segments."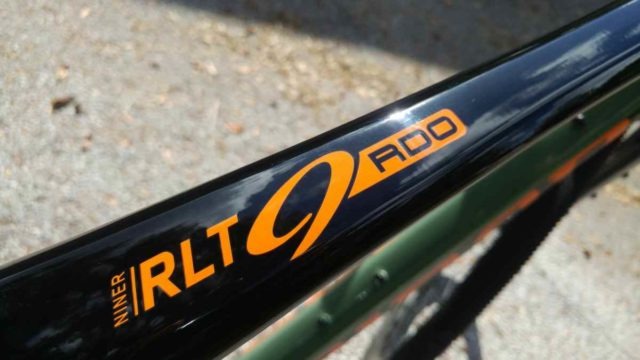 "You want to not just go the distance but do go there fast? The RLT 9 RDO is a gravel bike made to make the miles sail past. Do you want to explore? This bike encourages it. How about undertaking long and adventurous rides? Please do. Need a change of pace, a break from the routine? Go ahead. Give it a chance. If you can think it on two wheels, the RLT, a multi-tool of a bike, might just be the bike for you. From dirt trails to gravel to asphalt, this bike takes everything in stride, with you along for the ride."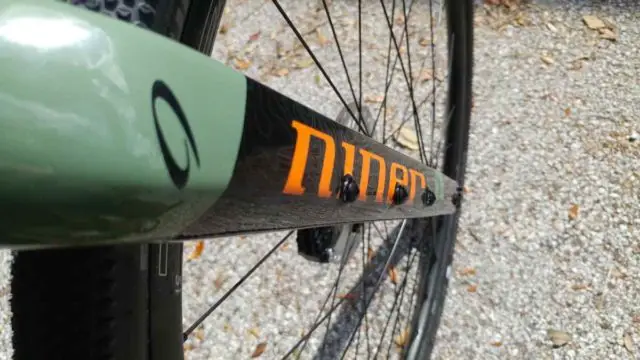 2020 Niner RLT 9 Alloy 4-Star Build
"The unmatched versatility of this gravel bike gives its rider pure, unfettered freedom and access virtually everywhere. Sprint from asphalt to cinder path, swerve onto some singletrack, cut across to a gravel road, unspool a few miles, hop a gutter, cut through the alley, and back into the bike lane."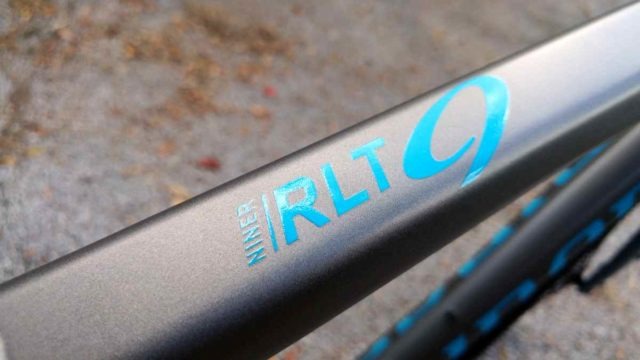 "The RLT 9 maximizes your freedom and access to the Road Less Traveled. With affordable, high performing materials, elegant engineering, and a fully-featured frameset, there's nothing stopping you from achieving your off road aspirations. There's no surface that can't be ridden, no side roads that must be skipped. And best of all, the RLT 9 offers unbeatable value at every level."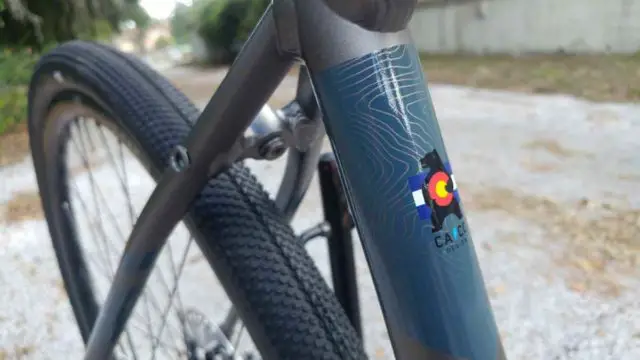 RLT 9 RDO Carbon & Alloy Unboxing & Features Video
In this video, JOM of the Gravel Cyclist crew unboxes and covers the key features of the aforementioned bikes, as a prelude to a comparison review. We don't typically compare bikes / products, but we are breaking from tradition and comparing the Alloy vs Carbon 4-Star bikes against each other. Their builds are identical, only the frames differ.
Links of Interest:
Thanks for watching!
Don't forget to Like the Gravel Cyclist Facebook page, follow G.C. on Instagram and subscribe to our Youtube Channel. We are also on Twitter!