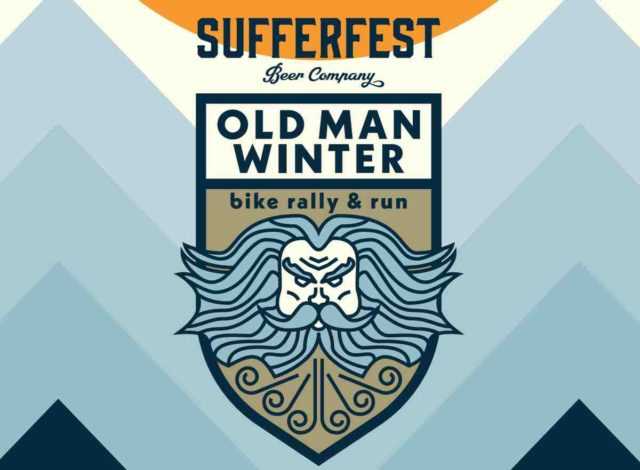 "Epic Winter Adventure in Lyons, CO and a huge prize purse attract a stacked field from all over the country"
"The world's best gravel bike racers will be toeing to the line in Lyons, Colorado on February 9th to see who can conquer the elements and serious competition at the 2020 Sufferfest Beer Co. Old Man Winter Rally. Colin Strickland and Amity Rockwell, the male and female champions of the Dirty Kanza 200 will be taking on Old Man Winter Rally for the first time. Joining them are World Tour professionals, Peter Stetina and Ian Boswell, who will use the race to kick off their 2020 gravel race season."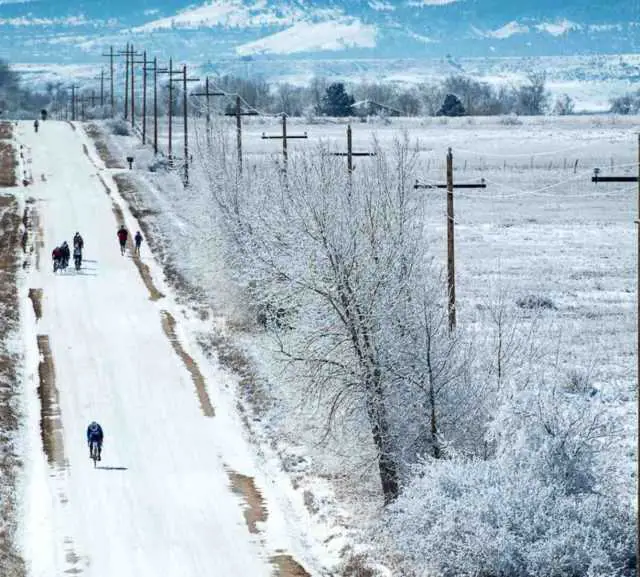 "Now in its 6th year, the Old Man Winter Rally is an epic winter celebration of dirt, snow, sweat, and beer that takes athletes through mixed terrain in Boulder County, Colorado. The event offers two bike course options: 50km and 100km. The 50km route tours some of the scenic, rolling terrain that has made Boulder County, CO one of the country's most popular gravel riding destinations in the world. The 100km course starts with the same gravel roads as the 50km course before sending cyclists on a roller coaster route of climbs and descents through the snow-filled canyons west of Boulder. The event also offers a 10K running race and a Run/Bike combo that is popular for winter multi-sport athletes. All athletes are supported with well-stocked aid stations and a huge after-party with hot food, fire pits, and cold beer."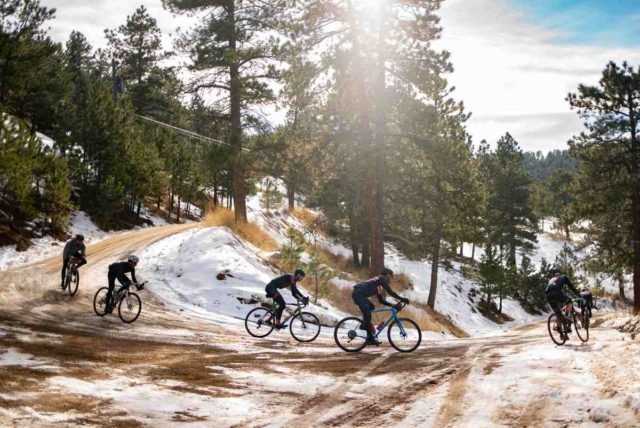 Defending their 2019 Old Man Winter title are Yannick Eckman and Erin Huck, two accomplished cycling professionals based in Boulder. "I'm hoping there is a big snowstorm right before the race," laughed Yannick, when he was told about the increased competition. "Tough conditions are my happy place!"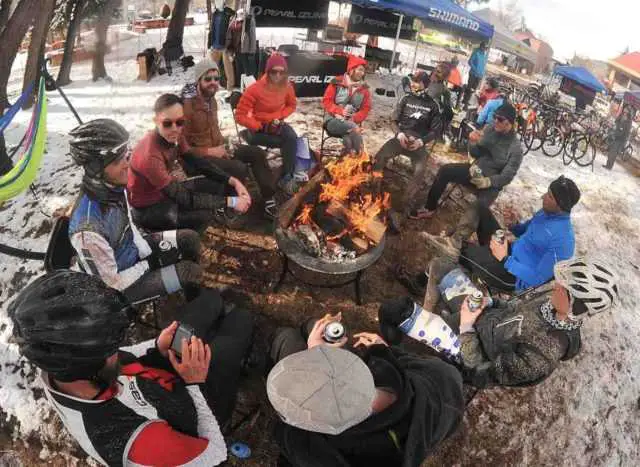 The event could see a wide range of weather conditions in early February. In the event's inaugural year, riders wore shorts in 65-degree weather. In 2019, it was the opposite with temps in the 20's due to an inversion layer sitting on top of Lyons. "Old Man Winter is all about gearing up for winter adventure, having fun with your buddies, and enjoying a great party at the finish line" says, Josh Kravetz, the event's founder and President of Adventure Fit, a Boulder-based Active Entertainment event company.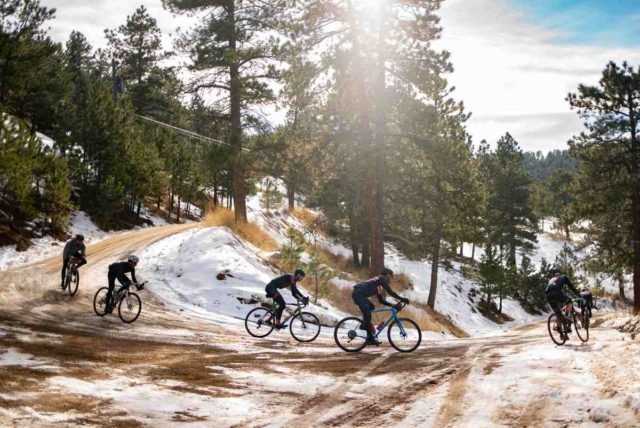 The draw of Old Man Winter is partially due to its reputation as a challenging and fun winter adventure. The increased cash prize purse including $1000 going each the male and female winners also helps draw top athletes. When Peter Stetina, winner of the infamously difficult, Belgian Waffle Ride heard about the event, he worked with his sponsor Wahoo Fitness to bring out a team of riders for a fun training and racing experience. Matt Porter, Director of Content at Wahoo, headed up the project. "We're excited to kick off our season at Old Man Winter and have some fun in Boulder filming the team training and racing." explained Matt. "Boulder is known for great riding and talented athletes so Old Man Winter is the perfect event for the team to test out their legs after lots of indoor training."
The Sufferfest Beer Co Old Man Winter Rally is quickly cementing its place as the national kick-off to the Gravel Bike Race season.