Beer is proof that Mother Nature wants humans to be happy.
"We found that drinking a glass of beer helps people see happy faces faster, and enhances concern for positive emotional situations," said lead researcher Matthias Liechti, head of psychopharmacology research at University Hospital in Basel, Switzerland.
"In other words, drinking beer might make you more social and more empathetic." – Quotes from CBSNews.com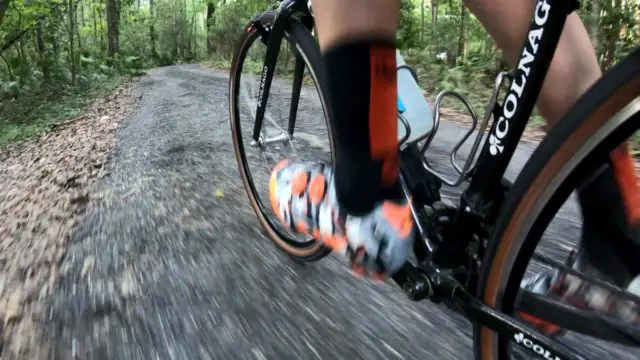 Everyone can use a bit of happiness considering the Covid-19 state of affairs. Breweries are considered an essential business, at least in this part of the world, and buying their product is a guaranteed way to keep them running and make you happy.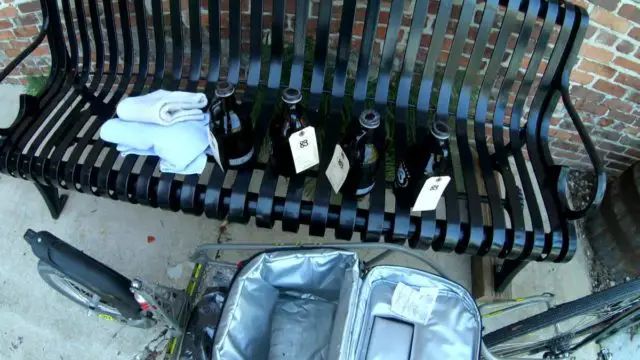 One of my good mates, aka Dr. Pain, loves beer and supports local business, so spending a considerable sum on a gift certificate for beer at Cypress and Grove, one of Gainesville, Florida's breweries, is a good deed indeed. Collecting the beer is another matter, and that's where I come in. Driving the car to collect makes it all too easy, so how about making a beer run with the Beervagen?!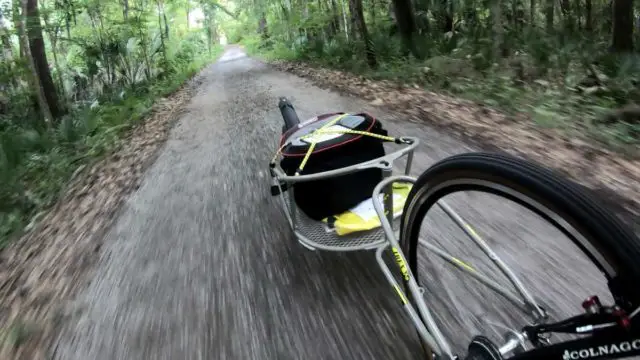 The Beervagen aka my Bob Ibex Trailer, has been a fixture at recent editions of the Heartbreaker Cycling Invitational. When riders cross the event's "finish" line, there are cold beers waiting for them, courtesy of the Beervagen and Dr. Pain, aka the Human Tow Truck.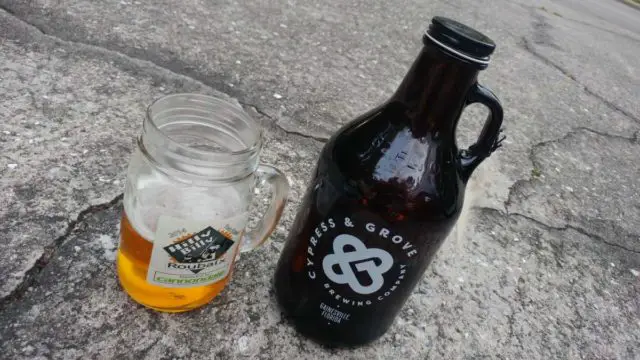 With Beervagen in tow, I take one of my personal bikes for a trip to Cypress and Grove Brewery to collect the beer, make a beer drop at Dr. Pain's house, and pedal back home. Join me on this fun ride!
Don't forget to Like the Gravel Cyclist Facebook page, follow G.C. on Instagram and subscribe to our Youtube Channel. We are also on Twitter!