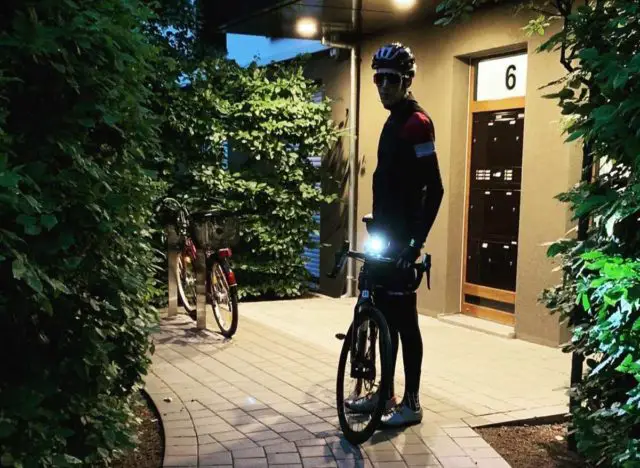 The rollercoaster is still going on, but firstly, the good news. On the 11th of June at 5 O'Clock in the morning, I began the longest ride of my lifetime, 430kms. Starting off in rainy conditions wasn't too pleasant, but after two hours of riding the sun came out and I met two of my closest friends in Saarbrücken for a second breakfast.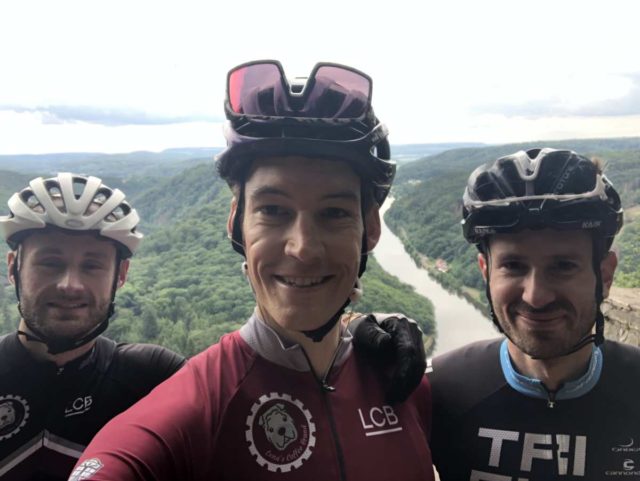 They both joined me for 200kms that ran alongside the German / French Border before leaving me to finish the final 100 kilometres.
It was a fantastic ride with 4,300 climbing meters across the smallest German federal state. Leaving my girlfriend after an early bird breakfast and arriving home for dinner was a nice bonus.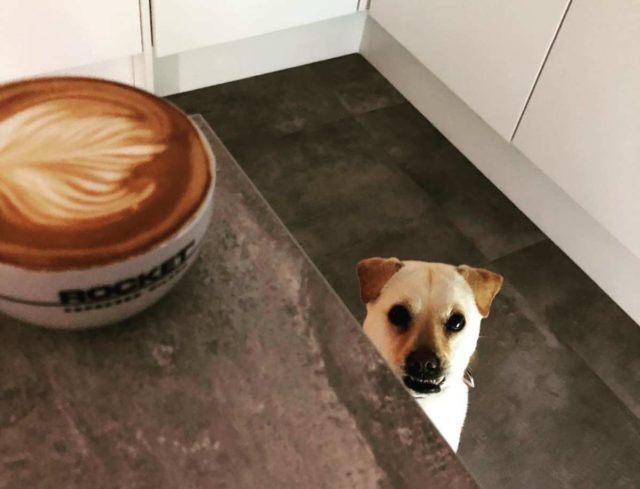 Part of my preparation for the Transcontinental Race of 2021 was to test some possibilities regarding the wheels and tires. Some years ago every cyclist would have laughed at the sight of me riding 30mm tires on my road bike. But today you have to wonder what the next ten years will bring in terms of cycling innovations?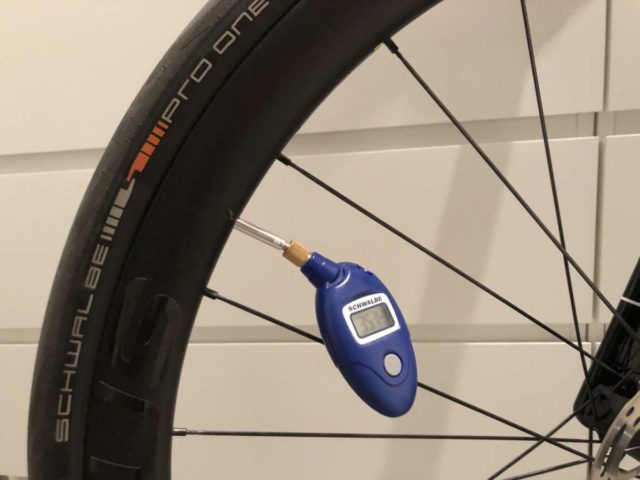 Currently, I am uncertain if the recent 430km ride will be my longest ride for 2020? Much of that depends on how the Coronavirus situation will affect the upcoming events, especially my new 2020 goal: Ironbike Einsiedeln in Switzerland. The Ironbike is a mountain bike marathon race that I won back in 2017 ahead of my Swiss friend and longtime rival, Fadri. Hopefully, both of us will be in good form to have a great race. May the best rider win!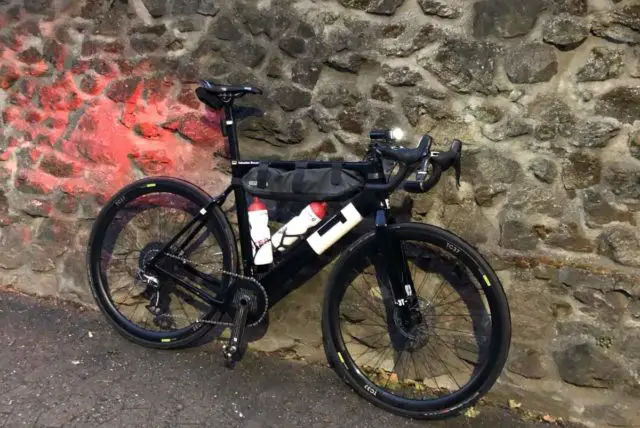 Another positive of riding 430kms is the planned week of rest. I trained solidly for three weeks with the peak being this ride. I didn't feel any fatigue but with 15 years of training experience, I knew my body required some rest. As with every other rest week, I tried to relax and make good use of the time for other projects. This time around, I was very fortunate to interview Gerard Vroomen of 3T for my Podcast.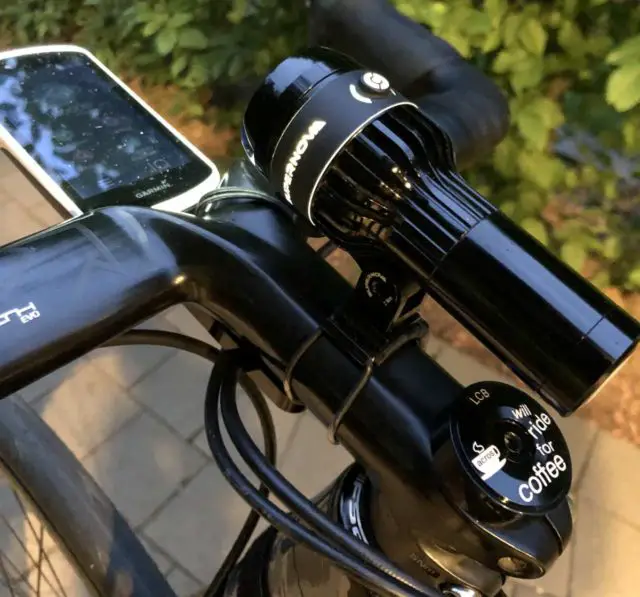 If you speak the German language, please consider listening to Episode 5. In my eyes, Gerard is one of the smartest guys in the bike industry and simultaneous, very successful. Check out "VON DER KUST WASSER ZU KOCHEN" on Spotify or Apple podcast. Additionally, JOM of Gravel Cyclist interviewed Gerard in English at the 2019 Sea Otter Classic, you can see that interview here.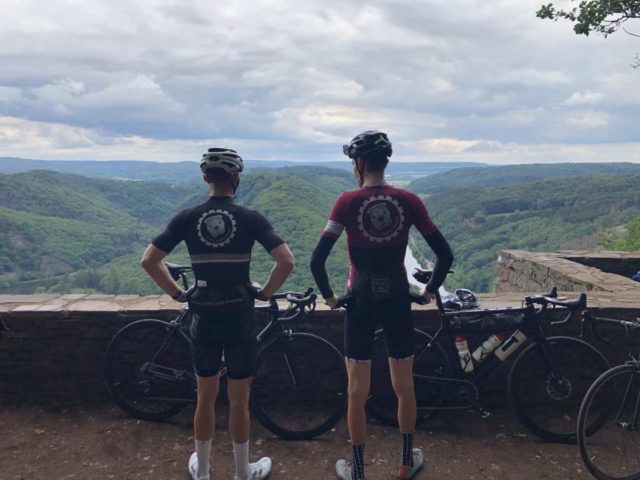 Back to the Rollercoaster that is 2020
Last week I was riding my mountain bike when I was stung by a bee. Until then I didn't think I was allergic to anything. Within minutes my life changed. A case of anaphylactic shock was the result but thankfully a stranger found me to save my life. The inflammation still persists some days later so for now, I must rest and recover. 2020 is a real rollercoaster…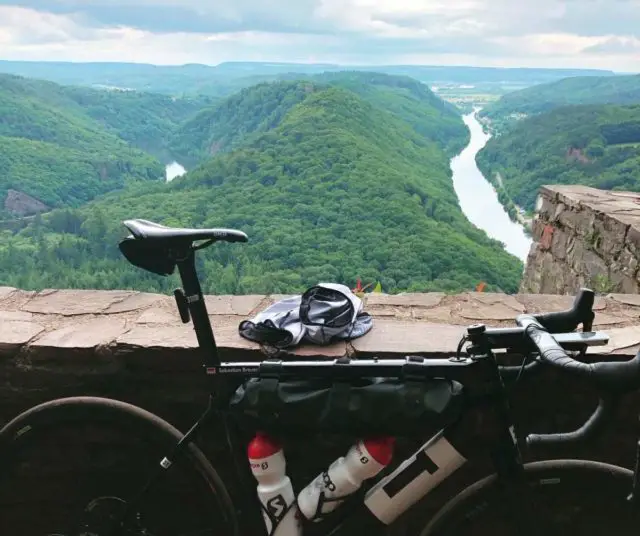 Moving onto some positive news. Last week on I became a proud member of the Miss Grape family, joining big names like Daniel Oss, Josh Ibbett and Matthia De Marchi. For those who are unaware, Miss Grape is a European bikepacking bag manufacturer.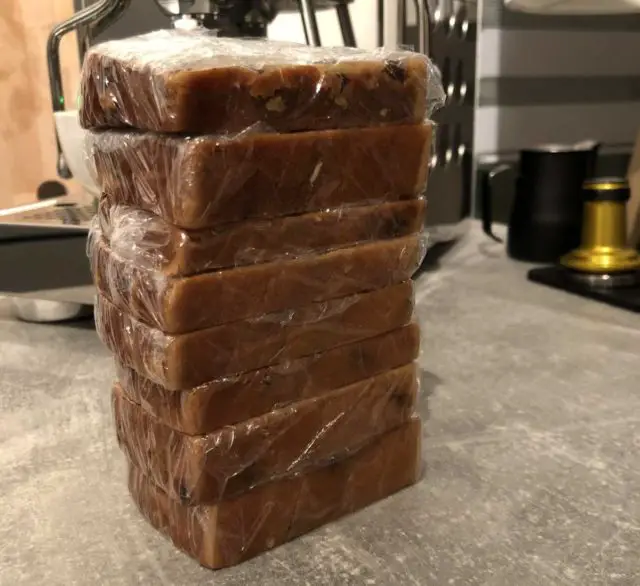 "We are a brand of bike bags that we made first of all for us because the bike and the bikepacking are in our DNA. That's why we only settle for the best: few frills, attention to detail, maximum reliability. Our headquarters is an old industrial space in Rovigo, just a few pedal strokes from Venice, where there are bright windows that seem to be outside, a concrete floor like the roads we pedal and spacious containers where, as if they were a playroom – contain hide bicycles, surfboards, skis. In short, we really enjoy doing what we do."
The bags from Italian designer Michele Boschetti are cool stuff and I am really looking forward to using them during my 3,000km bikepacking adventure, starting near the end of July 2020.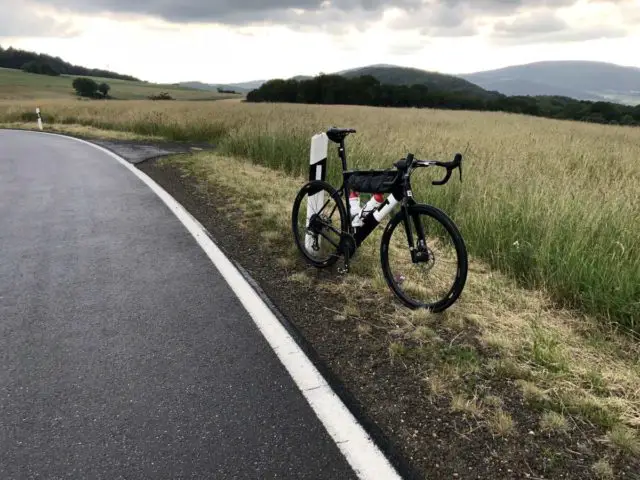 Next time I will tell you all about this bikepacking adventure that's the replacement for the postponed Transcontinental Race for 2020. Hopefully without rollercoaster stories…
That's it for now!
Please visit my Instagram profile (@Seb_Breuer).
Sebastian