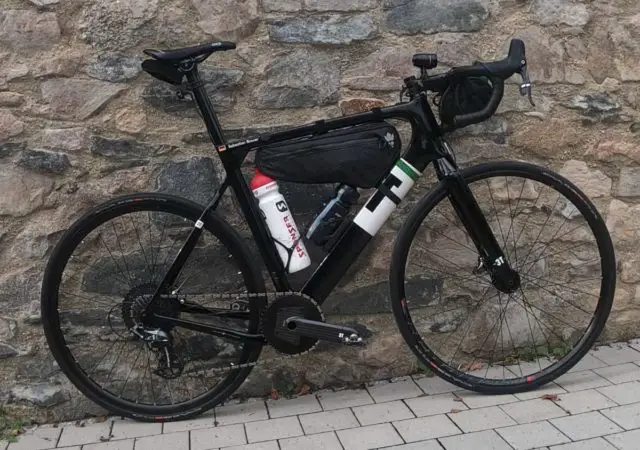 It's the end of September, the season that never started has come to an end. In Part Eight I mentioned, I may have some good news regarding this article, Part Nine of MY ROAD TO TRANSCONTINENTAL RACE 2021. After a hard and dusty mountain bike marathon race, I made it. I am the new German Vice Champion in the Mountain Bike Marathon Discipline.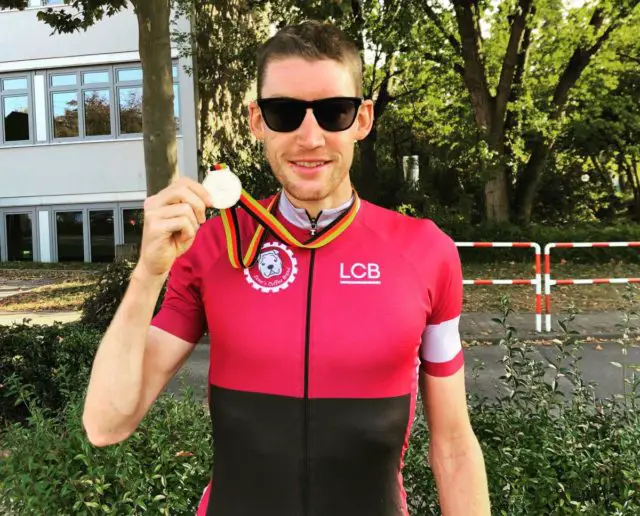 This race was one of my two big goals for 2020, not counting the TCR of course. For sure, there was the Ironbike Einsiedeln in Switzerland (which was canceled) and some other events but all my thoughts were around the German Championships and the TCR for 2020. First, the championships got canceled, and all of my hard winter training went off the rails. After some frustrating days, I tried to stay focused and never stopped thinking about the future.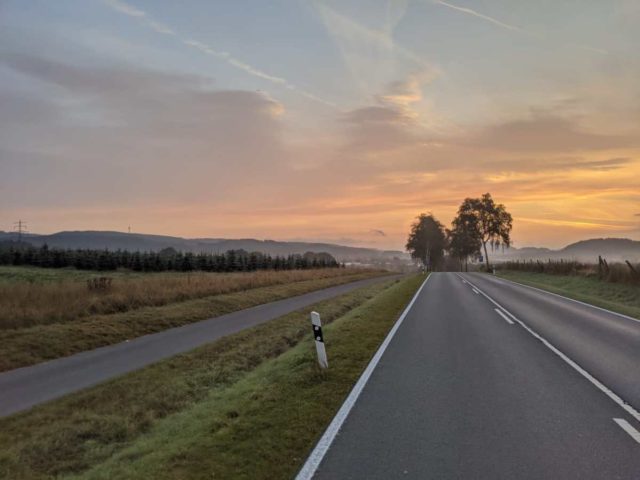 I had a plan, the Mountain Bike Marathon championships should be my last big MTB race, and after, I would like to enjoy some fun bikepacking / adventure and gravel cycling.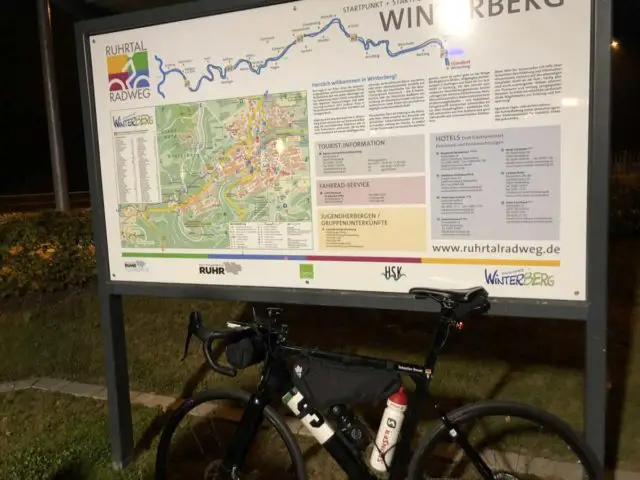 All the time I followed my plan. I trained hard like never before. Even my bikepacking adventure trip last month (in Part Eight) was part of it. I opened my mind to different ways of reaching my goal. I changed my nutrition and ceased any activities that I felt robbed my strength. Never quit became my motto. I changed my equipment. For the first time, I used 30mm deep carbon wheels and some new tires from my sponsor, Schwalbe.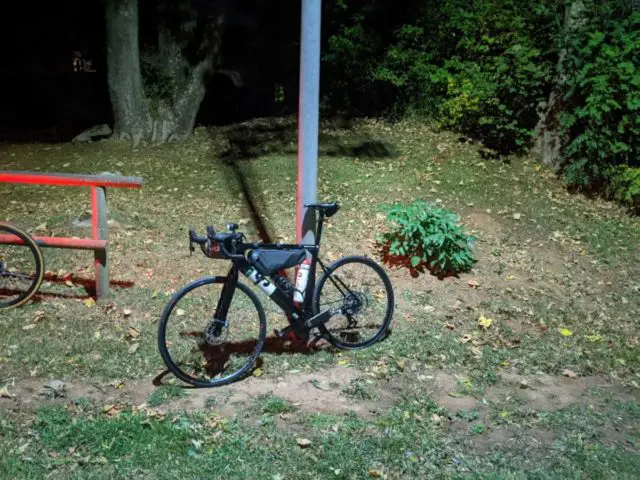 During my bikepacking trip, I got the news: The Marathon MTB race would take place in late September. From the beginning, my focus was right there and the motivation was high. One week of rest followed by four weeks of high-intensity training with my mountain bike. Everything was planned.
The weekend before the race I moved to Switzerland. Racing the O-Tour World Series Bike Marathon in Switzerland was a good test for my legs. Apart from a race-ending puncture just before the finish line, the race was perfect. I recorded my personal best watt value for 20min ( 400 watt/ 71kg) and had a good feeling for the upcoming marathon championship.
Three days before the start, I was stung by a wasp for the second time this year. It was life-threateningly, and just like the first time, my face and eyelids swelled up and I experienced breathing problems. Serious rest was required, not ideal before such a race, but like the moments of this year leading up to this point, I stayed focused and believed.
On Sunday, Marathon race day, the feeling wasn´t perfect but I had to play the hand dealt before me. The race started at a fast pace and I lost some time during the first of three laps.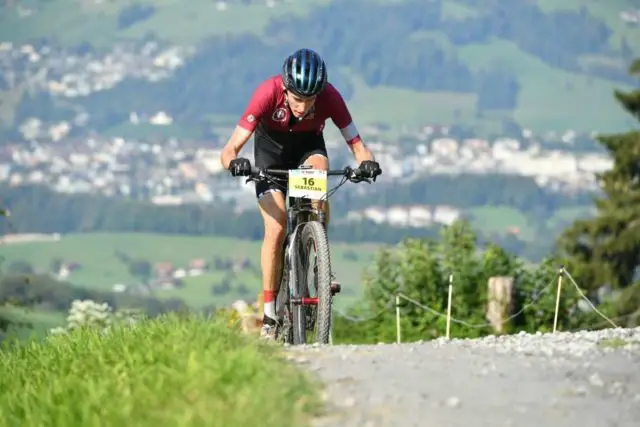 Finding my own rhythm was good and I began to pull back to the front of the race. It took a lot of energy to come back, but in the end, I could not catch the winner.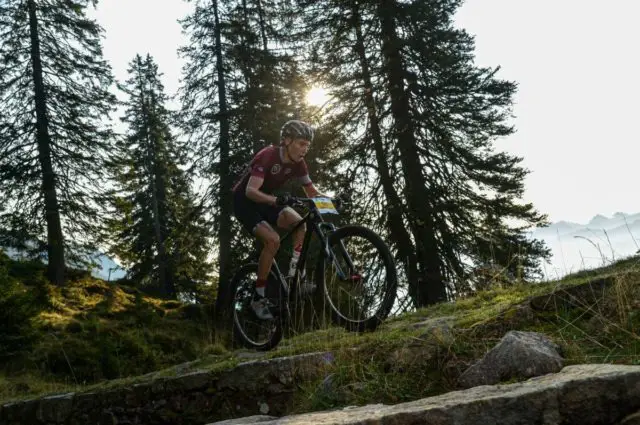 I took second and am the new German Vice Mountain Bike Marathon Champion for the first time in my life. That´s great and sounds nice!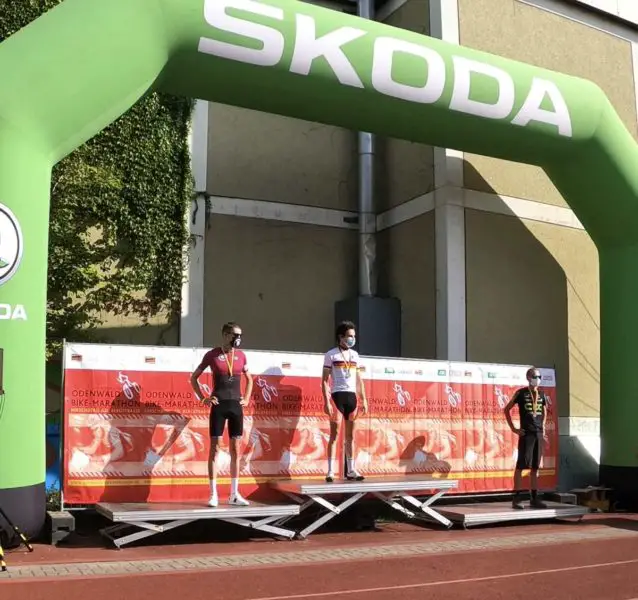 From here, I will begin my preparation for the Transcontinental 2021 race. After the Marathon championships, I enjoyed some longer endurance rides, a steady pace, and a coffee stop. With some rest and new motivation, I started a longer ride with my friend and triathlon professional Max Sasserath. Our plan was to ride 600km with an average speed of 30km per hour.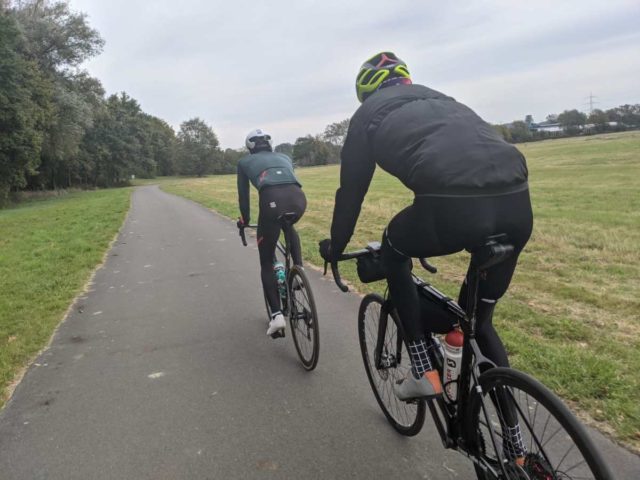 What can I say? It was a completely new adventure. Starting at 16:00 on Wednesday, riding all night, and finishing after 19:58 hours with 5,500 meters of climbing and 601km on Thursday, was a real challenge.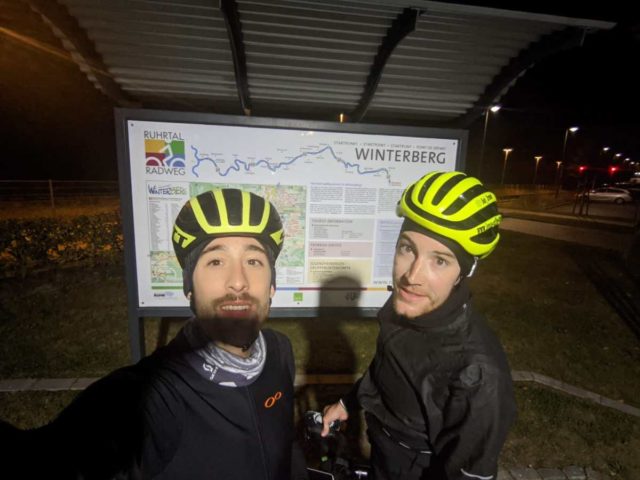 Both of us burned 12,000 calories during the ride, and enjoyed a big dinner afterward and some much-needed sleep.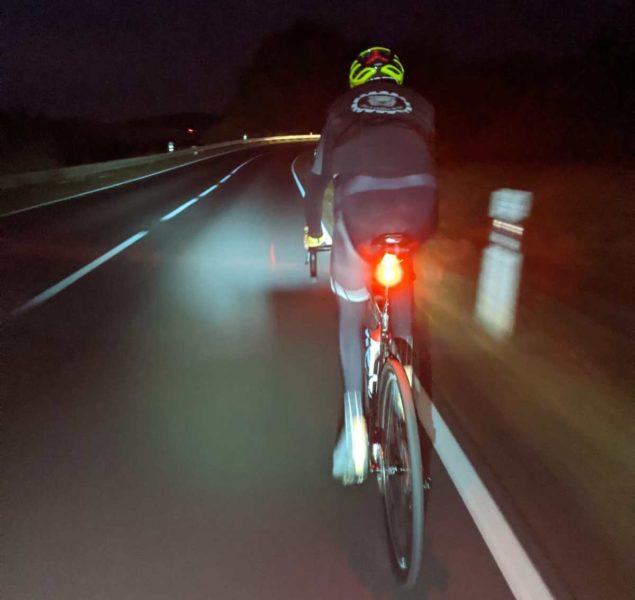 I am unsure what to do with myself during October because it´s off season. Hopefully, I will enjoy some days in the sunshine with my bike.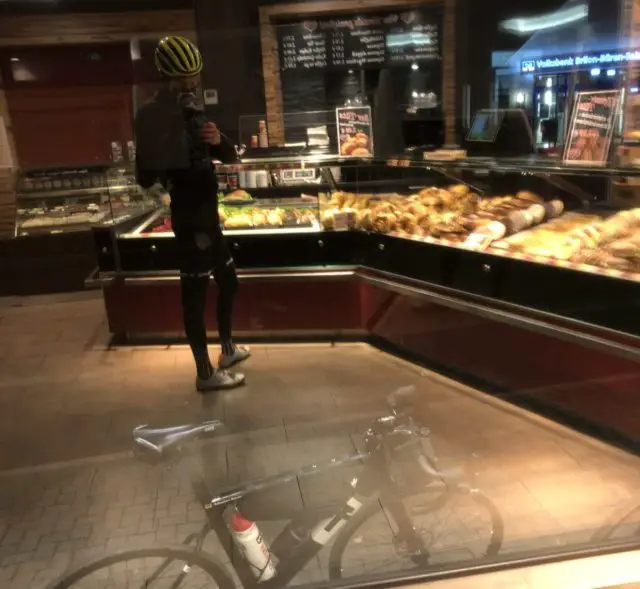 Sebastian – Please visit my Instagram profile (@Seb_Breuer).