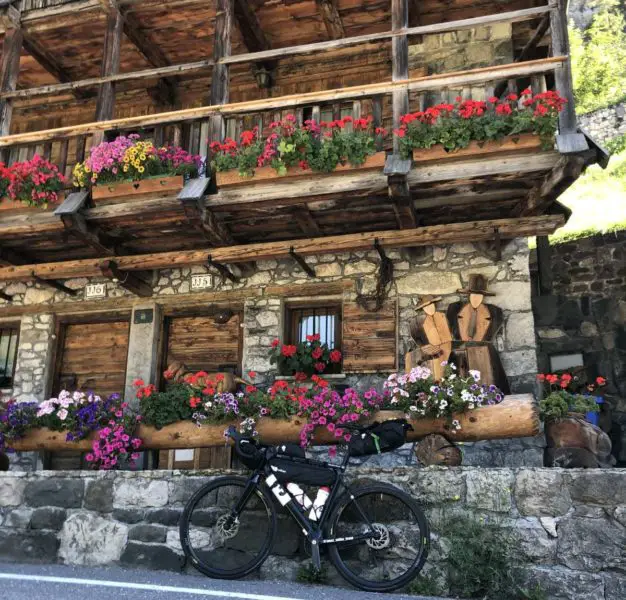 It´s not the first time I am writing a small review of one of my bikepacking adventures with my 3T Exploro. But this time it´s a special one. Under normal circumstances, Part 8 of my ROAD TO TRANSCONTINENTAL here at GravelCyclist.com was planned as a review of my first participation at the Transcontinental Race. Due to Covid-19, the famous race was postponed to 2021.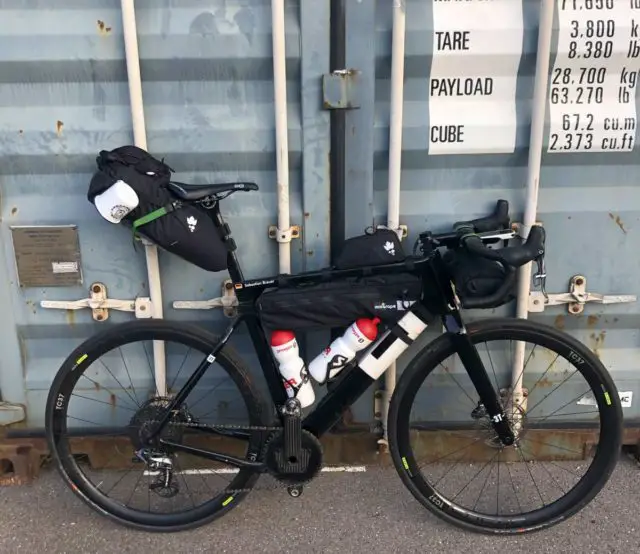 In Part 7, told you about my current situation while sitting in a small coffee bar at Zillertal (Austria). Because of bad weather I had to stop for an extra rest day on my long bikepacking trip from Hamburg to Livigno and back to my hometown of Bensheim. My idea was to ride some flat stages at the beginning and focus on climbing later. For the entire tour, I had a timeframe of 14 days including two days of rest. To get some experience with riding in a fatigued state, I planned to ride the last seven days without a rest day and most of the time with a high amount of altitude meters. The second idea was to test all my new equipment like the 3T Torno crankset or my new Miss Grape bags.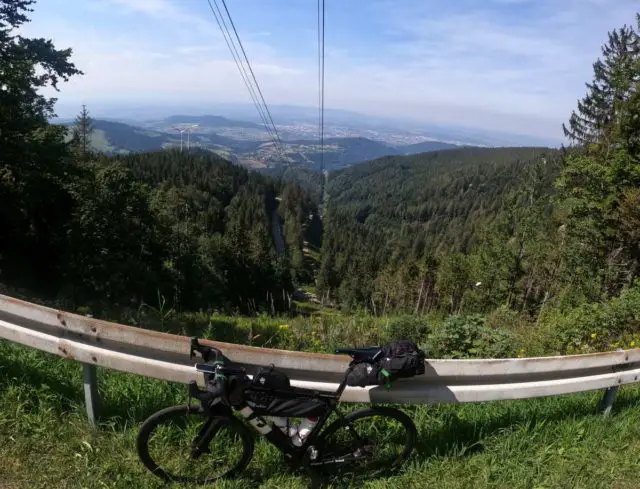 Directly after I finished my last blog post for Gravel Cyclist I had to ride for seven days. The days were full of climbing and beautiful views. From Zillertal to Cortina d´Ampezzo was a nice warmup. 3,000 meters of altitude climbing and 200k to ride made me hungry for more. Sella Ronda was waiting the next day. Starting early after breakfast was a good idea because of calmness at the first climb. By midday a lot of tourists had arrived… the famous Passo Giau and Passo Pordoi were amazing. While riding these scenic beauties you realize why you love cycling.  My route took me straight to Cavarno, a small village near Trento. The queen stage was around the corner.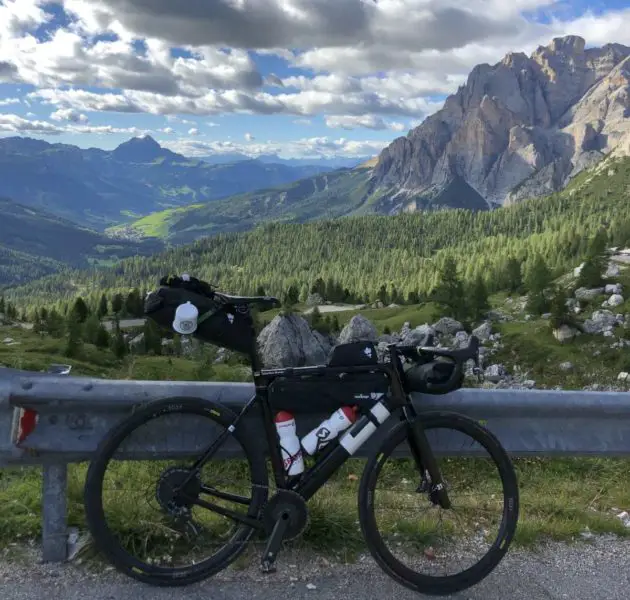 A long day on my bike finished near St. Moritz in Switzerland. In the end, it took 5,000 meters of altitude climbing to reach Switzerland, included by Passo Gavia (here I won the KOM jersey at Bike Transalp back in 2015) and the Italian village of Livigno. A brilliant day with perfect weather and outstanding views. This is one of these days you will tell to your grandchild one day.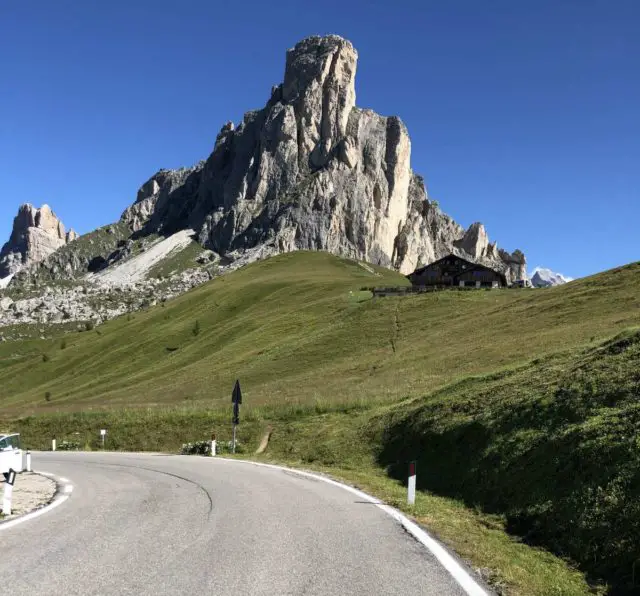 If you get the chance to ride the Passo Mortirolo you should take it. I woke early to tackle this beast. A ride time of 1Hr:07Mins to reach the top of Mortirolo was hard work. Unbelievably steep and bad road conditions are the main characteristics of the climb. Nothing too special but if you love the Giro d´Italia, you should ride this climb.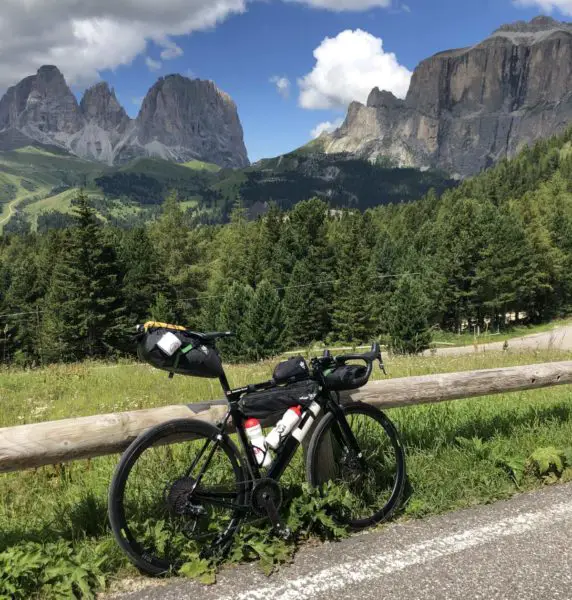 Day 4 of my "seven-day riding challenge" was a real mental game. A lot of headwinds and an empty stomach ended the day near the lake of Zurich. To recharge my batteries, I ordered three cinnamon buns and a lot of iced cappuccino.
While riding across the Italian alps you can´t imagine that the German mountains will be a real challenge. But be careful, they are! The Feldberg near Freiburg (German Freiburg) was endless. Back in Germany, I had to deal with all these aggressive car drivers. Come on guys, what's your problem? Please be aware that every cyclist has a family at home that's waiting for their return, ALIVE!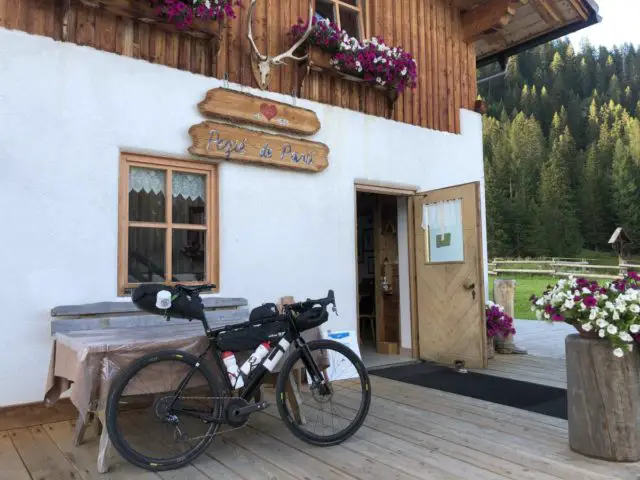 Thanks to the advice of Simon Geschke (Pro rider at World Tour team CCC) I found a nice vegan restaurant at Freiburg. Two vegan burgers later and I fell asleep like a baby.
The last day of my journey was a kind of early-bird ride. I wanted to arrive home as soon as possible and with my 3T Exploro bike, equipped with the aero 3T crankset (Torno) and 30mm tires from Schwalbe, I rode 230km with an average of 33 kilometers per hour. Yes, I was hungry and would like to have a nice dinner with my girlfriend, so I rode a bit faster and started early at seven in the morning. The streets ware empty for some time…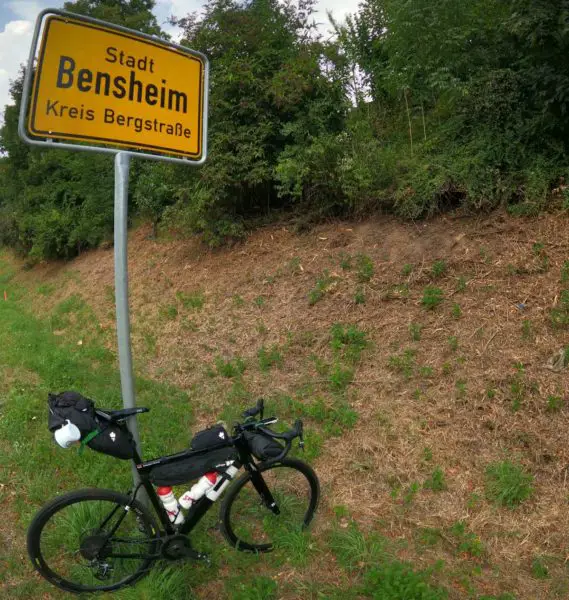 The end result of my journey: Enjoy every chance life gives you. For sure the Transcontinental Edition #8 was my big goal this year, but these alternative adventures were more than a replacement. In the end, I rode 2,200km with around 30,000 meters of climbing. 2020 is not over yet, one of my big goals are around the corner. Stay tuned for Part 9 in about four weeks, maybe I will have some good news.
Sebastian – Please visit my Instagram profile (@Seb_Breuer).