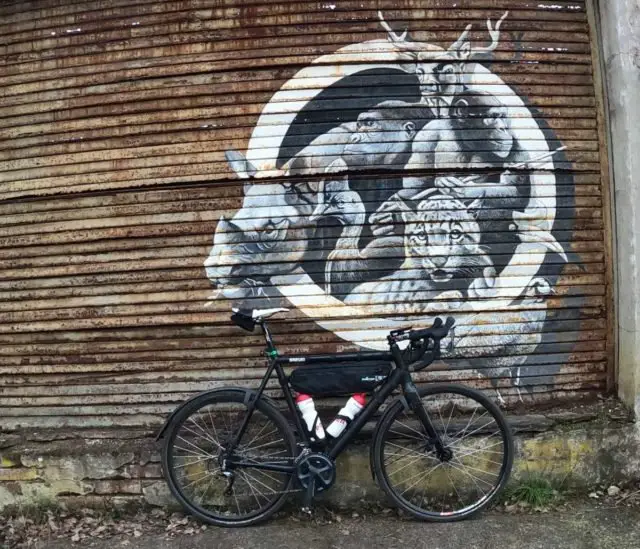 Welcome back to my monthly blog post here on Gravel Cyclist. For those readers who have been following my story, you'll know I have been enduring a long recovery process after breaking my right foot during a training session. Stating the obvious, my injury was totally unplanned, but during the first days of missing training, I thought the recovery process would pass quickly. Unfortunately, I was overly ambitious, and the healing time began adding up.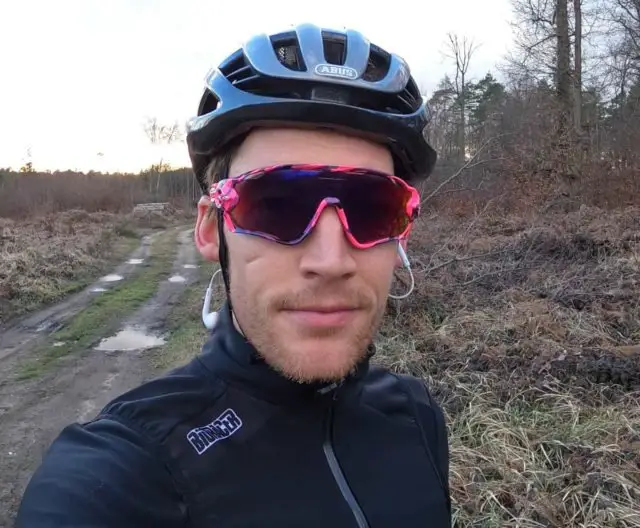 When you are stuck in your chair at home, you have a lot of time to think. I was anxious about my recovery, and I wasn't sure that my foot would heal 100 percent correctly. However, for now, recovery looks promising, but there are no guarantees I can return to the level of fitness I had in 2020. Luckily I´ve got some of the best people around me one could wish for. One of them is the doctor of Team Deceuninck – Quick-Step, Dirk Tenner. He's done a fantastic job helping with my recovery and I'm happy to have his support during these difficult times.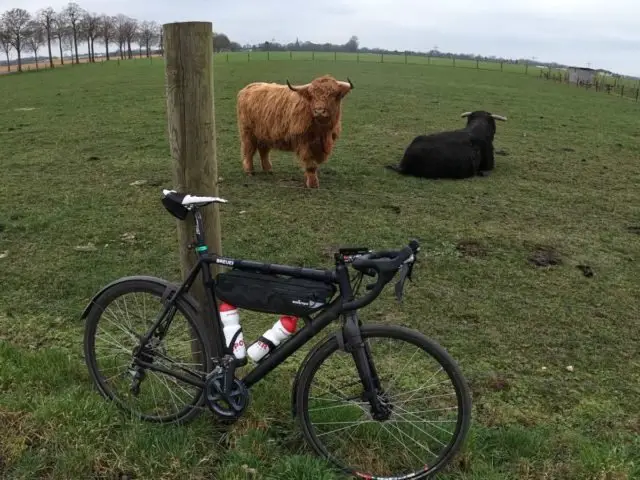 At the beginning of February, I was able to restart some indoor training on the turbo along with some core training. One of my thoughts shortly before the accident was about getting in better shape for my big goals in 2021 and becoming a better athlete overall. I think it's pretty normal to get nervous and anxious sitting around while everybody else is out and about, pushing the pedals hard towards their 2021 goals. My current training is on a relatively low level but the most important thing is, I've made a start.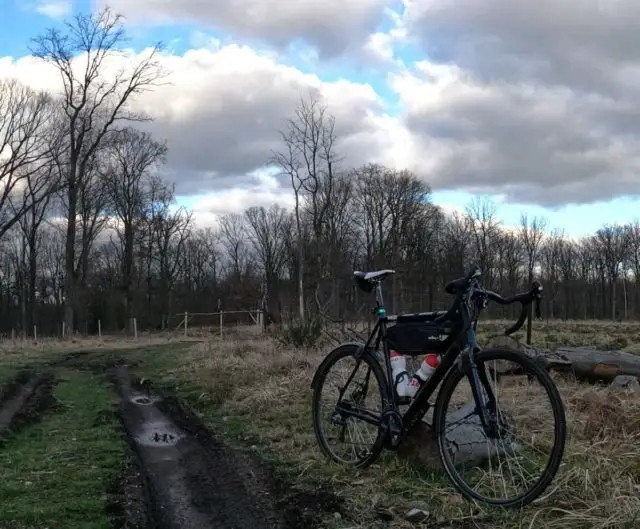 Typically, February is the time to head south for a training camp. This year due to Coronavirus, it wasn't an option so I decided to stay at home. Ultimately, this ended up being the perfect solution. I was able to start riding outside and maintain the other facts of my recovery. The final week of February I pushed harder and rode a 1,000km week with an eight-hour-long ride to end the week. The feeling of freedom to ride my bike on a street and not inside my house is one I'll never take for granted.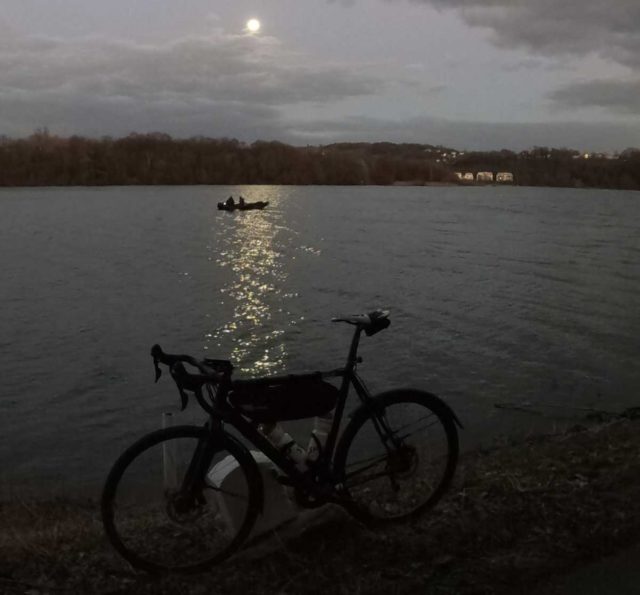 Because of my working hours, I began my rides in the evening and used a Supernova light to ride in the dark. It was just me and my bike for many hours. During the first rides, I avoided gravel sections to avoid irritating my foot, but after some days had passed, I rode some of the trails that meandered through the German woods. It is difficult to describe how I feel, but it's fantastic to start believing that I may reach 2021 goals such as the Transcontinental Race or Badlands race in Spain.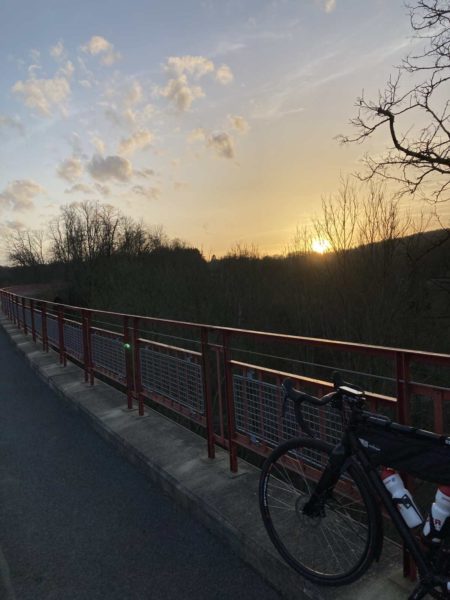 During the last couple of weeks, I was able to finalize all of the sponsors and supporters for 2021. New onboard are Acros Components and SKS Germany. I am really grateful to have their support. For example, Acros gave me some extra light hubs for the German Championships in 2020. SKS will keep me dry while riding in the rain or mud with their new Raceblade Fenders.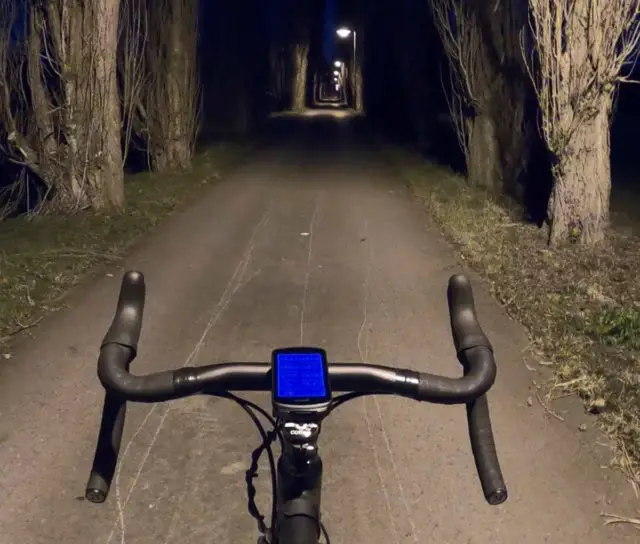 It seems my Road to the 2021 Transcontinental Race is well on track! One final time, thank you to everyone around me. Without your support, the last few weeks would not have been possible!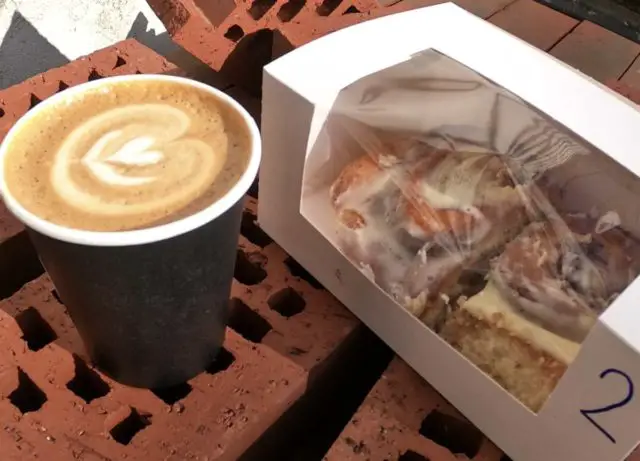 Ride more and worry less,
Sebastian – Please visit my Instagram profile (@Seb_Breuer).