The past few days I sat down and thought about the next installment, Part 11 of "The Road to Transcontinental Race", here at Gravel Cyclist. I gave thought to a recap of my Torino-Nice Rally experience towards the end of 2019, because during the year I learned so much about motivation from memories. To this day, the Torino-Nice Rally remains one of the best experiences I ever enjoyed riding a bicycle.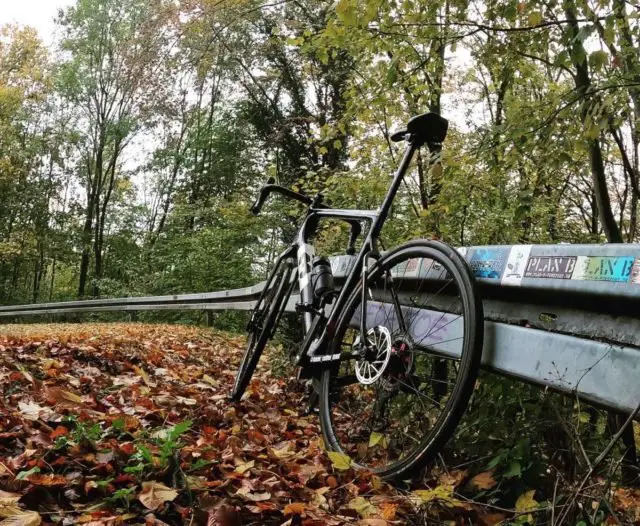 The high mountains, the endlessly long and isolated military roads through the Italian alps offer everything my Sportif and adventure heart requires.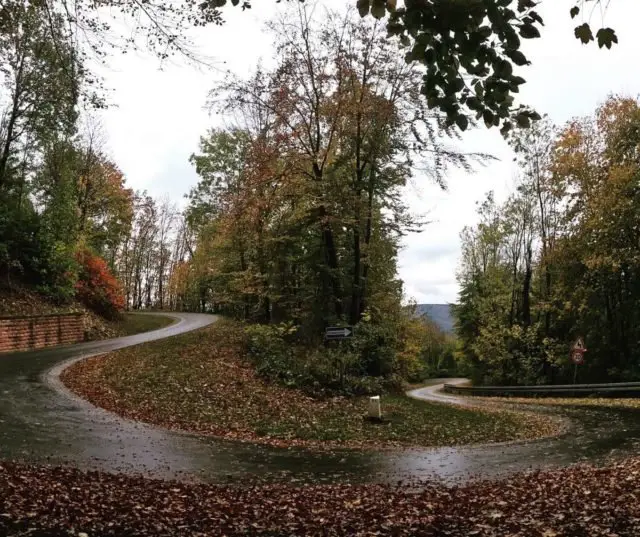 But life can change in an instant, and plans can change. Now, I am sitting in a hospital near my home. A ten-kilo weight dropped onto my right foot and destroyed two of my metatarsals bones, and killed all my plans for the coming six to eight weeks. My Road to Transcontinental Race was set, everything was planned and my supporters were behind me for this project. But 2020 has been a year unlike no other, requiring patience, sometimes rethinking things and making new plans. In situations like this, you make a directional change in your path but always keep the goal in mind.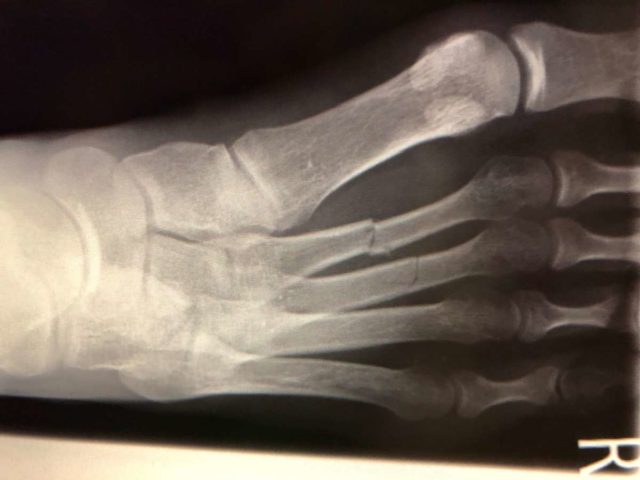 At the time of this article, I have no idea how long it will be before I can ride the bicycle again?
Since my last article, I received many messages after I raised the question, which events should I target for 2020 besides the eighth edition of the Transcontinental Race?
Someone told me about the Badlands race in Granada / Spain. Interestingly, I thought a lot about these gravel self-supported race through the Spanish desert. It will take place in Spain next September and includes 700km of unpaved gravel roads.
The 2020 edition was won by professional cyclist, Lachlan Morton from EF Education, in a total time of 43.5 hours.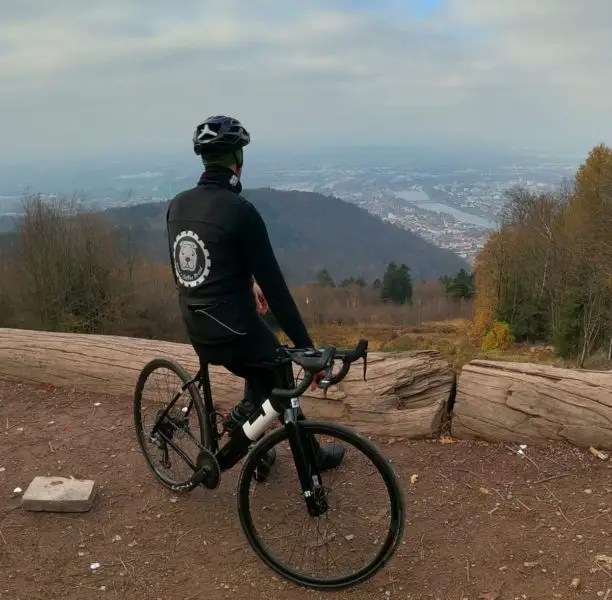 I really love to attempt this challenge, but there are no opening spots for this race. It sold out in seconds!, but I am on the waitlist. Please cross your fingers that I gain an entry, and I hope that Lachlan will line up too.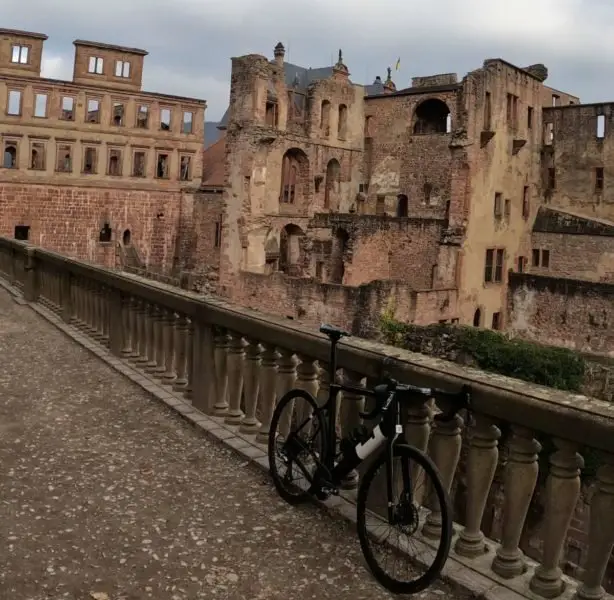 While sitting here in my hospital room, looking around and realising that the coming six weeks will be without my bike, is a strange feeling. Normally I used the days between Xmas and the New Year to enjoy some longer endurance rides near home. Bad weather, training the whole day, and dinner in the evening with my girlfriend. It could be an unusual Xmas this year.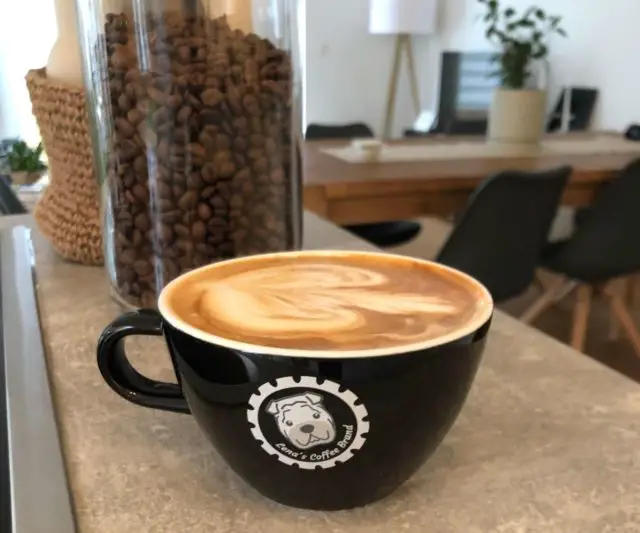 Have a nice day and stay safe.
Sebastian – Please visit my Instagram profile (@Seb_Breuer).