I began my official Dirty Kanza training on February 17th, and while you might think that fourteen weeks isn't nearly enough time to train for a 200-mile gravel race (and you would be right), I'm coming off a pretty good base. Living in Florida means year-round outdoor riding, even if we do complain that it's too cold when it drops below 45 degrees.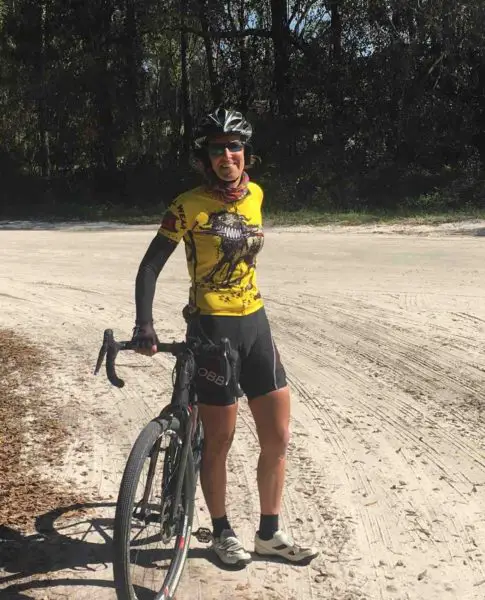 Although I am a total newbie to gravel, I have a fair amount of experience in ultra-cycling. In the last five years, I have raced six 12-hour races, one 24-hour race, and two 500 miles races (on a relay team). I've been the overall women's winner in two of the 12-hour races, attaining 223 miles at Calvin's Challenge in 2018 and 234 miles at Bike Sebring just last week. So, I am comfortable saying I have plenty of bike fitness.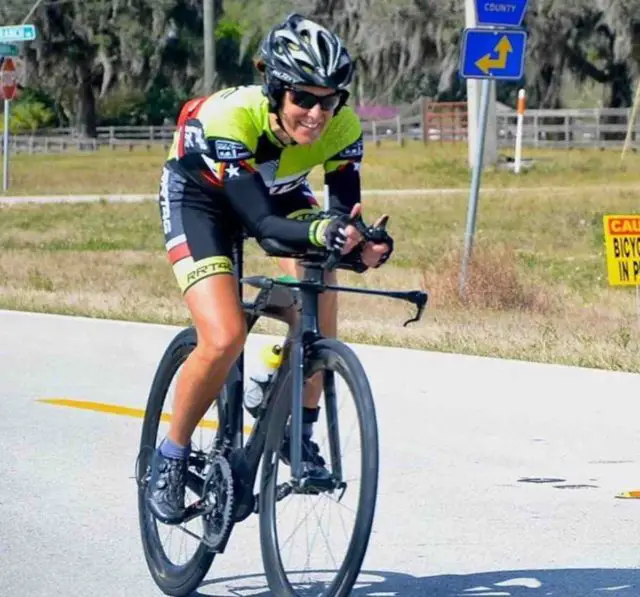 My training plan is more about specificity and building strength to handle 200 miles on rough roads. I actually started strength training in January specifically for this purpose, but I think it's already helping with my general riding. I work out twice a week with a local coach primarily focusing on core and glute strength with some breathing and balance exercises thrown in. Unlike traditional weightlifting, this sort of mobility and focused muscle training should not add any pounds (bad), but will help with stabilizing my core and minimizing back pain during the multi-hour event (good).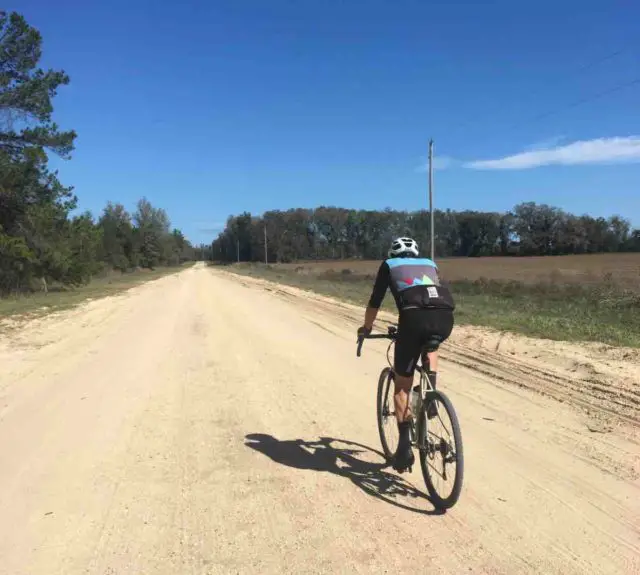 For on-the-bike fitness, I have created a semi-structured training plan. In general, I'll have a couple of interval sessions each week mixed with zone two rides, and a long ride or two thrown in on the weekend. I'm currently using TrainerRoad to design the basic plan using their plan builder. The biggest issue with the plan builder is it does not include any particularly long rides as I get closer to the event… and by long, I mean six-plus hours. In the six weeks prior to DK, I'll do at least three century plus rides with the longest probably getting close to nine to ten hours. Within these constraints, my goal is to be flexible.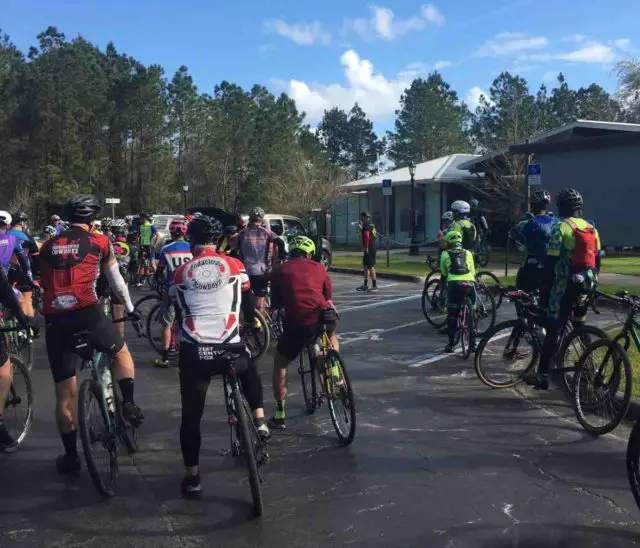 I enjoy training and relish particularly difficult interval sessions, but I also like riding with my friends. The reality is that I am not a professional and no one is paying me squat for the privilege of racing. Despite the fact that I could get stronger and faster using a super structured plan, I would be miserable riding all that time by myself. I see all training as a journey, and I plan on enjoying my journey with the people I like best.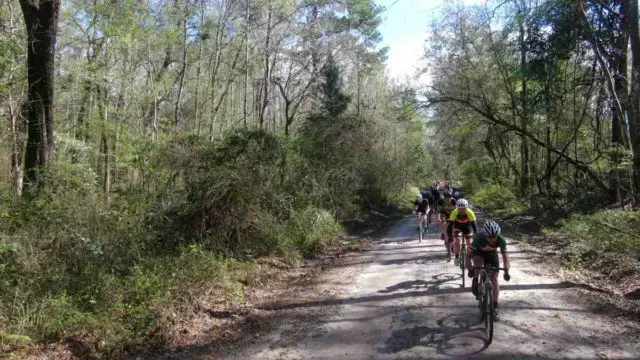 As part of that, I am planning multiple gravel events between now and May. I'll race and ride with my friends while practicing eating and drinking under race conditions. This also gives me more experience with handling the bike on rough road conditions under speed. So far, I am planning on the Heartbreaker this weekend (happened on 02/23/2020), the Mudcrutch Gravel Team Time Trial and Dirty Pecan in early March in Florida and the Bull Grind in Castroville, TX in late March.
Training for an effort like this is all about putting in the miles and I have plenty of experience with that. Completing the race will be a combination of that, luck, and choosing the right gear. That will be my next challenge.