I'm back from my time at Dirty Kanza Virtual Training Camp. Luckily, no problems with the flights or accommodations. I was able to get in 145 miles of great gravel riding in absolutely beautiful weather and really enjoyed the content that the DK Productions team produced, including a few guest appearances from the Gravel Cyclist himself.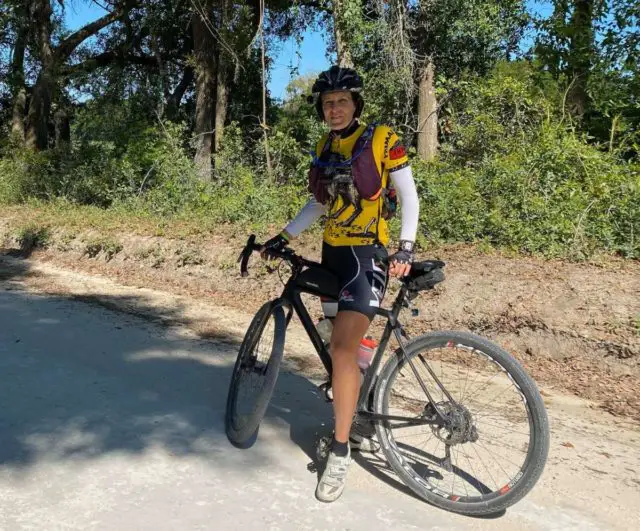 I loved hearing the tips from the pros and seeing the course, but my favorite parts were seeing the content produced by the vendors and shop owners in the community. It was clear how much they love the event and couldn't wait to see us arrive in their town.
I watched this content prior to knowing the event would be canceled in May and rescheduled for September, but I have known in my heart for a while that we would not be riding in May. Seeing the empty shops and theater brought tears to my eyes while I was watching. Although this event is a huge part of the lives of the riders and many people have been trying for years to get in, this is still just a bike race for us. It's a privilege that we are paying for by choice. This event means so much more to the people who live there. It may be the difference between being able to stay in business or not. It may be the difference between living in a town they love or moving elsewhere to get a job. It may even mean the difference between keeping their homes and feeding their loved ones.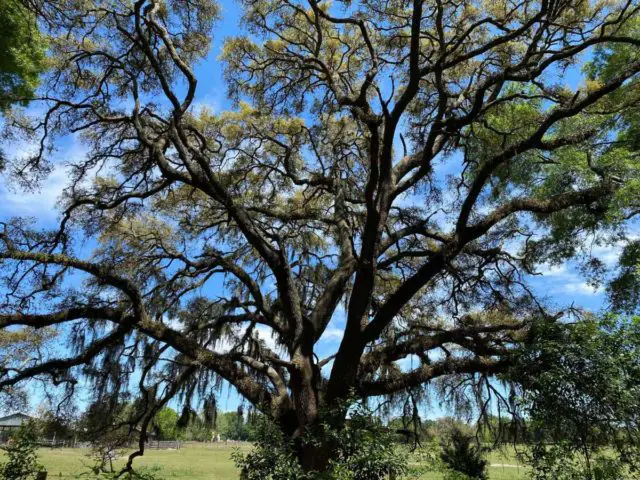 I am very hopeful that Dirty Kanza will happen with a full contingent of riders and sponsors in September. I hope the weather will be wonderful and people will finish with smiles on their faces and hugs from the organizers. I hope those that live in the town are rewarded for their generosity in welcoming us every year with open arms.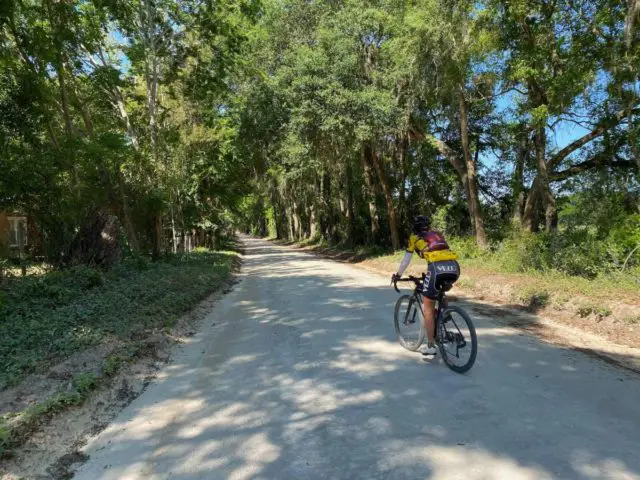 Sadly though, I will not be there. My Dirty Kanza dreams for 2020 are coming to an end. On September 13th, I will be representing the United States on TeamUSA in Almere, Netherlands, providing the event still happens. I'll be competing in the long course AquaBike (2.4 mile swim, 112 mile ride) and hope to represent my country well. It will mean so much having come through all this and I can't miss that opportunity.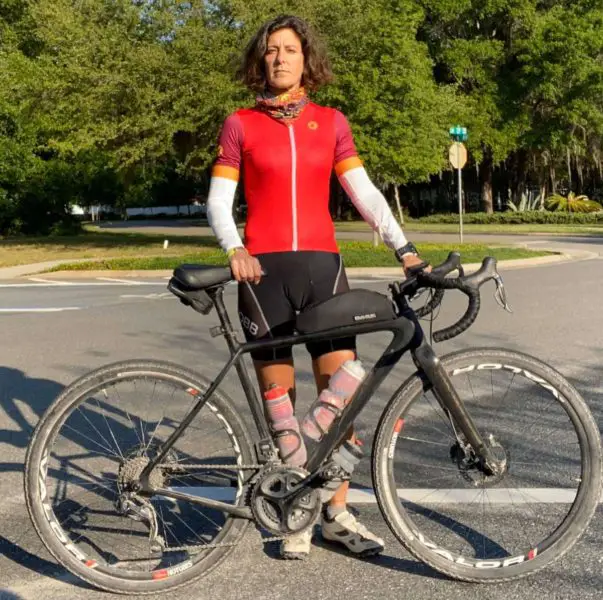 The Flint Hills of Kansas will still be there in 2021 and I fully intend on being there as well. I will no longer be a gravel newbie, but will still be a first-timer to this race. I'm still struggling with what my equipment choices will be. I never changed my wheels, but did try the SQLabs saddle. Although it solved some problems, it was not really any better than my current setup, so back to the drawing board on that one. I found a better saddle bag and have become accustomed to the CamelBak Chase Vest. I have a whole year to test out different options and will hopefully get a chance this fall to try a variety of gravel races after the MultiSport Worlds. But for now, it's back to base training and trying to find a place to swim.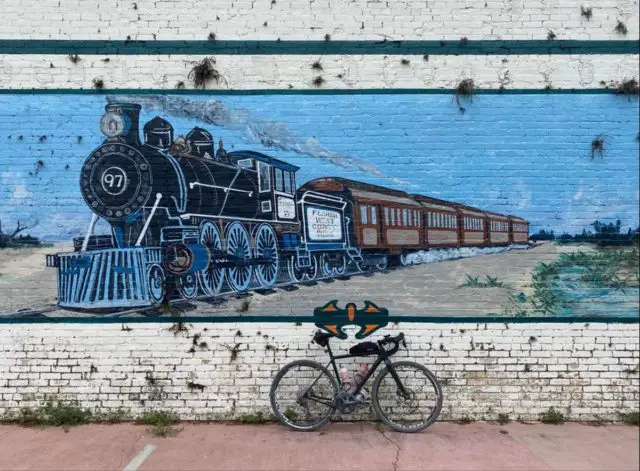 Good luck to everyone who will be competing in September, please send me all the tips that you learn while you are out there. I can't wait to be there next spring.
Caroline