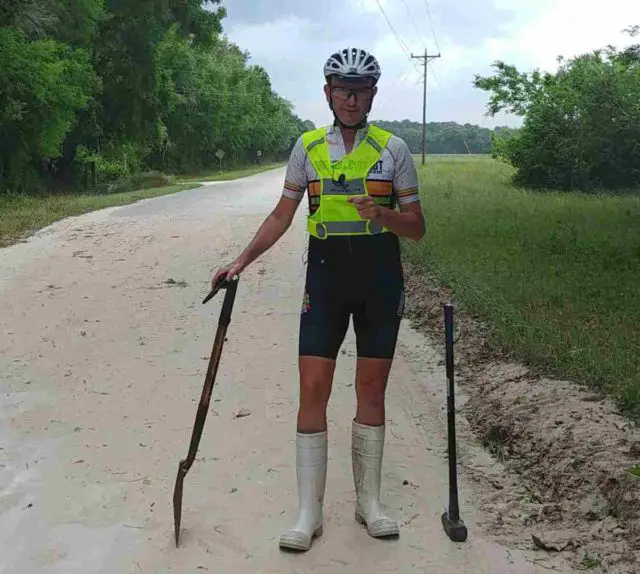 April 1, 2020
G'day trendsetters, we're into the second quarter of the year, and to say recent times have seen a societal change, would be an understatement. However, I've had quite enough of the endless bad news, viral peak graphs and everything else related to the current situation. All things taken into account, I consider myself to be fortunate; I can still ride my bicycle outside, I have electricity and cooling, and phone calls and the internet have provided plenty of opportunities for entertainment and staying in touch with friends.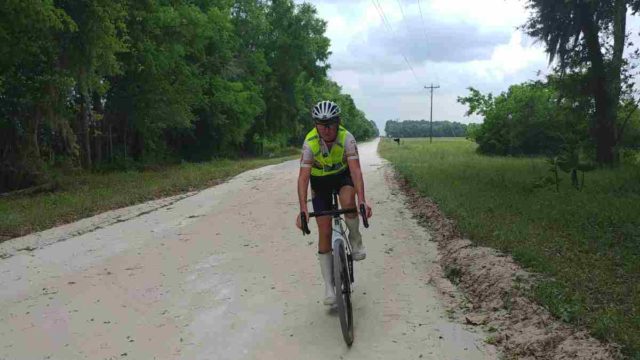 Drawing a positive from the endless stream of event cancellations, I find myself with some extra time on my hands. I'm not going to sit on my arse whining, complaining or having an online pity party about boredom and a bunch of first-world problems. Do you know what I'm going to do?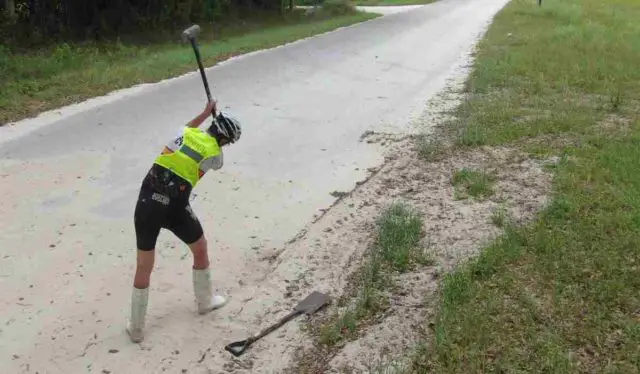 I'm Making America Gravel Again!
Yep, I'm fed up with pavement / bitumen roads effin' up all of the good riding, so I'm taking some supplies and applying some good old Aussie hard yakka (aka hard f'n hard work) to fix the problem. You can see more of what talking about in the video below.
This video / article was posted on April 1, 2020, I hope it brightens your day.
Thanks for watching!
Don't forget to Like the Gravel Cyclist Facebook page, follow G.C. on Instagram and subscribe to our Youtube Channel. We are also on Twitter!