Thanksgiving Weekend is a special time for a lot of people in the United States. Friends and families travel – or not – to assemble for a meal, socializing and a nice respite from the drudgery of working a regular job. I'm no exception to that rule. I may be an Australian bloke who has made a life here in the US of A, but I do imbibe in many of the customs, including Thanksgiving – or Friendsgiving as I prefer to call it, considering I don't have any family in the United States.
I spent my Thanksgiving day with many good friends – thank you, Esther and Bryan, for hosting! – and generally ate too much, which is part of the Thanksgiving / Friendsgiving traditions. For those who are fortunate and not required to work, Thanksgiving day and the Friday that follow are often paid holidays, which is the perfect segue into a long weekend. For some, part of that long weekend is about early Christmas season shopping or scoring a deal from one of the countless Black Friday sales offered up by retailers. For others, it's about getting away from it all. I tend to fall into the latter category.
In the back of my mind, I'd made some loosely formed plans to head out of town for a couple of days, namely to explore more of Southern Georgia, USA. If you didn't catch it, I spent the prior weekend on a bike packing / slack packing ride, the Sasquatch 125 / 200. It was hard to ignore the blooms of the cotton fields during that ride, which inspired me to ride more of the area, but on routes of my own design. My routes normally incorporate as many dirt and gravel roads as possible, which may or may not include the crossing of some private land – which is another reason I seldom upload my rides to Strava. I don't need people following in my tracks and potentially getting into trouble!
Following my Thanksgiving day chow fest, I hurriedly packed the Lynskey PRO GR review bike, clothing, cameras, food, a pile of other crap and a car camping bed, into my trusty Honda Element for a late night departure. Rolling out of Gravel Cyclist HQ around 11:30pm with a two and a half to three-hour drive ahead of you isn't necessarily wise, but waking up uber early the next morning doesn't always appeal either.
I'll spare readers the specifics of my logistics in this article, but allow my photos to tell the story of my two-day getaway.
The Southern Georgia Photo Essay – Day 1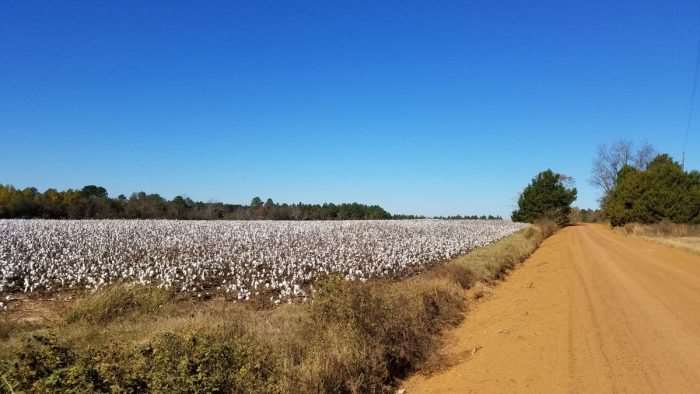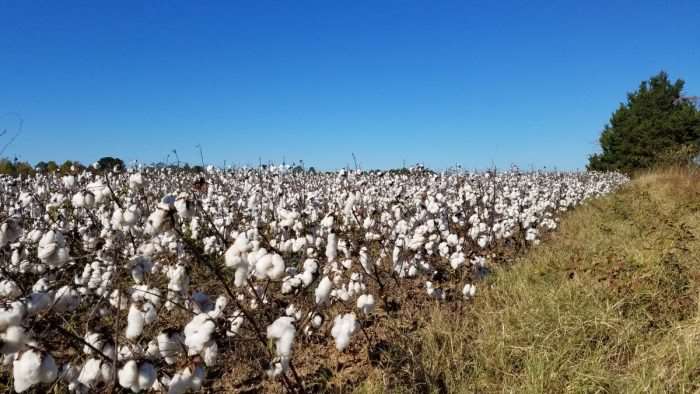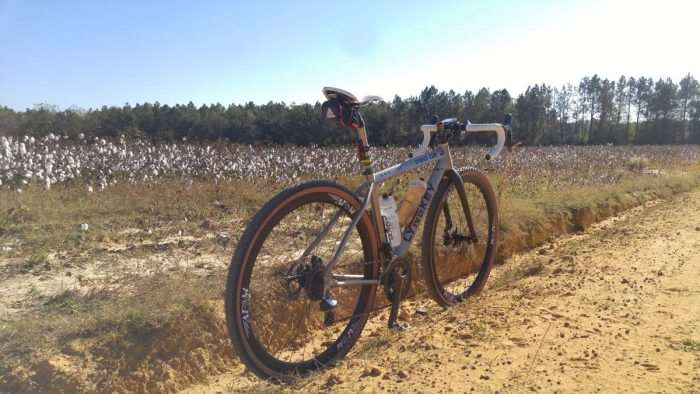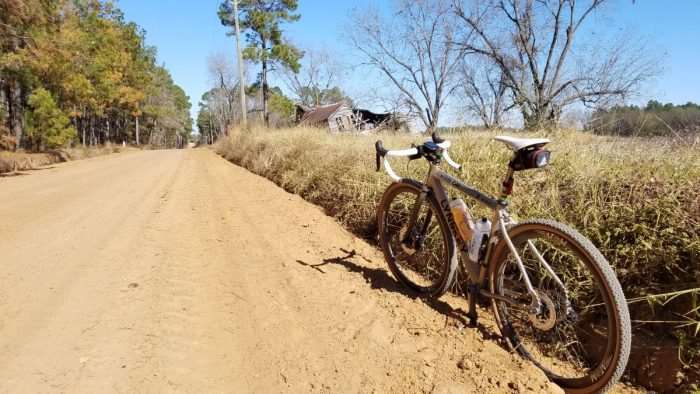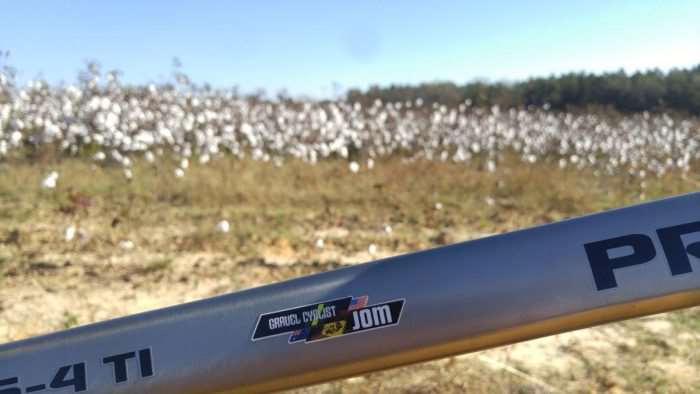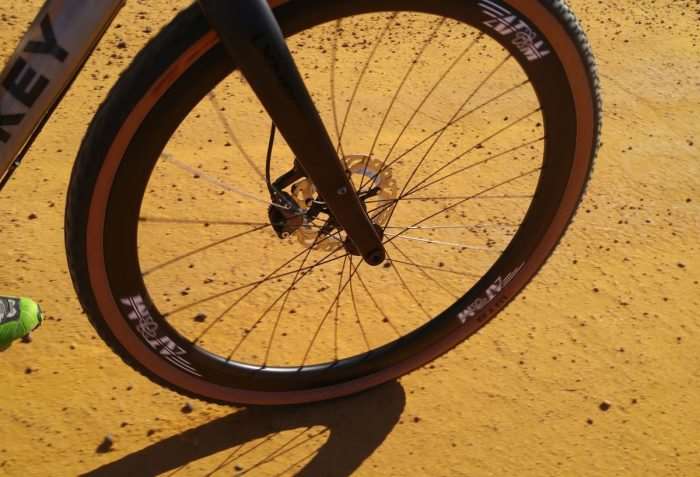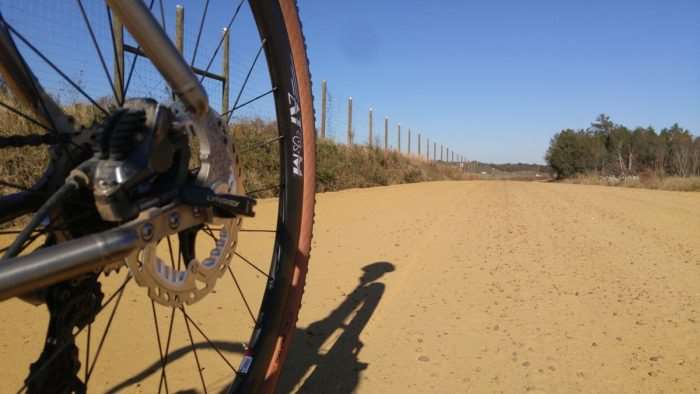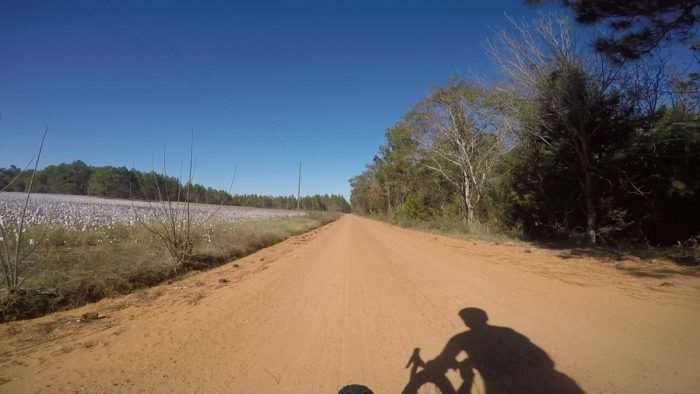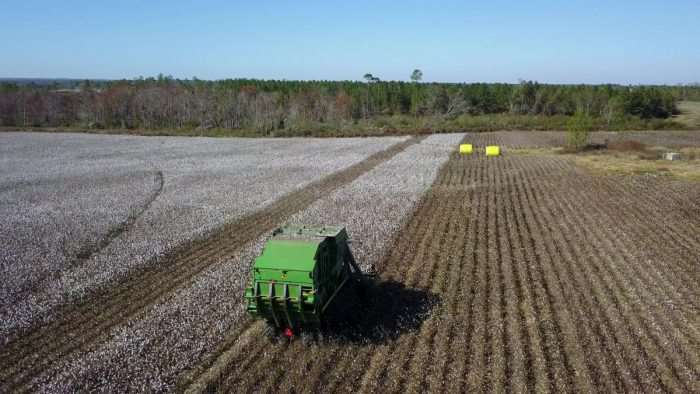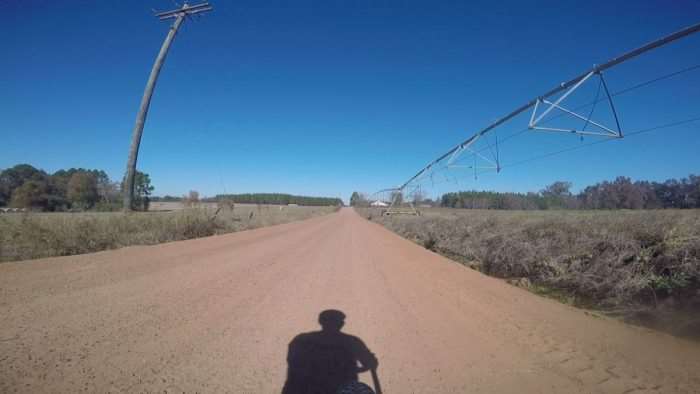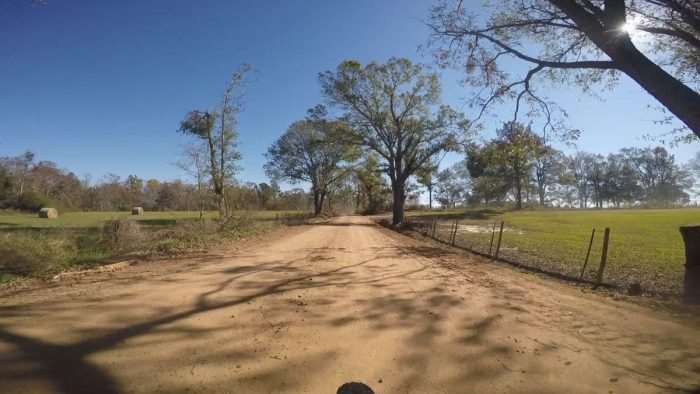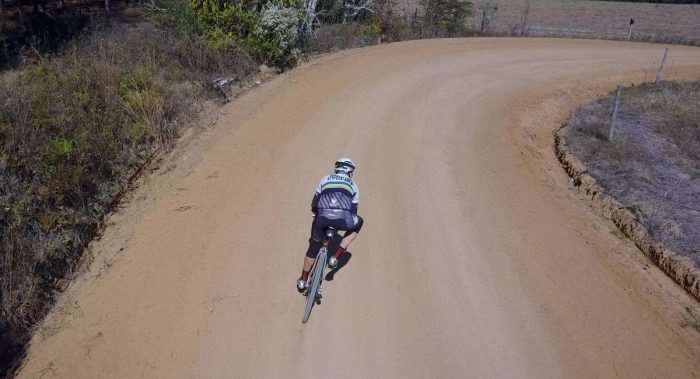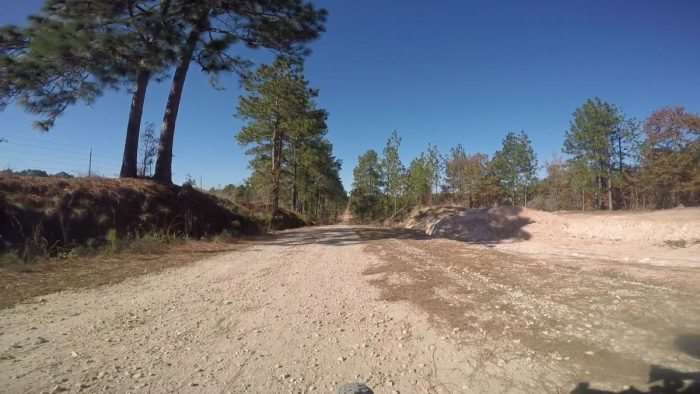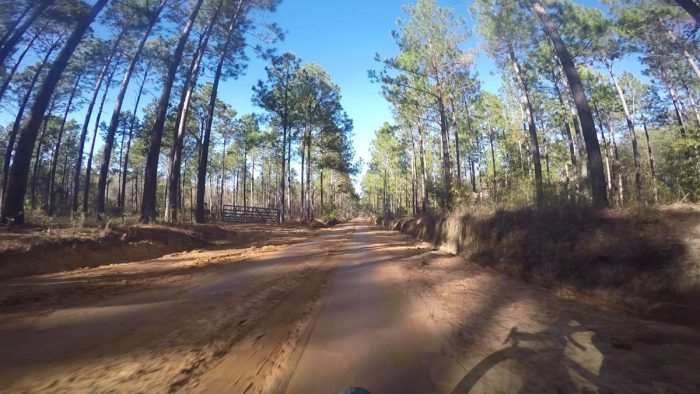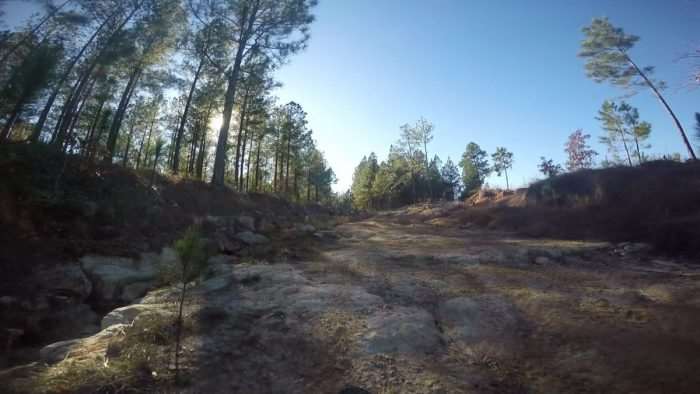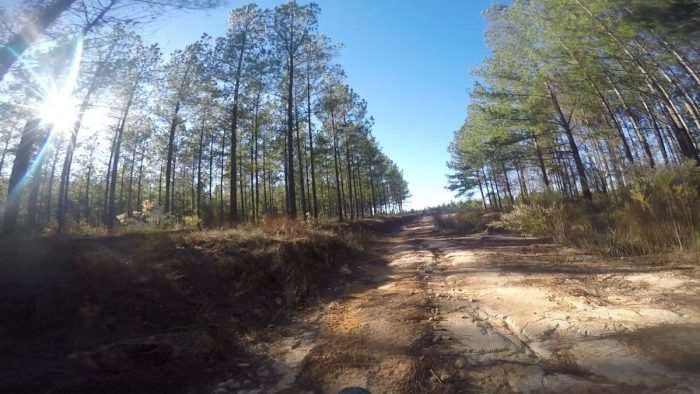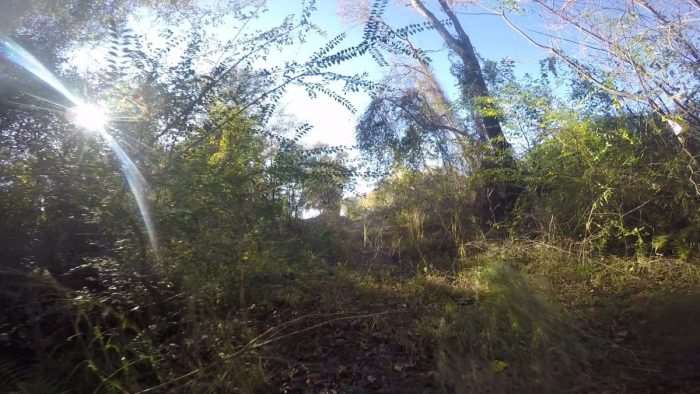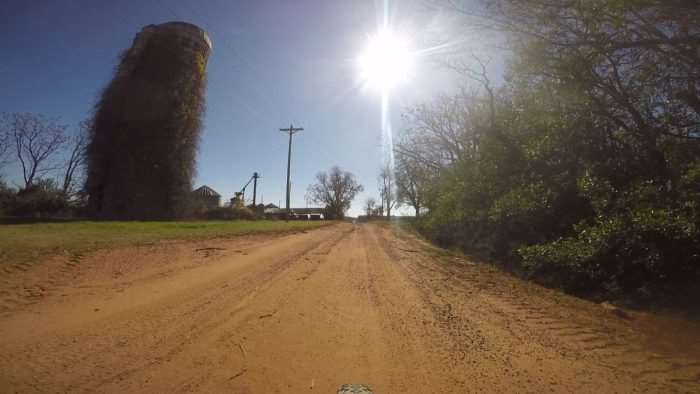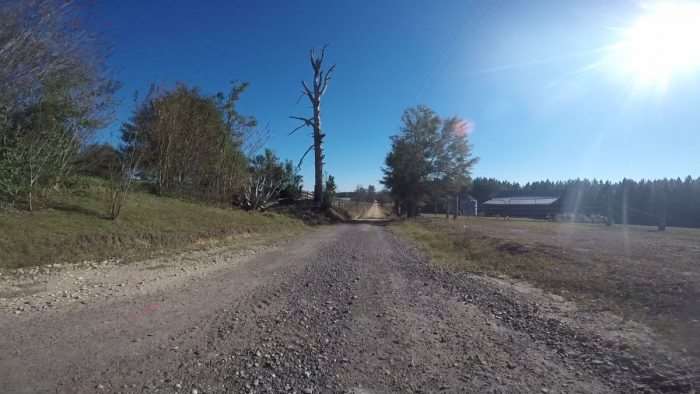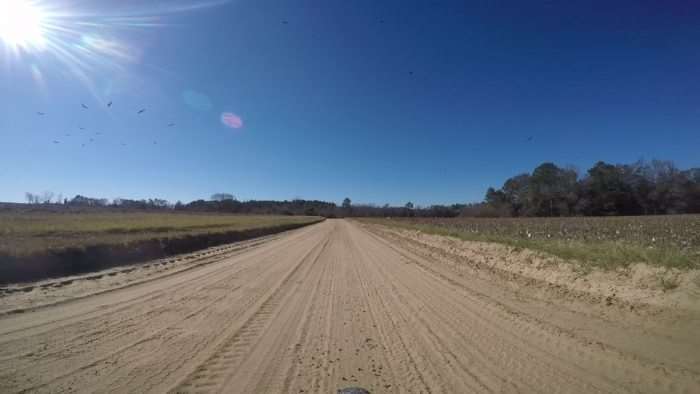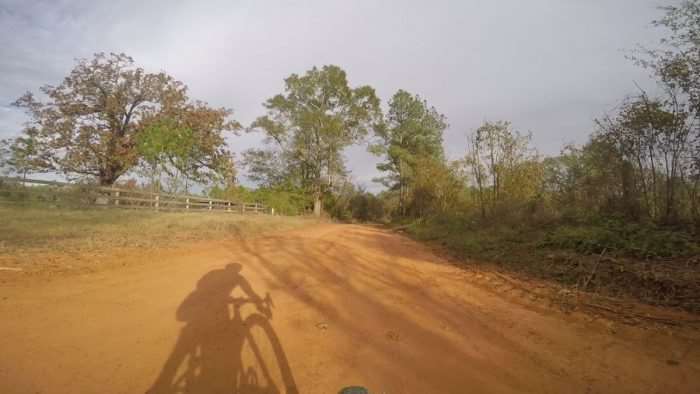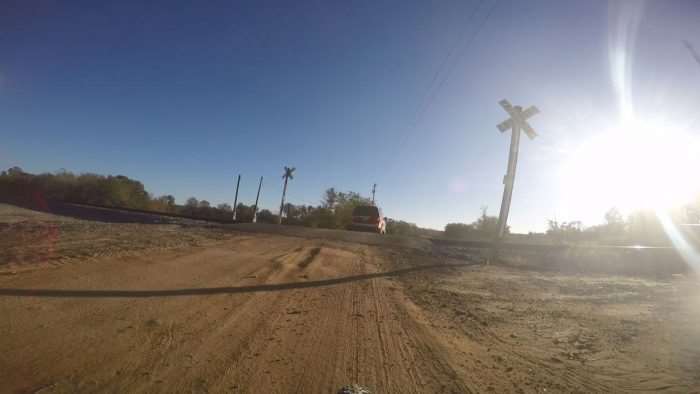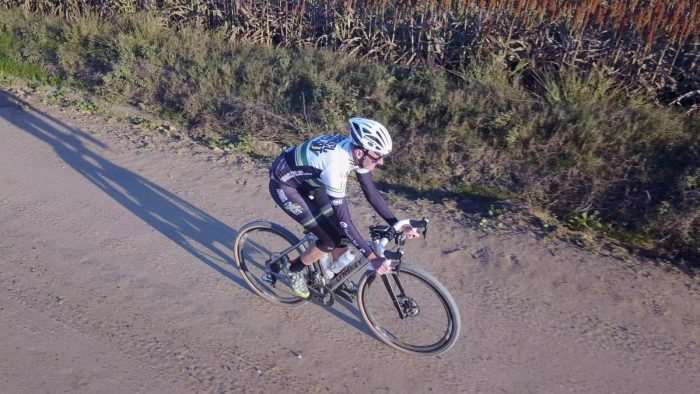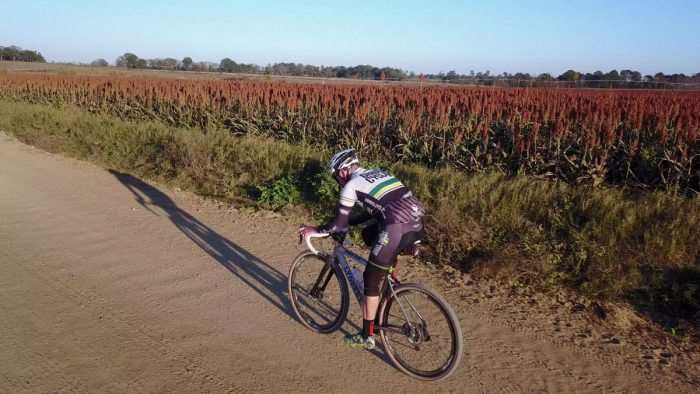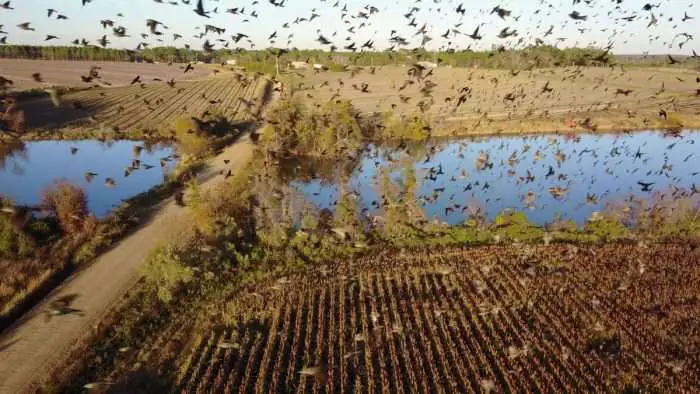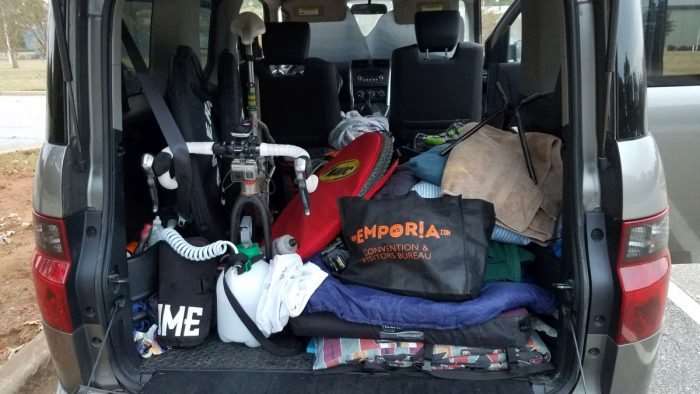 The Southern Georgia Photo Essay – Day 2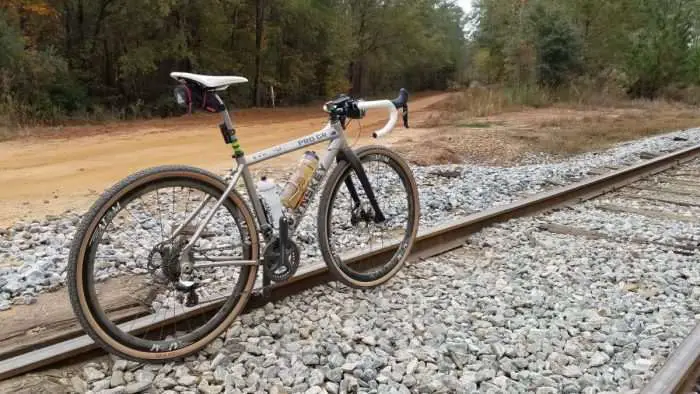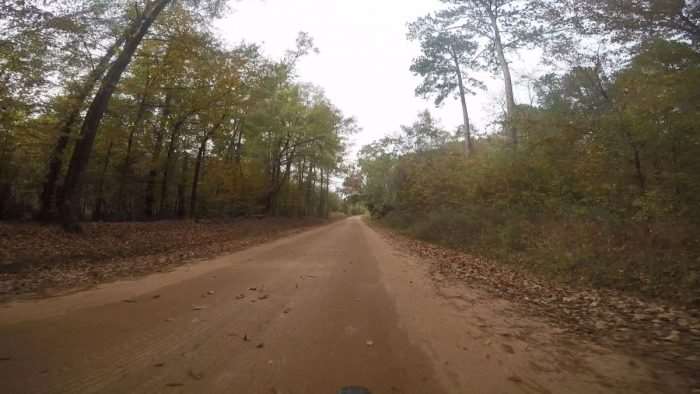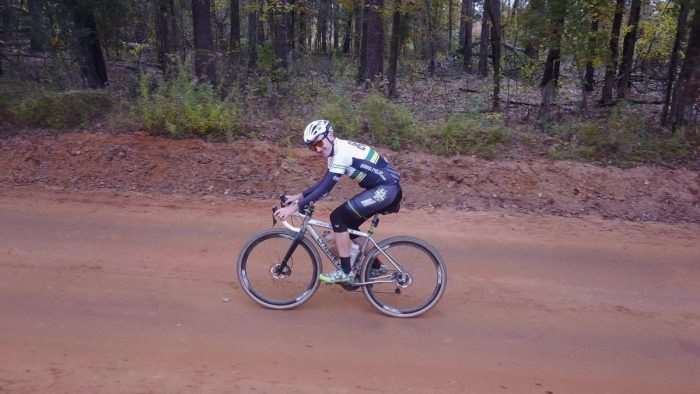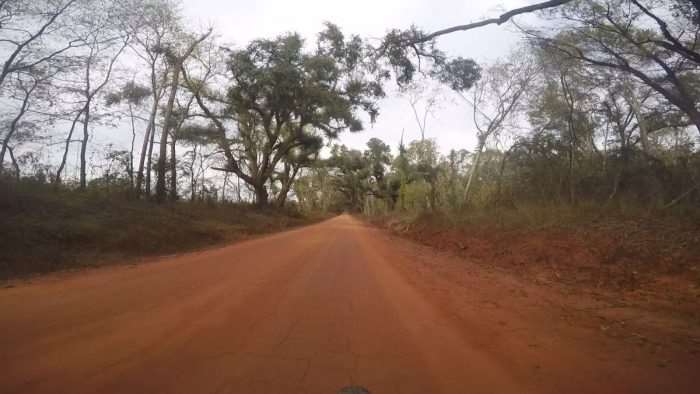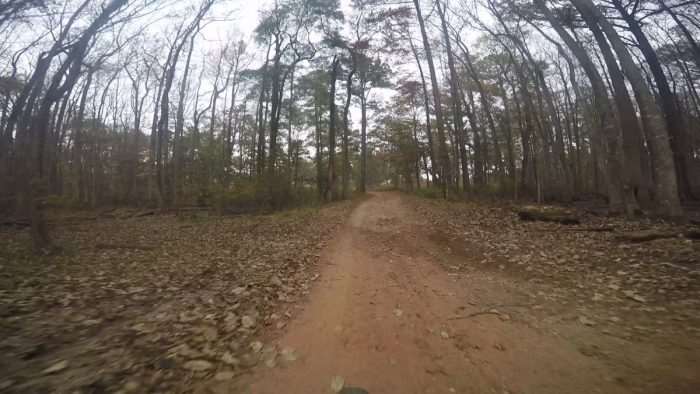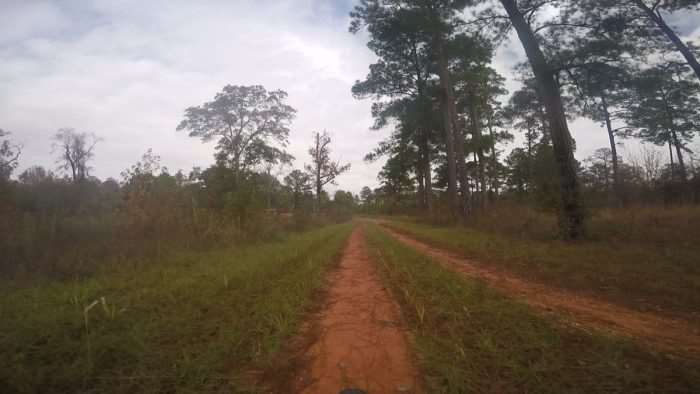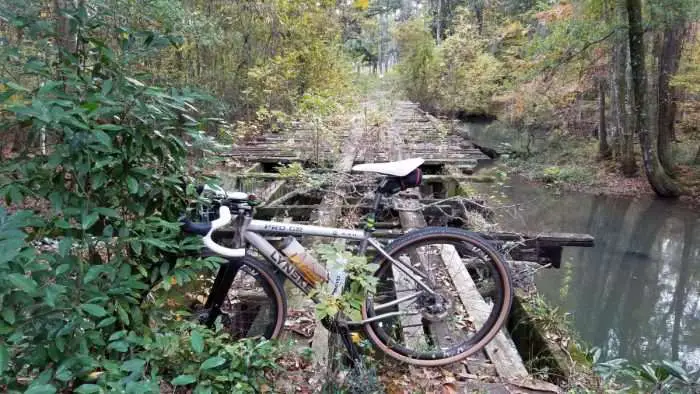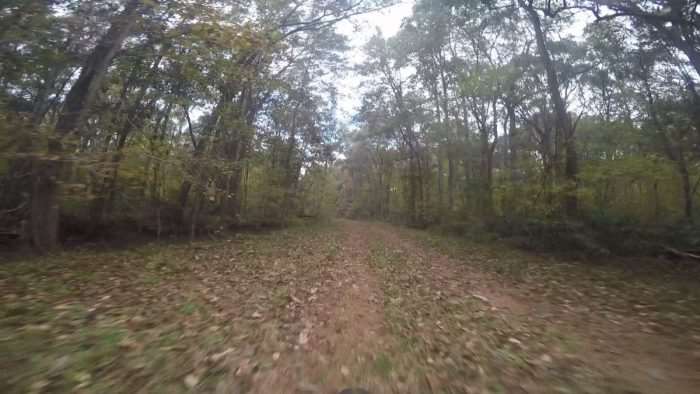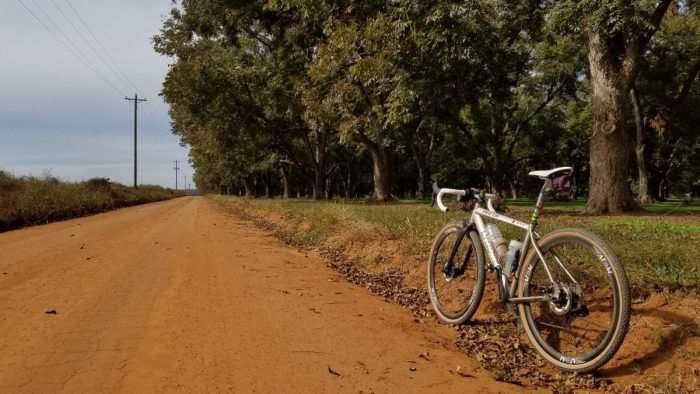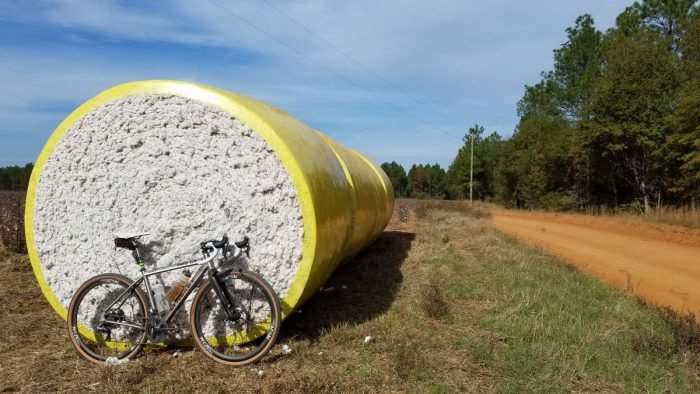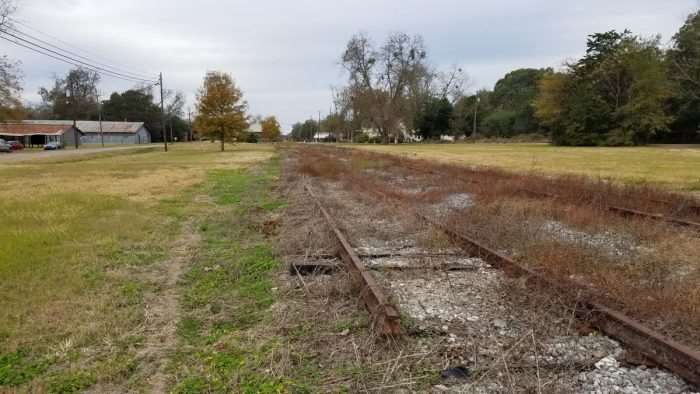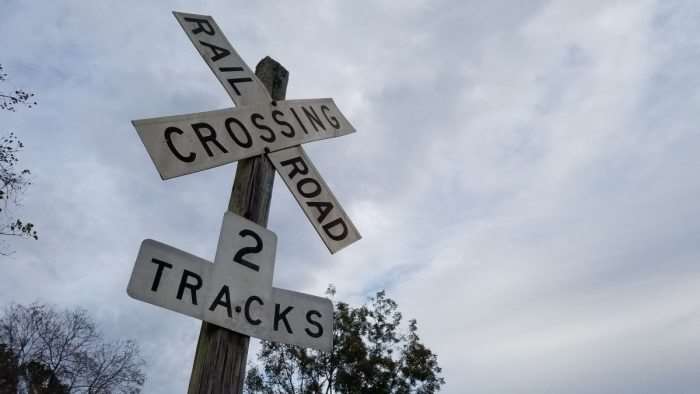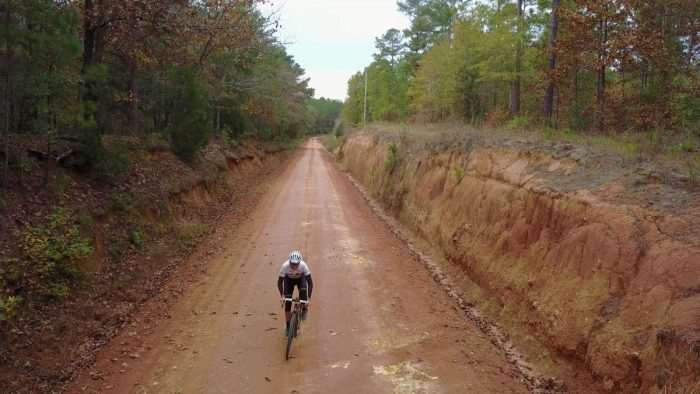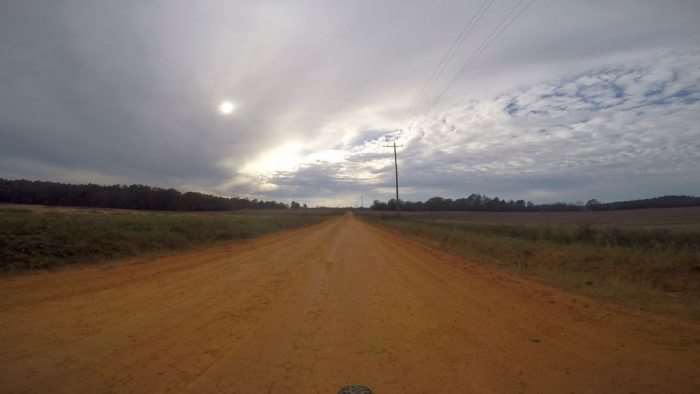 There may or may not be a video produced from this trip. It all depends on how much time I have available.
Thanks for reading!