"Beverly, Massachusetts / September 29 / Parlee Cycles announced that it has been acquired by an avid cyclist and independent investor. The acquisition of the brand and 100% of the assets of Parlee Cycles signals the end of their Chapter 11 restructuring and ensures the longevity of the renowned brand. The business will operate under a newly formed entity named Parlee Composites, Inc., with John Harrison assuming the role of President and CEO." – Parlee Cycles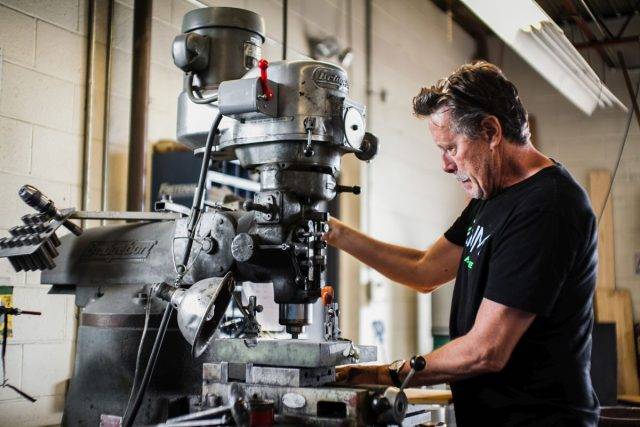 "Bob Parlee, the founder of Parlee Cycles, is broadly considered one of the leading designers and original masterminds of the carbon fiber bike industry. He has designed nearly a dozen award-winning and highly sought-after bikes throughout his storied career. Bob will remain on the executive team as Chief Designer and will turn 100% of his attention to the design and development of future models. John, as CEO will focus on the development of operational excellence in the business and the expansion of sales and marketing efforts. The existing Parlee Cycles team will transition to the new organization and Parlee Composites expects to begin hiring almost immediately to support the growth anticipated in 2024."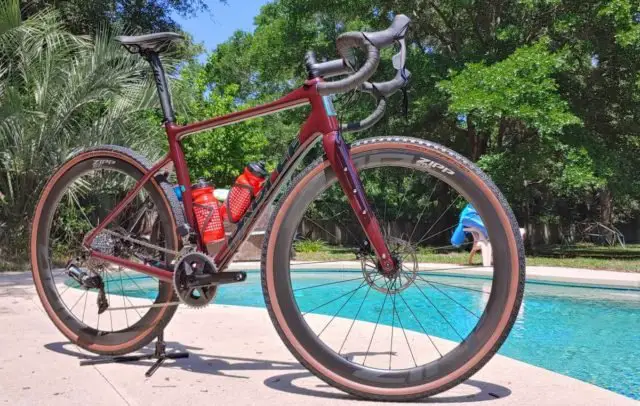 "Parlee Composites is committed to fostering growth of the legendary brand through manufacturing innovation, expansion of their global dealer network and the introduction of some exciting new models. The organization will remain dedicated to their global network of dealers and will make investments to ensure a frictionless experience through ordering, customization, fulfillment, and support."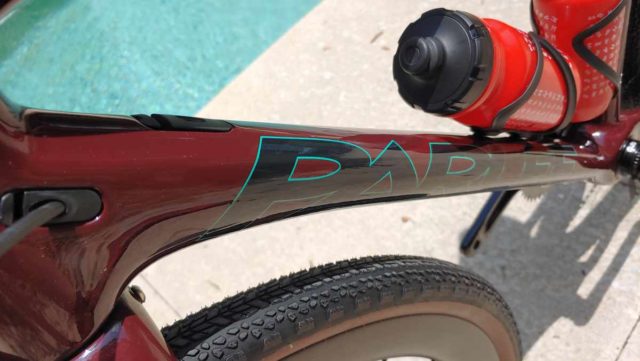 "There are many thousands of Parlee fans around the world and I am delighted to be able to shepherd the organization into this new era and continue to deliver products that delight our customers" offered John Harrison, Parlee's new CEO. "The scope of our plan is audacious. We're simultaneously expanding the business and working on some truly amazing new projects that we'll be excited to announce in 2024 and 2025".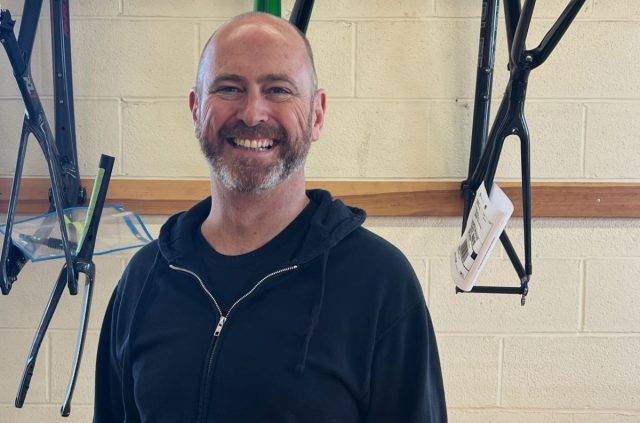 Bob Parlee, founder of Parlee Cycles added, "We're delighted to work with John. He has an enormous depth of experience in sustainably scaling small businesses. He's already been engaged with the team at Parlee and is quickly making a positive impact to our operating effectiveness".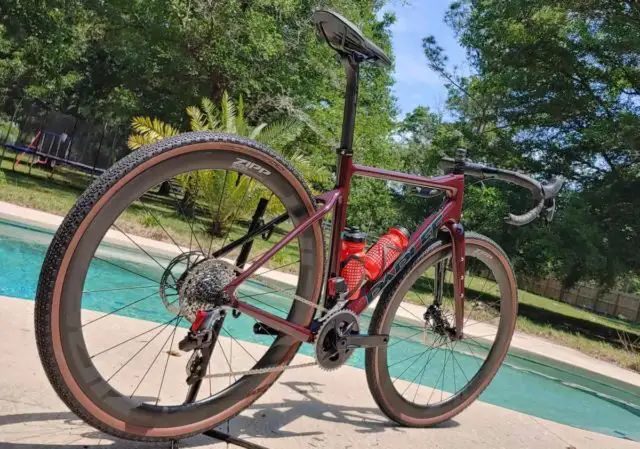 About Parlee Cycles
"Parlee Cycles was founded 23 years ago with a simple goal: to build the world's finest carbon bicycles. At the Parlee Factory in Beverly, MA, we push innovation and the strategic use of carbon fiber to deliver maximum performance, lifetime durability, and remarkable comfort. These features directly transfer from our custom Z-Series to our production models. Parlee Cycles offers a "the sky is the limit" approach, including an in-house custom paint shop to deliver the finest carbon bikes. Parlee Cycles are exclusively sold through independent bicycle dealers."
Learn more at the Parlee Cycles Website.