Durty Bikes Gravel Series
"Gravel Season is coming, and we are ready to bring you three amazing gravel adventures under a new name with all the gravel greatness you have loved since 2015."
"The Durty Bikes Gravel Series, presented by Van Bortel Ford, features epic courses, new fields, high-quality events, tons of swag, legendary professional racers, top competition, and huge bike parties with all races supported by Bike Loft East Neutral Support." – Durty Bikes Gravel Series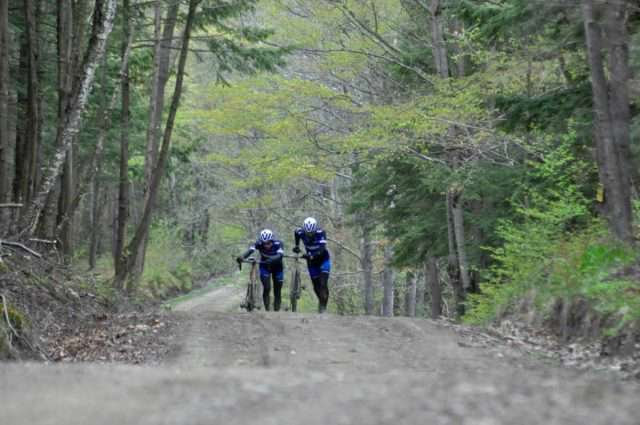 This series features the Ossian Giant Gravel Grinder (with guest Jeremy Powers), the Prattsburgh Gravel Classic and Hills of High-Tor Gravel Race. All of these events and a ton more are on the Gravel Cyclist Event Calendar.
Lake City Alpine 50
"The Lake City Alpine 50 is an approximately fifty-mile endurance mountain/gravel race starting in historic Lake City, Colorado.  This lung-busting race will take you by the iconic Lake San Cristobal before the long climbs to the two of the highest passes in Colorado: Cinnamon Pass (12,640 feet) and Engineer Pass (12,800) feet.  The race will feature over 7,500 feet of climbing through some of the most incredible sections of the San Juan Mountains." – Lake City Alpine 50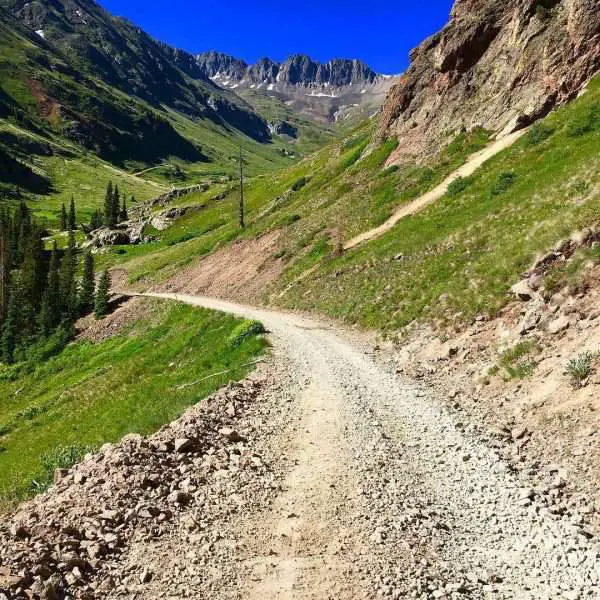 You can grab further details of this race by checking out this press release.
The Gravel Ride Podcast
Our friends at The Gravel Ride Podcast interviewed Tony Sylor of Durty Bikes Gravel in New York and Michael Fleishman of the Lake City Alpine 50 in Colorado. Catch the podcast below!