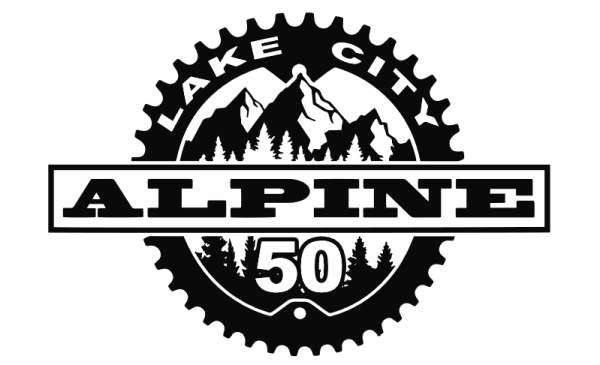 Human Powered Endeavors presents the inaugural Lake City Alpine 50, which will take place on August 24, 2019, at 7:00 a.m. This race will benefit the Town of Lake City and the Lake Fork Valley Conservancy.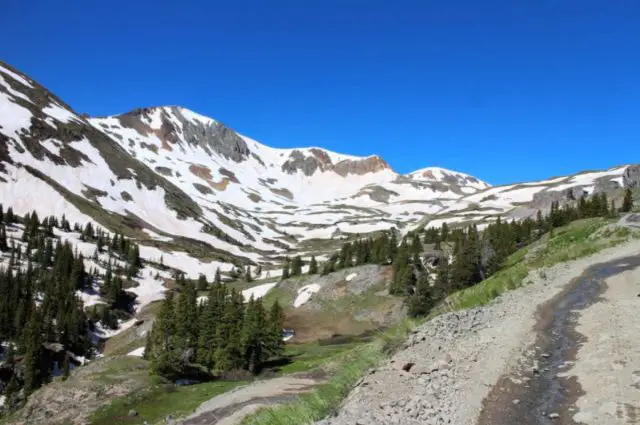 The Lake City Alpine 50 is an approximately 50-mile endurance mountain/gravel race starting in historic Lake City, Colorado. This lung-busting race will take you by the iconic Lake San Cristobal before climbing through the alpine tundra to the two of the highest passes in Colorado: Cinnamon Pass (12,640 feet) and Engineer Pass (12,800) feet.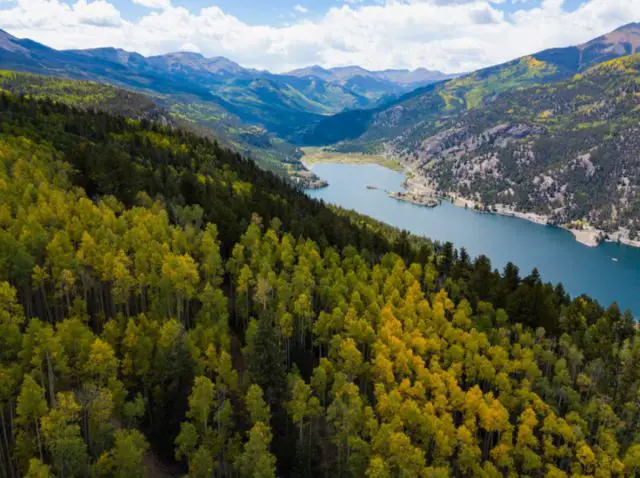 The race will feature over 7,500 feet of climbing through some of the most incredible sections of the San Juan Mountains. This is a USA Cycling sanctioned event.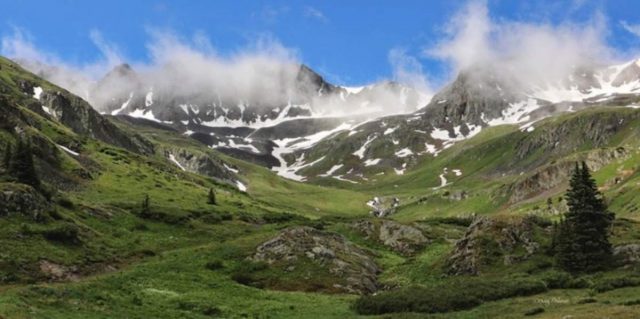 Registration is now open at www.lakecityalpine50.com