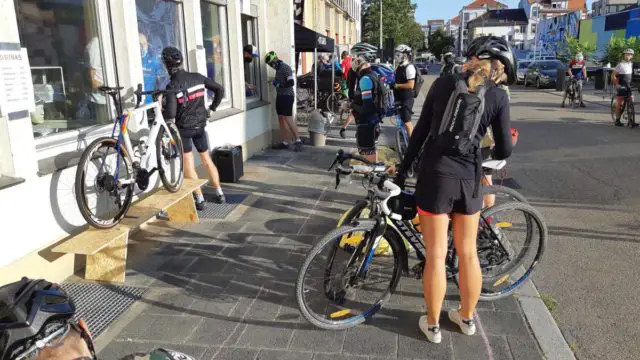 One of the few gravel events that took place in Germany in 2020 was, besides the Nibelungen gravel ride, was the Odenwald Odyssey by the guys from the "Flare Bike Festival" from Heidelberg. Almost 100 gravel cyclists checked into the Cafe Fahrstil clubhouse on a sunny Saturday morning in mid-September. For each participant, there was a bag with many useful goodies from the sponsors.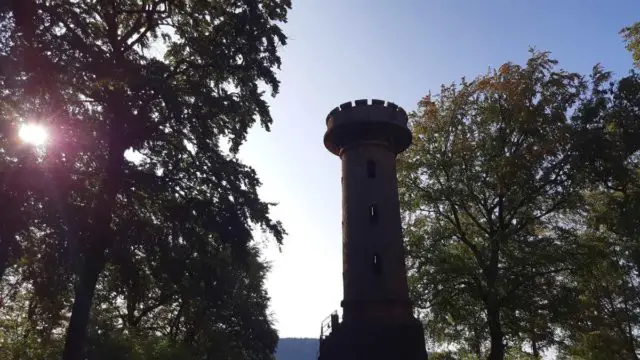 The ride began promptly at 9 a.m. After crossing the Neckar river, it went steeply uphill on the old Philosophenweg. From here there were wonderful views of the old town of Heidelberg and the picturesque castle.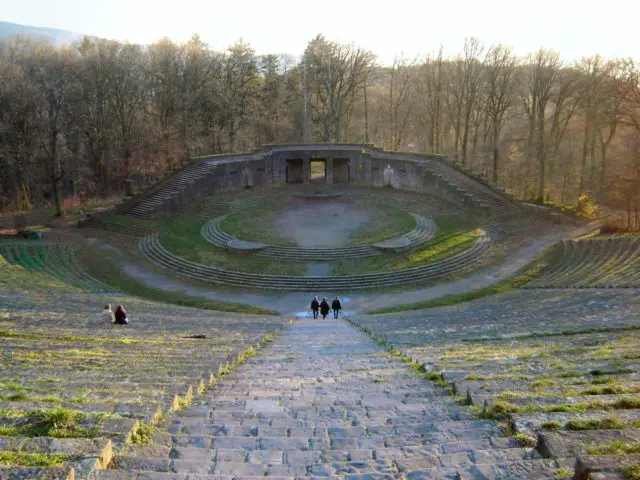 Then the first gravel met with our wheels. The Heidelberger Thingstätte is an open-air theater on the Heiligenberg near Heidelberg, ostensibly based on the model of ancient Greek theaters, built during the German Nazi era.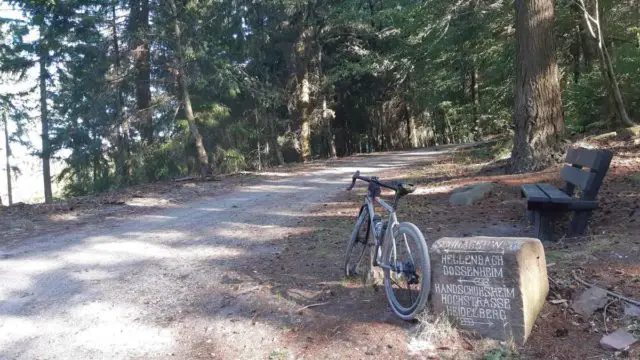 Then route shifted to wide forest paths or narrow trails up to the white stone at 548 meters above sea level. Here the first refreshment point awaited the participants.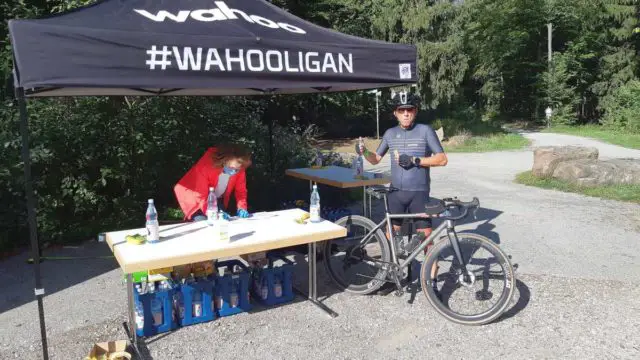 From here the route traveled further east. After a narrow single trail, it went further and further into the Odenwald. This was once the hunting ground of the Nibelungs – an old German legend. According to legend, the dragon "Fafnir", who was defeated by Siegfried the dragon slayer, and who bathed in his blood, lived near here.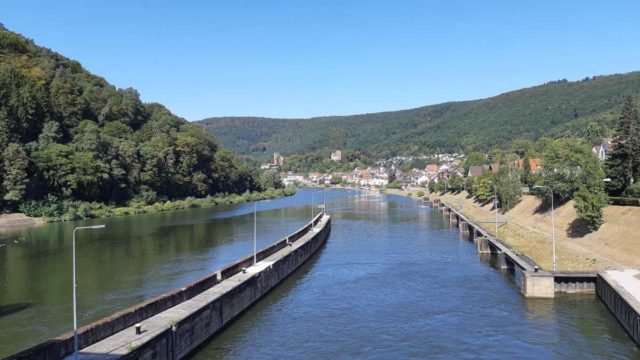 After Heiligkreuzsteinach the course descended to the river Neckar, and was crossed via a mighty lock. The second refreshment point awaited the riders.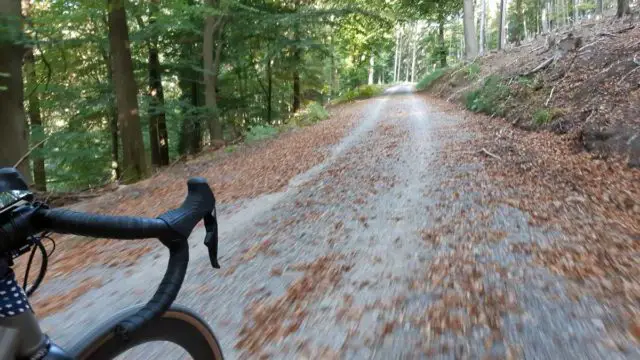 The route next headed towards the Königstuhl. In the beginning, the incline was approximately 21 % on rough gravel.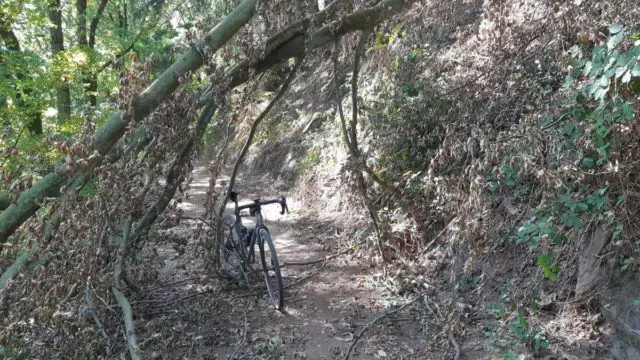 Eventually, the elevation flattened off but only after we gained 568 meters above sea level, making it the highest point of the route. Riders enjoyed a marvelous view of Heidelberg with the Neckar River and the Rhine Valley.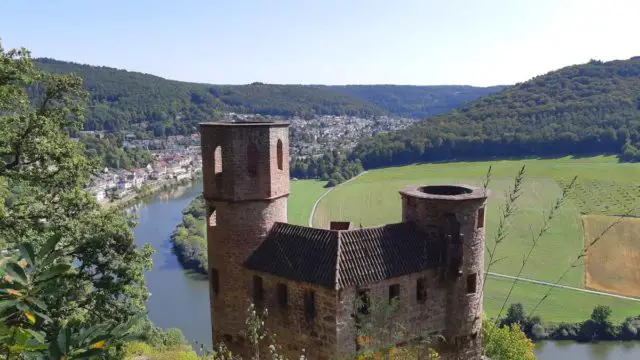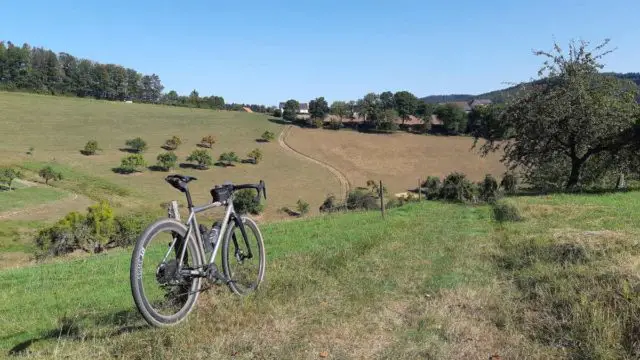 Many fast tracks and narrow single trails took us in the direction of the northern mountain road. The final 10 kilometers were flat for the run-in to the clubhouse in Heidelberg. In all, 111 kilometers and almost 2,000 meters of climbing, a great day on the bike on the gravel slopes around Heidelberg!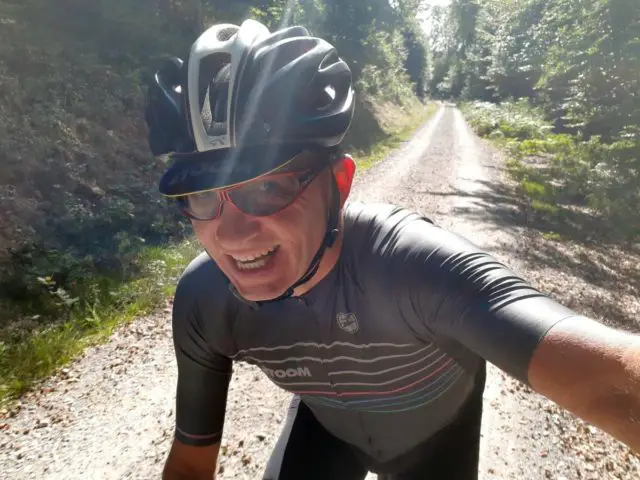 Additional Photos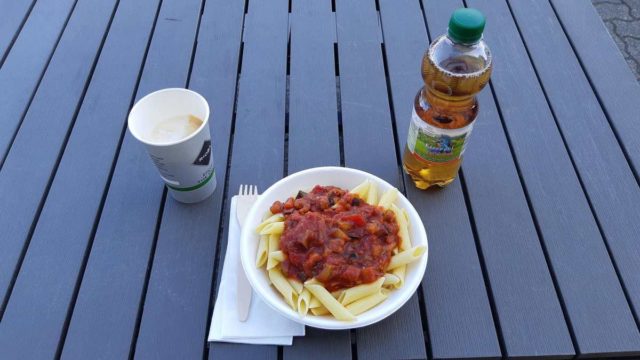 Story and Photos by Timo Rokitta