Ground-breaking mixed terrain event continues to grow with five new locations and six events in total.
"Grinduro, the seminal mixed-terrain event where having a good time at the party is just as important as going fast in the race, has drawn the curtain on a hugely successful 2019 season, brought to life by founding sponsor Giro with the global support of Fabric, Maxxis, and Rapha. From the 5th installment in California through a return to Scotland and debuts in Canada and Japan, riders around the globe refined their party-to-race ratios with individual events hosted by Cannondale, Canyon, Devinci, and Salsa." – Grinduro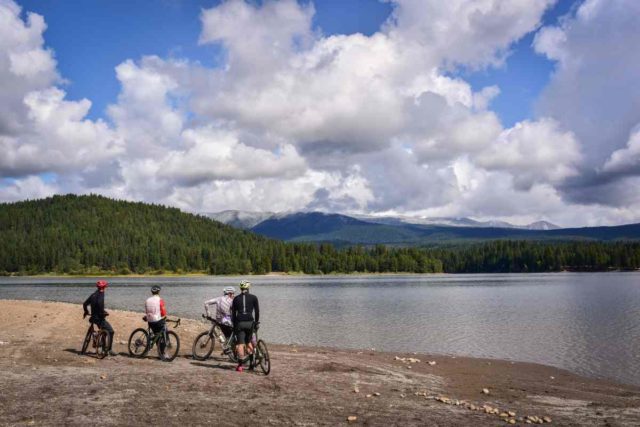 Be sure to check out our 2019 Grinduro California Video – Rain, Cold, Sunshine, Snow and More!
"For 2020, Grinduro continues to grow, with six events planned between June and December. Most noteworthy, five of Grinduro's six events will be at new venues in 2020, including the flagship California event. "I love seeing the same faces year-after-year on the course, but the real magic is in bringing Grinduro to new audiences," said Giro Marketing Director Dain Zaffke. "We've had five great years in Quincy, but on September 19, 2020, Grinduro California will take place in the mystical landscape of Mt. Shasta, where we'll work with the Siskiyou Outdoor Alliance." Other 2020 locations will include Wales, Switzerland, Japan, Quebec and Australia."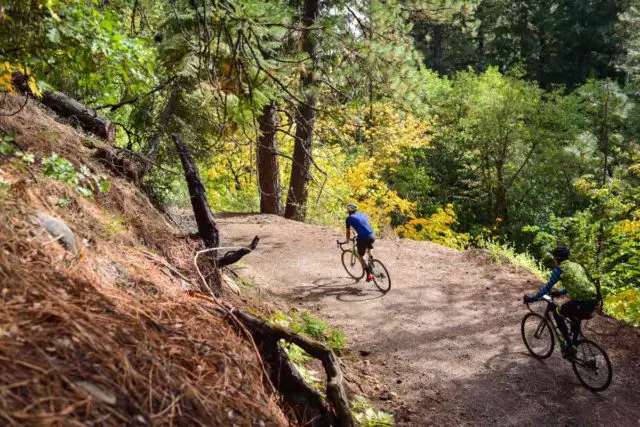 "The simple joy of riding bikes with your friends in new places is something that people all over the world can relate to," said Zaffke. "That's been at the heart of Grinduro since we launched five years ago in our home state of California, and it's been amazing to share our passion with riders across the globe. Heading to Japan, which sold out in 12 minutes and seeing the enthusiasm that couldn't even be dampened by the worst typhoon in 50 years, was a testament to the energy and spirit driving Grinduro."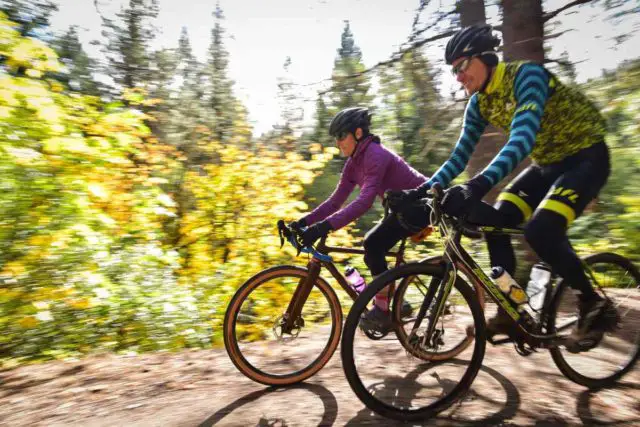 "I've been a fan of this event since the beginning," said Nick Larsen, Cannondale's Creative Director. "Being the host in California, even when we had epic conditions ranging from warm sun to hail and snow, was one of the year's highlights for Cannondale as we know this type of event continues to grow at a steady pace and attract the truly committed enthusiasts that love our bikes. And I'm not going to lie – we had a blast ourselves!"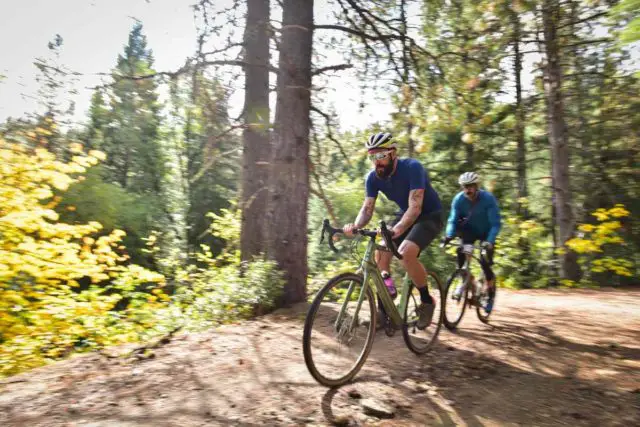 Grinduro isn't just about good times and great rides, with events also benefitting several non-profit organizations. Over the past five years, Grinduro has raised nearly $500,000 for organizations ranging from Sierra Buttes Trail Stewardship to Isle of Arran's Trust. Grinduro's Japanese promoters also supplied commercial and logistical support in the post-typhoon clean up within the Grinduro Japan host city, Liyama, Nagano Prefecture.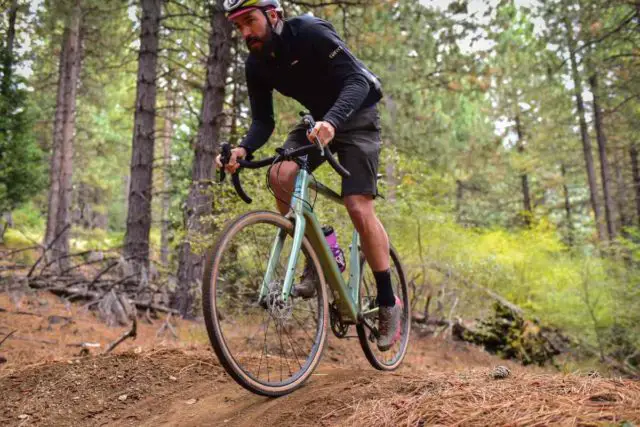 "Thanks to our five-year partnership with Giro in hosting the original gravel enduro, thousands of racers and volunteers have discovered the little Lost Sierra town of Quincy," said Greg Williams, founder of the Sierra Buttes Trail Stewardship. "In that time, Grinduro has raised thousands of dollars in the name of trails, transforming Quincy into a recreation destination."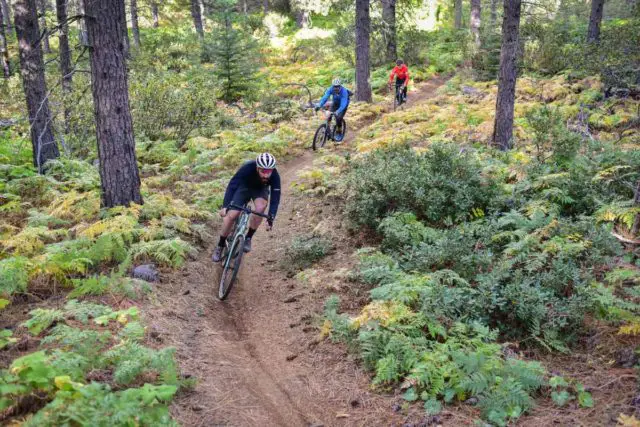 Each Grinduro event will continue to feature Grinduro's magic formula – a combination of gravel road race and mountain bike-style enduro: one long loop of pavement, gravel, and dirt, where finishing times are based on four timed segments (each roughly 7 – 12 minutes). As a testament to both the diverse riding skills required and the level of competition, past editions have been won by former professional downhill racers, pro road racers and current cyclocross pros. But Grinduro is not just a bike race. It's a celebration of cycling with as much emphasis on the fun as on the ride, with excellent food, an impressive display of art and incredible handmade bikes, live music, camping, and a festival atmosphere. Stay tuned to www.grinduro.com for the complete event listing and registration dates.
Additional Photos