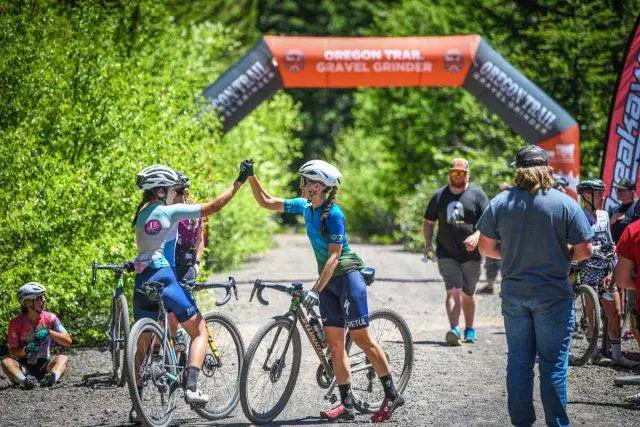 North America's Grand Tour of Gravel
Team Breakaway is excited to announce the opening of registration for the 2023 Oregon Trail Gravel Grinder, June 21-25th.  This unique event labeled as the "Grand Tour of Gravel" is the only one of its kind in North America providing support over the course of 5 days in a point-to-point racing format.  "We are thrilled to announce our 4th year of the Oregon Trail Gravel Grinder" says race director Chad Sperry.  "We have been extremely fortunate to not only weather the past couple of years but to thrive attracting some of the most talented riders in the U.S. from road, cross, and mountain biking all coming to race and camp with us".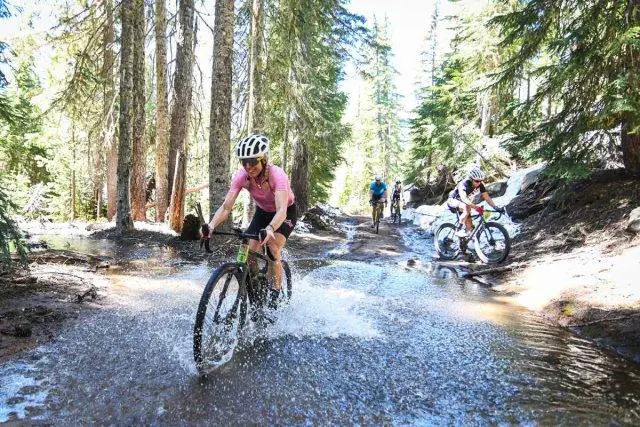 Oregon Trail is the only gravel event in the country that is a point-to-point race format allowing organizers to maximize the routes they choose for challenge and incredible scenery.  Utilizing old logging roads and even a couple historic wagon roads, the Oregon Trail takes riders over the Cascade Mountain Range twice, as well as through the high desert landscapes of Central Oregon and the lush old growth forests of Western Oregon.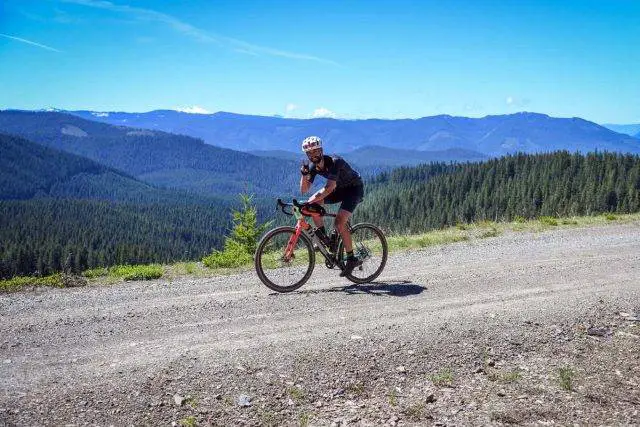 "Our company spent nearly 20 years putting on some of the biggest road stage races in the North America and now we are excited to take that knowledge and experience and add it to gravel" says Sperry.  "The beauty of the Oregon Trial it is all-inclusive.  So, once you pay for your registration everything else is taken care of for you for 5 straight days.  We transport your equipment, provide camping, showers, all your meals, charging stations, we even have an open bar each night with whiskey and beer.   This allows our riders to do nothing but eat, sleep, and ride for 5 days on some of the most spectacular gravel roads in North America".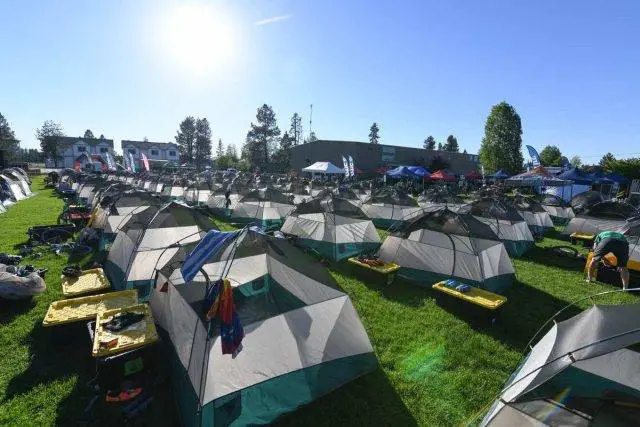 Promo Code to Save $!
Registration is now open with special pricing for anyone who registers before midnight September 9th.  Just use promo code GRAVELCYCLIST and receive $100 off your 2023 entry.  Anyone looking to take on an even bigger challenge as well as looking for additional savings can sign up for the Oregon Gravel Series Quad or Triple which includes the Gorge Gravel Grinder, Cascade Gravel Grinder, and Ochoco Gravel Grinder.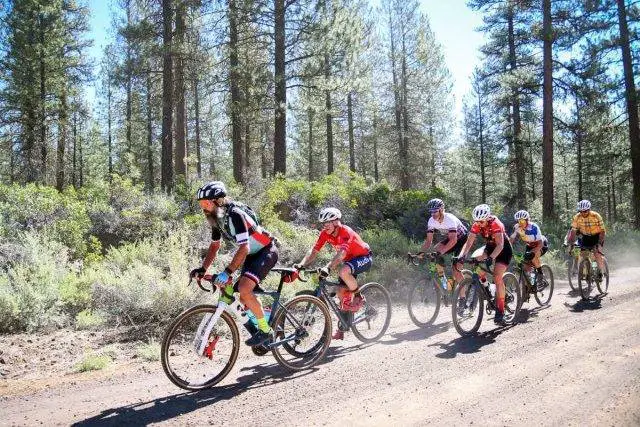 "The ultimate multi-day gravel cycling experience in the United States. Whether you're racing or riding parade pace, the routes and climbing will challenge, the scenery will astound, and the end of day camaraderie at camp are unlike any other event in the US of A. This is North America's Grand Tour of Gravel." – JOM, Founder, Gravel Cyclist
Registration
For more info on the Oregon Trail Gravel Grinder go to www.oregontrailgravelgrinder.com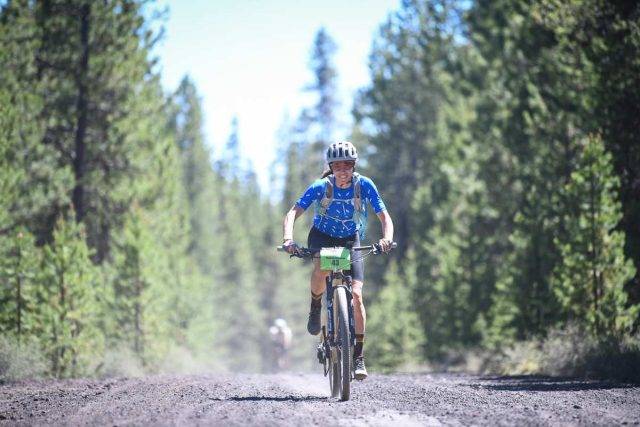 Ride Experience videos from the 2022 OTGG!
Additional Photos