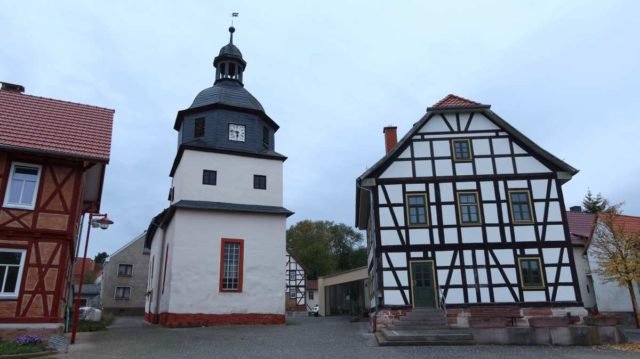 Grenzerfahrungen Gallery – Part Three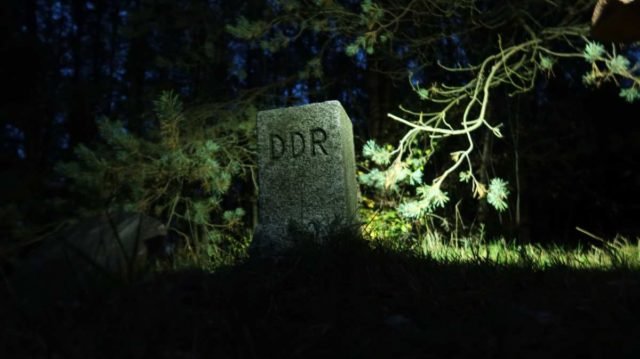 Markus Stitz documents his self-supported cycling journey along the European Green Belt. Born and bred in Germany, Markus travelled 700km along the former Iron Curtain on a gravel bike through the federal states of Thuringia, Lower Saxony, Hesse, Bavaria and Saxony in October 2020, shortly after the 30th anniversary of the German reunification.
'Grenzerfahrungen' (Borderline Experiences) launches the Iron Curtain Gravel Trail. Read more about Markus' experience including a film, at this link.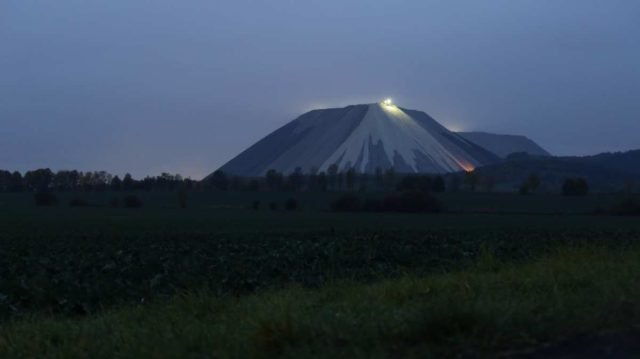 Learn more about Bikepacking and exploration throughout Germany, at Bikepacking Germany.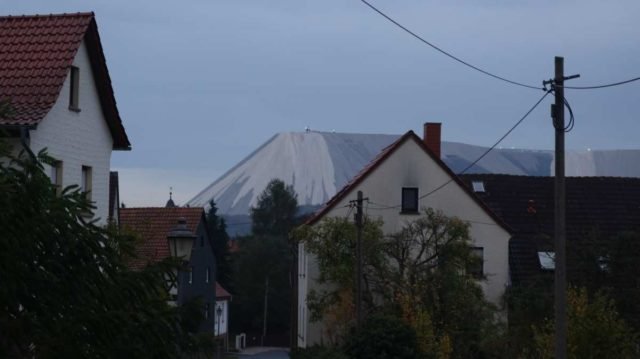 Follow Markus on Social Media; Facebook, Twitter, Instagram, and YouTube.
All photography in this article by Markus Stitz.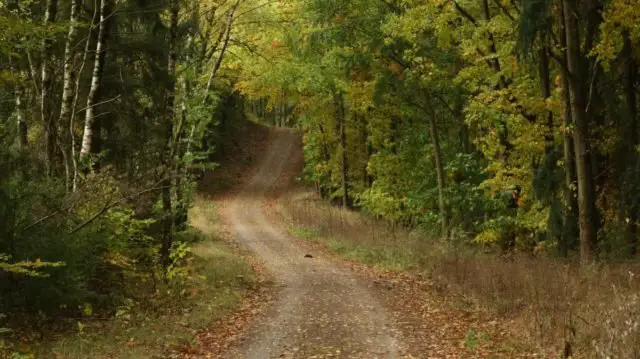 Bikepacking & Photos inside the former Iron Curtain: Part One – Part Two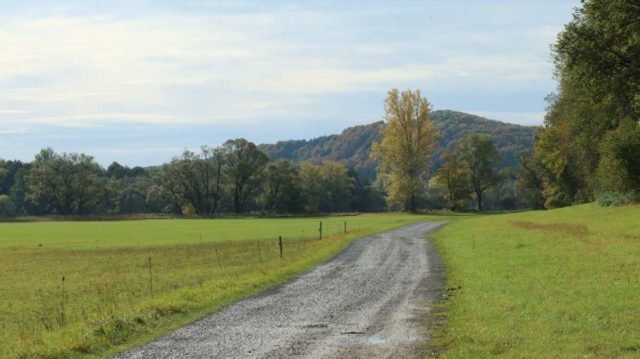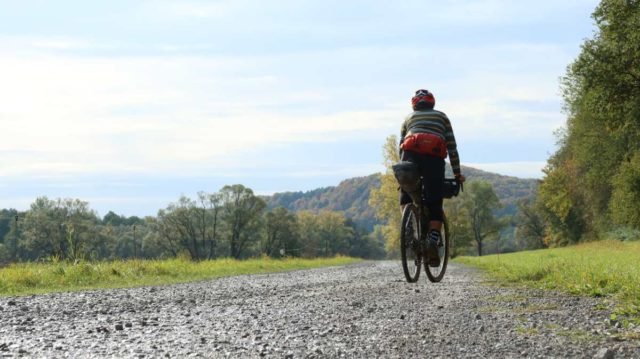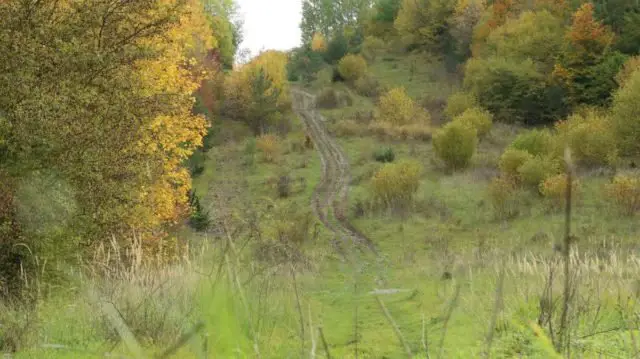 More photography content from Markus is headed this way soon, watch this space!
If you have an interesting contribution you think Gravel Cyclist's audience may find of interest, please contact us. High-quality photos are a requirement, thank you.