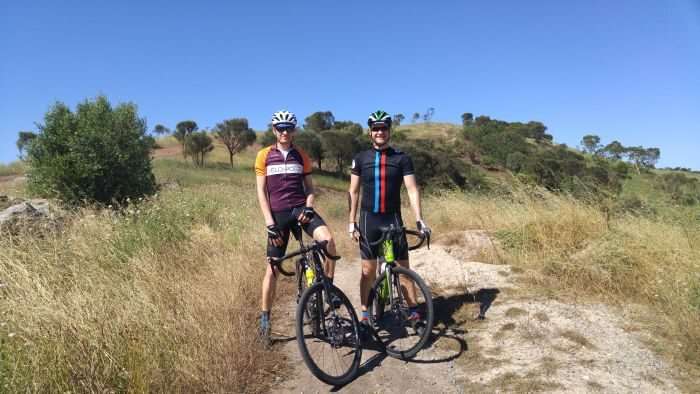 Gravelaide is the brainchild of three lads from Gravel Riders South Australia – Peter Gratwick, Graeme aka The Sticky Bidon (TSB) and Russell aka Russ The Rider (RTR). Taking cues from the established Americano "Grinduro" format – a pre-determined route with a number of timed "stages" along the way – the inaugural event was held on October 30, 2016. Unfortunately, I don't have an event report from the lads, but over 100 people made the effort to attend and ride the two courses on offer. With numbers like these, it is a great sign for the future of gravel cycling in South Australia!
After knocking out the shorter of the two Gravelaide routes on Wednesday, December 28, 2016, I planned for Thursday to be a day of active recovery – I am still a wee bit tired from that one. But alas, Graeme aka TSB reached out and invited me to ride some sweet roads with him and RTR. Considering that every gravel ride I have completed in Australia has been solo barring one, I relished the opportunity to ride with TSB and RTR, two guys with good tribal knowledge of the area.
Our meeting point would be not far from Sellicks Beach, but the route would take us away from the coast and inland towards the small country town of Meadows. I have ridden several times in this area in the past, but TSB informed me they were branching out a bit in search of some fresh gravel. Winning right there!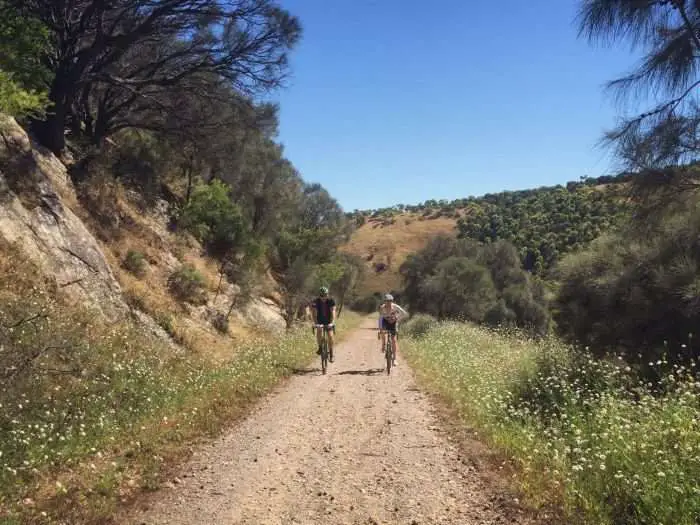 We set off at the reasonable hour of 9:48am at a mellow pace, and began heading skyward immediately as we ascended the very loose and rocky climb of Old Sellicks Hill Road. Nobody was in a hurry today. The pace was mellow with the option to cut our planned route short, or at least improvise and deviate off course.
For this posting, I'll let the photos tell the story… it's also rather early in the morning here in Adelaide, South Australia… and I could probably use some rest.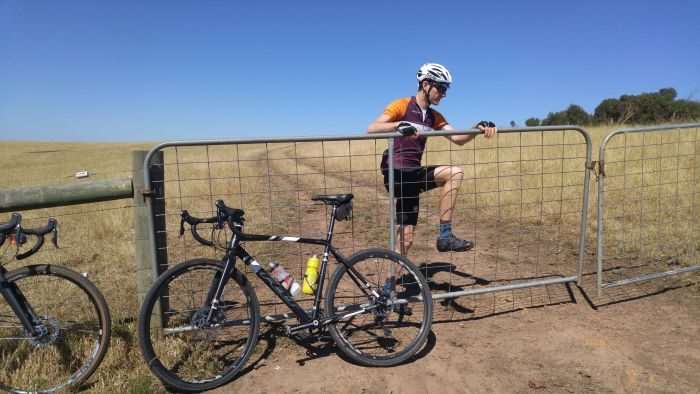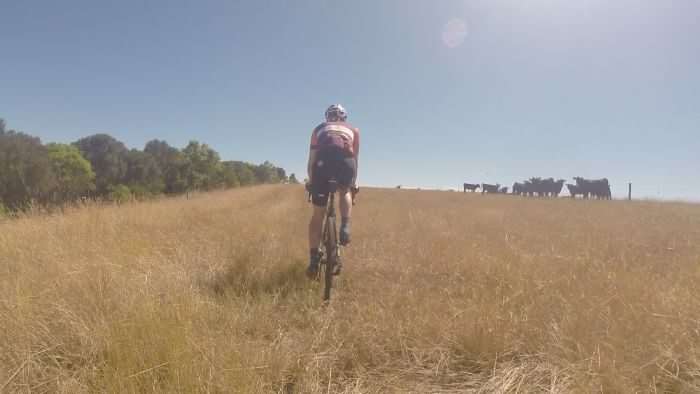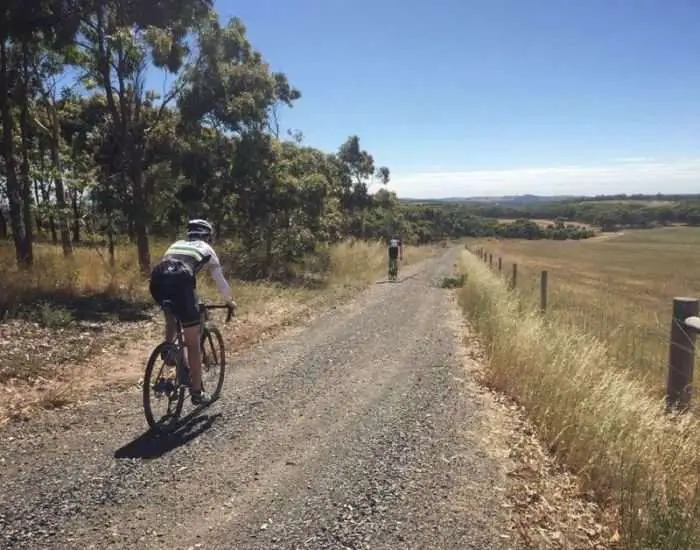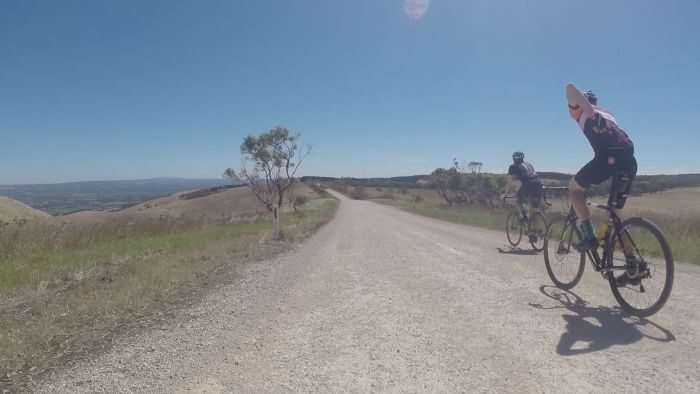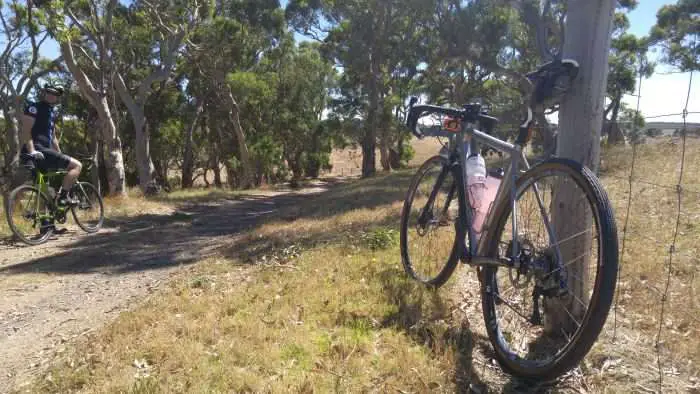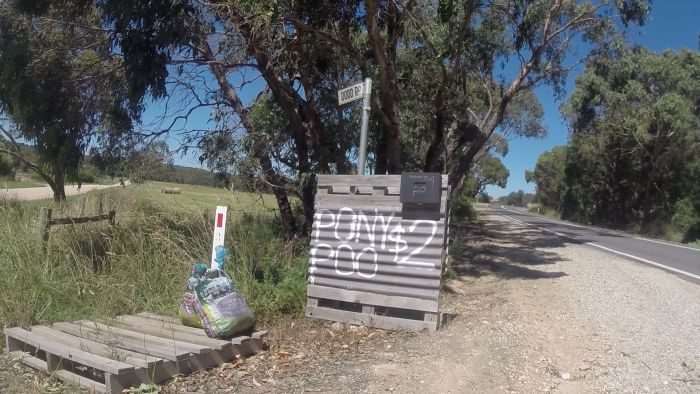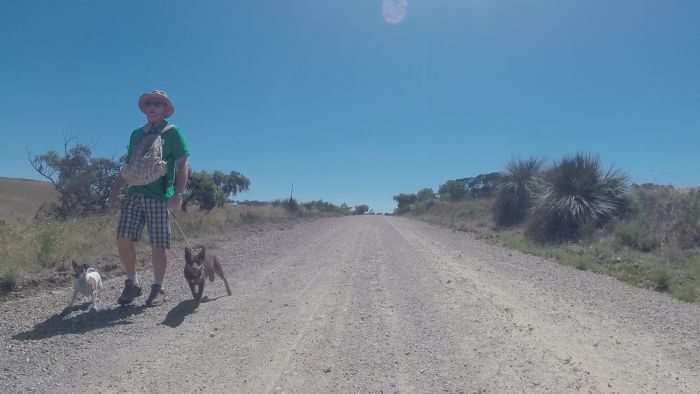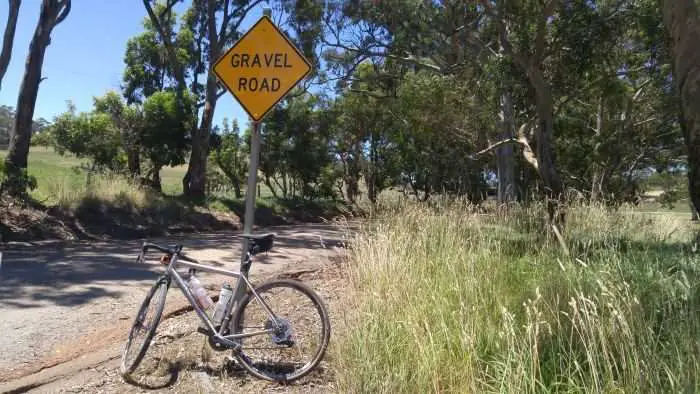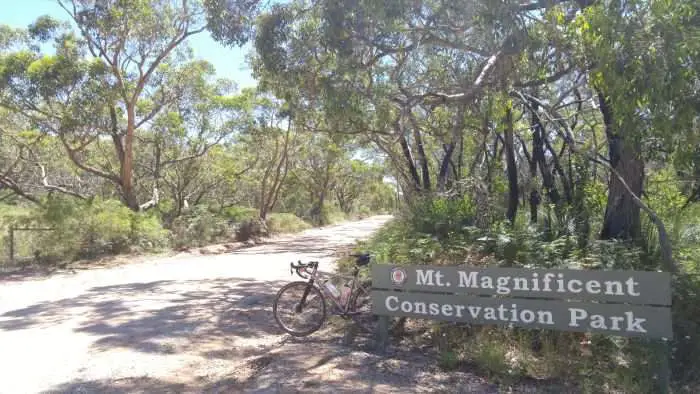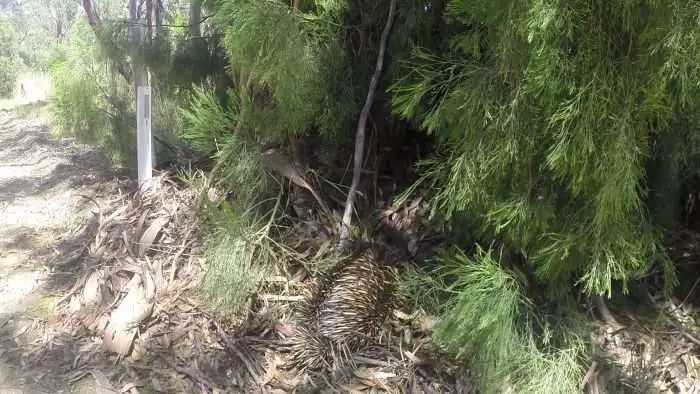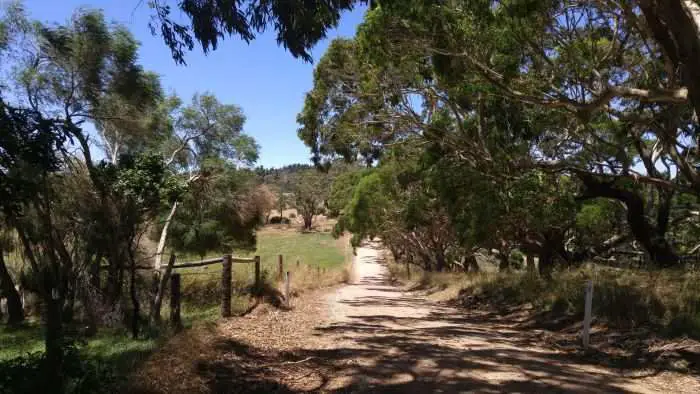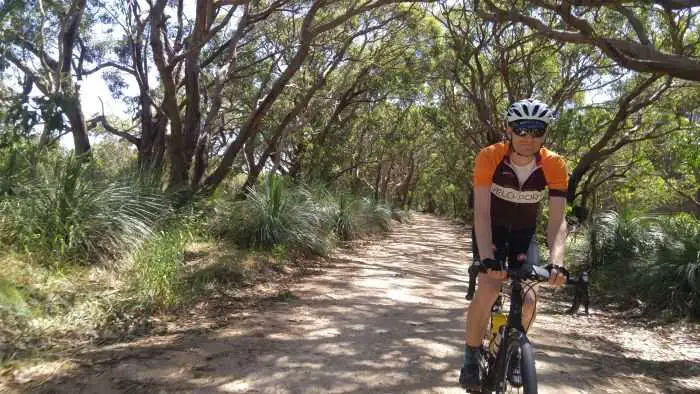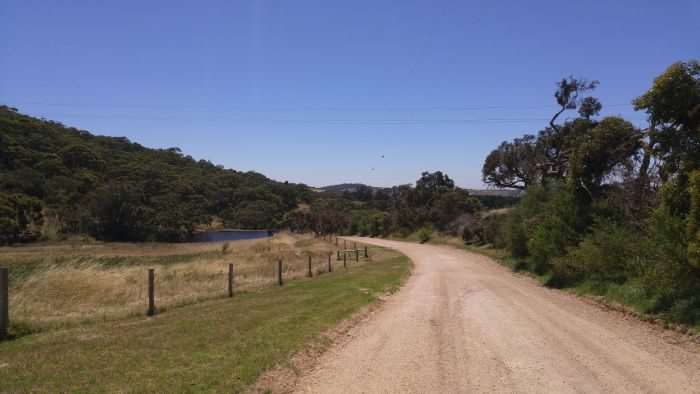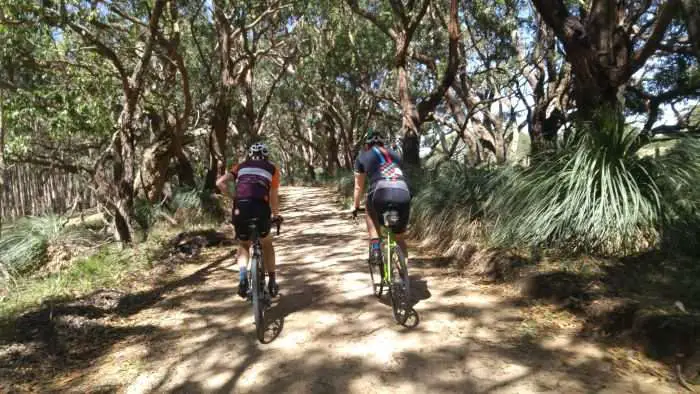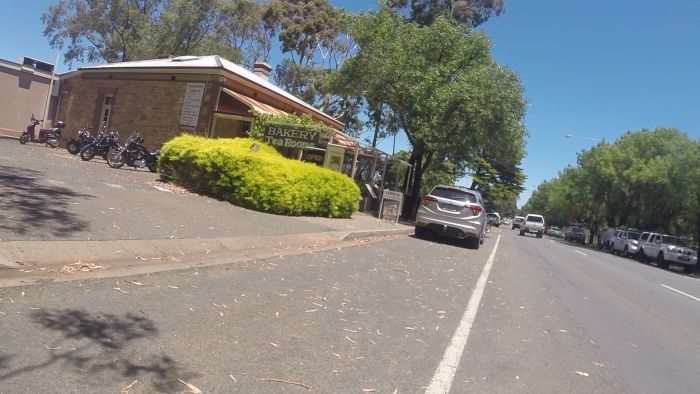 Meadows is home to one or two bakeries of the Australian kind. All of us dined on fresh, locally made fare ranging from Apricot slices to a Vegetarian Pasty… absolutely delish. I was too hungry to photograph the food items, so you'll just have to click the link in this paragraph to see what I'm talking about. Mr and Mrs K-Dogg of the Gravel Cyclist crew can vouch for how awesome these bakeries are… they visited Australia with me in 2011 and indulged galore!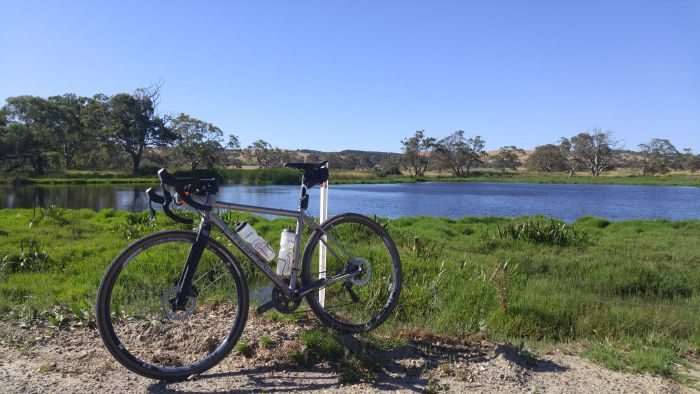 Our bellies full, we continued rolling on… until we stopped again later close to Mount Compass, for a water refill and other goodies.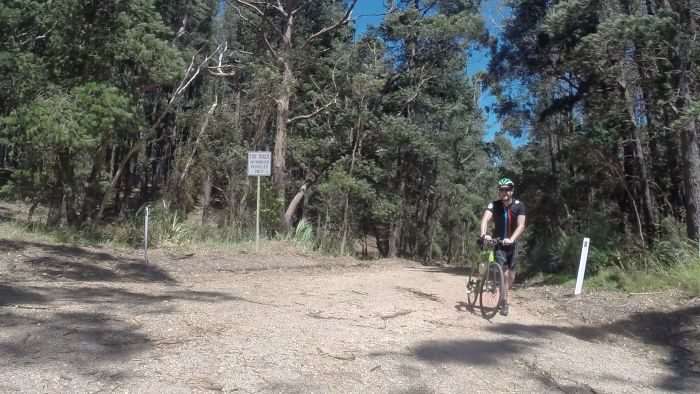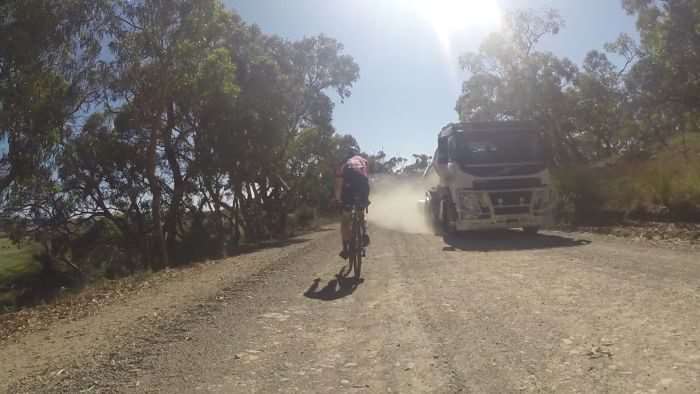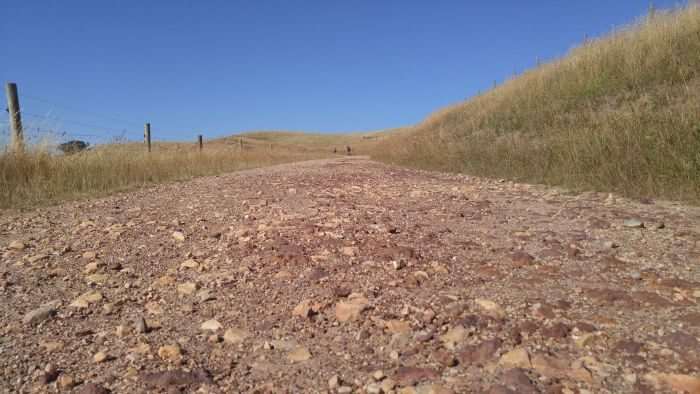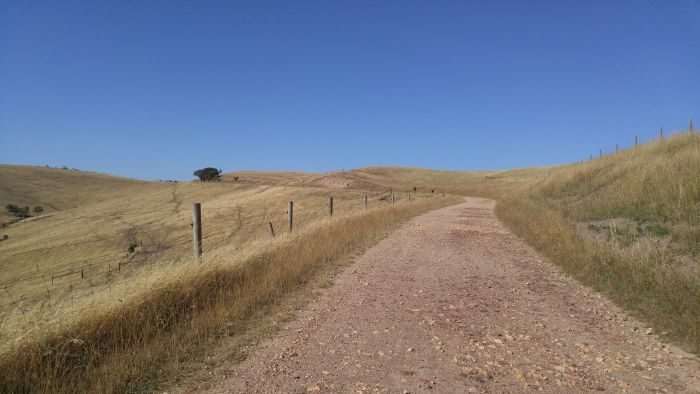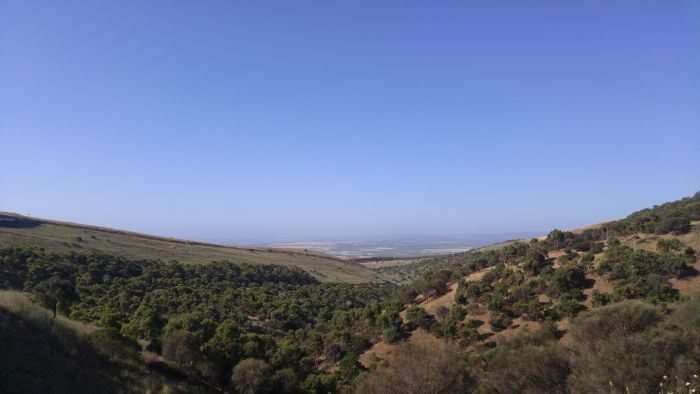 Strava Data
For those so inclined, please check out my ride data HERE. There was plenty of climbing on the menu today.
Thanks for reading! More of gravel cycling in Australia coming soon…