Meadows – A small town in the Adelaide Hills of South Australia. Best known for its historic buildings, craft shops, a winery and a must-visit bakery. Said bakery is very popular among the two-wheeled crowd. Nearby Kuitpo Forest measures 5,000 hectares / 12,355 acres and is a haven for bushwalking (aka hiking), cycling and equestrian activities.
Goolwa – A historic river port on the Murray River, located near the mouth of the Murray River. The name "Goolwa" means "elbow" in Ngarrindjeri, the local Aboriginal language, and the area was known as "The Elbow" to the early settlers. You can read more about Goolwa in this Wikipedia link.
Steam Power comes into this article courtesy of SteamRanger, a historical train society that runs various vintage steam locomotives in South Australia. If you're a regular visitor to this site, you'll know I'm a fan of railways. Riding a train pulled along by a steam locomotive has been one of my lifetime goals, and SteamRanger just happens to have a line from the town of Goolwa to nearby Victor Harbor. Superb!
"Victor" as it is often known by South Australians, is on the southern coast of the Fleurieu Peninsula, about 80 kilometres / 50 miles south of Adelaide, the capital city of South Australia. "The town is the largest population centre on the peninsula, with an economy based upon agriculture, fisheries and various industries. It is also a highly popular tourist destination, with the area's population greatly expanded during the summer holidays, usually by Adelaide locals looking to escape the summer heat." Source, Wikiedia.
The day's agenda:
Begin my ride in the town of Meadows, taking as many gravel roads as possible to the historic Goolwa railway station.
Board SteamRanger's "Cockle Train" for the steam train journey to Victor Harbor.
Enjoy a spot of lunch.
Ride back to Meadows, again traversing as many gravel roads as possible.
Photo Essay – Meadows, Goolwa and Steam Power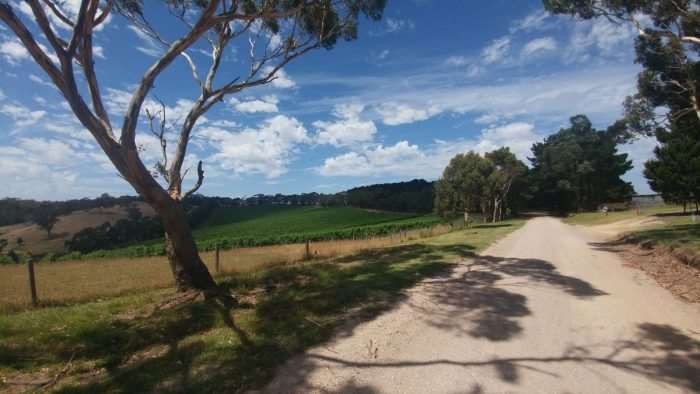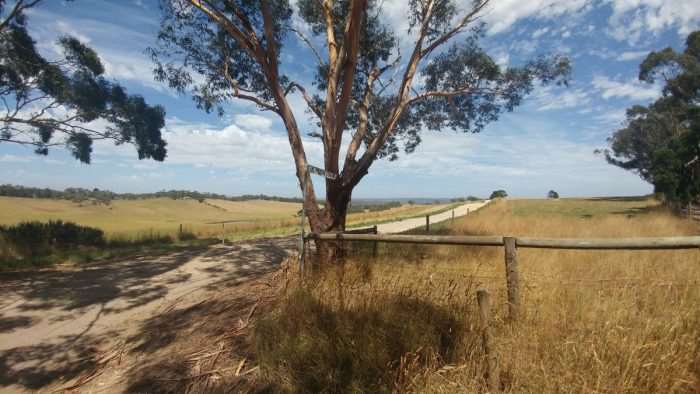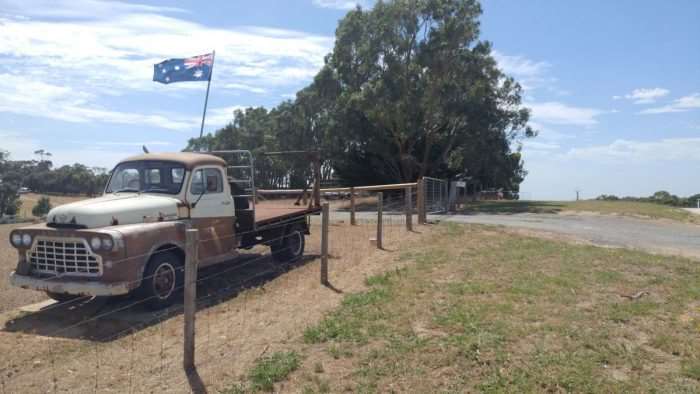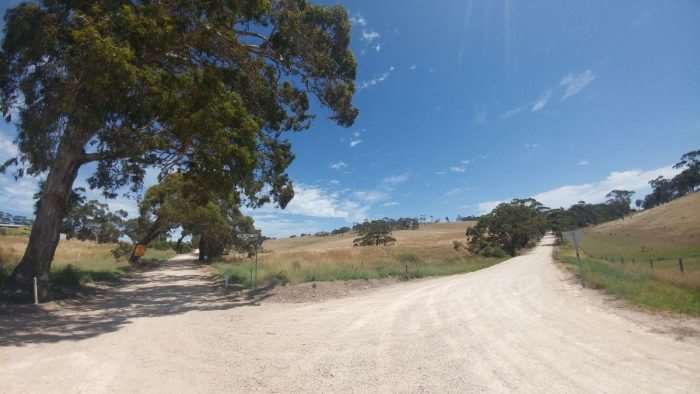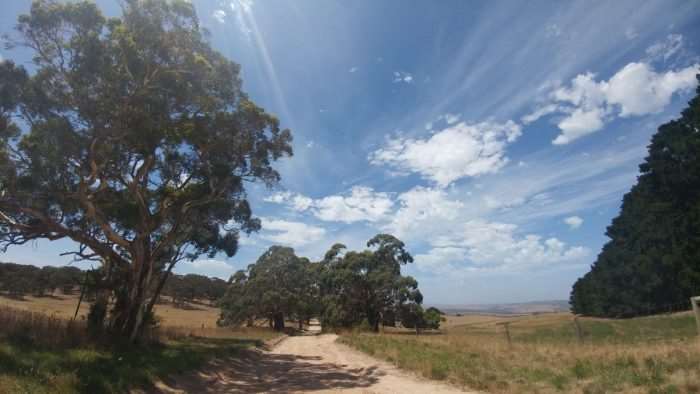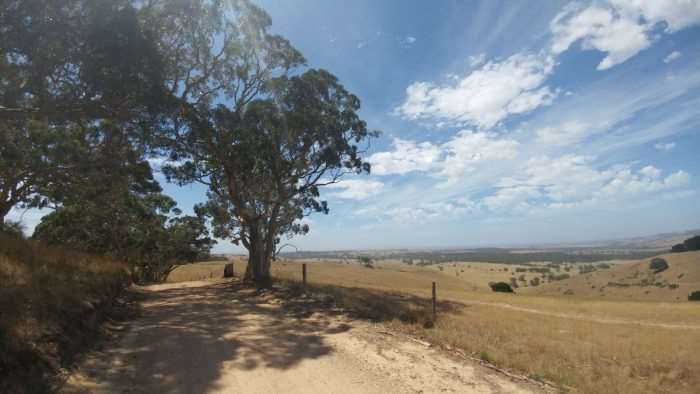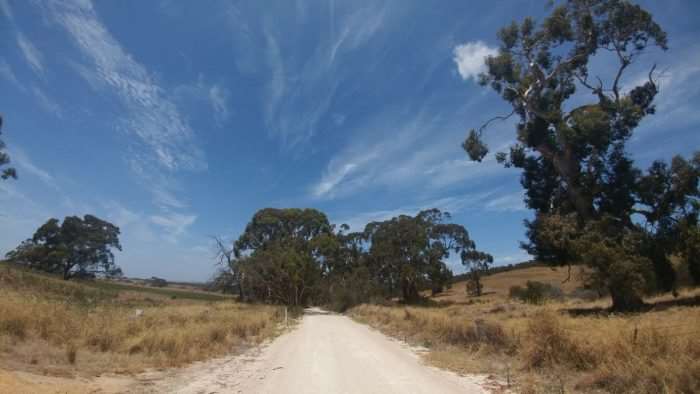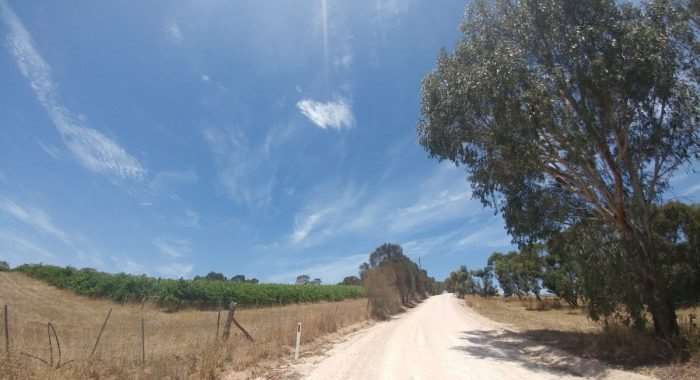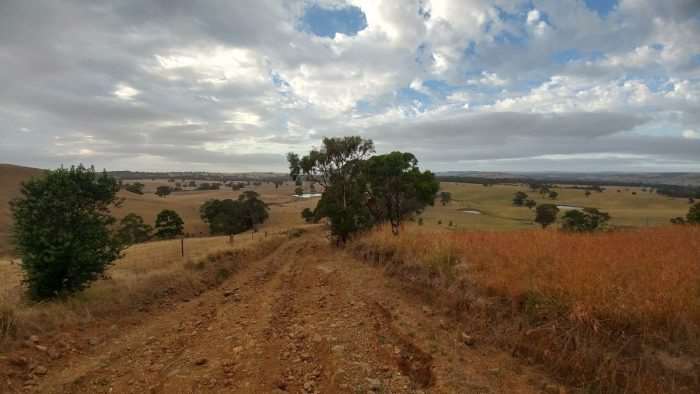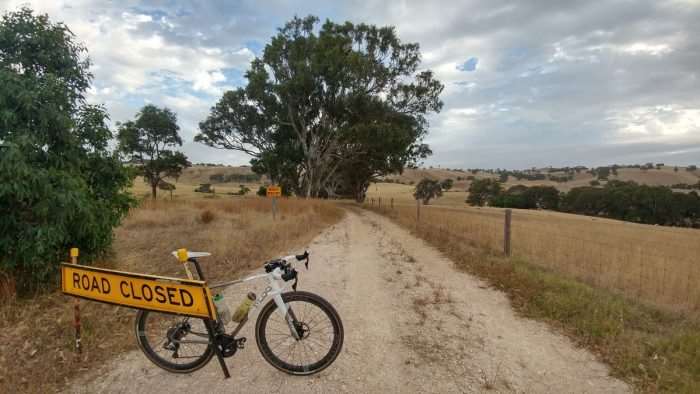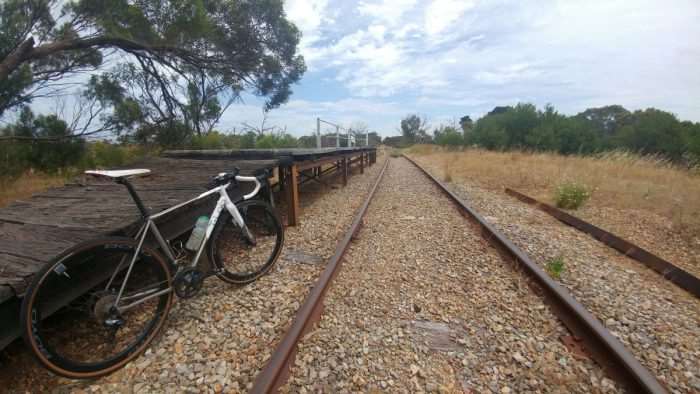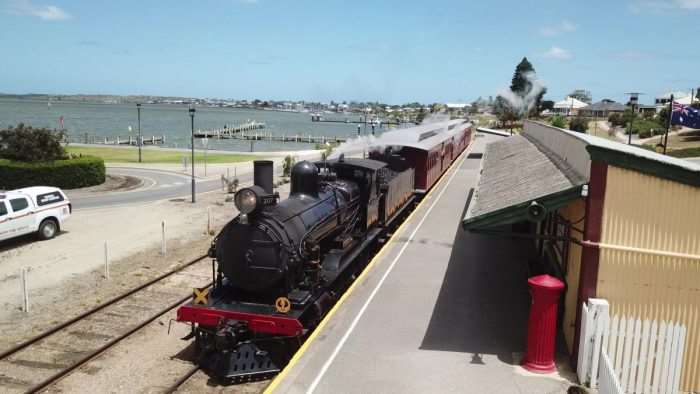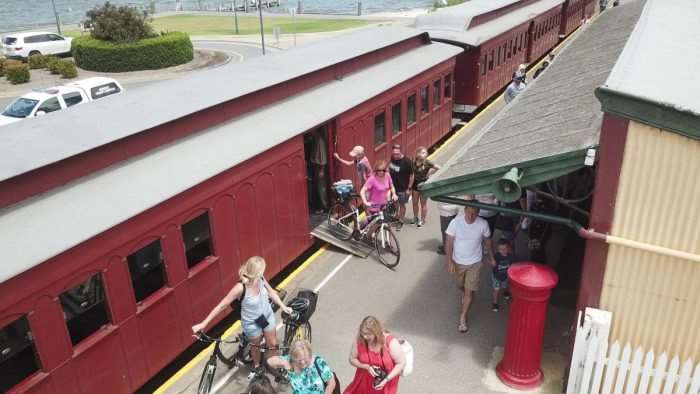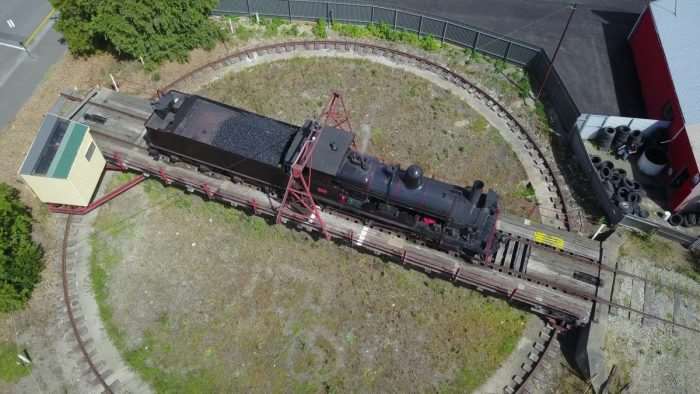 Because steam locomotive cab design requires them to run forward when pulling a load (assuming a single locomotive) the locomotive must be disconnected from the train, and turned around on a turntable to travel in the opposite direction along the same railway line. Tedious and time-consuming, but this is how it was done at an earlier time.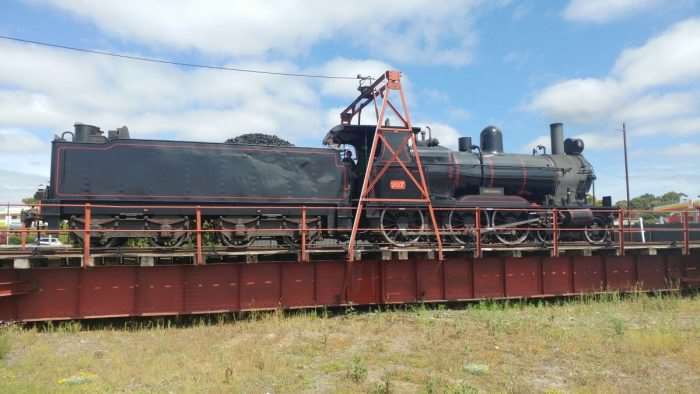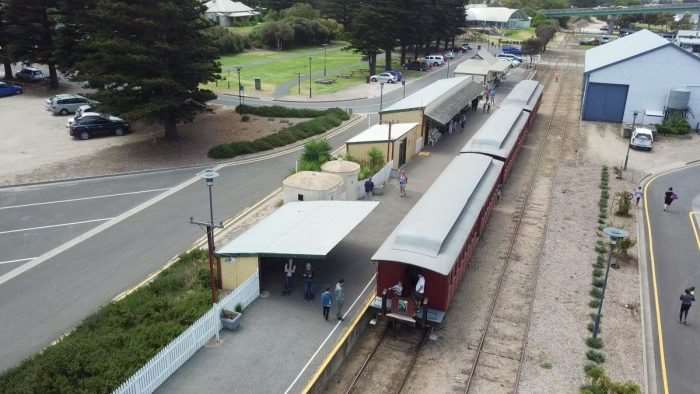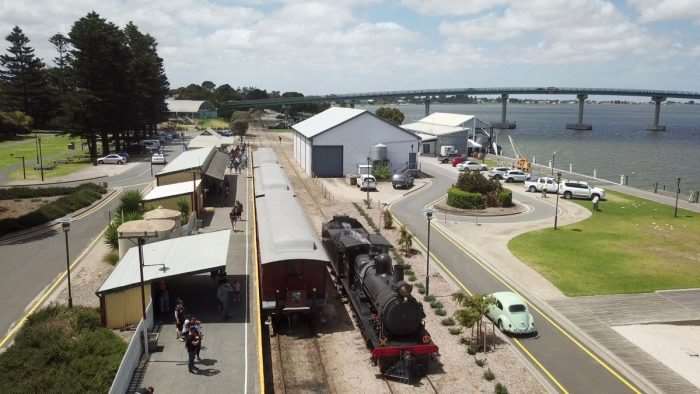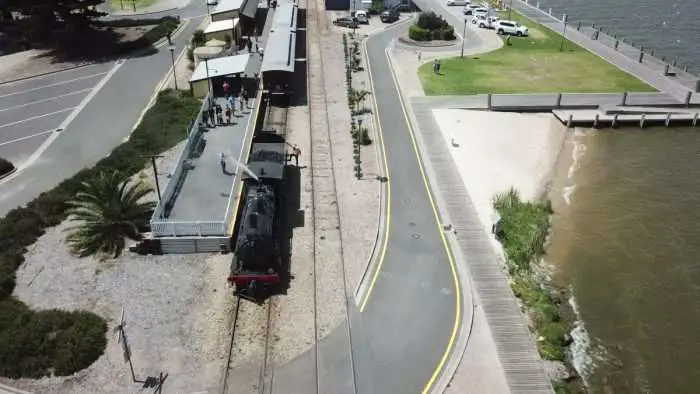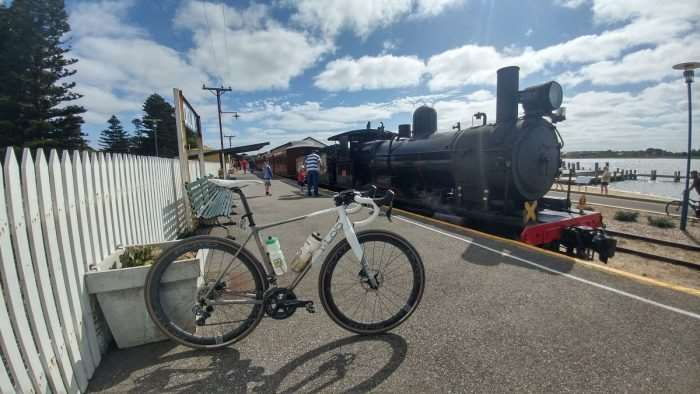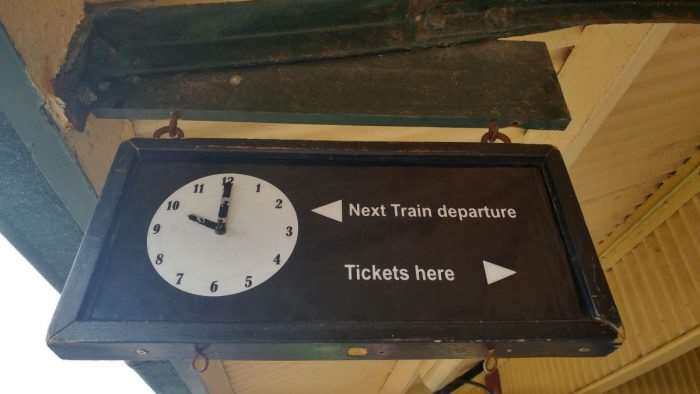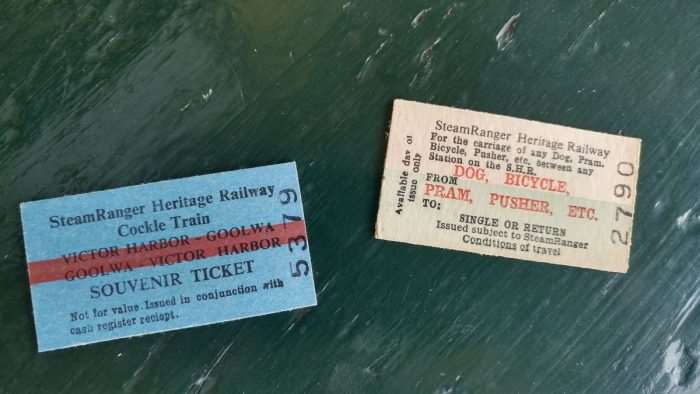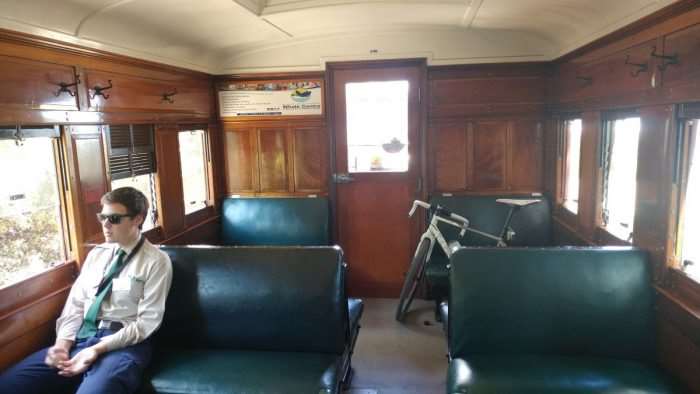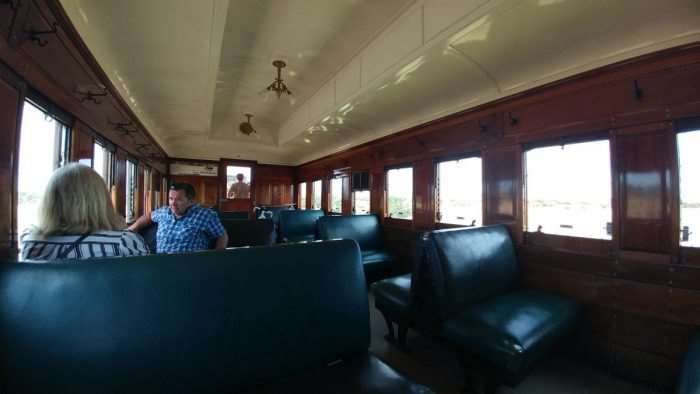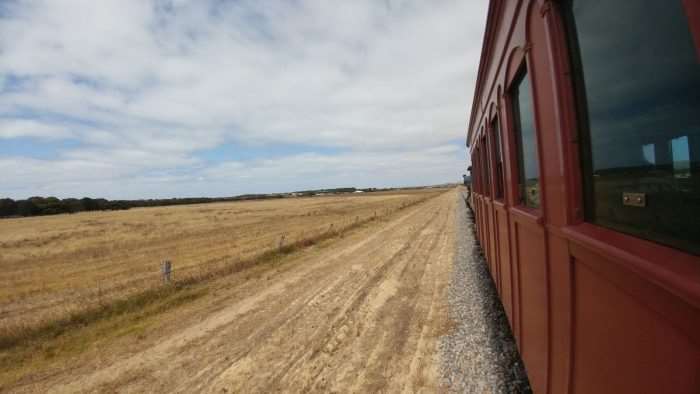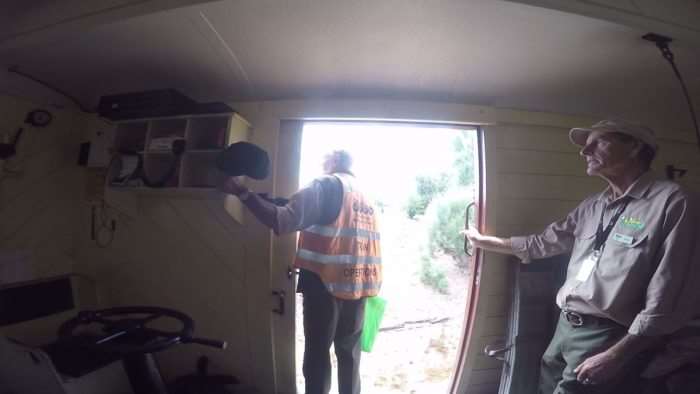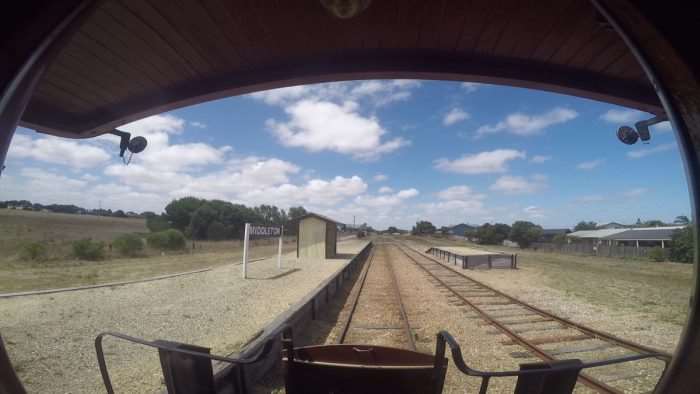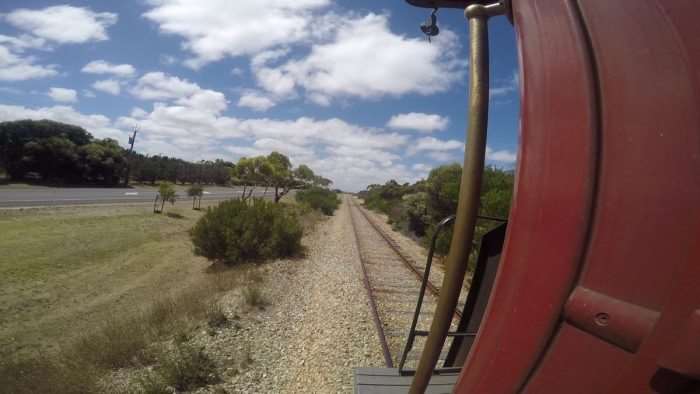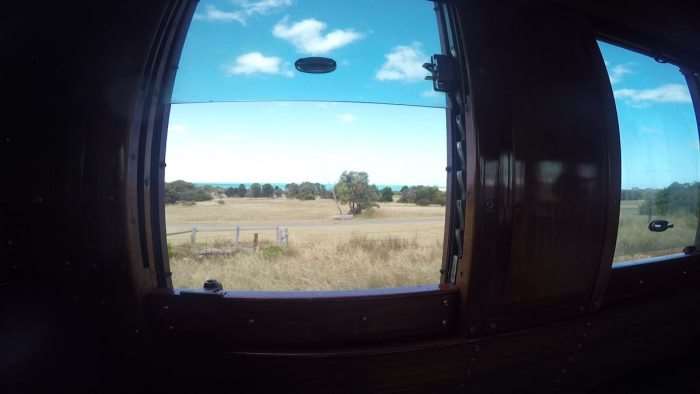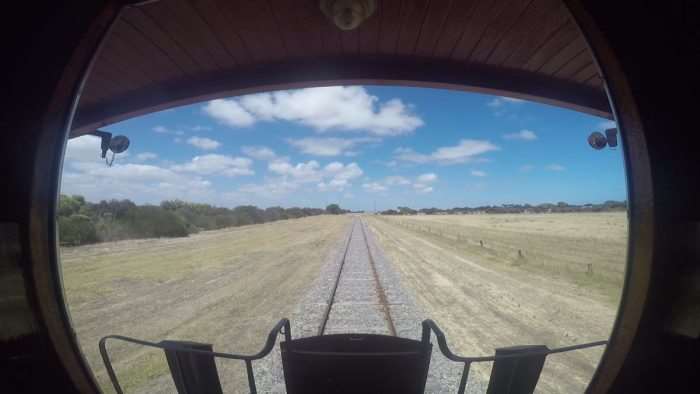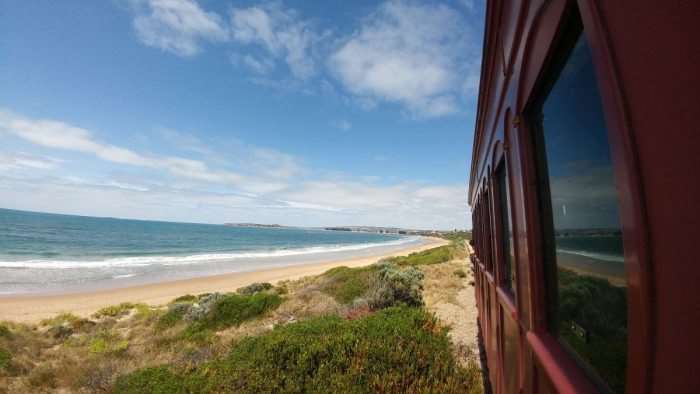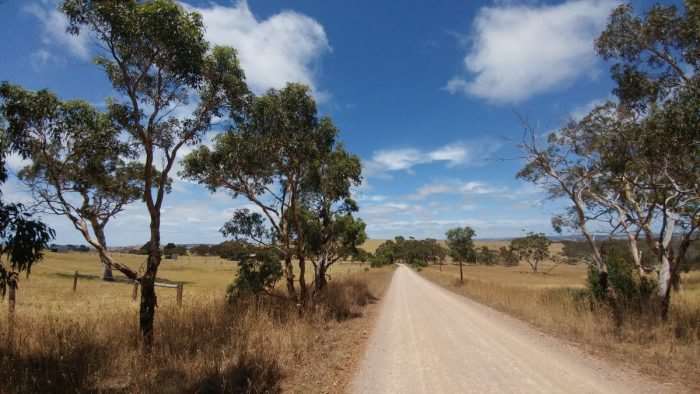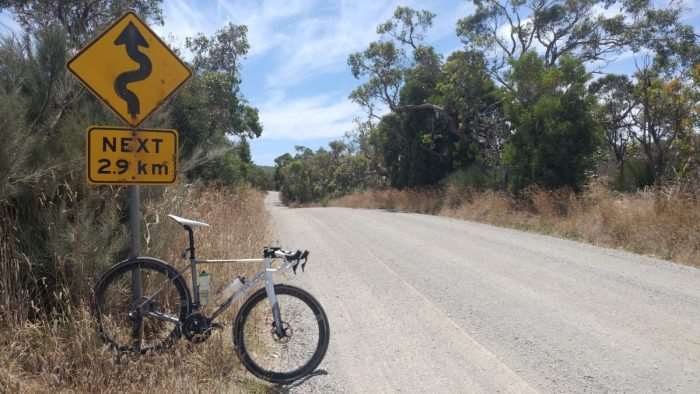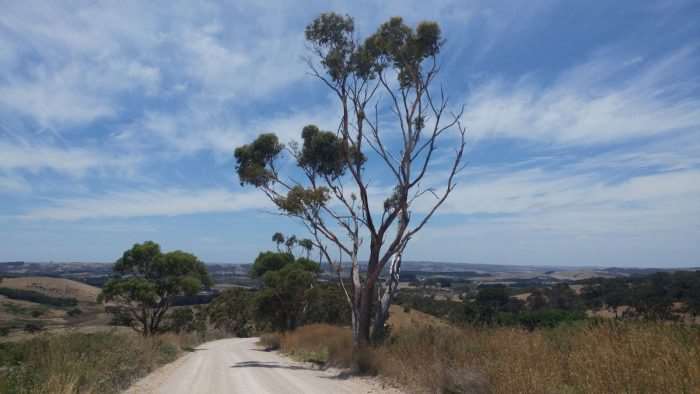 Be sure to check out the video that accompanies this article. And, don't forget to subscribe to the Gravel Cyclist Youtube channel if you haven't already.
Thanks for reading!
JOM