Greetings trendsetters! Now, before anyone says… "hey JOM, where's Part Four?". Part Four would be my 2018 New Year's Day video, even though it isn't labeled as such.
Moving along…
My second gravel ride of 2018 took place on the 3rd of January, 2018. Forgive me for being a little behind, I am sort of on vacation, and trying my best to take advantage of my downtime. With that said, my downtime usually involves riding a bunch of miles / kilometres across a sometimes desolate landscape with my bicycle, camera and drone sidekick for company.
Thus, the scene was set for a ride beginning and ending in the small mid-North South Australian town of Burra. Wikipedia's entry has been quoted below:
"Burra is a pastoral centre and historic tourist town in the mid-north of South Australia. It lies east of the Clare Valley in the Bald Hills range, part of the northern Mount Lofty Ranges, and on Burra Creek. The town began as a single company mining township that, by 1851, was a set of townships (company, private and government-owned) collectively known as "The Burra".[2] The Burra mines supplied 89% of South Australia's and 5% of the world's copper for 15 years,[3] and the settlement has been credited (along with the mines at Kapunda) with saving the economy of the struggling new colony of South Australia. The Burra Burra Copper Mine was established in 1848 mining the copper deposit discovered in 1845. Miners and townspeople migrated to Burra primarily from Cornwall, Wales, Scotland and Germany. The mine first closed in 1877, briefly opened again early in the 20th century and for a last time from 1970 to 1981."
"When the mine was exhausted and closed the population shrank dramatically and the townships, for the next 100 years, supported pastoral and agricultural activities. Today the town continues as a centre for its surrounding farming communities and, being one of the best-preserved towns of the Victorian era in Australia, as a historic tourist centre."
My route would take me north of Burra to the town of Hallett, South Australia, then back again but on a route a little further west.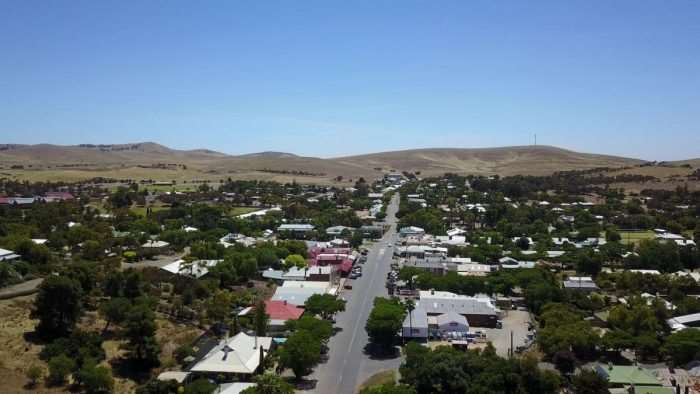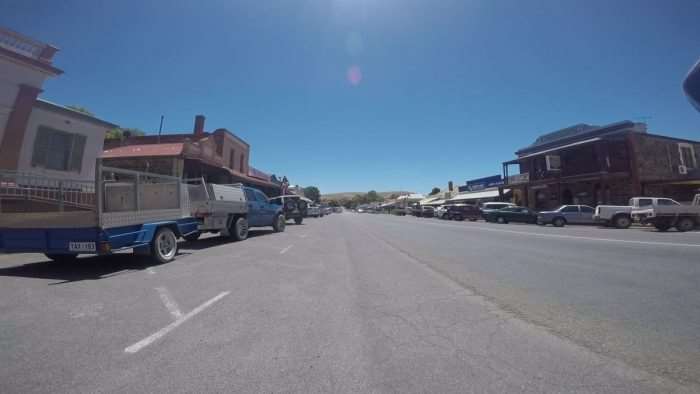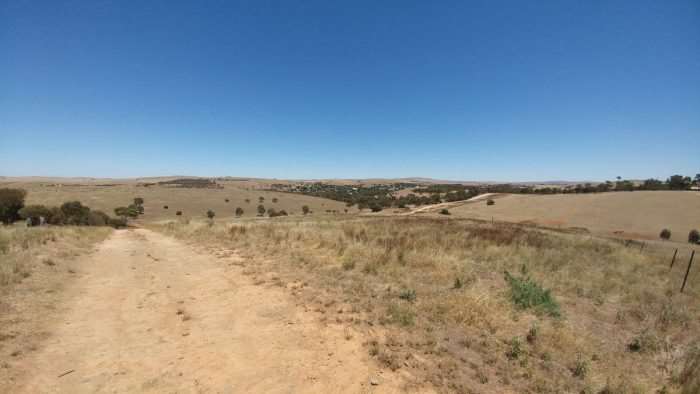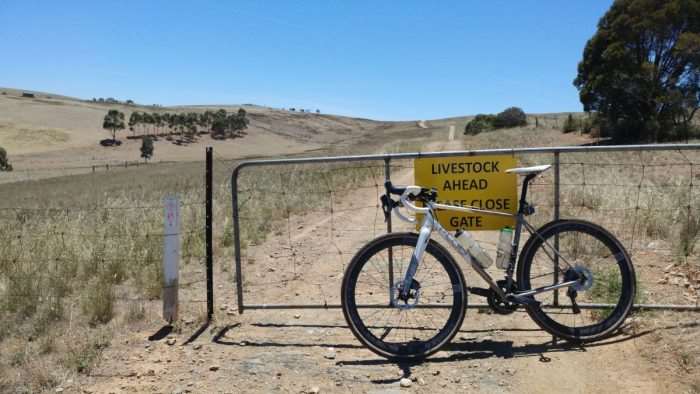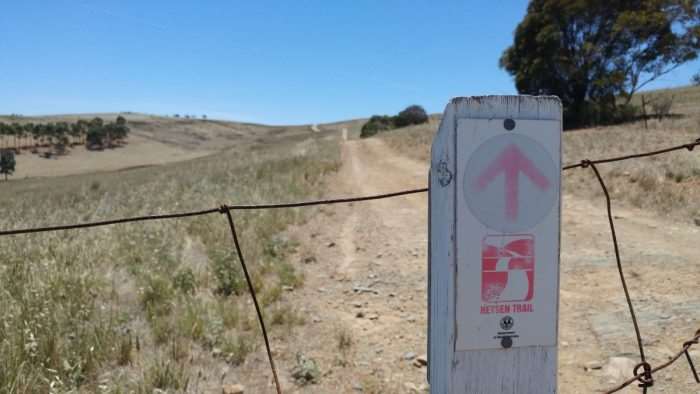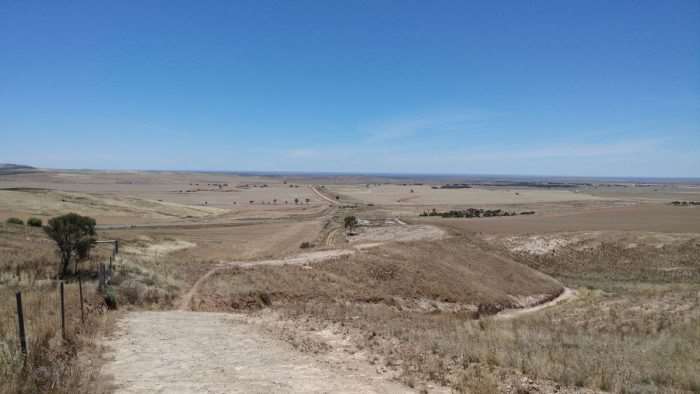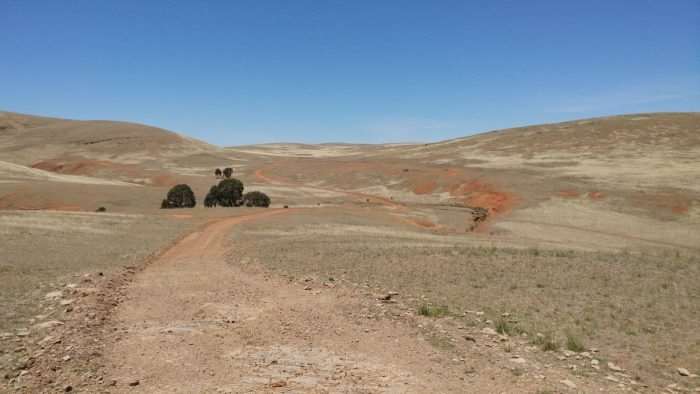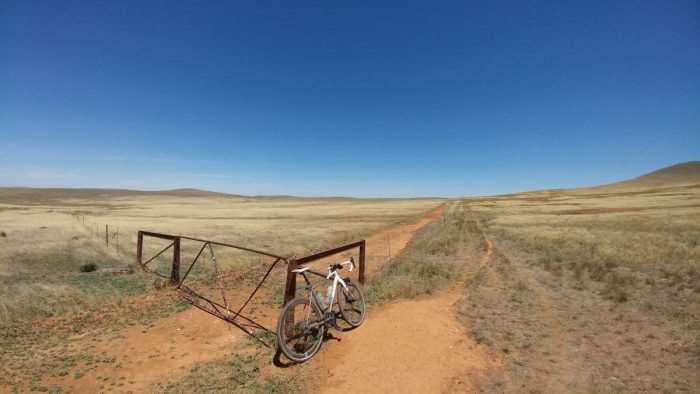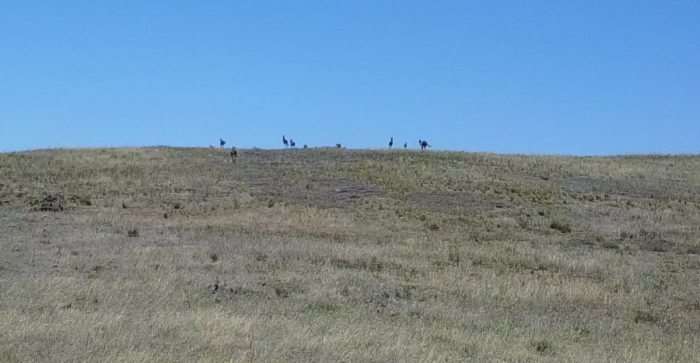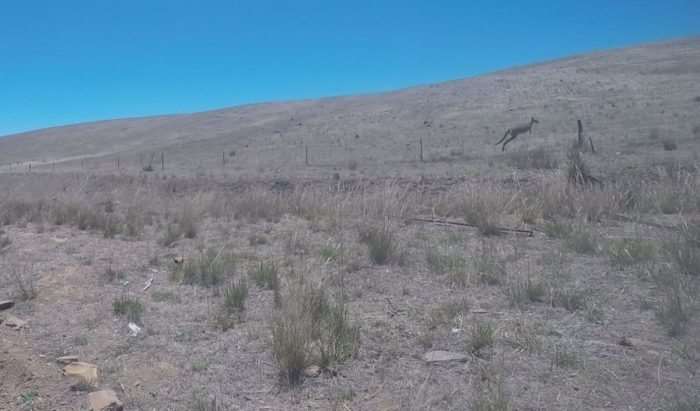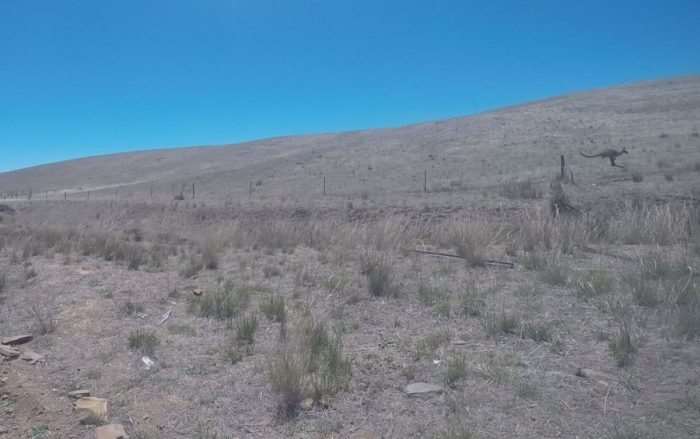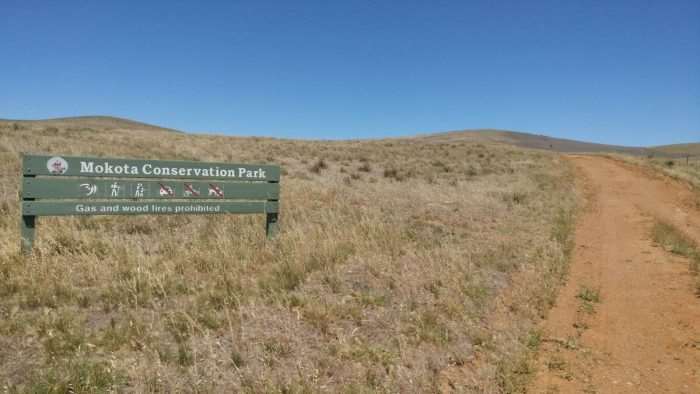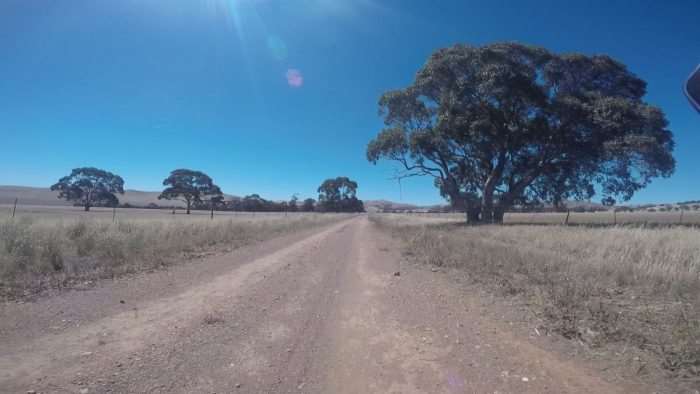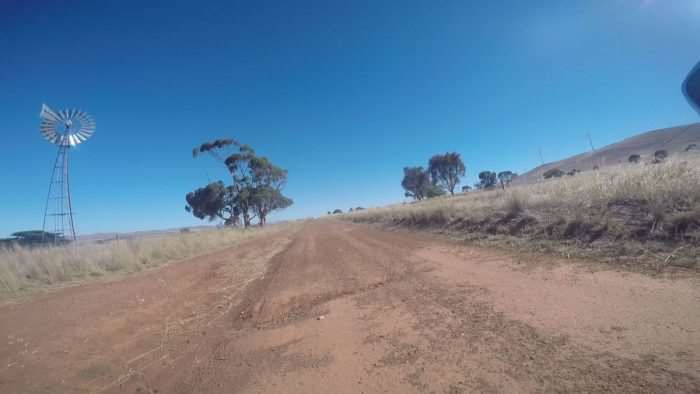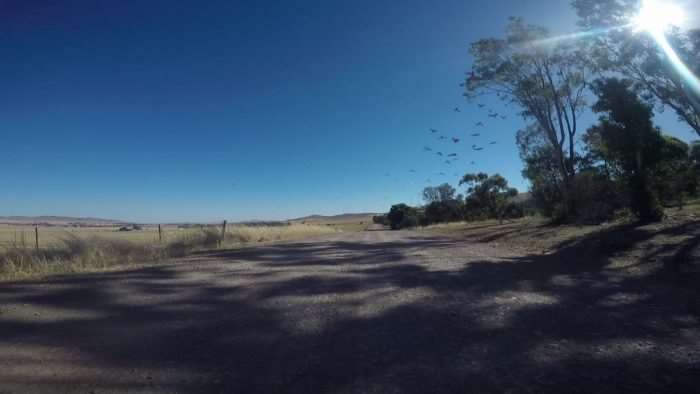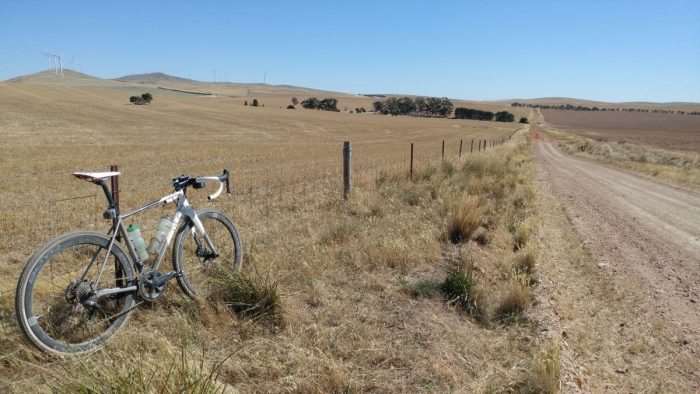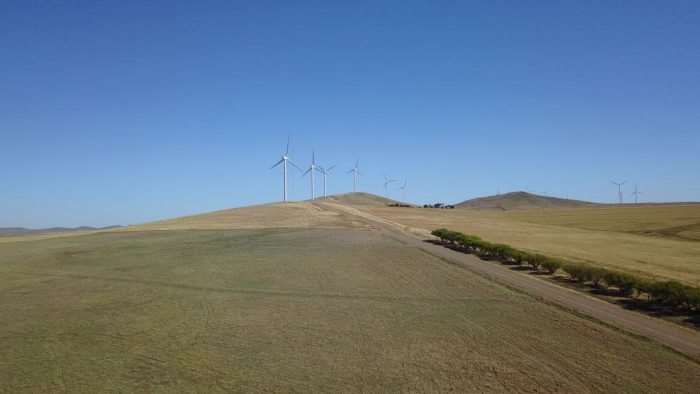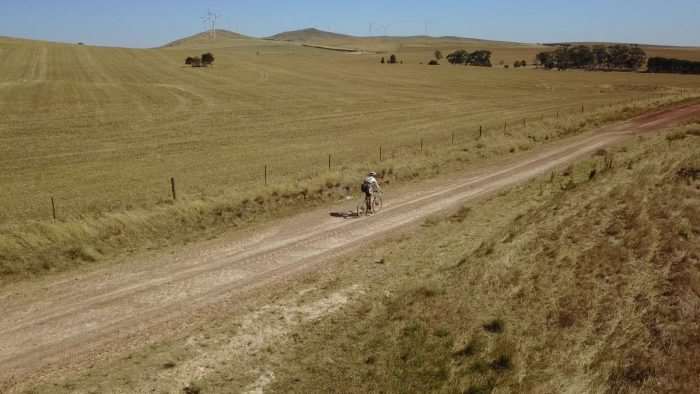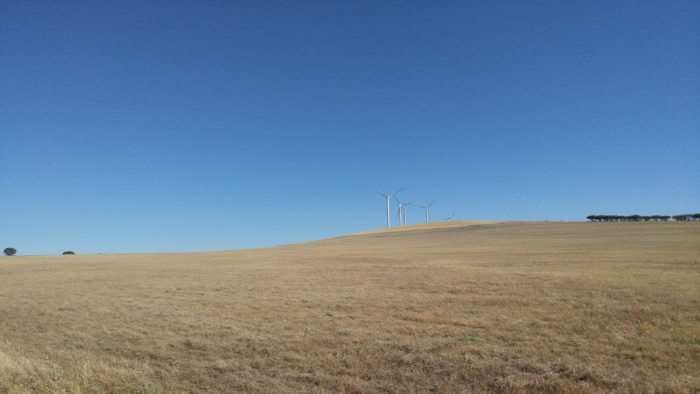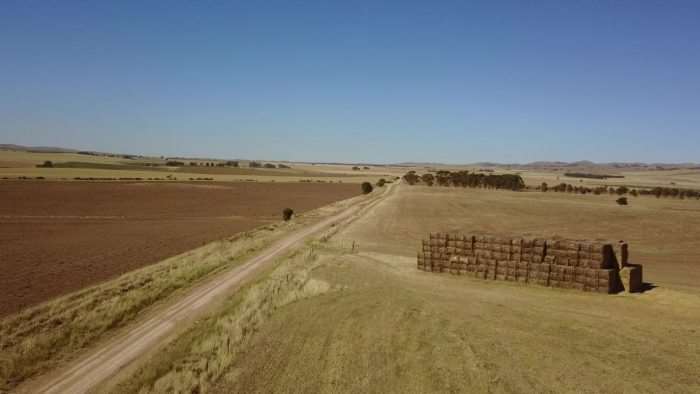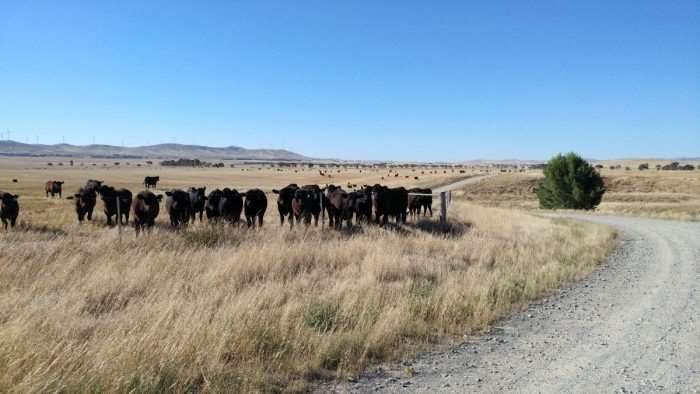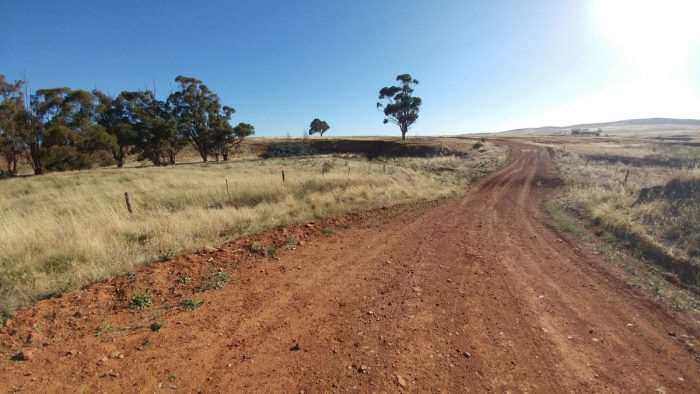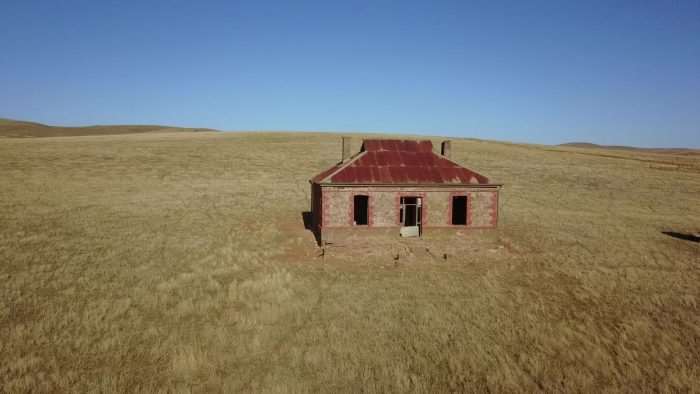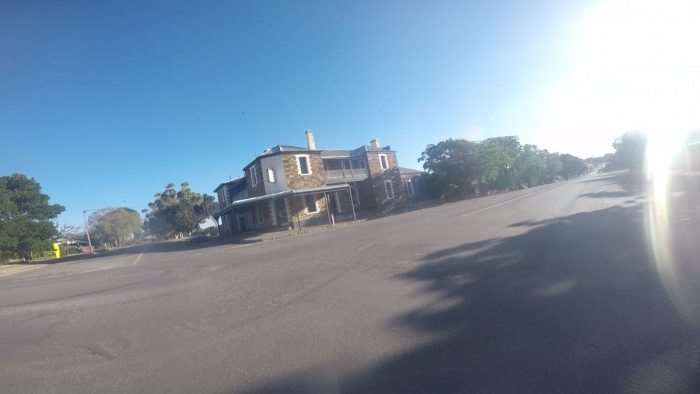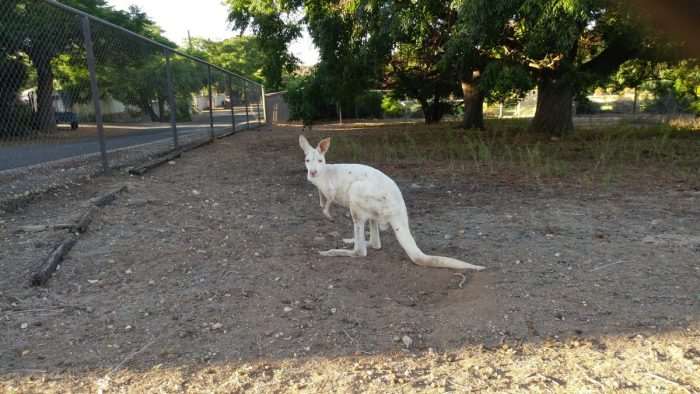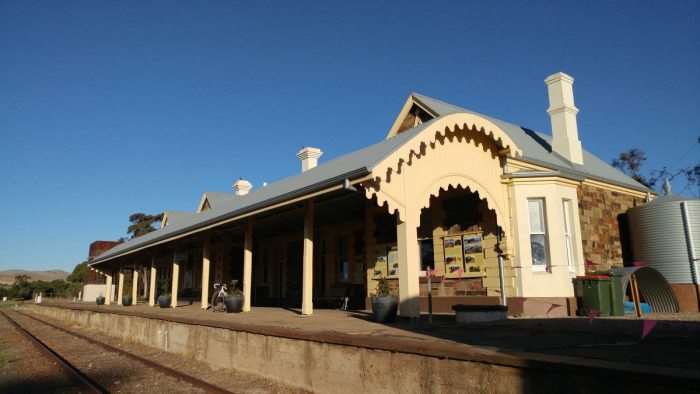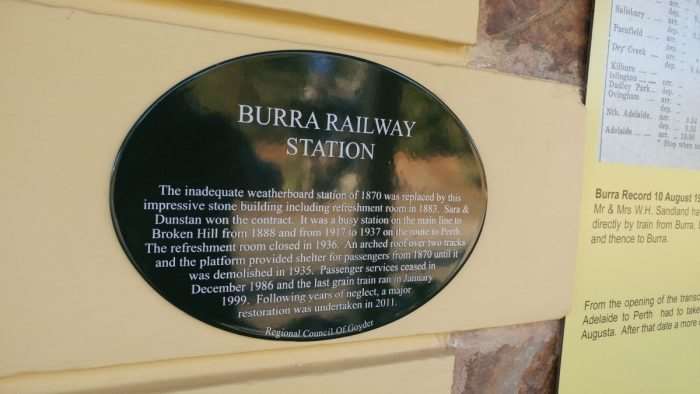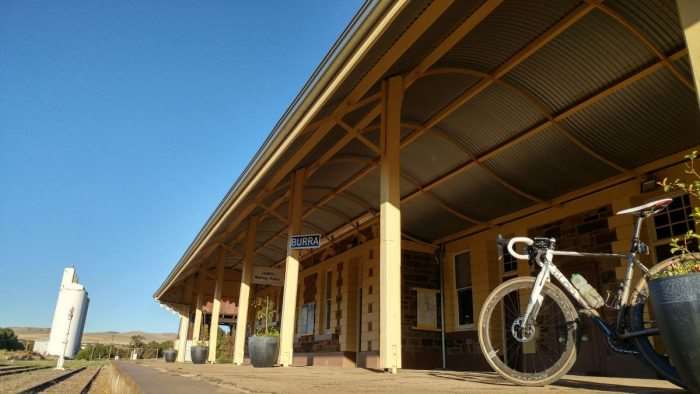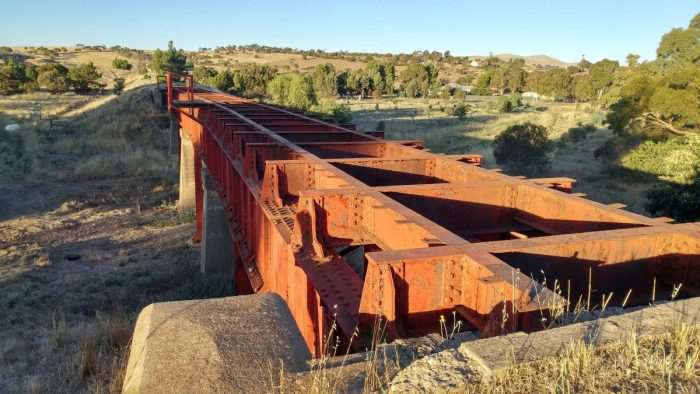 There will be a video from this ride a little later, watch this space. Please subscribe to the Gravel Cyclist Youtube channel if you haven't already.
Thanks for reading!
JOM