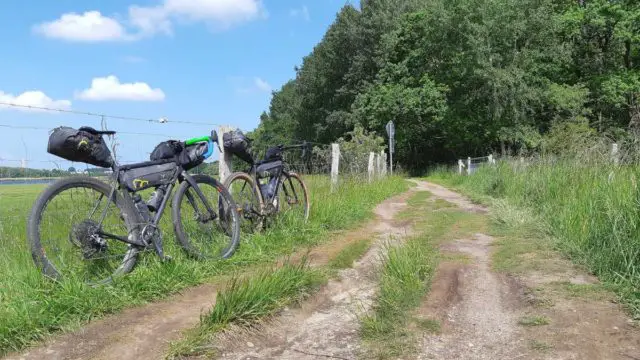 Hanse is the name of the association of North German merchants between the mid-12th century and the mid-17th century, the aim of which was to promote free trade and common interests abroad. The first cities to form a covenant were Lübeck and Hamburg. Other coastal cities such as Lübeck, Hamburg, Bremen, Wismar, Rostock, Stralsund, Greifswald, Danzig and Königsberg joined soon after.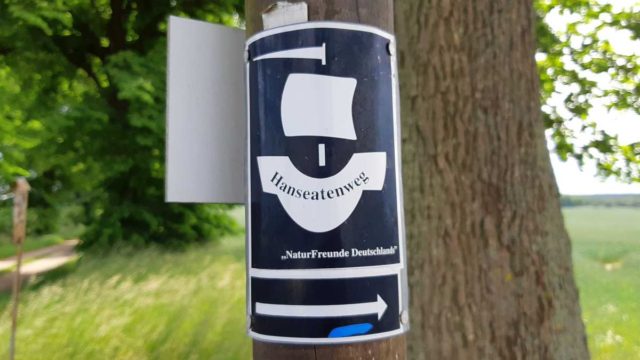 Today you can follow the Hanseatenweg, a marked path from Hamburg to the Polish border, which is ideal for an experience with the Gravel Bike. For this adventure, I begin on the outskirts of Hamburg. In the beginning, the track follows the banks of the river Alster.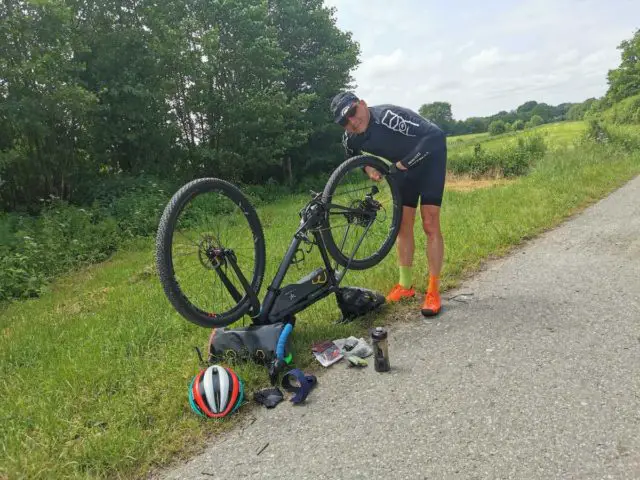 The path is very narrow and technically demanding at times. After an hour of riding, the route opens up to fast slopes up to Bad Oldesloe. It is here I experience my first and only flat tire for the entire tour.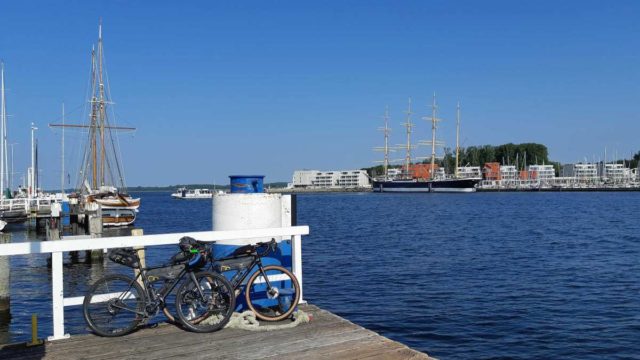 Along the river Trave, we cruise nicely to Lübeck. We cross the old fishing village of Gothmund with its picturesque thatched roofs. Our first stage ends in the port of Travemünde, where we watch the ferries coming from Sweden.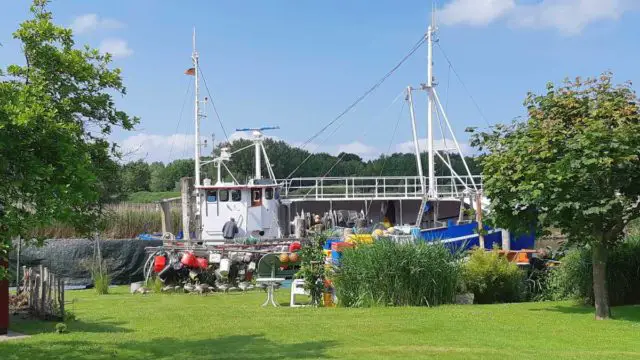 We board a small ferry to cross over to Priwall. It doesn't take long before we arrive at the former interior German border, known as the Iron curtain, at the village of Vorwerk. Thankfully this border is now history and we enjoy top-notch gravel roads.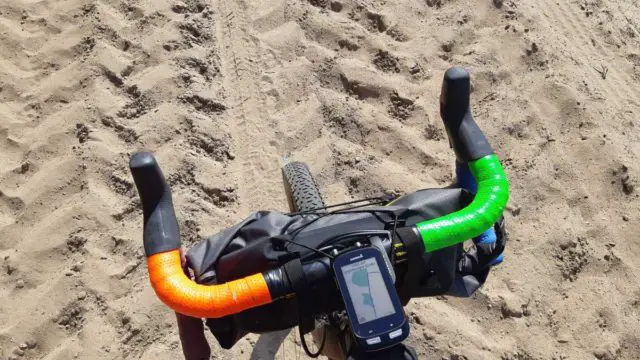 Every now and then there are sandy sections that let our gravel bikes lurch and fishtail like crazy. We reach the Baltic Sea and follow it on a narrow single trail. We take our lunch break in the nicely refurbished Hanseatic city of Wismar. Riding through gravel-strewn alleys and forest paths we reach Bad Doberan two hours later, where we spend the night.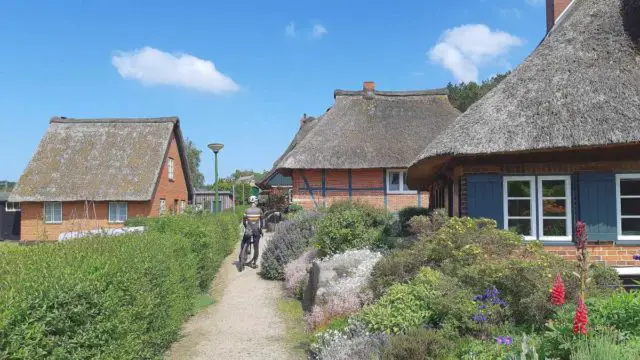 The old steam railway nicknamed "Molly" crosses our path here with a snort of steam (no photos, sorry). A few meters later we head back into the forest towards Rostock. After crossing the Hanseatic city it goes on towards the Bodden to Ribnitz-Damgarten. We enjoy the perfect fish lunch that was caught the same morning and sold directly from the fisherman's boat.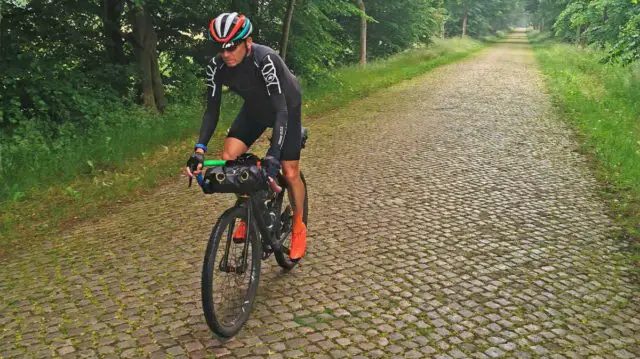 After Stralsund, the route leads through 25 kilometers of bone-shaking cobblestones to Greifswald. The last day of our tour takes us to Wolgast on the island of Usedom – the weather is foggy and humid. The wind blows from the sea and pushes us towards a nearby path leading into the forest. Unexpectedly, the steepest climbs of the trip await us here. Often, the gradient reaches up to 16% just before we reach the old seaside resorts of Heringsdorf and Ahlbeck.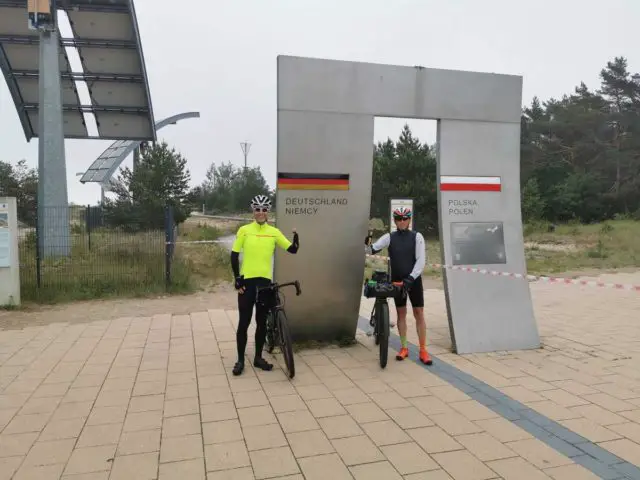 Our journey on the Hanse Trail ends at the Polish border. We covered over 430 kilometers of great landscapes and many of the old Hanseatic cities. Combined with the charm of the old GDR, we truly enjoyed an unforgettable gravel adventure! – Timo Rokitta
Additional Photos
Timo's ride track – https://www.alltrails.com/de/explore/map/hansegravel-gesamtstrecke