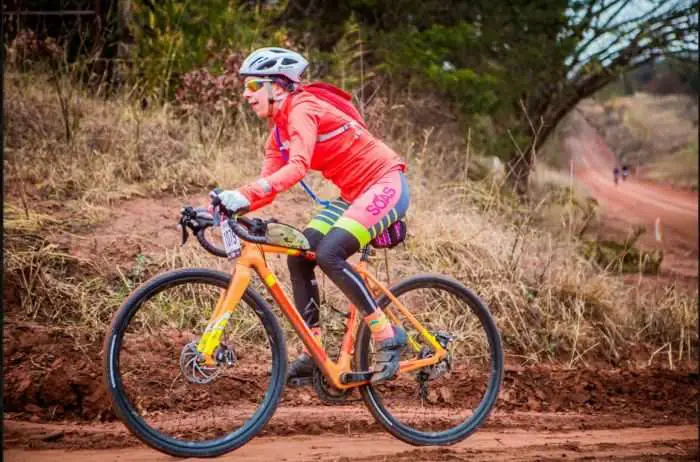 The 7 Stages of DNF: Land Run 100
I am among the 80-something percent that DNF'd Land Run 100, 2017 edition.
While I have numerous did-not-starts due to injury / illness / life, this was only my second DNF (or as JOM put it when I ran into him afterwards, "had to abandon", which sounds so much better than DNF, especially when said with the Aussie accent). The first was several years ago in a long-distance open water swim (and also due to hypothermia. Clearly I missed "how to keep oneself warm" day at school.)
In the moment, I was fine with it, because it was pretty damn clear that I wasn't making it past Guthrie, Oklahoma. My brakes were gone, but you can deal with that. My rear shifting was gone, but you can single speed it. But shaking convulsively (such that you're having trouble controlling your bars, and in any other context would possibly be issued a cycling-under-the-influence) and starting to have a hard time talking is heading into danger territory. So I called it. And I was perfectly OK with it. I was OK waiting (psychologically, at least), I was OK in the rescue jeep… and then suddenly back in Stillwater, near the finish line that wasn't, for a moment I was not OK. I was still shaking (and was for hours afterwards, even after warm shower, warm clothes, warm everything), but enough mental clarity had returned to question myself.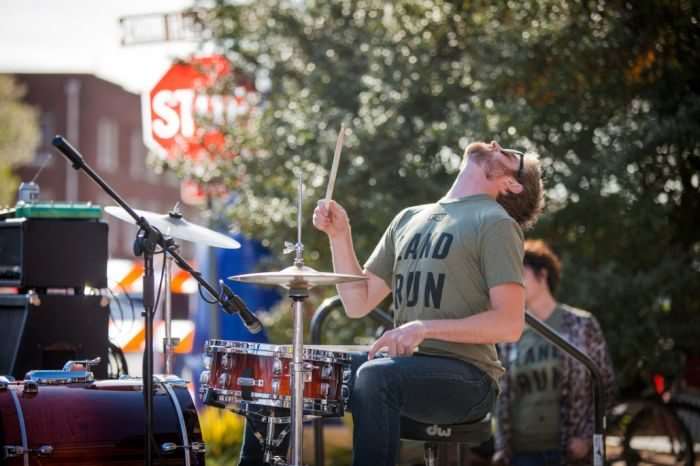 In one of my other lives (I need to learn this paring-things-down thing Bobby speaks of), I study brains. (the two guys I was hanging out with and waiting for the rescue jeep really appreciated it when I informed them that we were experiencing something called "reward prediction error" and that a subcortical structure deep within our brains called the habenula was firing at that very moment.) In fact, I spent a couple years scanning people's brains, trying to figure out how we decide, and what makes human beings make one decision versus another.
Uncertainty. Uncertainty plays a major role in how risky or conservative we are, and in the emotions we feel around our decisions. That's why a DNF like this is harder to wrap your head around from your comfortable heated car after the race… it doesn't feel so clear. There was no catastrophic event. When your collarbone is literally poking out of your anterior chest wall, it's much easier to make that call. But was I really that bad off? Did I really need to stop? Did I just wimp out? If I had tried to continue to weave unsteadily for another few hours, would I have ended up in the ER? Probably, but I don't know.
And then there's this one – what did all the people who did finish have that I didn't?
Logically, probably physical things. Truly waterproof jackets (water-resistant my ass, Pearl Izumi). Hot fluids in insulated bottles. Higher total blood volume. Magical unicorn dust.
But logical isn't what you come up with in the moment. In the moment, it's like a small identity crisis. Persistence is the cultural norm in gravel, more so than in anything else I've experienced. This is who we are. We persist. And if this is your identity – if you are one of the people who persists when others don't – and then you can't, it no longer seems just like a failure of your body or your bike, but a failure of you.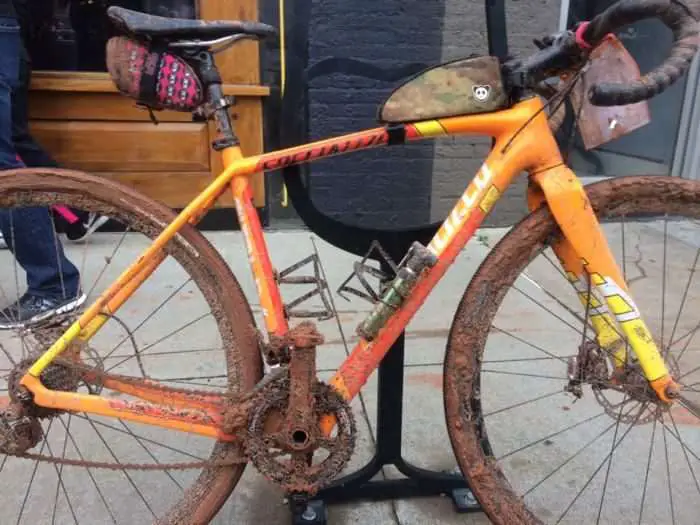 Fortunately with a little reflection, logic returns. For as much as I've always been great at suffering through hard training sessions, I also used to be terribly risk-averse athletically. And you know what? That was a fucking great DNF. I drove to Oklahoma by myself, slept in a tent for two nights, rolled out with 1,000 other people after a cannon was fired, carried my bike on my back and got muddier than I've been in my entire life (inclusive of childhood), and bombed down descents on whatever sketchy line I could sort of see through the approximately one inch of my glasses that weren't muddy/foggy screaming "NO BRAKES NO BRAKES NO BRAKES" (sorry mom).
10-year-old me would be proud. This is my new standard for success.
So maybe I am unlearning things.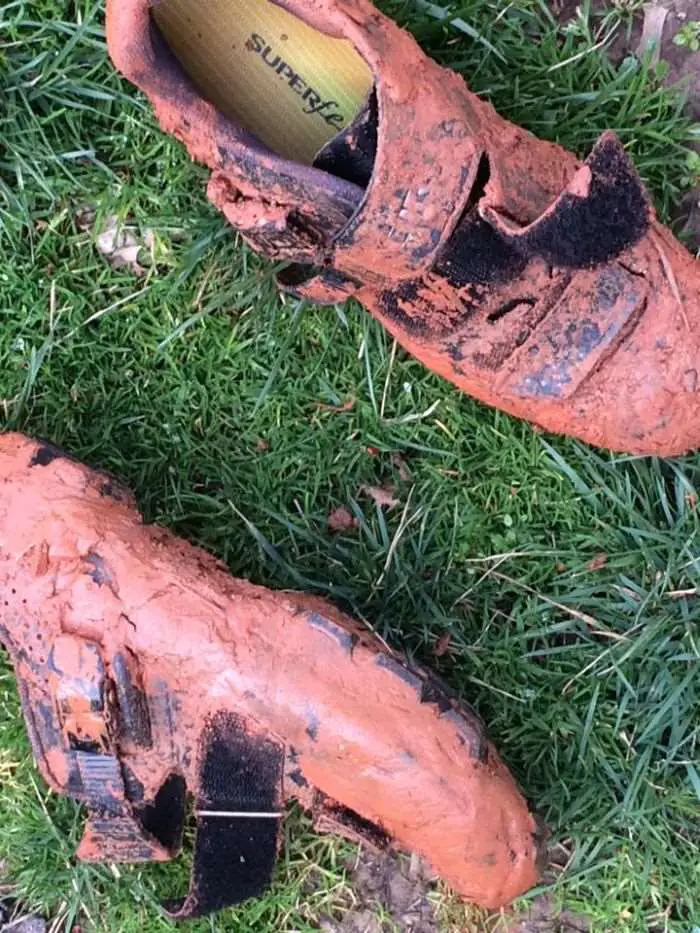 ---
More Land Run100! JOM's LR100 Race Report – JOM's LR100 Race Video