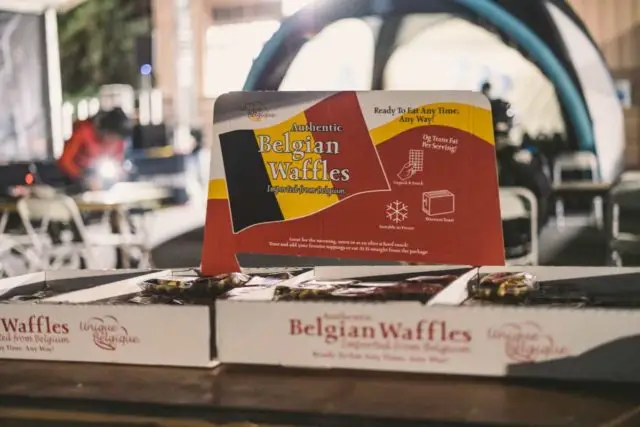 The inaugural edition of BWR Cedar City, Utah, was held this past weekend, Saturday, October 17. Running such a large and well-attended event during this time of Covid-19 (hopefully, one we can all look back upon in the future, FU Covid!), is a risky proposition, but we understand appropriate safety protocols were taken by the promoter. Whether the riders followed them during the race is another matter, but the focus of this article is Ian Matteson's wonderful photography…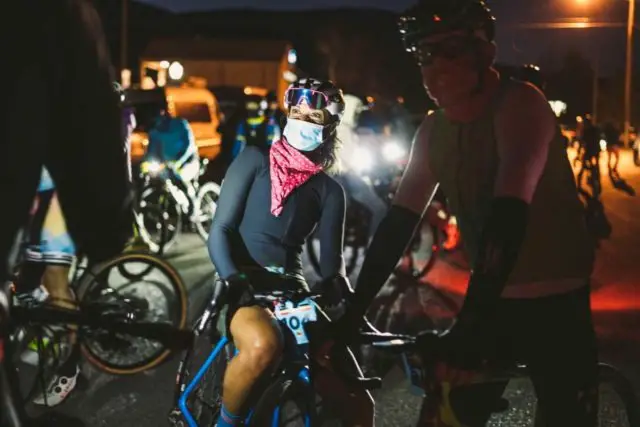 This year's race was won by Stan's-Pivot pro mountain bikers Rose Grant and Keegan Swenson.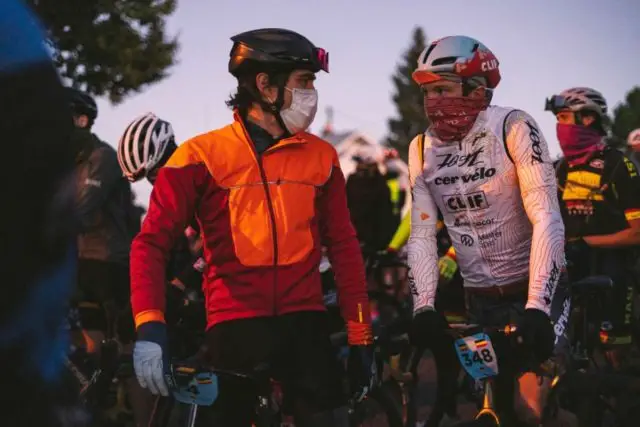 Podiums (Women):
Rose Grant 6:33:00
Kathy Pruitt 6:39:30
Crystal Anthony (unknown time)
Podiums (Men):
Keegan Swenson 5:55:15
Peter Stetina 5:55:16
Alexey Vermeulen 5:59:02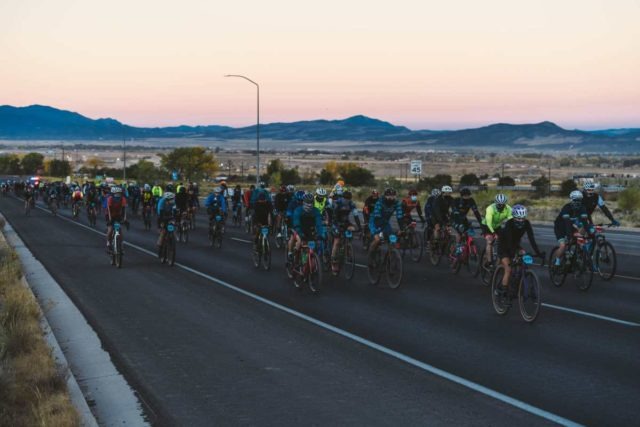 More photos to come soon from BWR Cedar City, including bike checks and more, watch this space!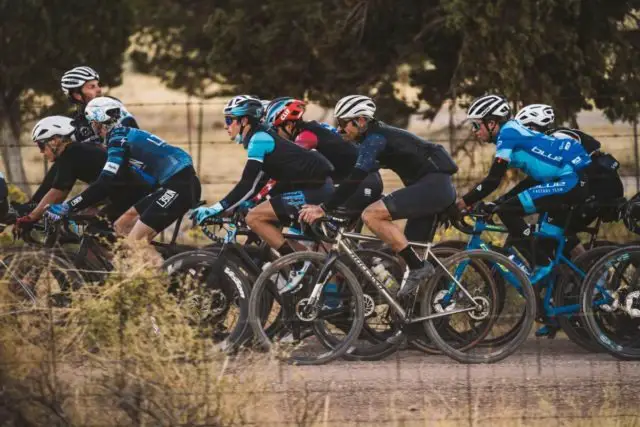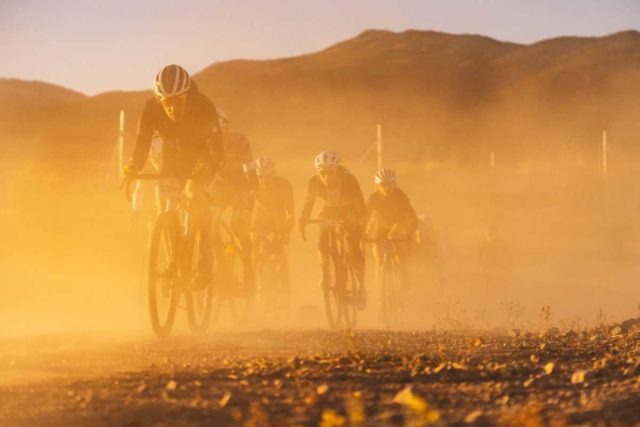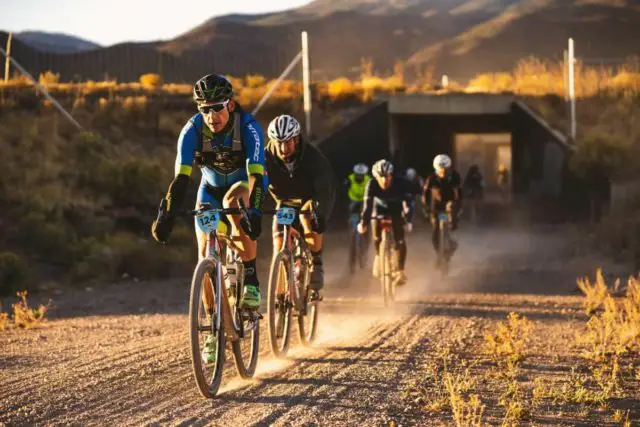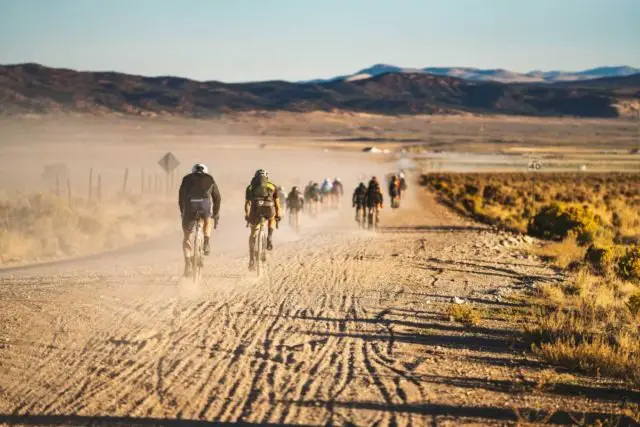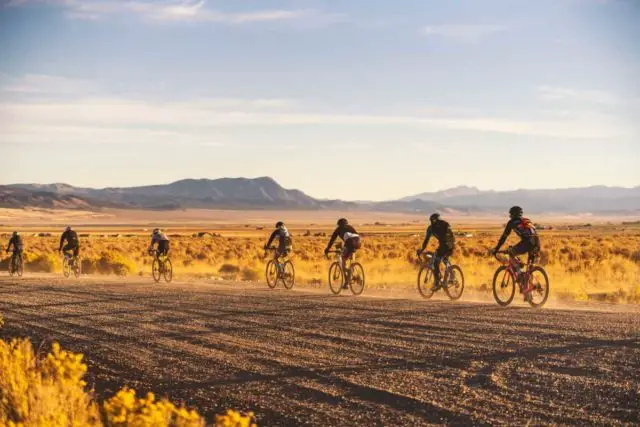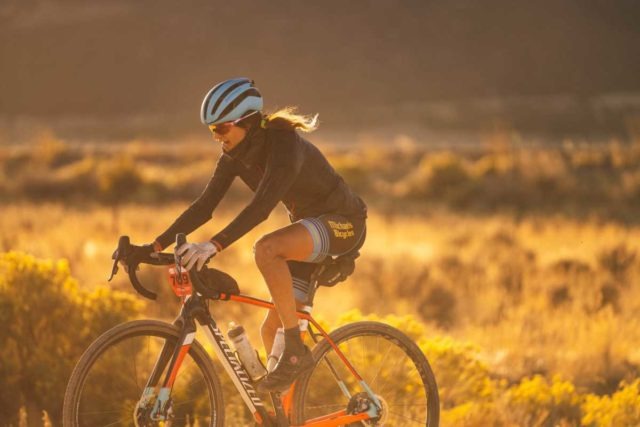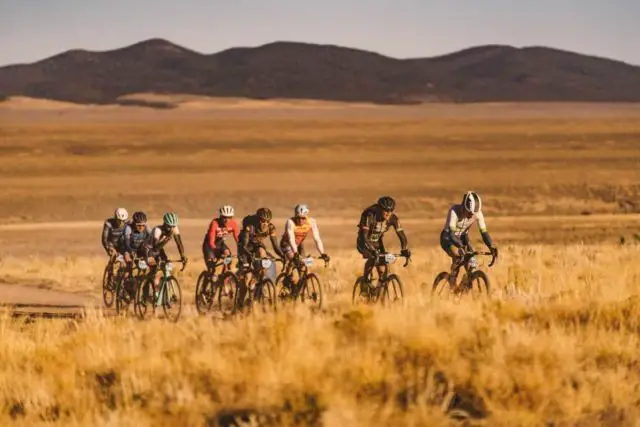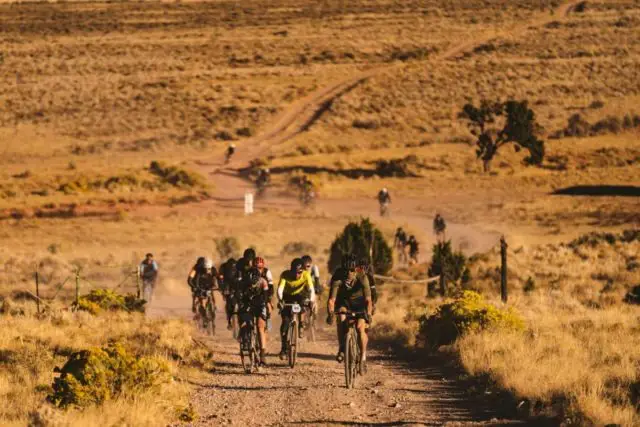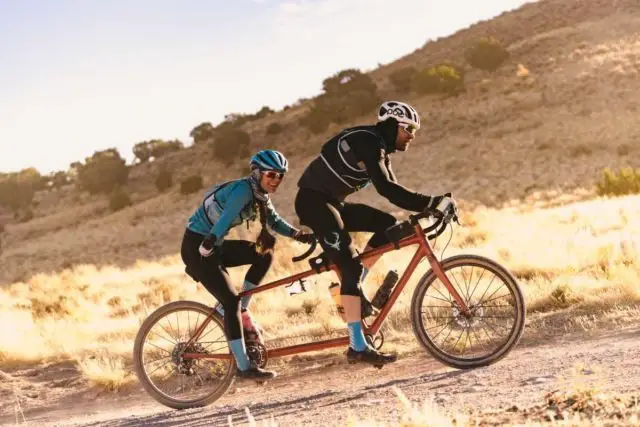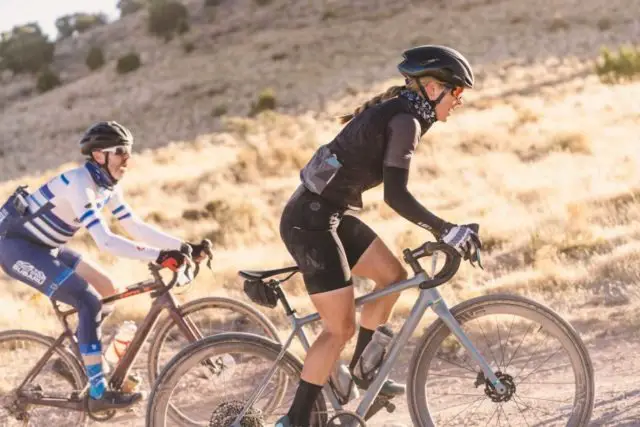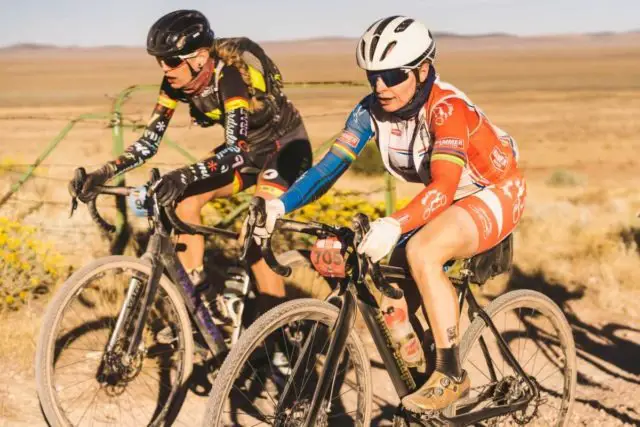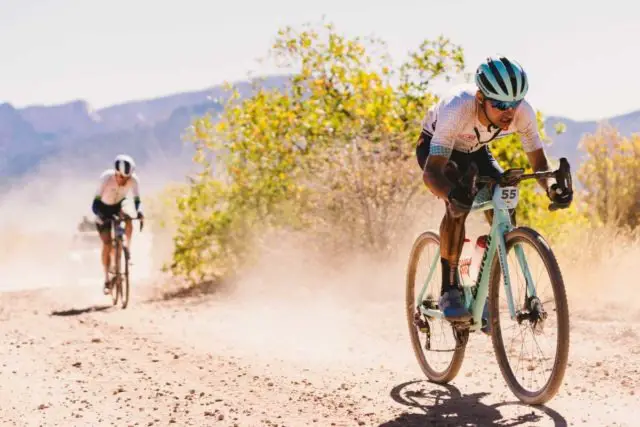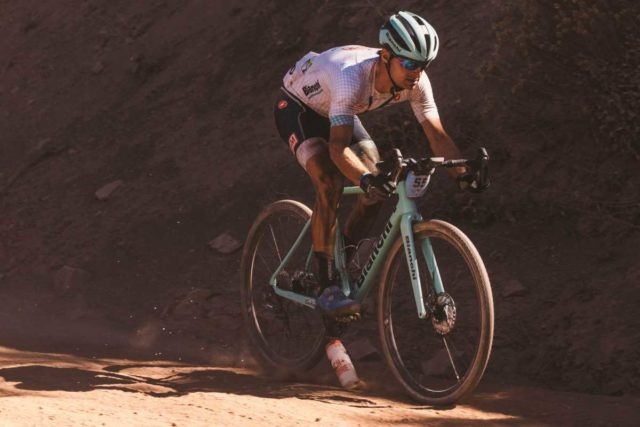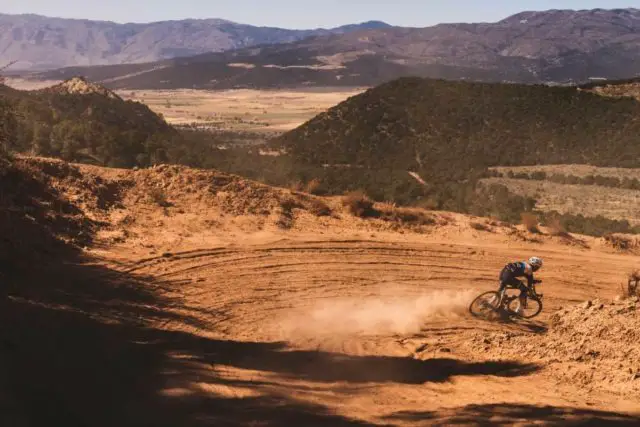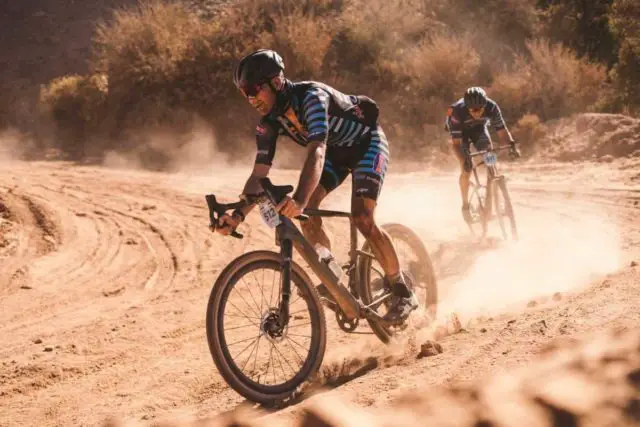 The drops, the safest and fastest way to descend on all mixed-surfaces. Check out our How to Descend on Gravel Video!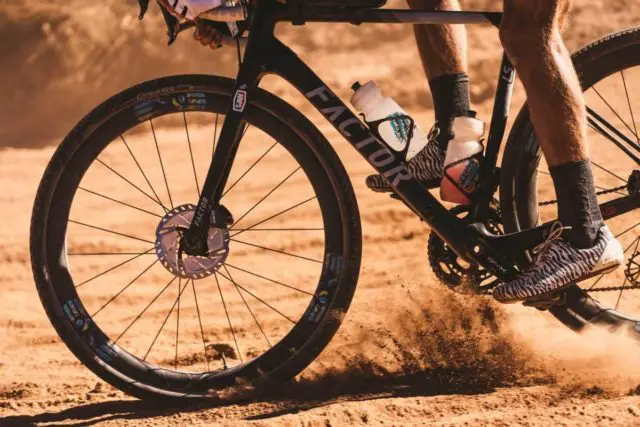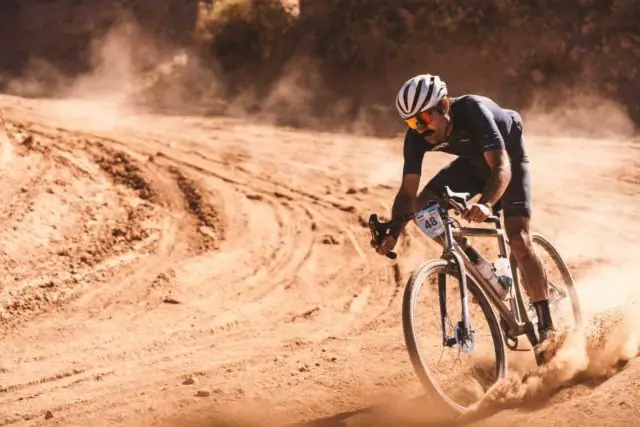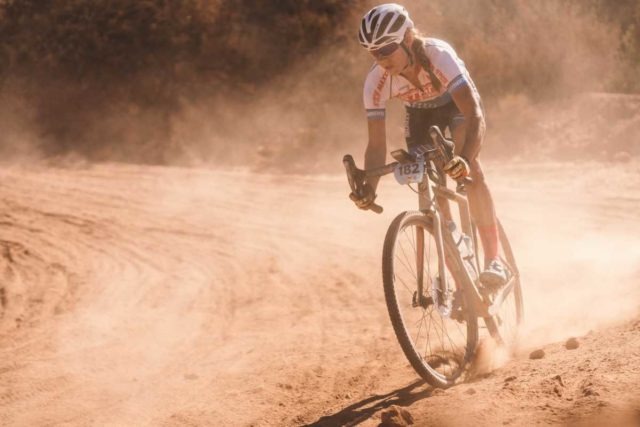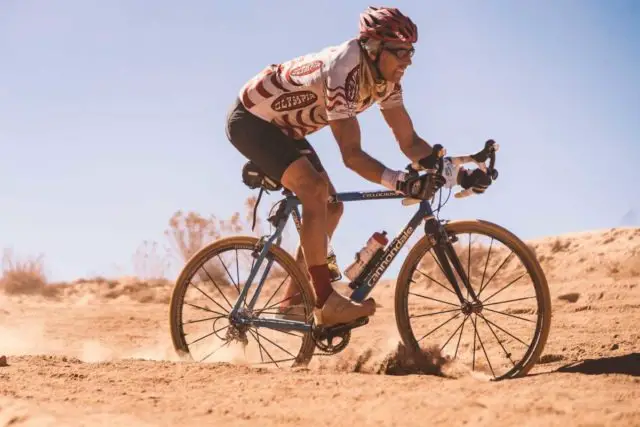 Above, this bloke is proof that a cyclocross bike and rim brakes are still a great and valid option for this type of cycling.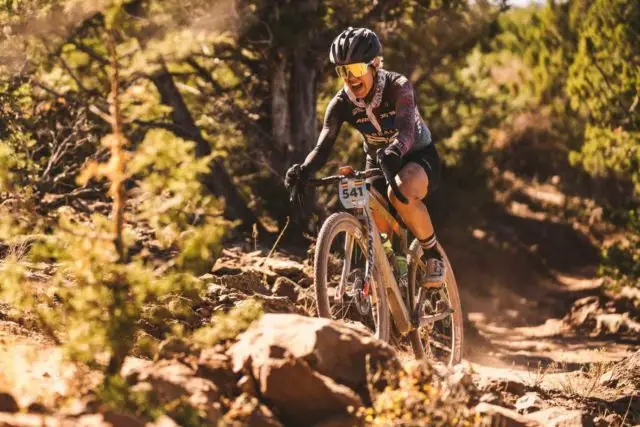 Additional Photos
All photos in this article by Ian Matteson of ENVE Composites