"The famed Byway tread pattern made popular by the WTB Byway 650b x 47 Road Plus tire is now available in 700c x 34, 40 and 44 sizes with either black or tan sidewalls for each width. These new sizes expand the tread pattern outside of 650b for riders who prefer the increased rolling momentum of a high-volume 700c tire." – WTB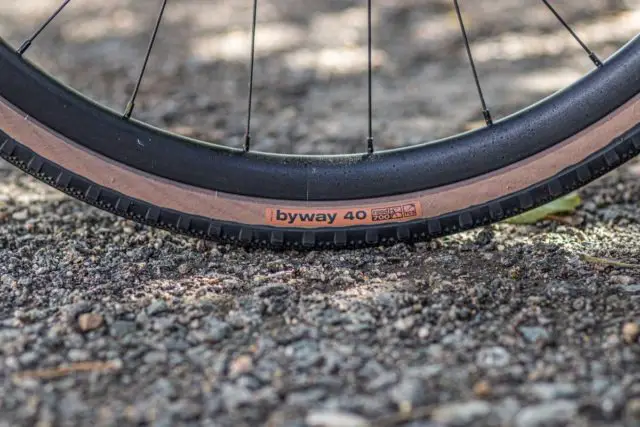 Sharing an identical tread pattern to the slick Exposure 30 adventure road tire, the all-new Exposure 36 provides even more tire width and volume for increased traction, comfort and suppleness on the roughest sections of any adventurous road ride.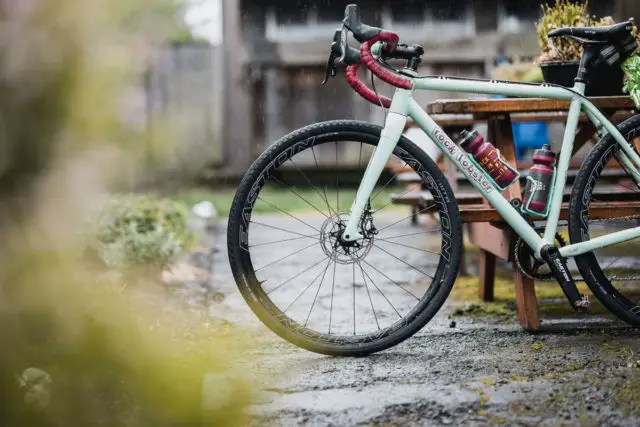 In an effort to categorize the entire WTB tire line according to tread pattern, the previously named Exposure 32 and Exposure 34 tires have been renamed to Expanse 32 and Byway 34, respectively. The treads of these tires have not changed from their original designs.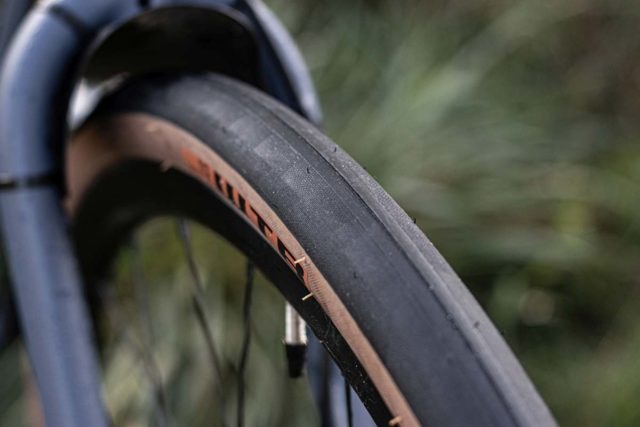 Love WTB Road Plus tires, but wish they were available with black sidewalls? Consider it done! Horizon, Byway, Venture and Sendero Road Plus tires are now available with either black or tan sidewalls.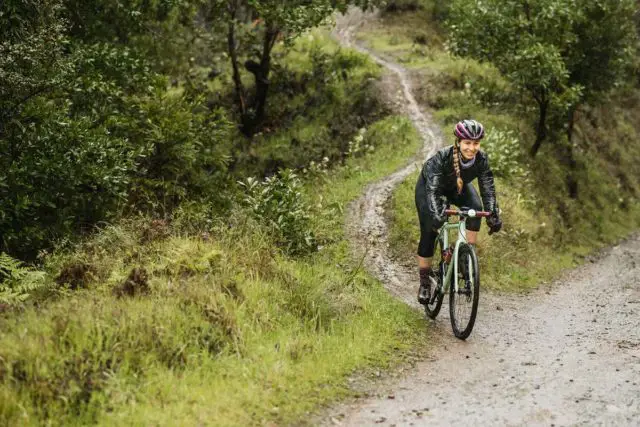 Each of these new tires falls in line with a new pricing structure where all tubeless drop bar tires carry a competitive MSRP of $59.95, regardless of diameter or width. This price change creates uniformity across the line and results in a price decrease of $24 for all WTB adventure road tires as well as a $11 decrease for all 650b Road Plus tires. All these tires will be available from our California warehouse by the middle-to-end of September.
Byway 34/40/44 700c

Gravel tire of choice for long days of endless exploration when pavement, hardpack and gravel are all on the menu. The high-volume casing allows it to push further into the dirt than is expected of a semi-slick drop-bar tire.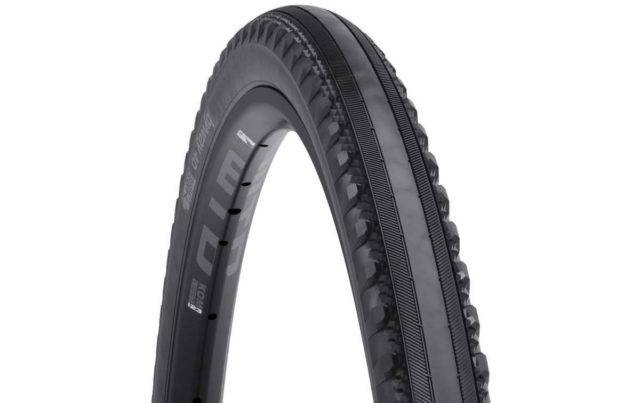 Byway 47 Road Plus
Staying true to the adventure road end of its usage, a slick centerline borders angular hatching to keep things swift on any pavement required to get to the good stuff, aka dirt.
Exposure 30/36 700c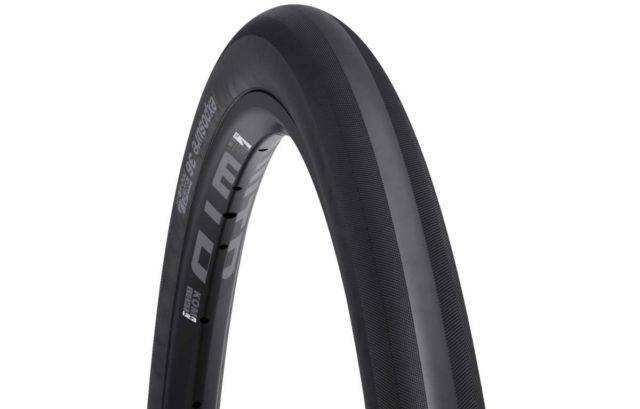 Exposure is a high-volume tubeless tire designed to tackle crumbling tarmac while still delivering the fast-rolling benefits of a semi-slick road tire. Mount up a set and hit the open, yet sometimes rough, road.
Expanse 32 700c