When Panaracer broke news of more colo(u)r options for the company's venerable Gravelking and Gravelking SK tyres, feedback was positively overwhelming from followers of the Gravel Cyclist website. Panaracer were always onto a winner with their brown-sidewall Gravelking tyres, but the new colors have taken their popularity to a new level.
As alluded to in the first article, there was mention of a third color, adding to Military Green and Nile Blue. I was privy to the new color, but didn't want to post anything until I'd received samples and had a chance to mount them to some wheels and go ride!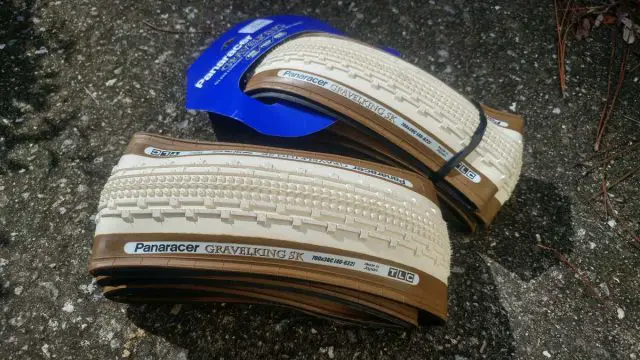 The new color, Ivory, with tan sidewalls.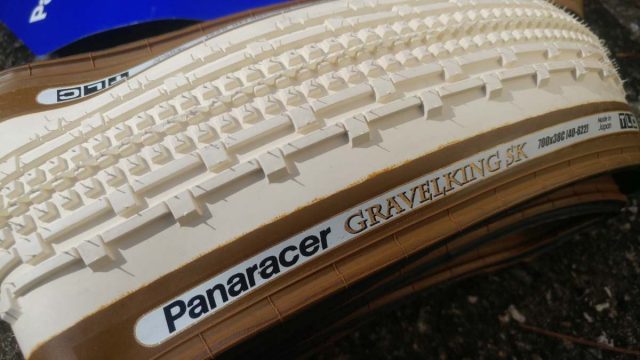 You may be thinking… ivory on a tyre destined for dirt and gravel roads? Is Panaracer serious?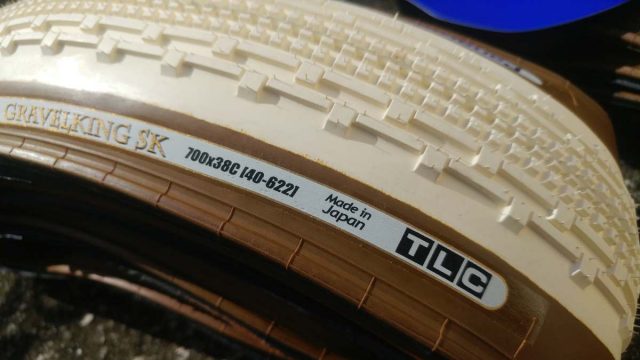 The good news is the Ivory color holds up pretty well to dirt and gravel abuse – see further down the article for some action photos.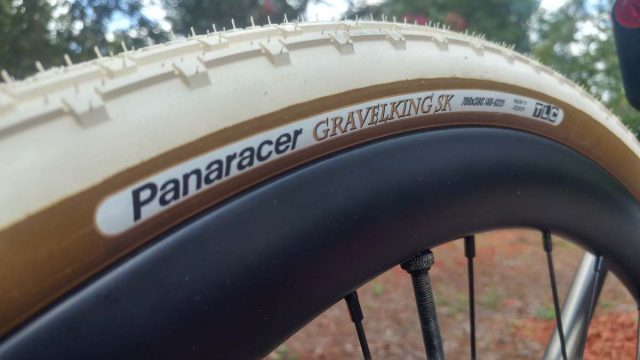 Just like the other two color options, Ivory is expected to be shipping sometime middle of October in 2018.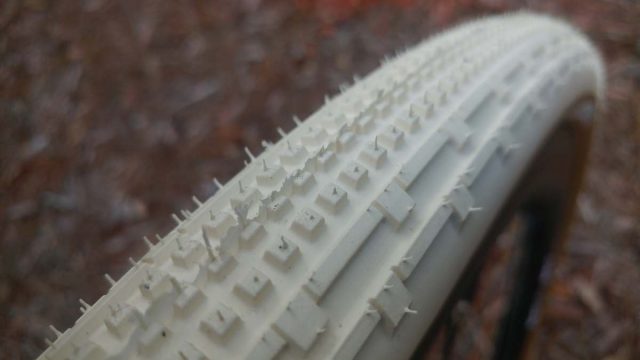 Above, mounted and ready to ride, Orange Seal Endurance Formula sealant inside.
Even More Colo(u)r Options!
So, now we're aware of the three new colors. But, to further add to your color selection dilemma, Panaracer is offering them all with the choice of black or brown sidewalls, in both the regular Gravelking (file tread) and Gravelking SK (semi-knob). Sample Graveking SK photos by Panaracer below: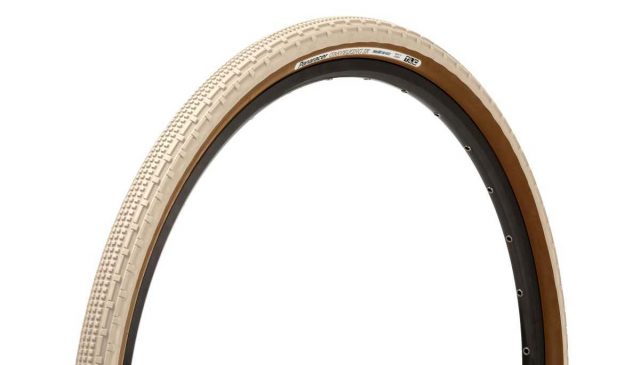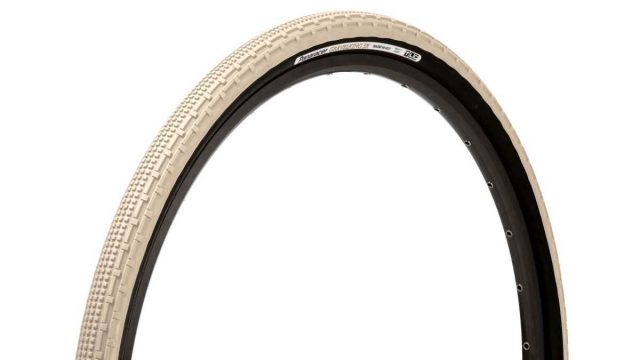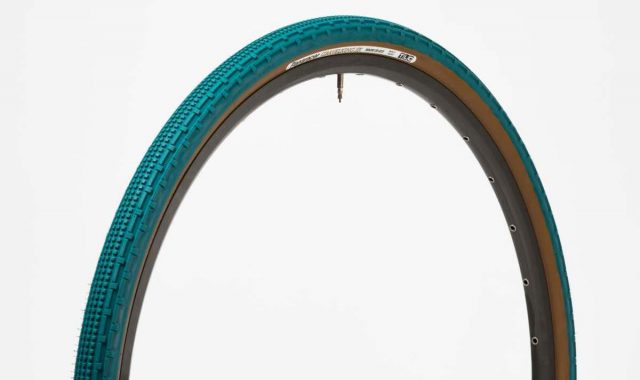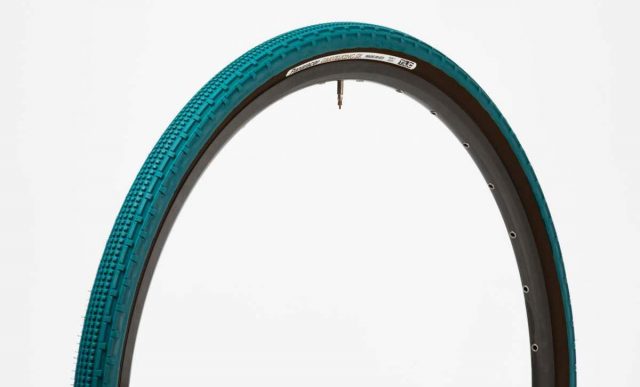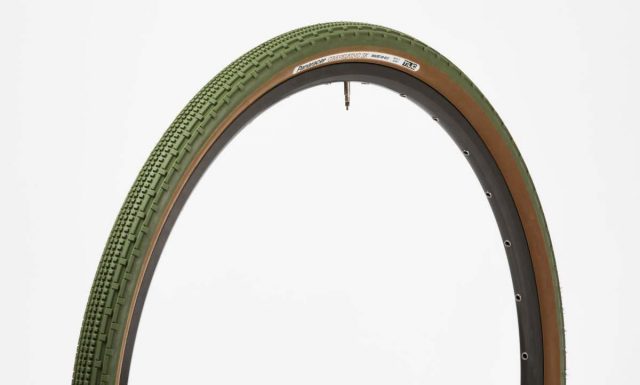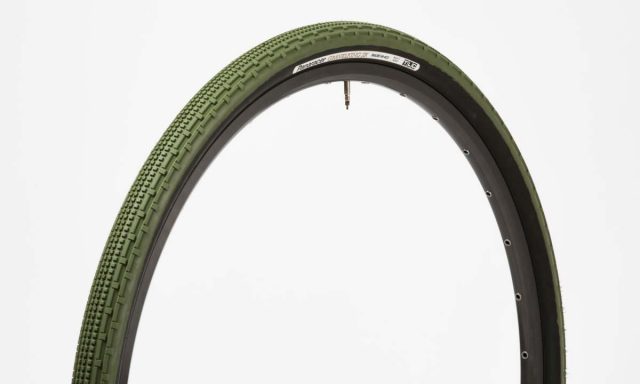 Panaracer Gravelking Colored Tyre Pre-Orders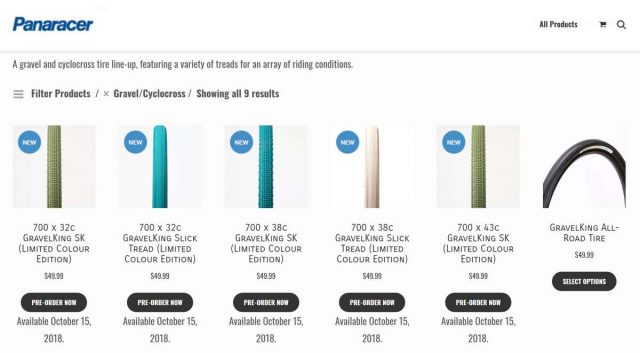 Follow this link to pre-order your Panaracer Tyres
Action Photos – Panaracer Gravelking SK Military Green / Black Sidewall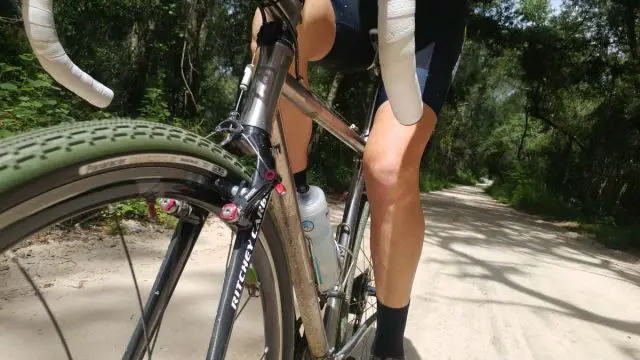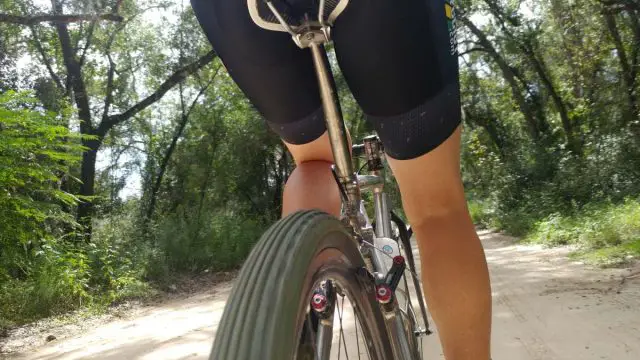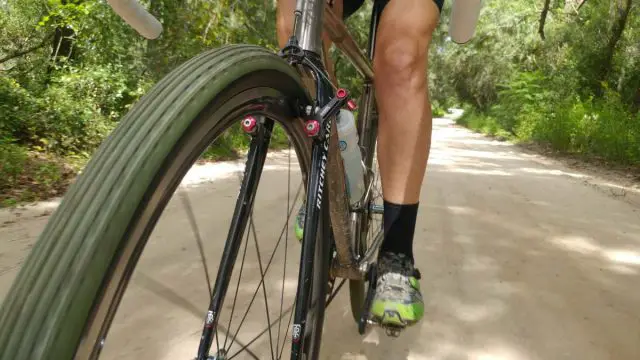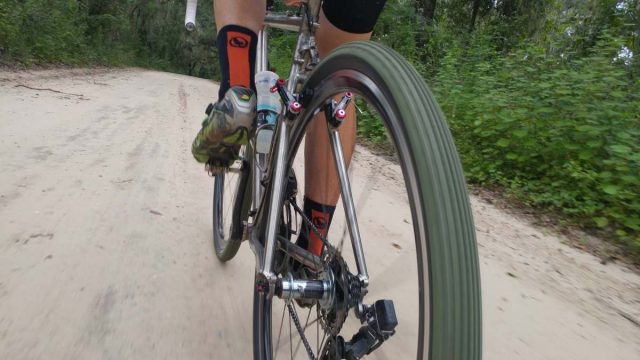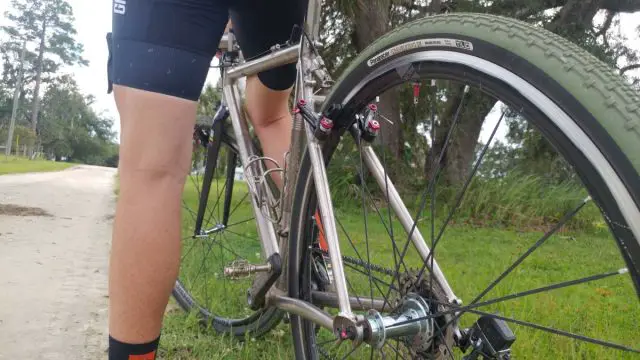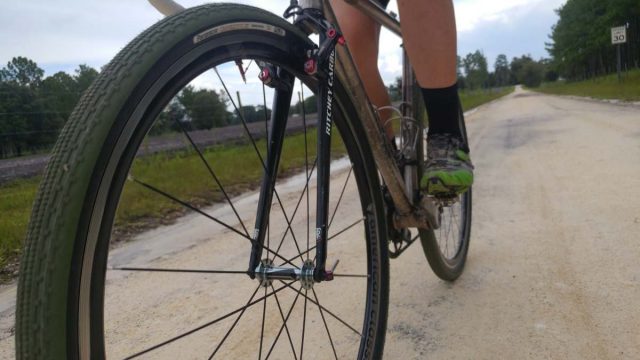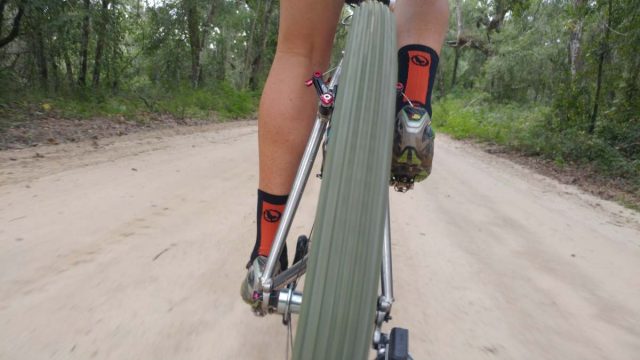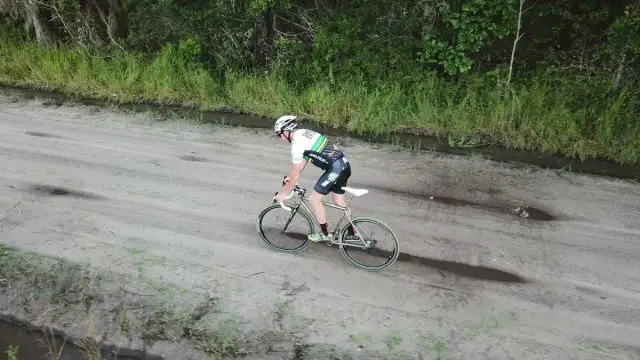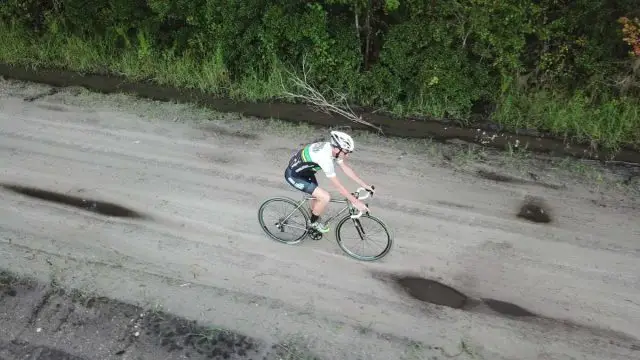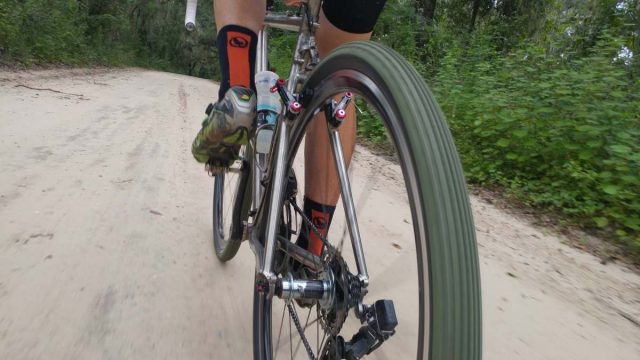 Action Photos – Panaracer Gravelking SK Nile Blue / Brown Sidewall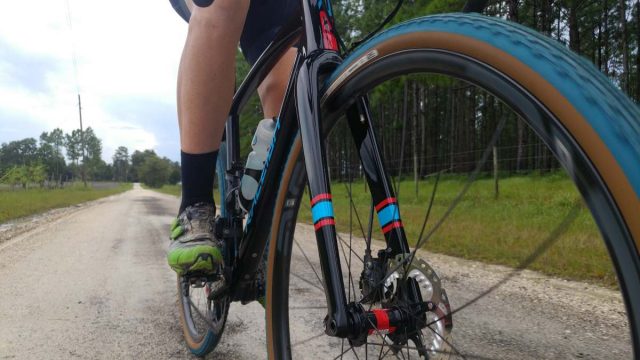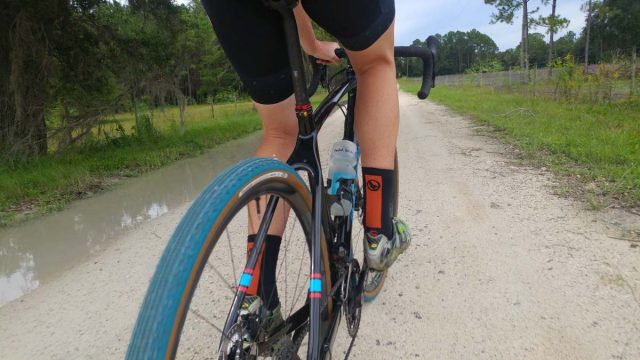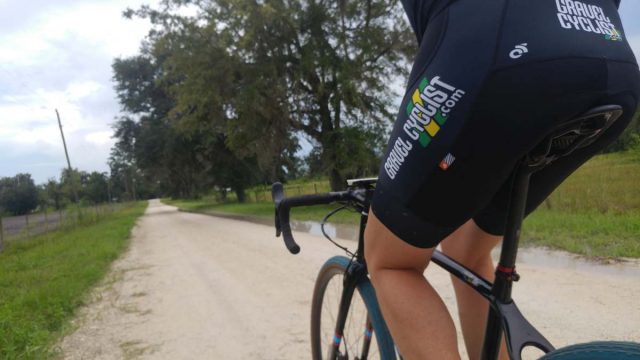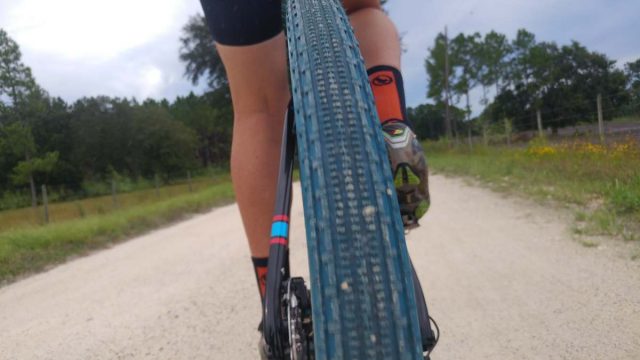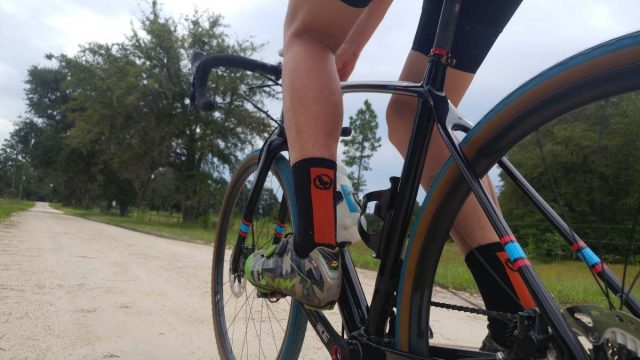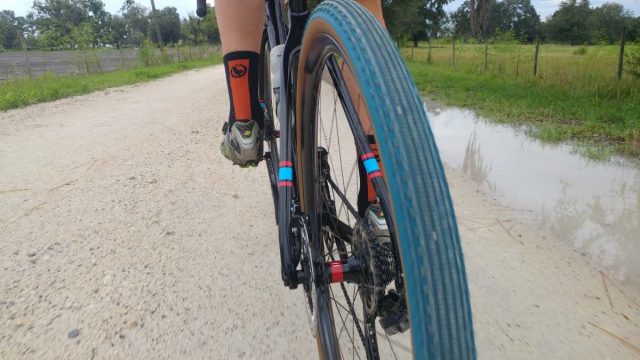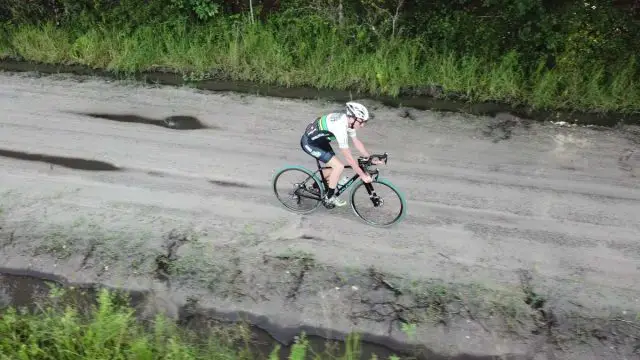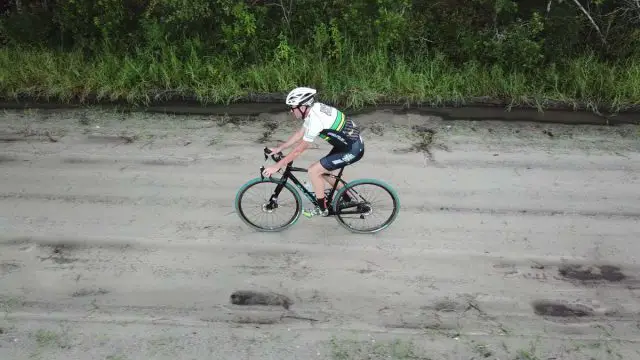 Action Photos – Panaracer Gravelking SK Ivory / Brown Sidewall