For 2016, L'Eroica celebrates its twentieth anniversary. For the occasion, the 20th edition offers a full programme for the three days of L'Eroica from 30th September to 2nd October, 2016. Some of that programme includes an exhibition, Concours D'Elegance of historical bikes, and a marketplace of vintage bikes.
If you don't know what L'Eroica is about, please take a look at Part One of our L'Eroica Experience.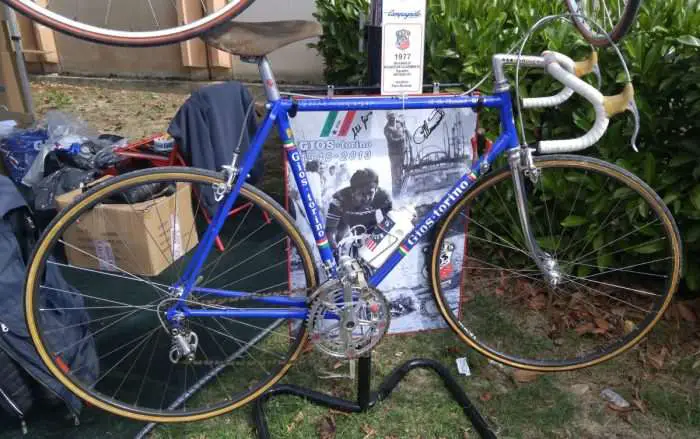 We roamed throughout the area, photographing bikes for sale, exhibition bikes and bikes that were to be ridden at L'Eroica – on the white gravel roads of Tuscany. Scroll down for a gallery of some seriously nice machines…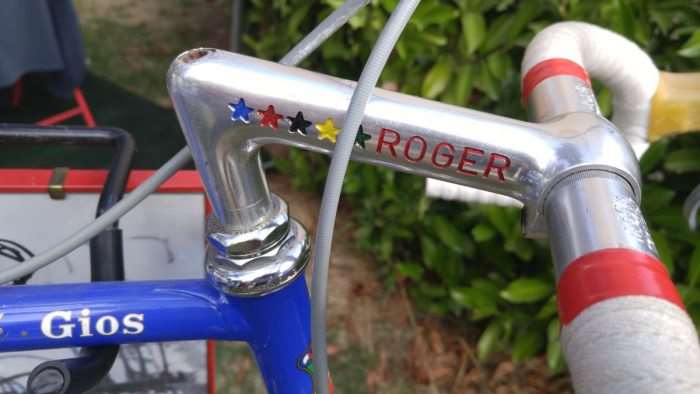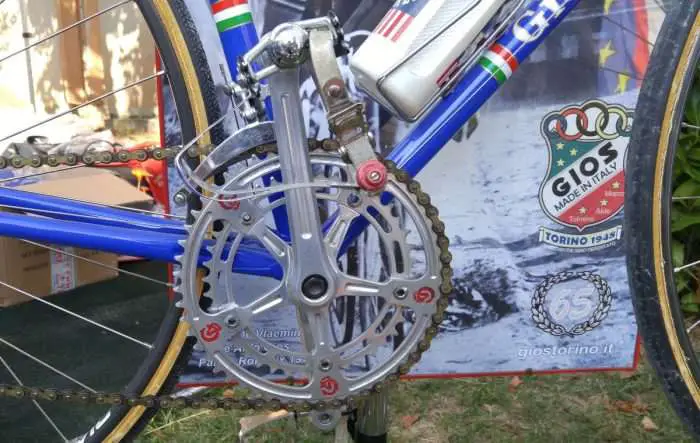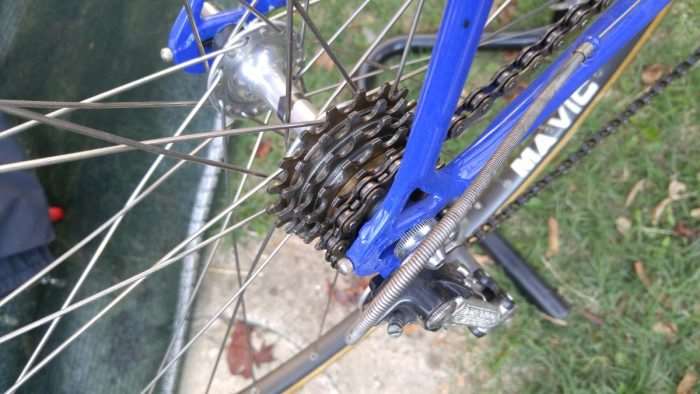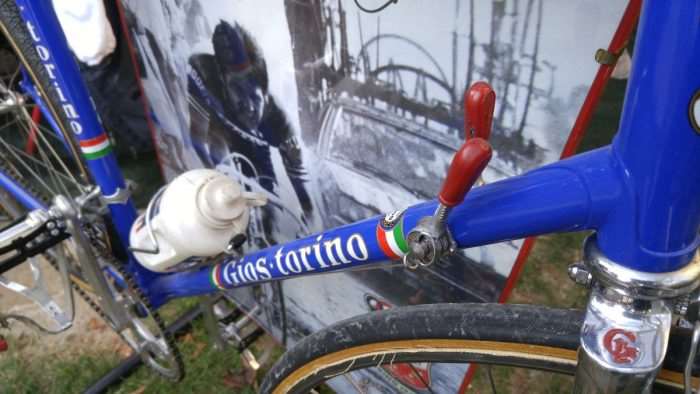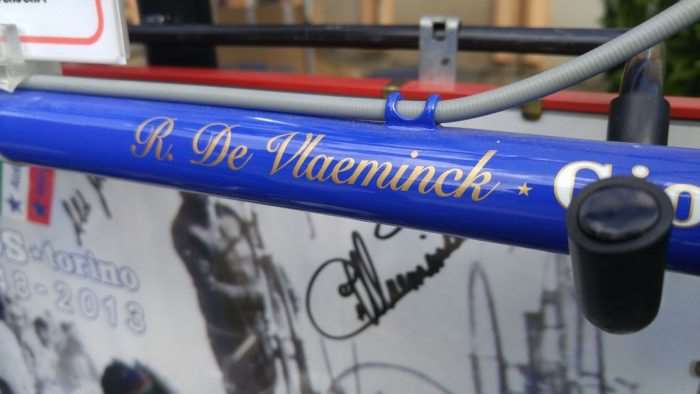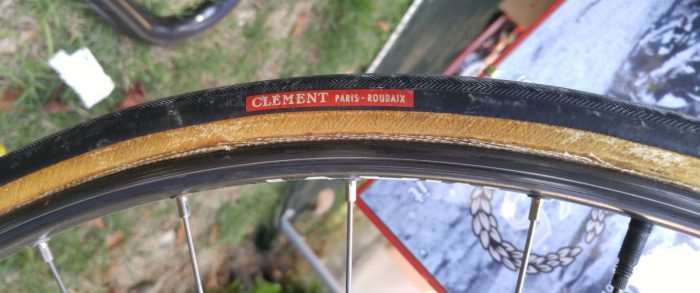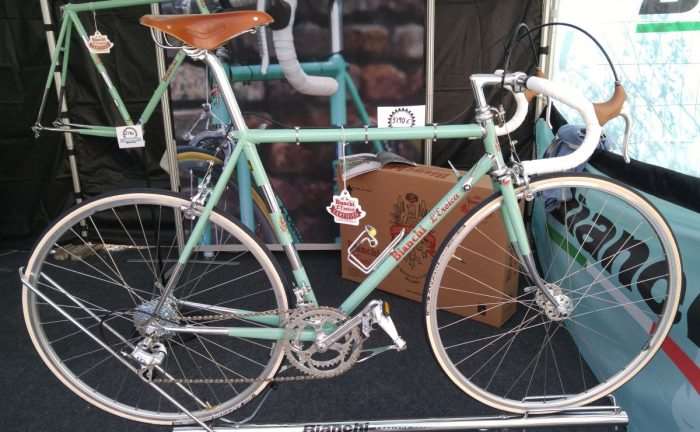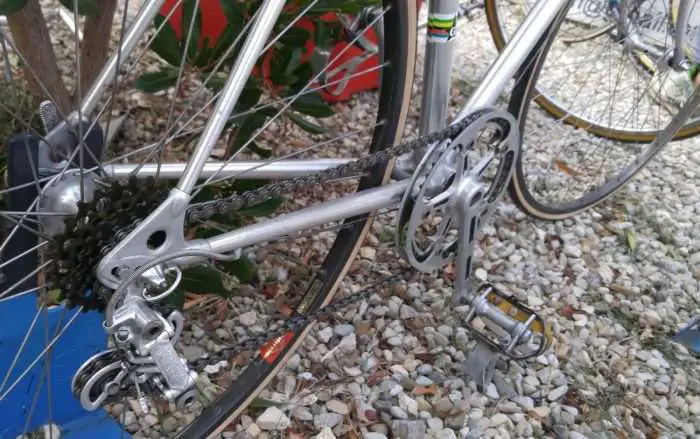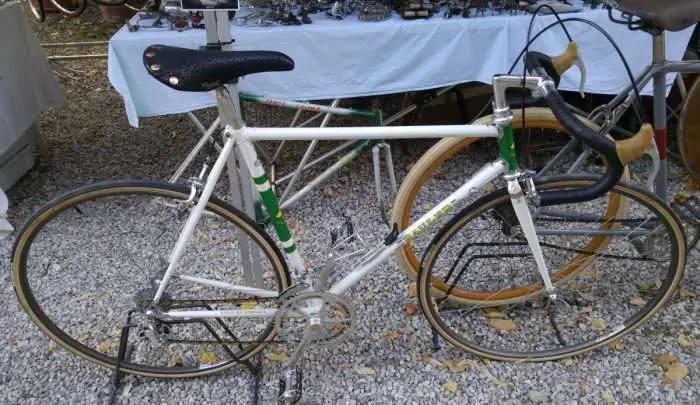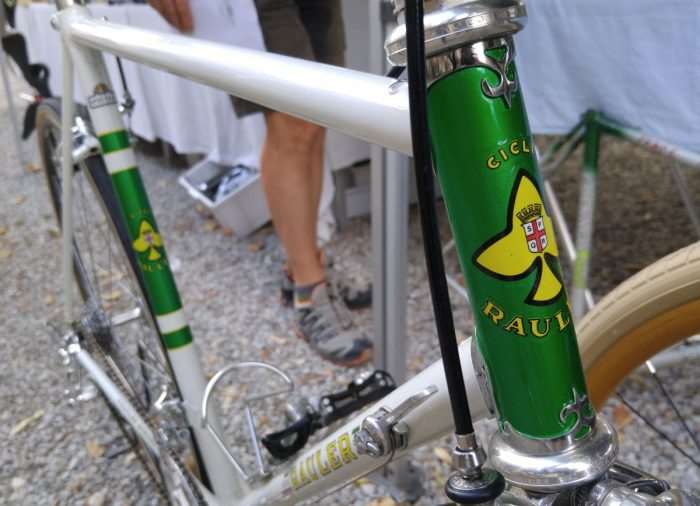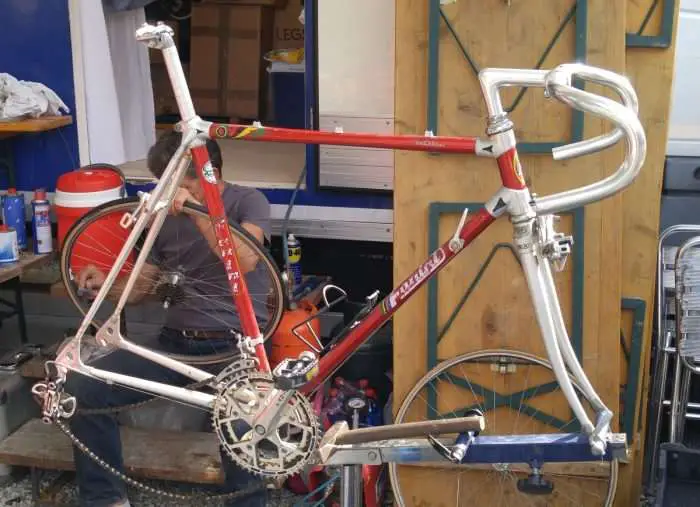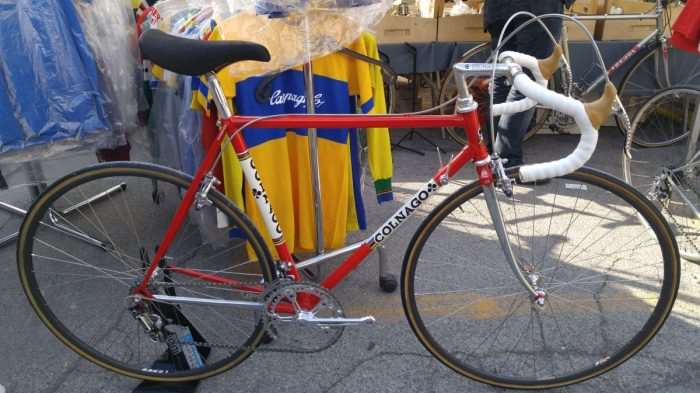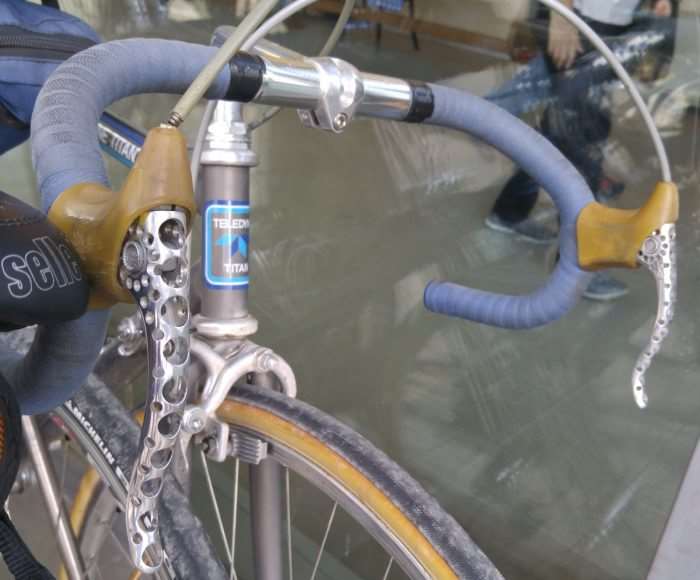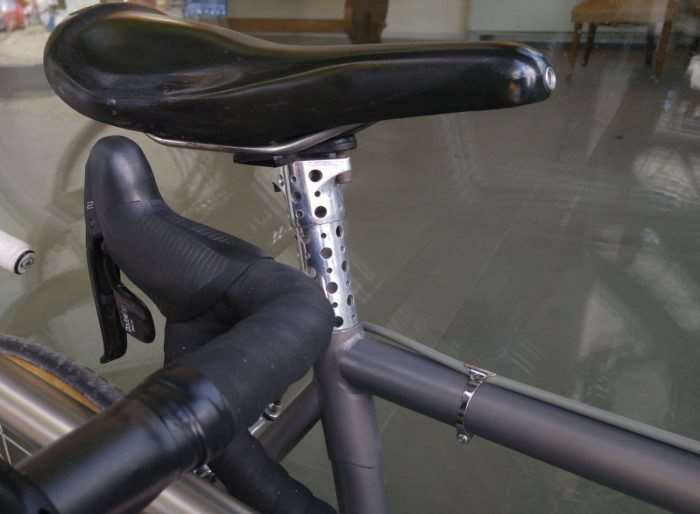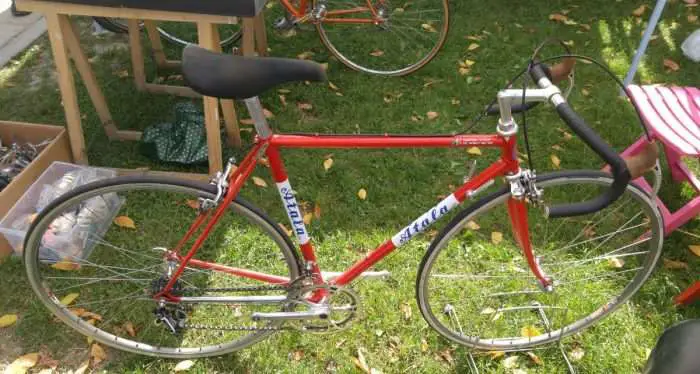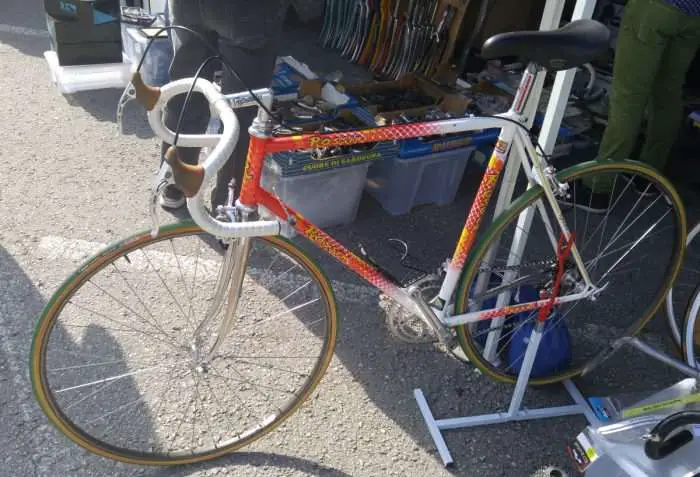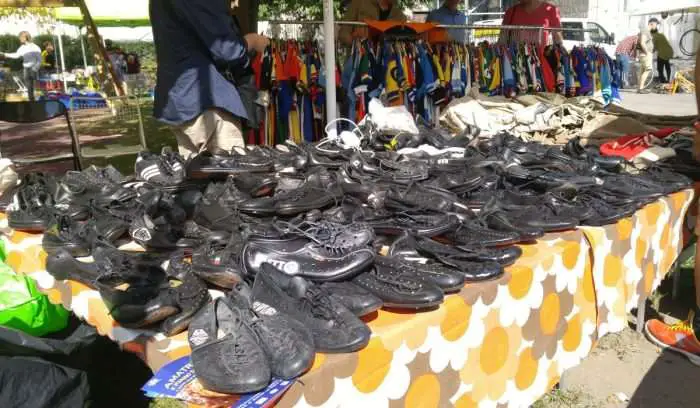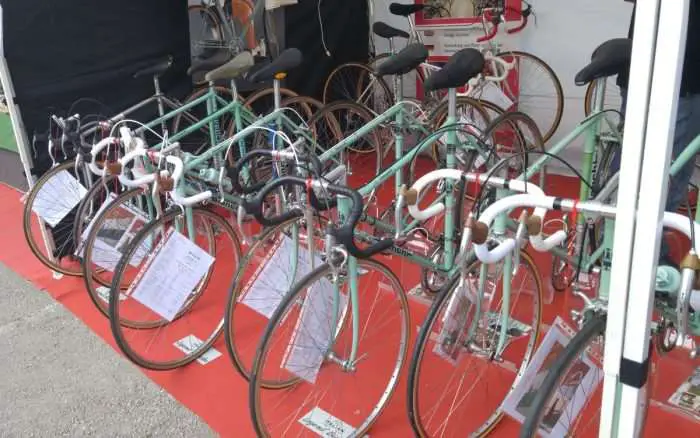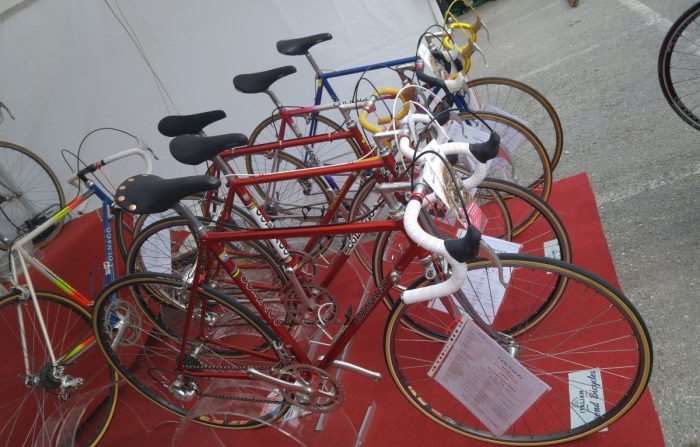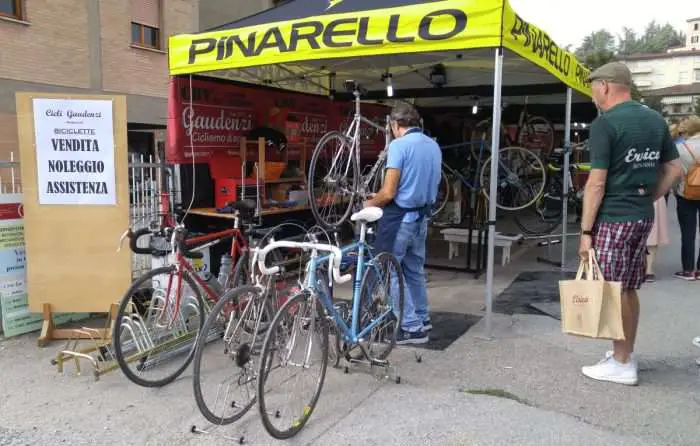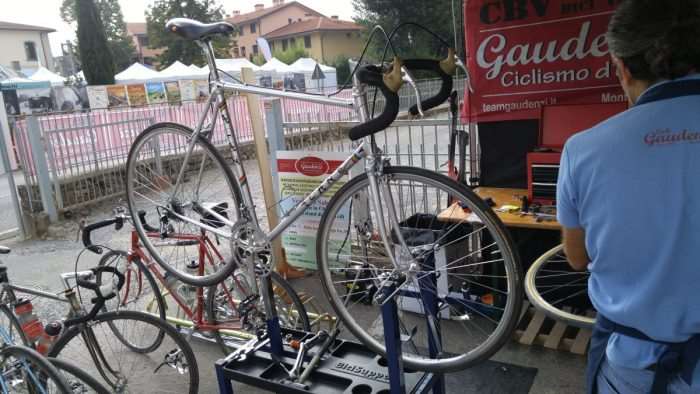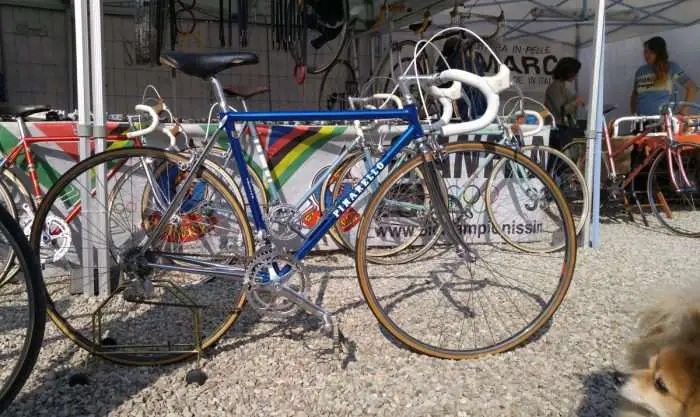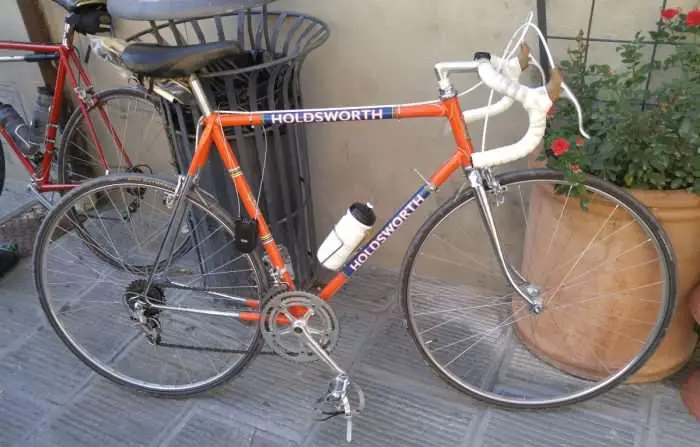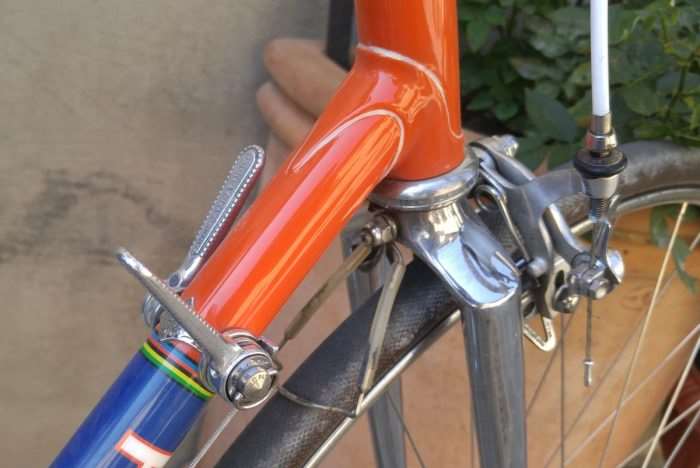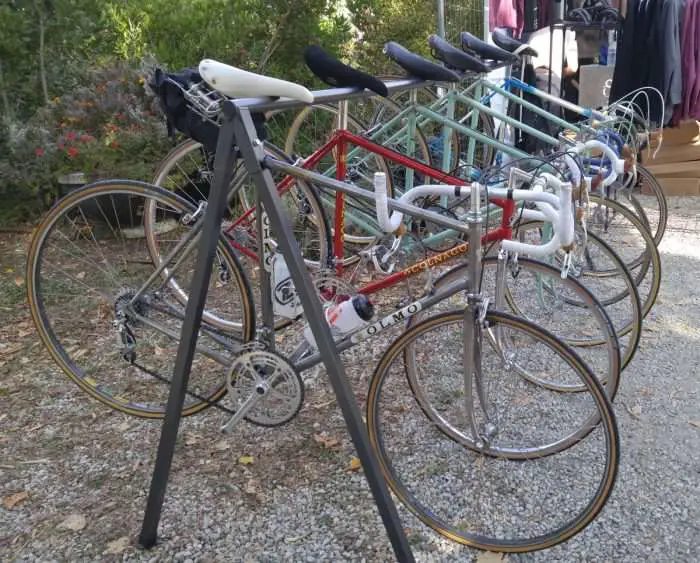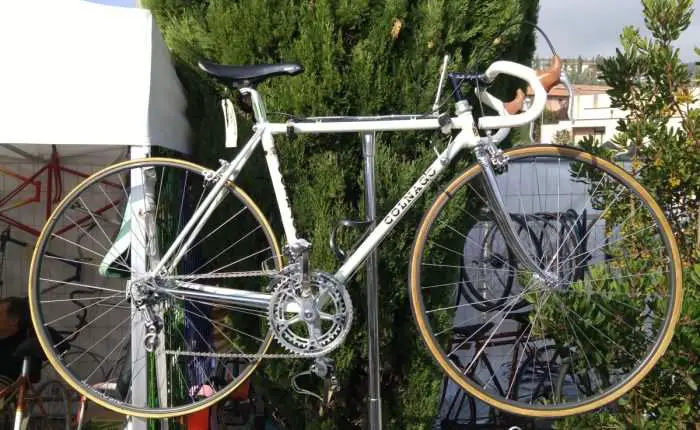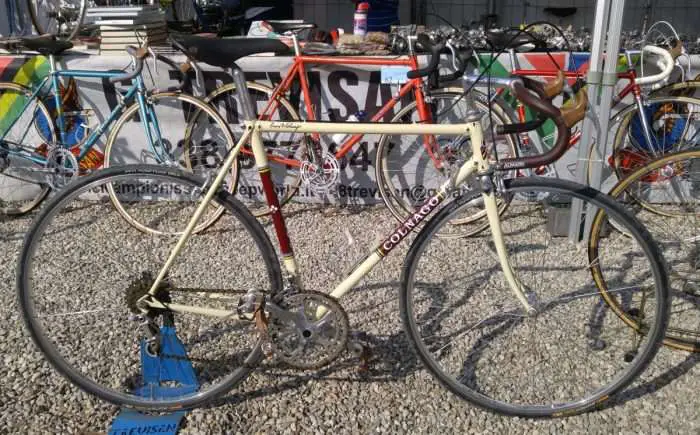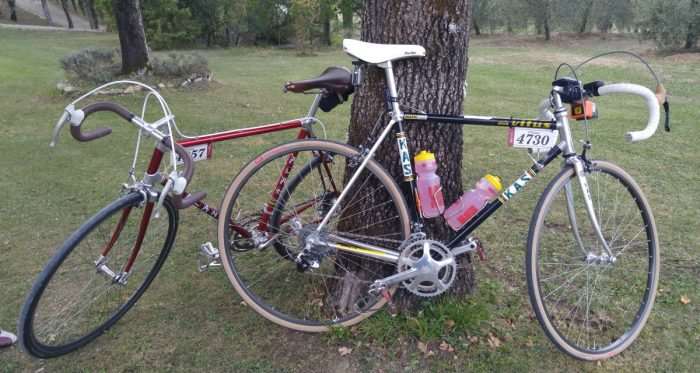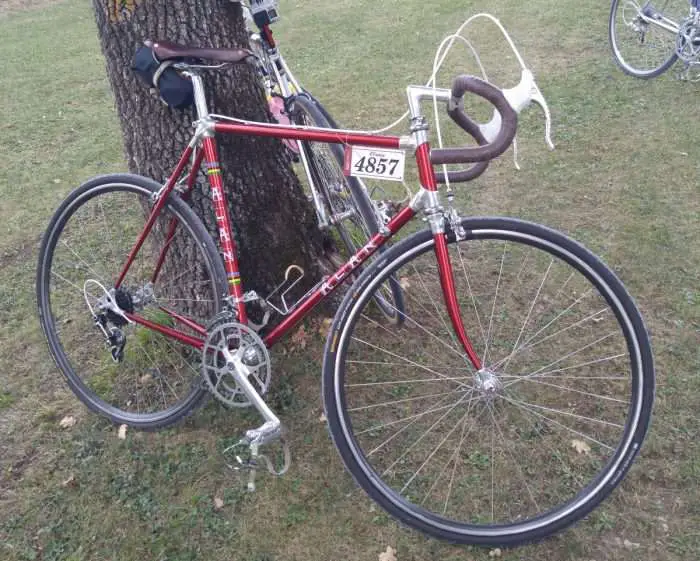 We hope you enjoyed the 2016 L'Eroica Experience: The Bikes (Part One) – More retro bike goodness to come, watch this space!