It has taken the industry a while to get with it, nowadays gravel bikes have bigger tire clearance, more capabilities and the ability to go beyond the gravel road. Onto tougher trails that historically have been the domain of the mountain bike. Having fun with more capable gravel bikes offroad or on rough trails requires tires to handle those challenges.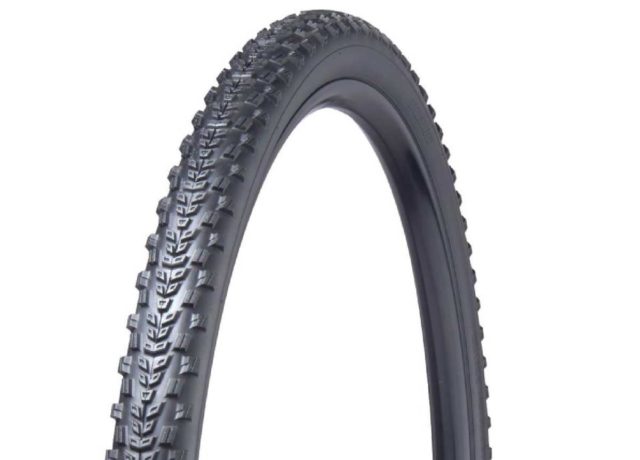 Enter the Specialized Rhombus Pro tire in 700c x 42mm. This doesn't sound terribly wide, but by the time the Rhombus Pro is mounted onto a gravel-specific wheelset sporting a wide internal rim diameter, say around 23mm, you get a nice side effect, free width. No one has ever complained about free width, am I right?
Tires aren't the most glamorous bit of gear, but they make one of the biggest differences to overall ride quality, particularly when air pressure is set just right. The same applies to the Rhombus Pro tire, which Specialized tout as a tire designed for "aggressive trail riding and playful handling", followed by "The Rhombus is your tire for traction, control and predictable handling at your adventure."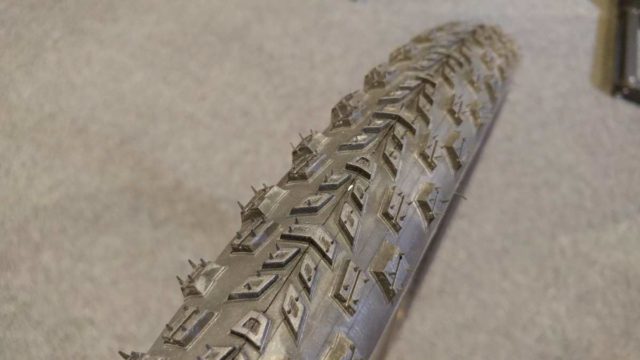 Sharp center lugs provide traction for acceleration and braking, whilst the sturdy shoulder lugs allow aggressive cornering, and the more open transition zone cleans is good for shedding mud. The grippy tread pattern, with Gripton compound, functions on any trail while the Endurant casing prevents pinch flats and is cut resistant. "Control and durability in a solid package".

With Specialized's Gravel Tire lineup, Rhombus fits towards the gnarlier end of the spectrum, with Loose terrain being its specialty, "aggressive tread for aggressive riding on the most challenging terrain."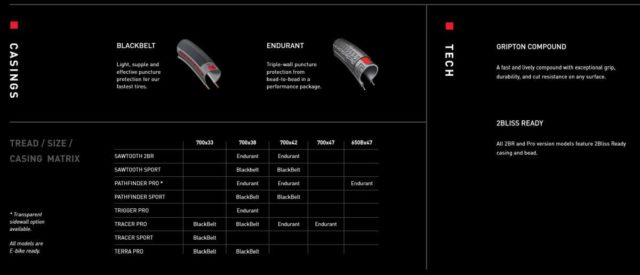 Above, more about Specialized's casings and sizing matrix, although the Rhombus Pro is not present at the time of this article.
The Specialized Rhombus Pro is foldable, 2Bliss ready, with a 60TPI Endurant casing. The tire tips the scales at 575 grams with a rating of 35 to 65 psi. These tires are spec'd on the new Diverge EVO E5, that you can read all about here. Pricing is unknown at this time.