T-LAB Bicycles announced that it will be introducing an updated version of its flagship X3 Gravel/Adventure bike. The X3 has garnered a growing cult following among gravel aficionados based on its unique, performance-enhancing shaped titanium profile and exceptional ride qualities. For the 2019 model, T-LAB pushes forward by making an enhanced tire clearance of 650Bx51 or 700x44c a standard offering.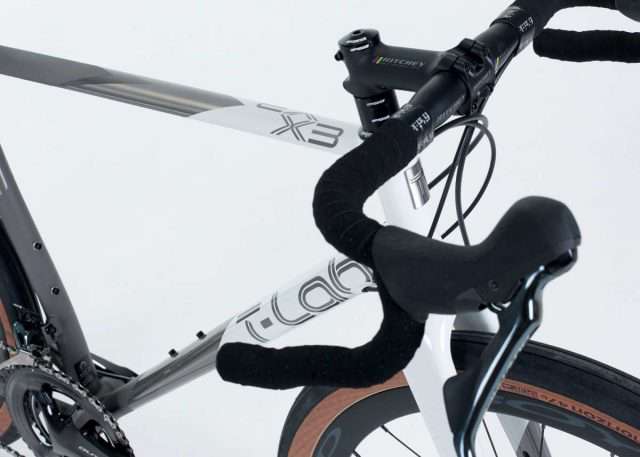 If you missed it, JOM of the Gravel Cyclist crew reviewed the original T-Lab X-3 in Australia and beyond; the 2019 changes to the X3 are very welcome.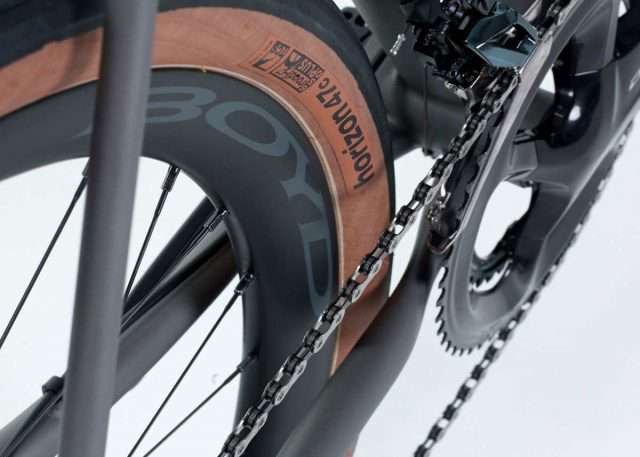 "Everyone's looking for that elusive one-quiver bike, particularly when considering the ever-lasting aspect of a titanium frame", says Rob Rossi, CoFounder of T-LAB. "The enhancements we've made to the X3 position it as close as you can get to the bulls' eye in that regard."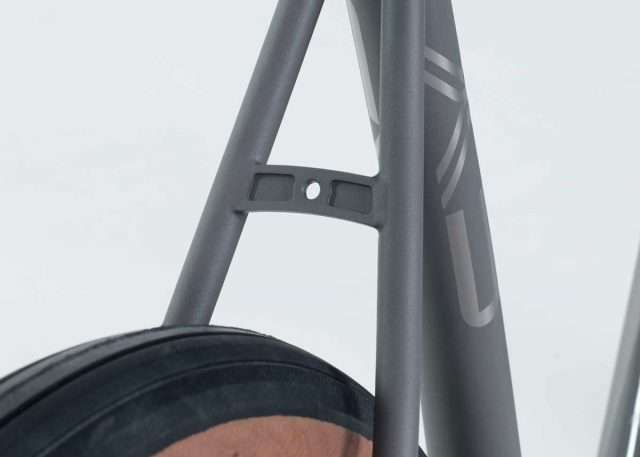 The 2019 T-LAB X3 also features a new, integrated fender mount and will be available in a variety of configurations, including a new Aggressive Gravel geometry that was designed for the most intrepid riders. "The fact that we make each T-LAB to order means we don't have to compromise when it comes to what a cyclist is looking for in their dream gravel bike."
The 2019 T-LAB X3 will be officially unveiled at NAHBS 2019 in Sacramento and can be pre-ordered immediately.