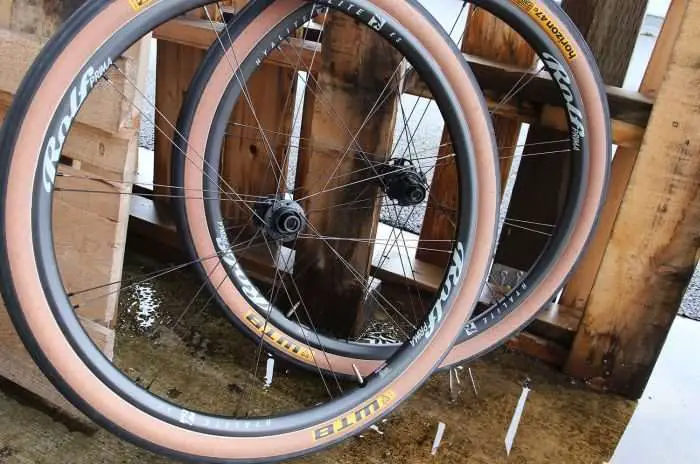 Eugene, Oregon – Rolf Prima, the USA, hand built wheel manufacturer, is diving deeper into adventure wheels. Expanding on their well-received Hyalite family, they will be releasing a new carbon clincher version at this year's North American Handmade Bicycle Show.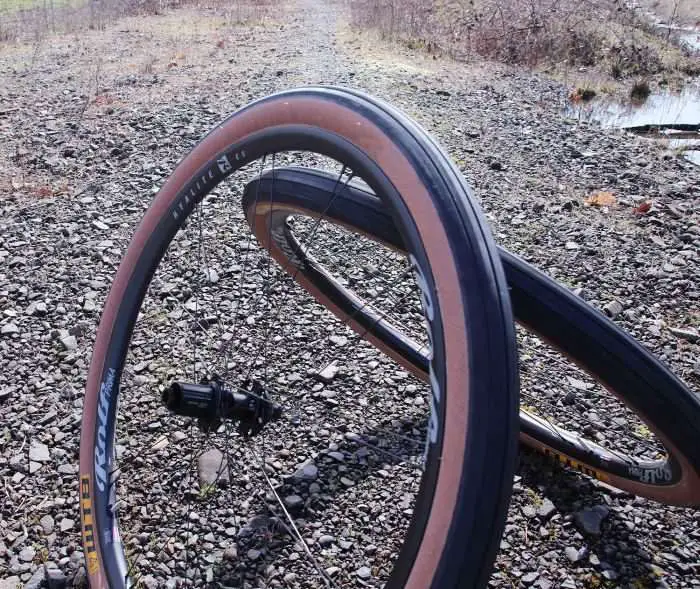 The new Hyalite ES Carbon is an adventure ready partner for the long haul. Available in both 700c/29" and 650b/27.5", the Hyalite ES Carbon comes tubeless ready on a 23mm internal width rim enabling riders to move between road, gravel and even mountain tires, all on the same wheelset. Its XR hub platform is likewise adaptable to all the current popular axle configurations.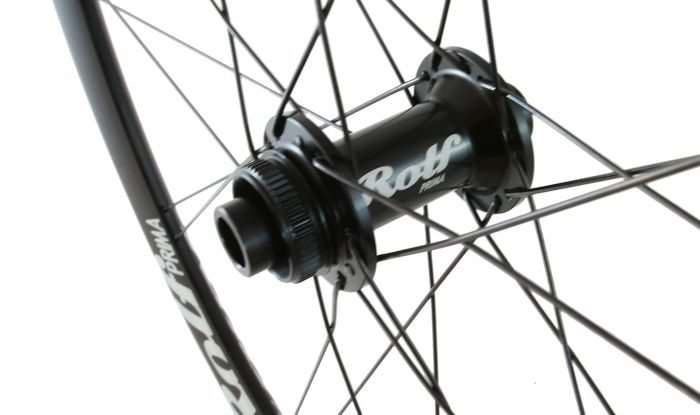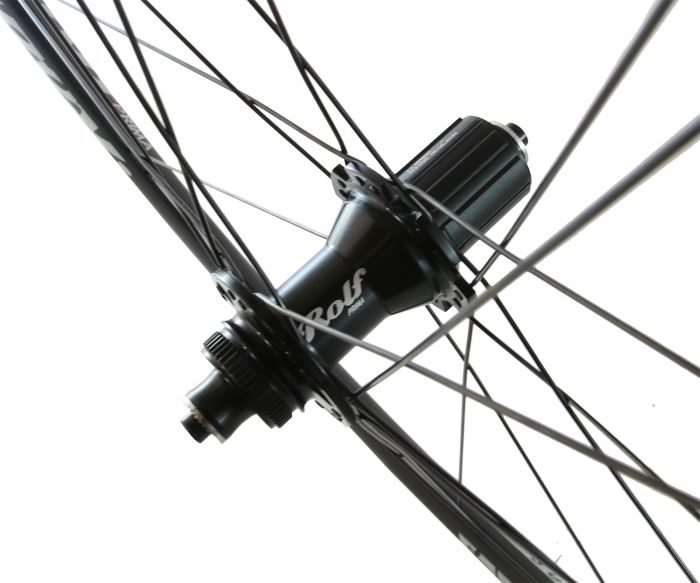 "Adventure riders are using all kinds of bikes, many custom-made, so NAHBS is the logical showcase for the Hyalite wheels. We've made them customizable and adaptable to the various configurations frame builders and adventure seekers are trying out. Our Hyalite, adventure wheel family is something we are particularly drawn to because our team collectively has put in so many back-road miles, from bike packing trips to over-winter prep for RAAM and other races that we would not even know where to start counting." Said Brian Roddy, Rolf Prima's owner.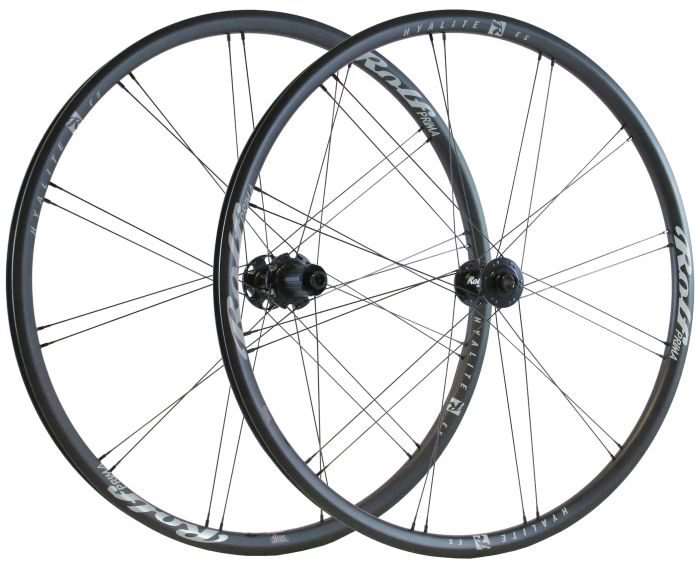 Whether it's an all-day adventure or a multi-day epic, Rolf Prima believes the goal is to remember the ride for the terrain and views, not to be thinking about your gear. The Hyalite ES Carbon is a bomber, no fuss piece of equipment that is ready for your next adventure, wherever that may be.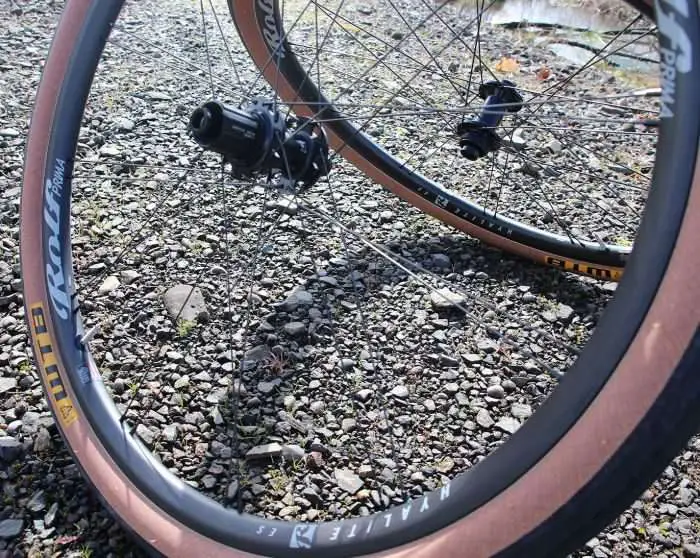 See it in person at the North American Handmade Bicycle show held March 10-12th in Salt Lake City, Utah.