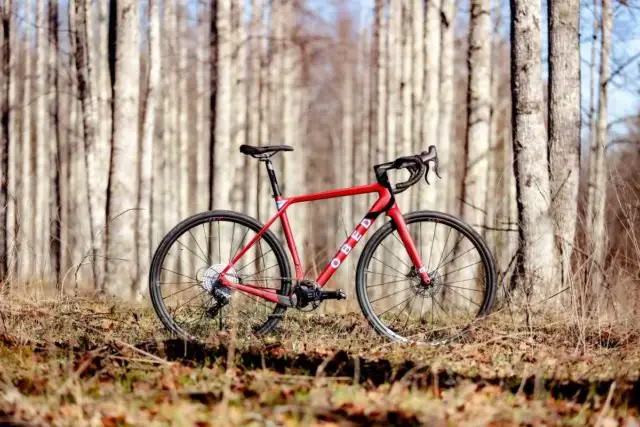 Obed Bikes announces the expansion of its gravel bike range with the introduction of the all-new GVR, a bike with a heart for the race, matched with the spirit for adventure.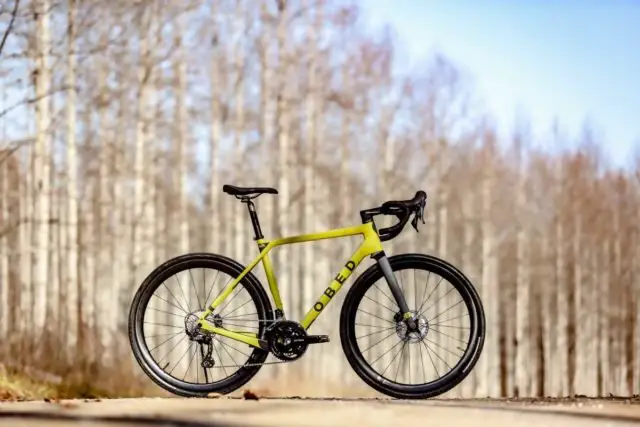 Crafted with a progressive geometry that delivers quick, nimble handling and replete with features that everyone from the seasoned gravel racer to the weekend rider will appreciate, the GVR brings race and adventure performance to riders everywhere and delivers it to their door ready to ride in just a few weeks.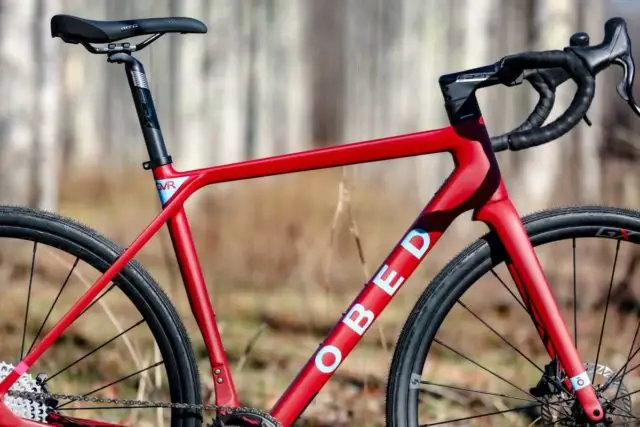 "Having sat in 30+ mph winds for hours, I wanted to create a bike worthy of the wind tunnel, and thoroughly understanding what could be gained—and it's a lot more than I thought," says OBED lead engineer Brad DeVaney. "The GVR is a real performer, on-road and off, with a crisp feel that true road aficionados will appreciate. We had an opportunity to surprise everyone with a great race bike, and I think we did that in spades."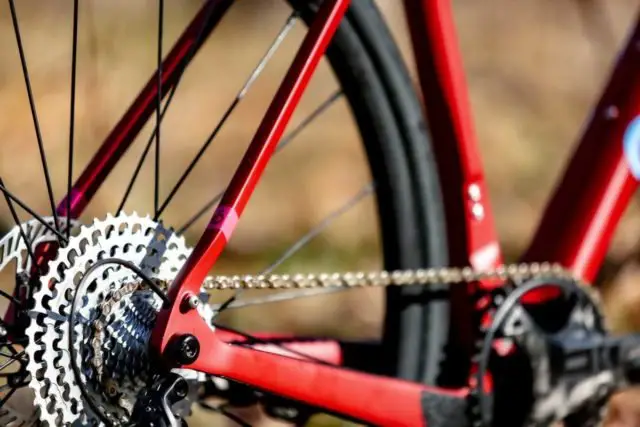 Ready to Race
GVR is OBED's lightest, fastest gravel bike to date. With a frame designed with aerodynamics in mind, and prototype tested under race action at Unbound Gravel and BWR Asheville last fall, every element that today's racer demands is addressed. The GVR features fully hidden cables and geometry for precision handling and performance at race speed. Complete with removable gear mount options and a top tube and seat stay interface engineered to smooth the ride, the GVR is plain fast, yet delivers comfort over the long day of battle in even the most epic of races and rides.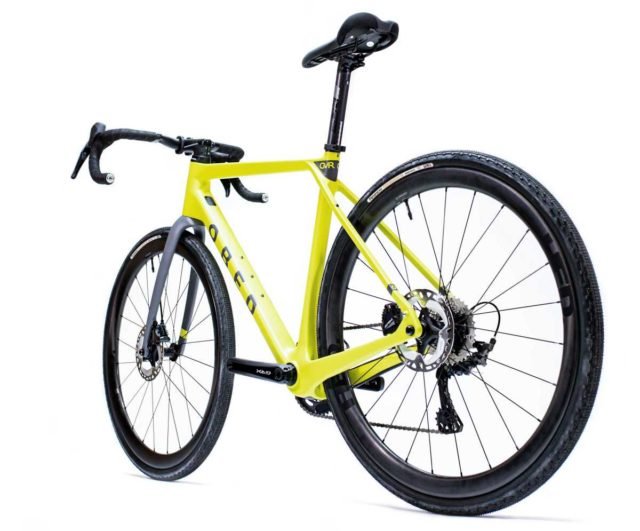 Primed to Roam
Gravel isn't always race. Because exploration is foundational to the gravel experience, we've included all things needed for a fun day on forest fire roads, trails, or a fully-loaded weekend desert bikepacking foray. That means tire clearance through 48mm, the option of 700c or 650b wheels, frame eyelets, three bottle mount locations, even options for a top tube nutrition box mount point, and an add-on seat stay bridge hardware kit that serves as an optional fender/rack mount. It's also dropper post compatible.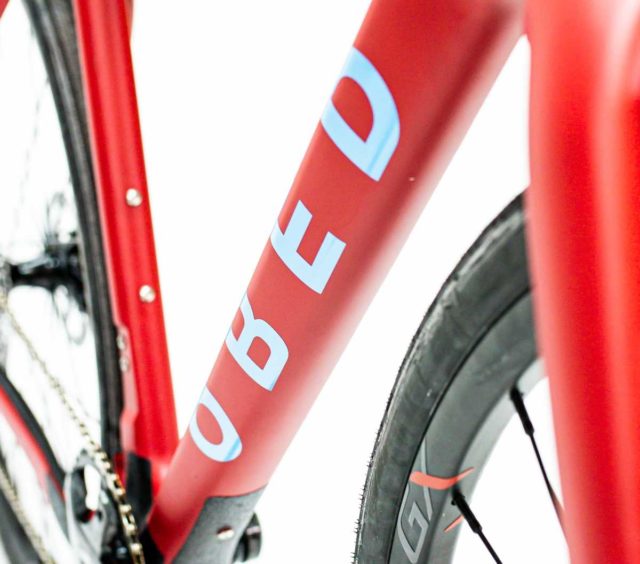 Some features of the GVR include:
Designed for performance, weight savings, and aero advantages

Progressive geometry responding to the crisp, decisive handling demands of the gravel racer, including a steepened head tube angle, reduced fork trail, and a lowered bottom bracket paired with short chainstays

Internal brake and shift cable routing within the cockpit, fork, and frame for a clean look while keeping cables hidden from the wind

Exceptional tire clearance capability, through 700c x 48mm or 650b x 53mm

Three down tube bottle bosses, top tube nutrition storage boss option, and an optional seat stay brace for rear rack or fender install capability.

Painted to order in Chattanooga, Tenn., featuring our new color options for frame, fork, and graphic color interchanges, with 3,840 possible color combinations.

Built to order using OBED's bike configurator, allowing customers to select components, wheels, tires, saddle, paint, and graphics, all online.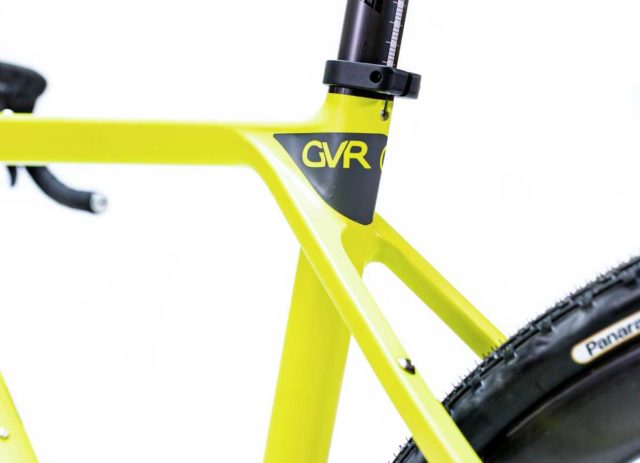 Pricing for the GVR will begin at $3,795 outfitted with Shimano GRX 810 components and a Sun Charger Comp wheelset, with customer-selected choices of Shimano and Campagnolo groupsets, as well as multiple saddle, wheel, and even tire options. Most GVR sizes are currently in stock and ready to build and deliver. After being ordered online, bikes will ship directly to customers in just a few weeks.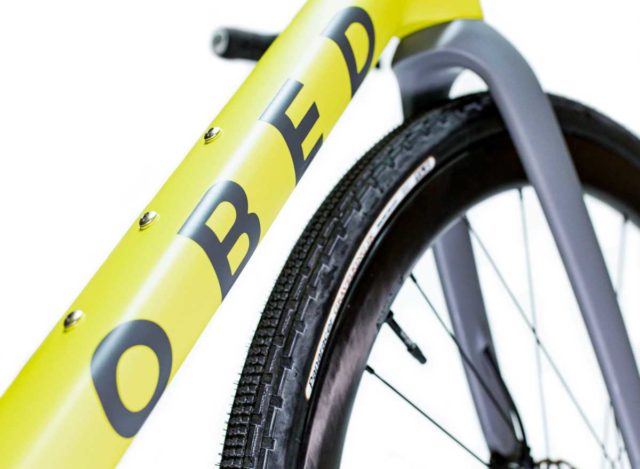 The GVR joins the Boundary adventure gravel bike in the Obed gravel range. All build options of the Boundary an12d GVR can be configured and ordered directly online at obedbikes.com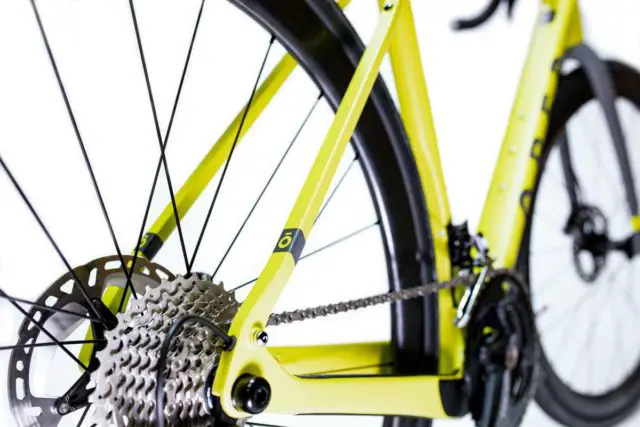 Like all Obed models, the GVR is rider-friendly when it comes to shipping, assembly, and mechanical service. When shipped, the Boundary comes 90% assembled, requiring just a few minutes to assemble. All a rider needs is a basic knowledge of bike mechanics and two sizes of allen wrenches. At the bottom of the Obed homepage, there are home bike assembly videos to aid in the process. Obed also offers its Home.Delivery.Right premium delivery option, taking your fully built Obed to your door, ready to ride.
Additional Photos