First seen at Sea Otter Classic in Monterey, California in April 2019, AO which means earth in Maori is CHAPTER2's first foray into the rapidly growing Gravel Bike Category. 18 months in development, R&D and testing, to discover gravel's DNA, the AO takes inspiration from New Zealand's gravel trails that wind their way throughout its rugged landscape and spectacular coastline.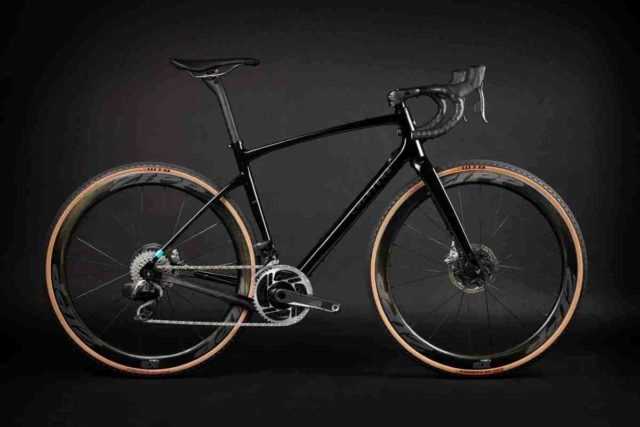 The Gravel Category encapsulates a multifaceted array of riding styles. Whether you are looking for an all-road bike that can keep up with your local "bunchie" (kiwi for group ride), or and outright gravel or adventure bike, the various features and performance attributes engineered into the AO will suit all your off the beaten track requirements.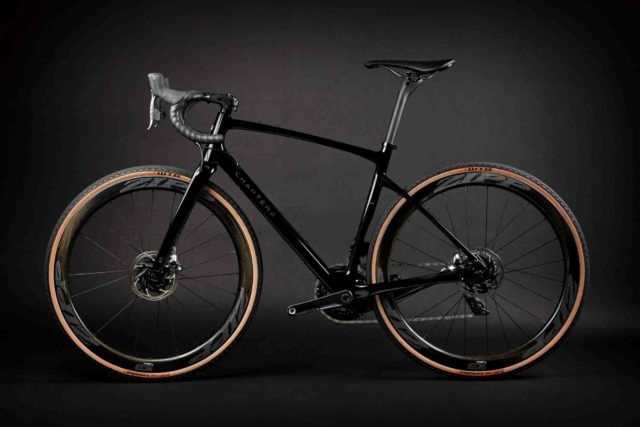 Designed to accept both 650B and 700C wheels, the AO can take tires up to 47mm (650B) to 42mm (700C) allowing you to really get down and dirty with knobbly tires, or you can fit a 25 to 30mm rubber and hit the tarmac with your buddies.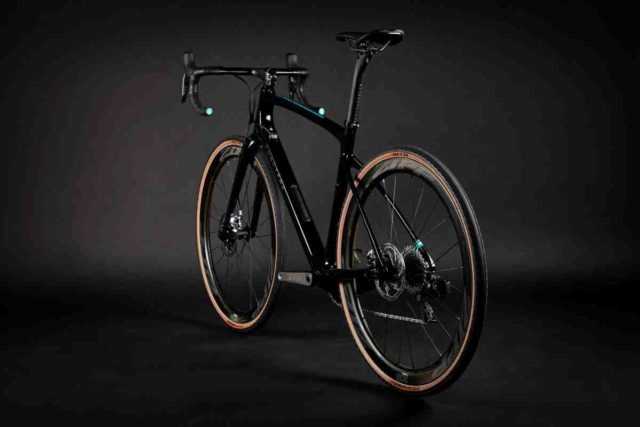 In order to ensure that you not only have good tire width and/ or wheel size choices, the rear centre can also be adjusted by up to 15mm in 7.5mm increments to dial in the ride quality you want.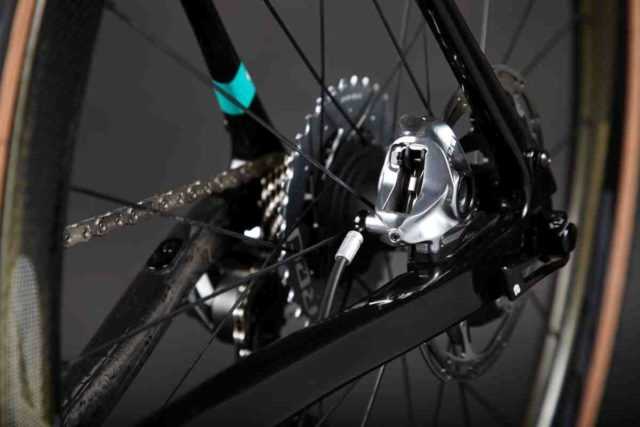 At +7.5mm you can tune it for adventure/endurance rides where comfort and control are paramount, whereas at -7.5mm, you can make the AO steer quickly around those gravel trails when speed and agility are on the daily menu.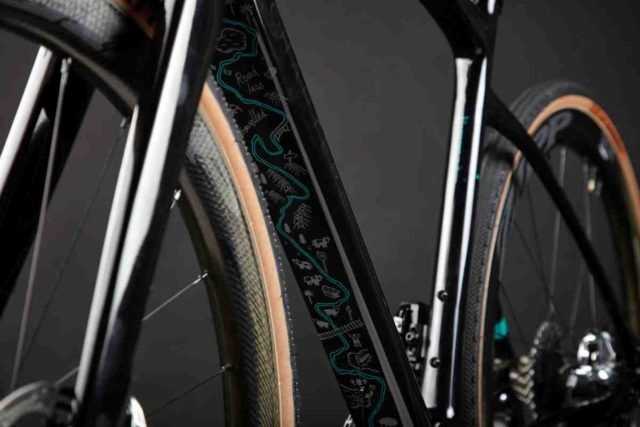 Versatility had been at the core of the design brief for the AO. With ample bottle (five in total), pannier, fender and bento mounting options, we are here to take you on your next adventure.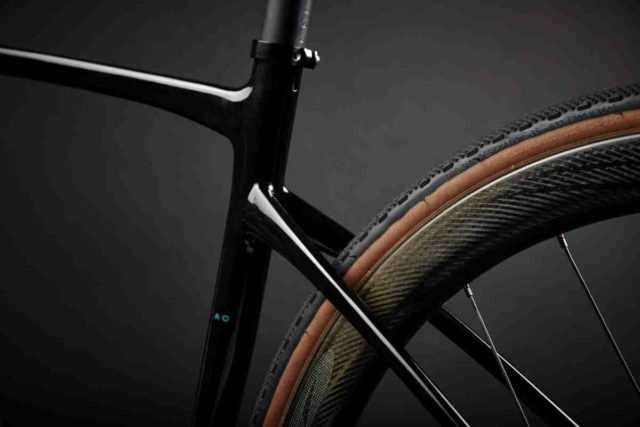 But we haven't forgotten the need for speed, handcrafted in 100% Toray T700 and T800 carbon, with directional 3K carefully laid into the headtube and BB, the AO can deliver the thrills and performance you expect from all Chapter2 frames.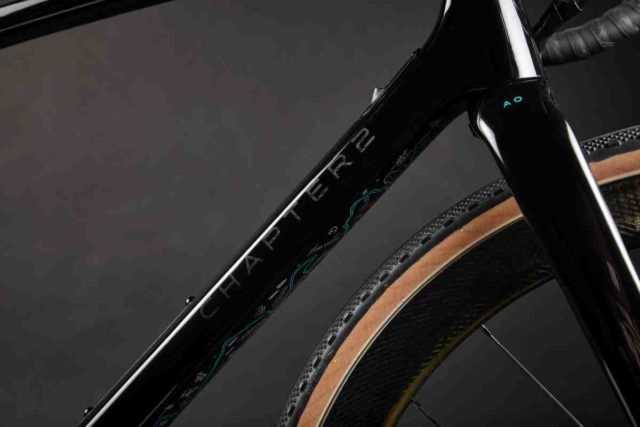 Taking the versatility ethos further, the frame is compatible with 2x and 1x chainsets, with a factory-supplied chainguide for those rugged 1x moments or you can install a third-party 31.6mm diameter dropper post and connect it all the through to your shifters to give you an on the fly saddle position control.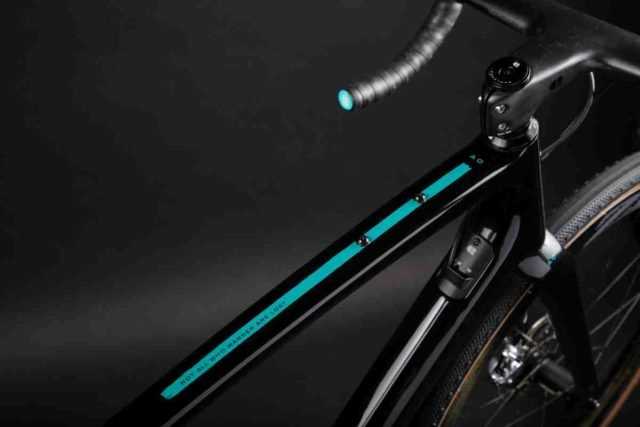 With the AO frameset, you can build the bike just the way you want. 650B wheels with flared bars – no problem! 700C with a fast set of carbon wheels and our carbon MANA bar for a race-ready build – no problem!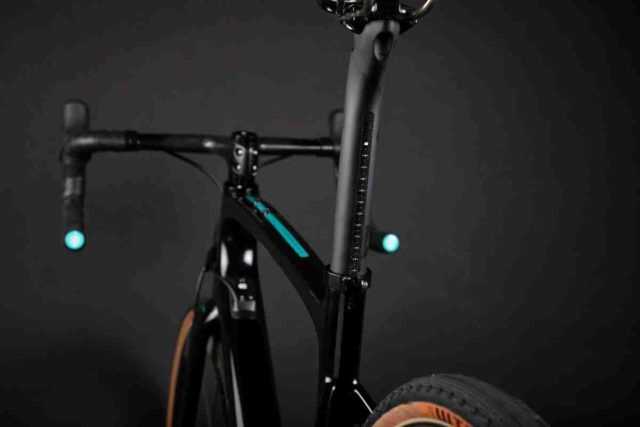 The only thing stopping you from building your dream build is your sense of adventure.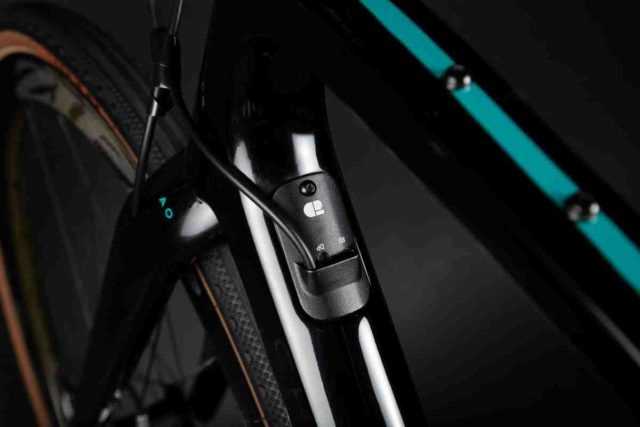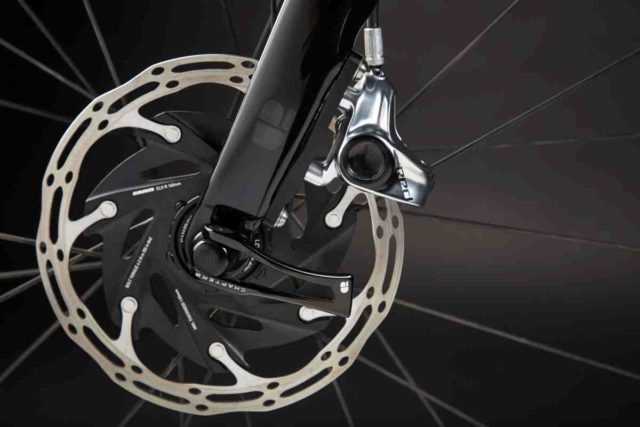 AO Frame Specifications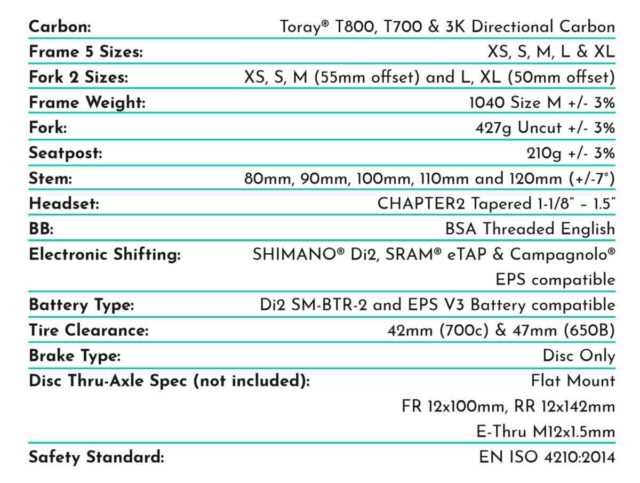 Geometry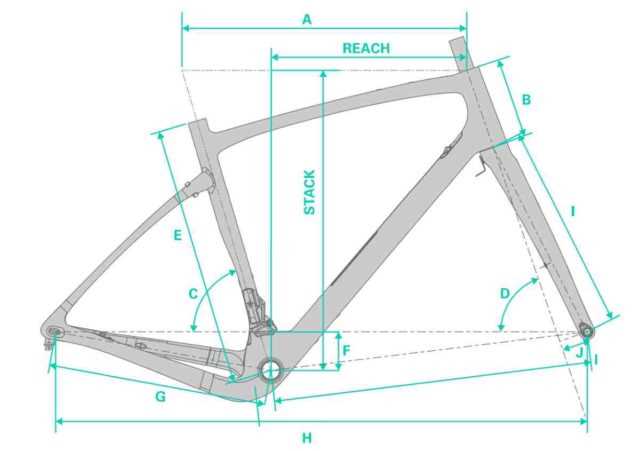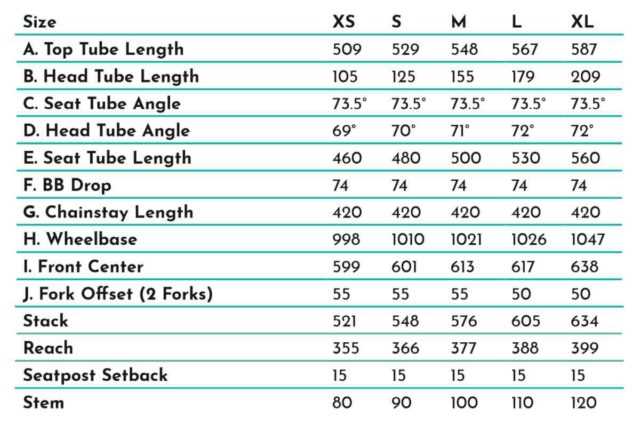 Limited Edition Chapter2 AO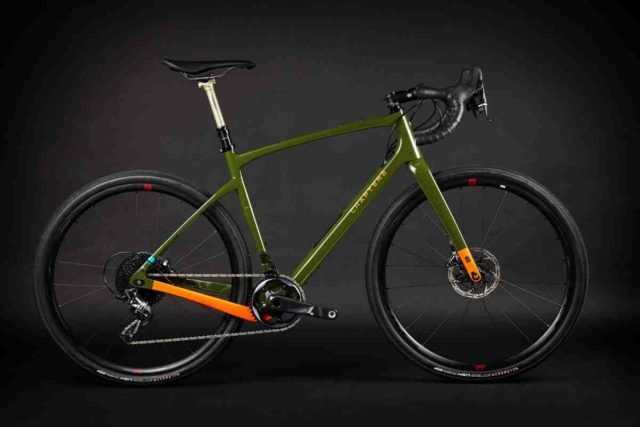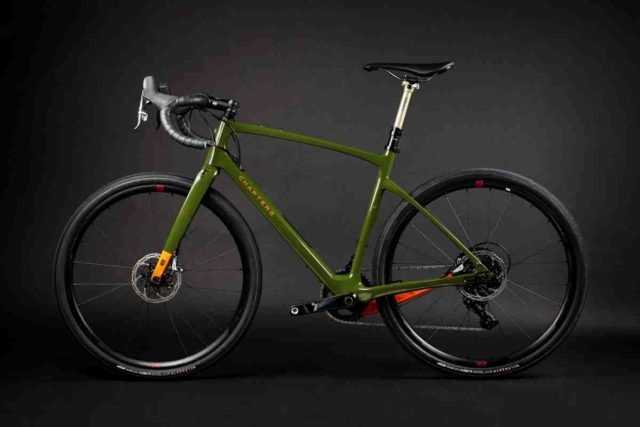 Chapter2 AO Lifestyle Photos