"CHAPTER2 was created by Michael Pryde inspired by his years of dedication to design and cycling. From the time he started racing BMX as a kid, he has pursued his passion for competitive cycling for almost 4 decades, having raced at the highest level in both DH/XC and Road." – Chapter 2 Bikes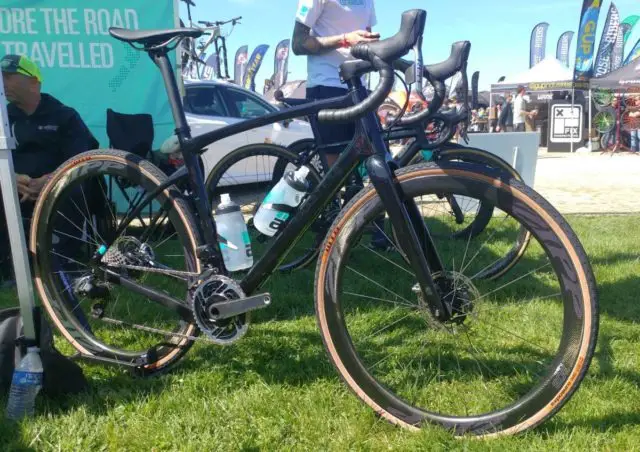 The Chapter 2 AO bike is available as a frameset only, but it has a heap of features that arguably make it one of the most flexible and versatile gravel bikes on the market. There are a plethora of mounts found on the frame, a modular port system to support mechanical or electronic shifting, adjustable-length chainstays, CNC-machined chain guide for 1x / single chainring, removable rear fender mount and a lot more.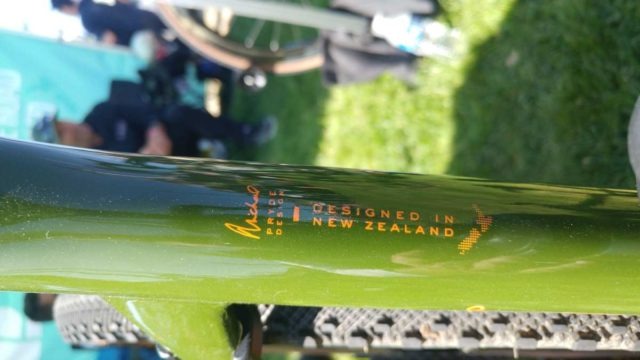 If Michael's surname Pryde rings a bell, that's because he was formerly with the now-defunct Neil Pryde brand. Drawing from the bike's roots in New Zealand (the company is based in Auckland), the name AO comes from the Maori (indigenous people of New Zealand) word for Earth.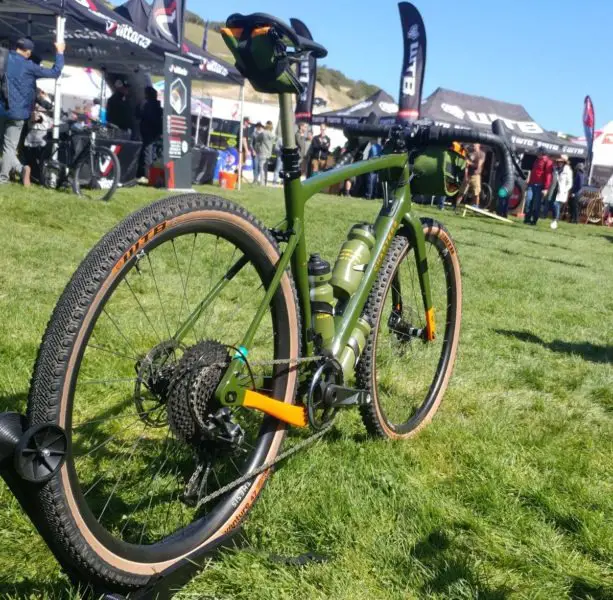 At the time of this video, the AO isn't on the Chapter 2 website, but the frame modules should be available in August of 2019.
Don't forget to Like the Gravel Cyclist Facebook page, follow G.C. on Instagram and subscribe to our Youtube Channel. We are also on Twitter!