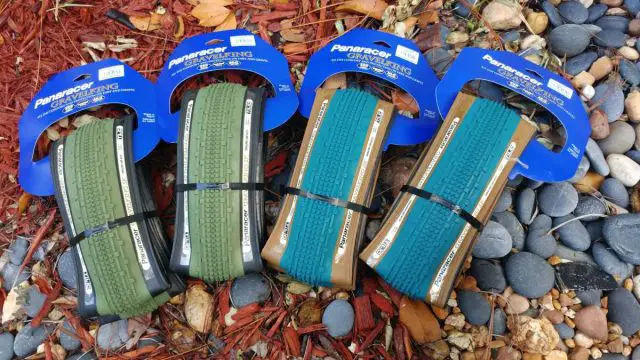 How do you make the Panaracer Gravelking SK, one of the best gravel-specific tyres on the market today, even better?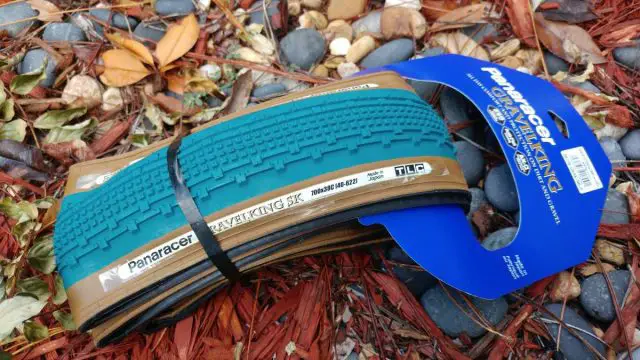 Simple. You make them available in color! Brown / tan sidewalls have been an option for a couple of years, but the new color options take it to a different level.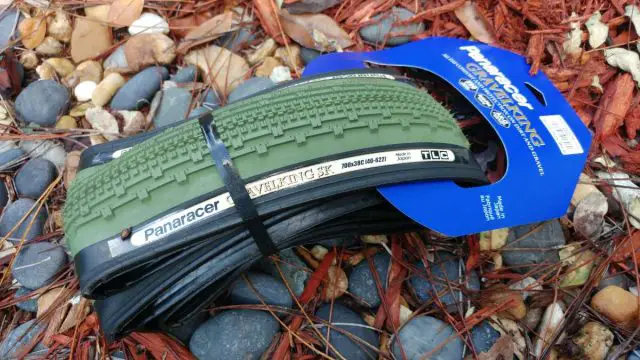 Gravel Cyclist is fortunate to be the exclusive recipient of the first production samples of the new colors to hit American shores. Many thanks to our friends at Panaracer USA / Japan!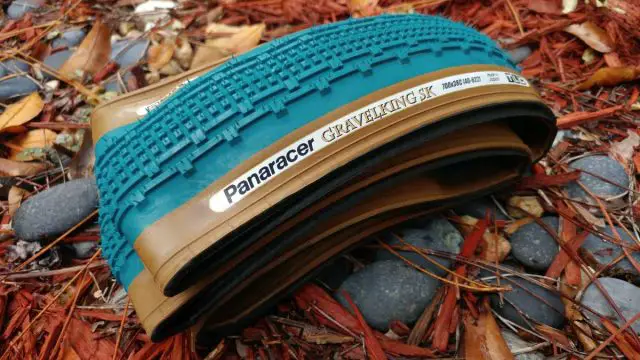 The new colors, Military Green and Nile Blue are available as follows:
GravelKing 700c x 32mm and 700c x 38mm
GravelKing SK (Semi-Knob) Tubeless 700c x 32mm, 700c x 38mm and 700c x 43mm.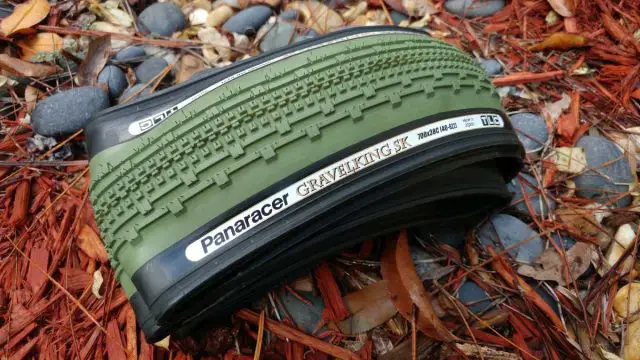 All variants of the new colors are folding and feature Panaracer's ZSG tyre compound technology, anti-flat casing and 120tpi construction.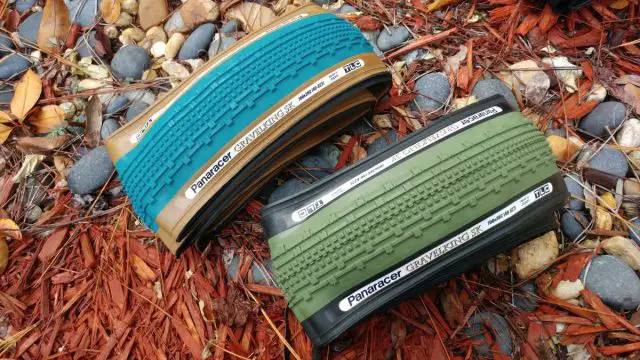 Production is happening now with shipments taking place during September of 2018.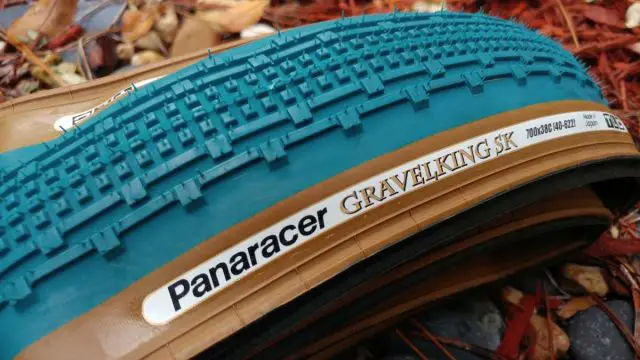 Suggested retail price on the colorful Panaracer GravelKing tyres is $US 49.99.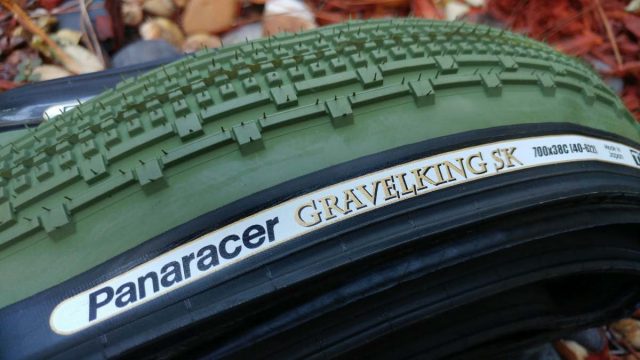 In addition to Nile Blue and Military Green, there may be a third color joining the party… watch this space.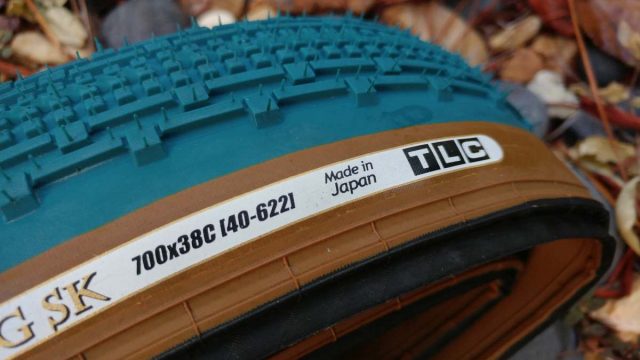 Be sure to check out our original review of the Panaracer GravelKing SK tubeless tyre and Panaracer GravelKing Mud tyres.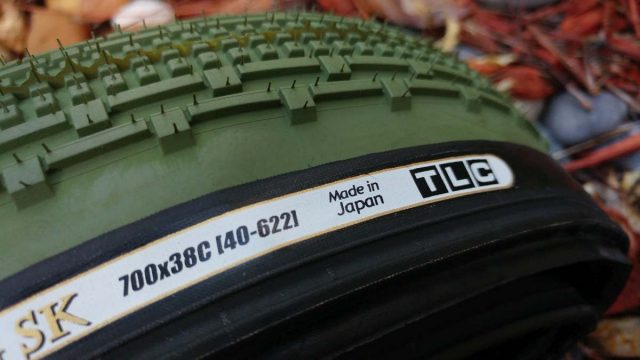 The new colors, Military Green and Nile Blue are a sight to behold. We'll be mounting them soon on some wheels / bikes and will post a follow-up article.