Panaracer Gravelking and Gravelking SK tyres are arguably the best-selling gravel tyre available today, a place they hold despite being introduced to the market several years ago. Reviewed by JOM of Gravel Cyclist way back in 2016, this stalwart performer has become the go-to tyre for the Gravel Cyclist crew, particularly when riding in unchartered territory.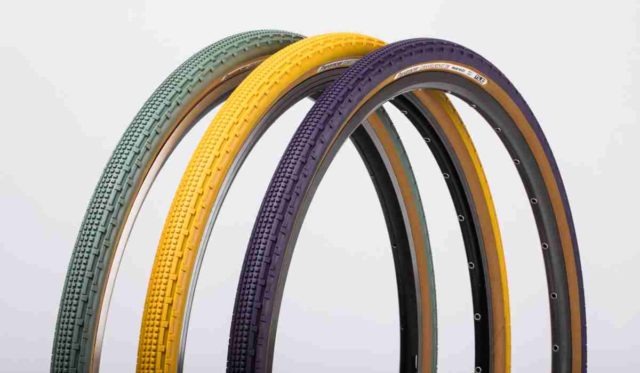 The good people at Panaracer Japan have continuously improved the model line based upon rider feedback (particularly the Panaracer Gravel Team), adding additional varieties that include the Panaracr Graveling SK Plus (added puncture protection for the sidewall) and the Panaracer Gravelking Mud.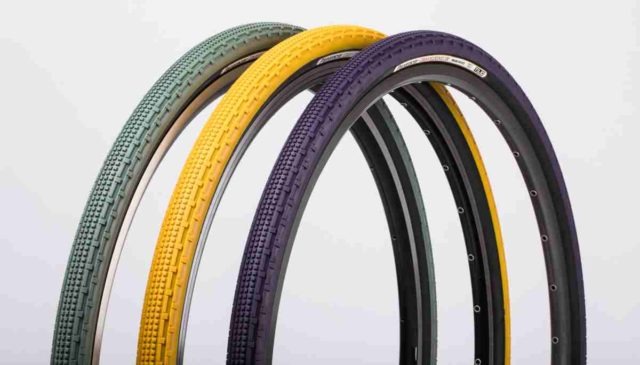 Gravel Cyclists are a colorful group of individuals, and to recognize this, Panaracer released their first round of limited edition colors for the Gravelking and Gravelking SK in August of 2018. The new color choices were a resounding sales success.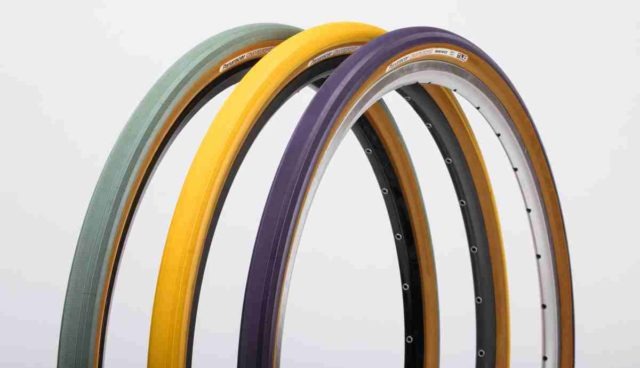 Come March 2019, Panaracer cooked up another batch of limited edition colors that once again were warmly received. By now, you can probably see a pattern forming.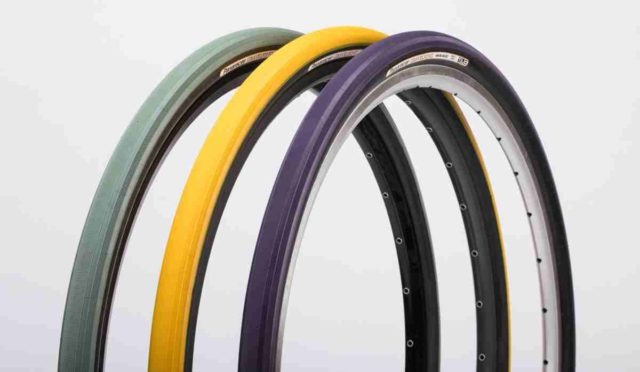 March of 2020 is an interesting time to be alive due to the state of current affairs, but that hasn't stopped the cogs at Panaracer HQ from turning. Gravel Cyclist is privileged to have the inside scoop on the all-new color section!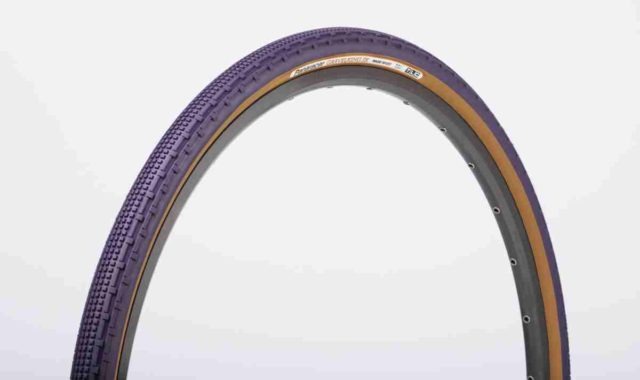 The new colors are Olive / Brown Sidewall, Mustard / Brown Sidewall and Purple / Brown Sidewall. Black sidewall is the other option. Availability in the following sizes and sidewalls:
GravelKing (Slick pattern) Tubeless Compatible, 700c x 32mm (brown sidewall only), 700c x 35mm and 700c x 38mm.
GravelKing SK (Semi-Knob) Tubeless Compatible, 700c x 32mm (brown sidewall only), 700c x 35mm, 700c x 38mm and 700c x 43mm
Gravelking SK (Semi-Knob) Tubeless Compatible, 26″ x 2.1″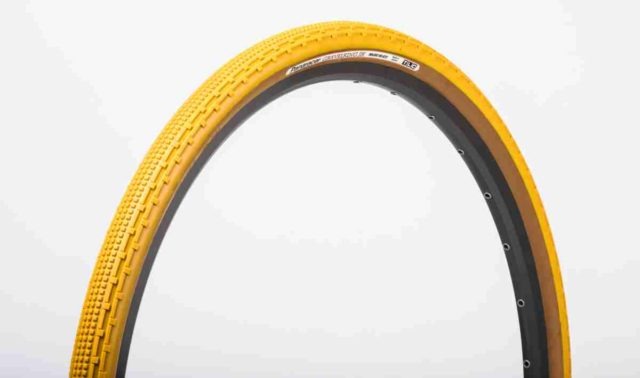 To be expected, all of the new colored tyres are folding with Panaracer's ZSG tyre compound technology, anti-flat casing and 120tpi construction.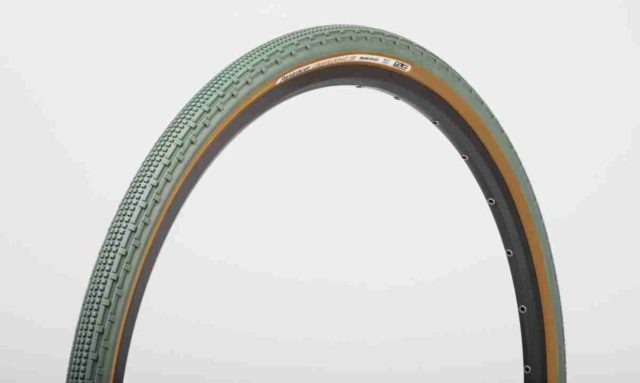 Production will begin soon, the first shipments are expected in the United States in early May of 2020. Gravel Cyclist is taking receipt of the first production examples early next week, watch this space for photos of the tyres mounted onto wheels and so on.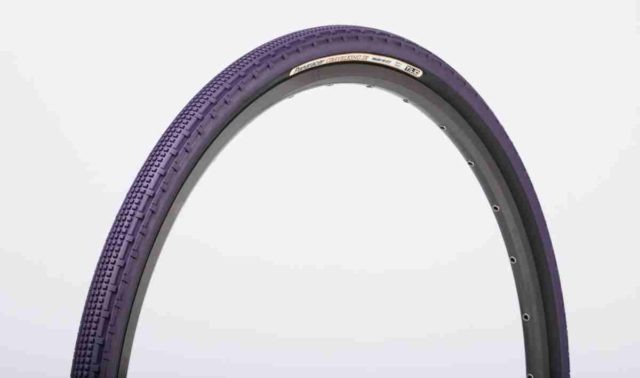 The Panaracer Gravelking and Gravelking SK remains well priced at an MSRP of $US 49.99 to $US 52.99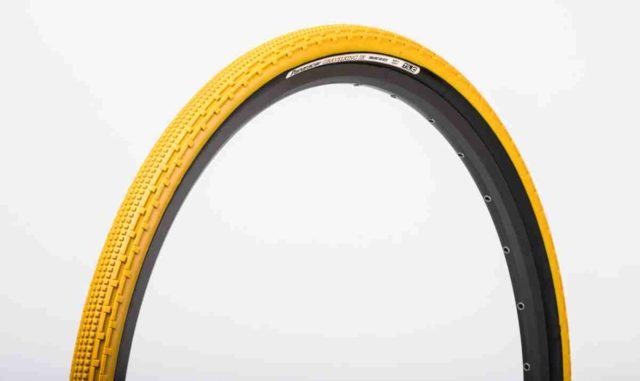 Check out our original review of the Panaracer GravelKing SK tubeless tyre and Panaracer GravelKing Mud tyres.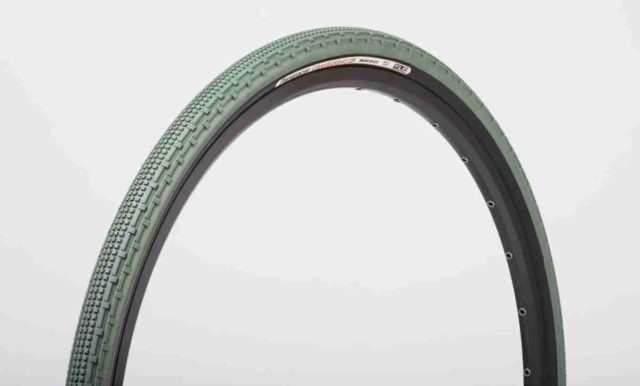 Panaracer Gravelking Gallery
Highly recommended by the Gravel Cyclist crew!