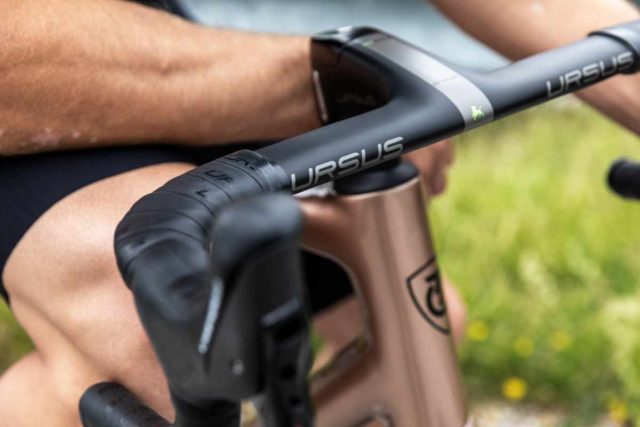 "Ursus has designed a system that guarantees the best maneuverability of the bicycle and the fluidity of the mechanisms transmitted by the controls."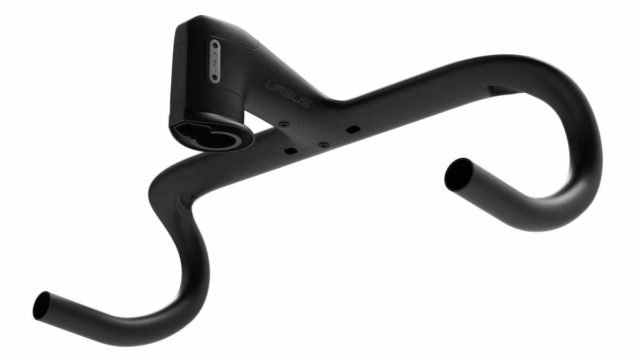 "Ursus' commitment to the innovation of integrated racing handlebars has taken a new step forward. Lightness, ergonomics, and aerodynamics find their perfect synthesis in Magnus H.02, a carbon handlebar in which every single detail is designed to make the experience of riding a road bike unforgettable."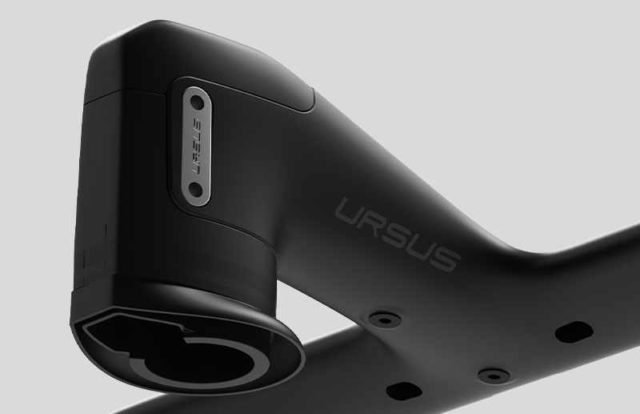 "The first favorable verdict comes from the scale: the weight is only 380 grams (in size medium). This quality is even more important as it goes hand in hand with the extraordinary rigidity of its structure, designed to aid the athlete in sprints and allow for trajectories to be planned in an extremely precise way."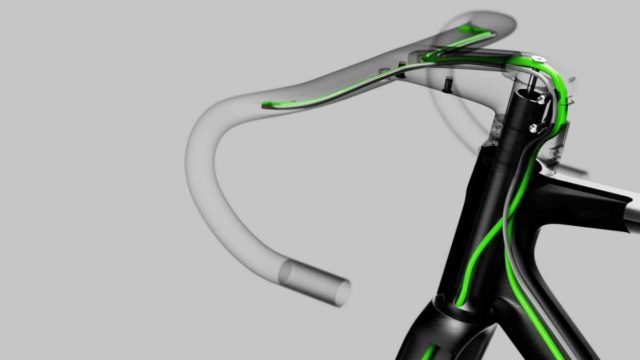 It is on the functionality of full cable integration that Ursus has made the most significant improvements. To ensure maximum efficiency in the combination with the different assembly systems adopted by various bicycle manufacturers, the R&D team at Ursus has designed a system that guarantees the best maneuverability of the bicycle and the fluidity of the mechanisms transmitted by the controls that are integrated into the handlebar.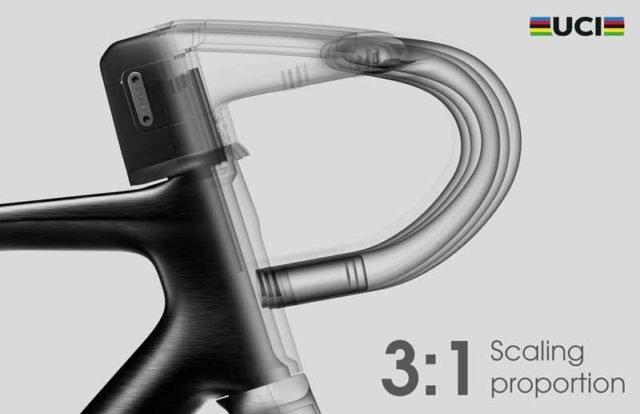 A modulated curve at the joint angle has been created in which the cables are completely protected until they reach the 1"-1/2 steering bearing. Depending on the type of bike, the housing front brake can slide directly into the fork steerer with a special expander or follow the path of the other cables in a special housing located behind the head tube.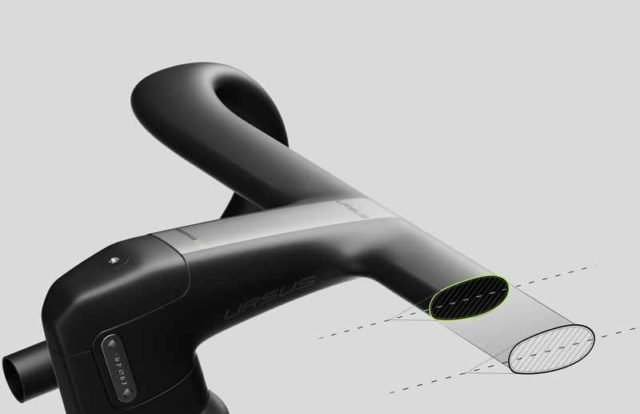 Magnus H02 is available in eight different sizes, ensuring a comfortable grip and aerodynamic position for cyclists of any physical build.


Seen from the front, Magnus H02 is slightly wider at the base: this allows the arms more freedom of movement when gripping the lower handle, especially when gaining speed.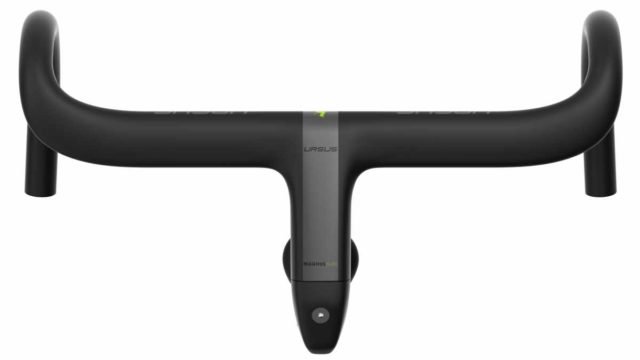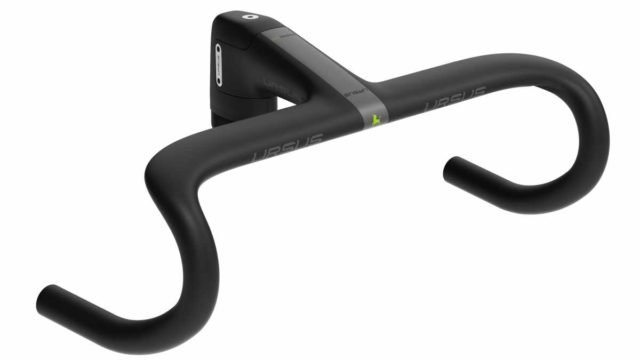 To find an ideal compromise between aerodynamics and ergonomics, the sections of the handlebars at the various support points are modeled differently.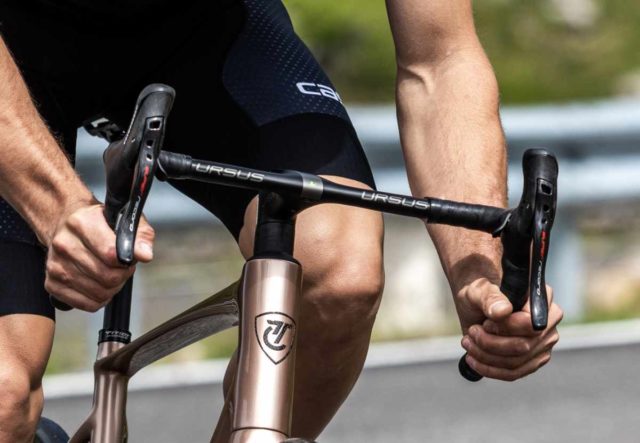 A replaceable aluminum plate has been integrated into the fixing area of the fold to the fork. The screws, therefore, are fixed onto the metal, thus avoiding the risk of damaging the carbon in the event of excessive tightening.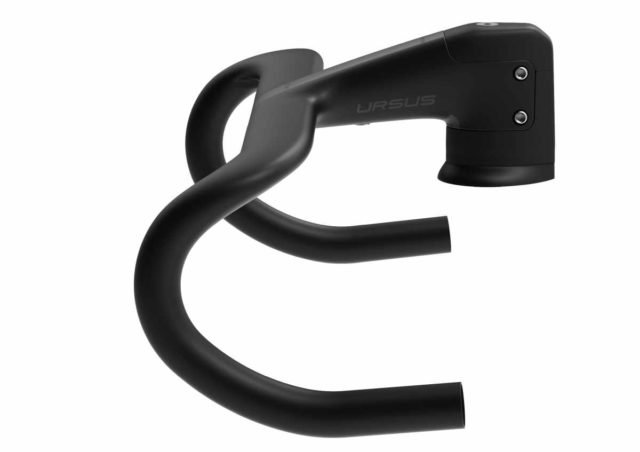 In the lower part of the attachment, there are two rivets for mounting the computer support in a position that perfectly latches onto the front contours of the handlebar.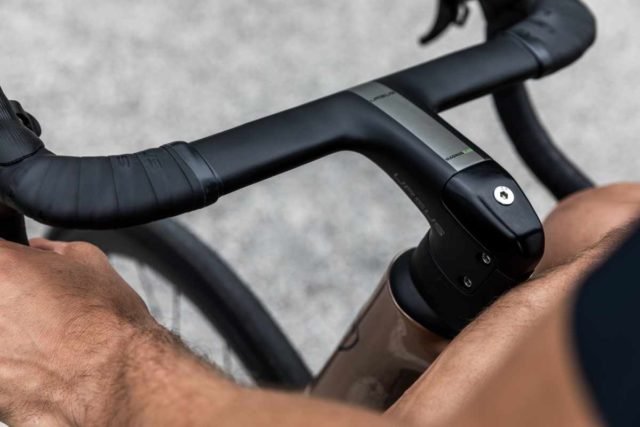 Features
Monolithic carbon composite

Total integration of cables of handlebars, stem, and headsets

Compatible with bikes equipped with a 1 " – 1/2 headset

Aerodynamic profile

Grip treatment for fixing brake levers

Special clamp

8 sizes

Weight: 380gr (M size)

Finish: UD Carbon black painted, grey matt finishing