G28/32X the shallower, wider and lighter sibling to the wildly popular aero-focused G40/30X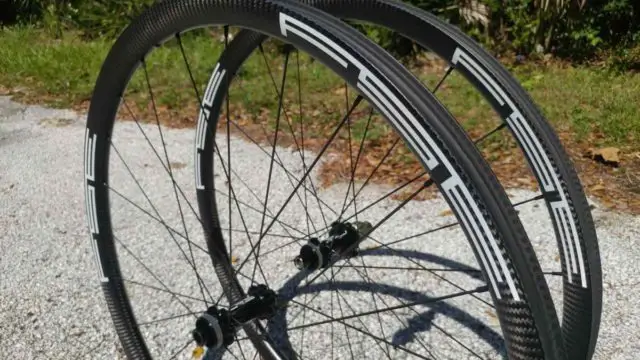 FSE had explosive growth in 2019 on the success of their gravel specific and aero optimised G40/30X. At 40mm deep, 30mm wide and only 1330 grams they hit the sweet spot for gravel epics as podium-climbing FSE riders will attest.
Gravel Cyclist has G40/30X and G28/32X wheelsets in for review…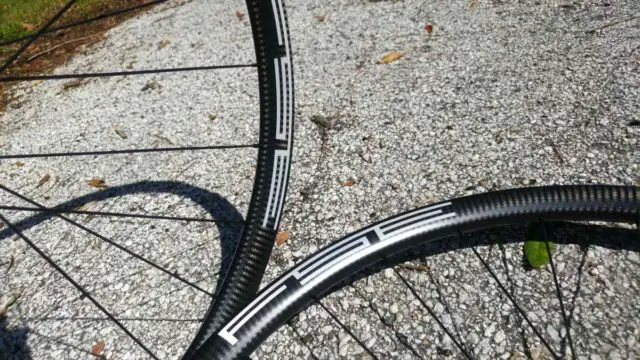 On the back of G40/30X success FSE designed the G28/32X to be wider (32mm external and 27mm internal), shallower (28mm), and lighter (1,230 grams) or even lighter with Exralite hubs (1,110 grams). Filament Spin Evolution carbon process allows FSE to produce strong and light wheels and offer the set at only $US 1,295.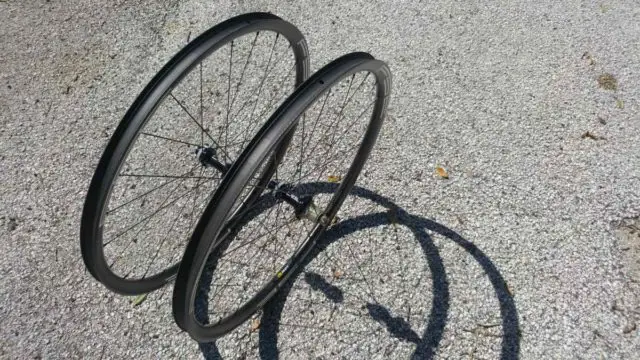 "The top request from owners of our current gravel wheels is to make them wider and lighter, so we did. We were able to improve our strength and finish, provide no spoke holes for no rim tape and even a molded valve stem hole for a solid airtight seal."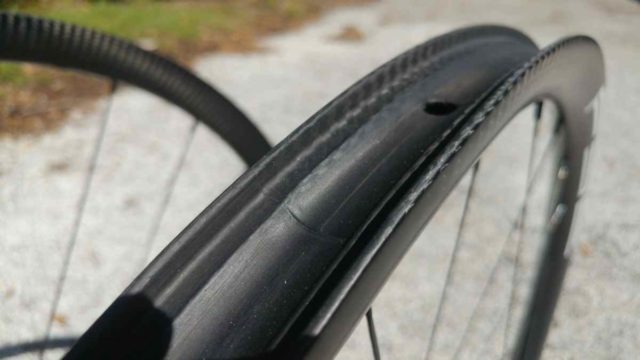 "Process and product improvements will be seen across our entire lineup for 2020." – Dan Kellerby, FSE Owner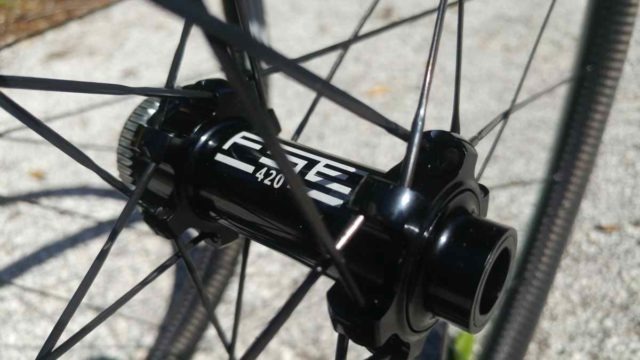 G28/32X is being tested in the field by former pro cyclist like Tom Danielson who finished top ten at the 2019 Steamboat Gravel Race. The Gravel Aero version G40/30X has been available since mid-2017 and is a proven favorite winning Mt. Evans and The Belgian Waffle Ride.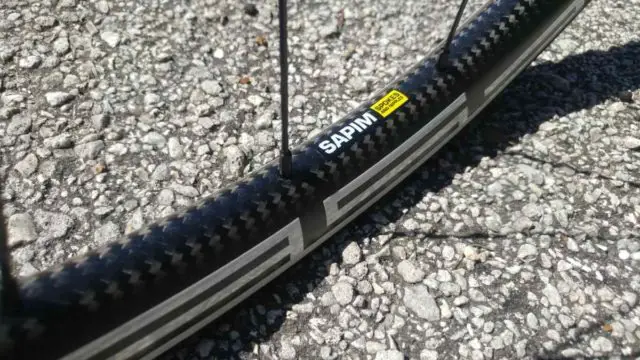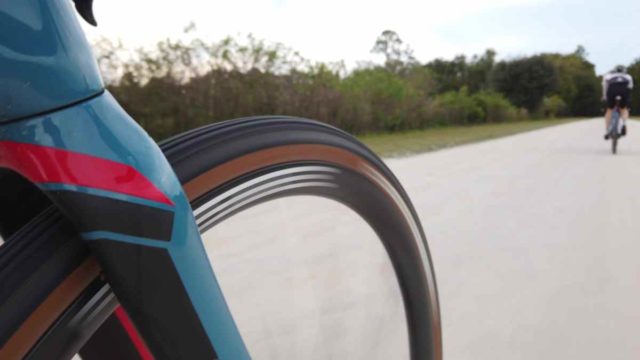 Along with the rest of the FSE product line G28/32X are available online – Direct To Consumer – at FSE.bike as well as at select dealers.